The Motor Awards 2018: Vote for your best family car of the year
Our everyday heroes
VOTING is open in the inaugural Sunday Times Motor Awards sponsored by Bridgestone.
We've used our motoring writers' expert knowledge to produce shortlists of our top vehicles on sale this year, but most of the winners will be decided by you.
The winners, including the coveted Sunday Times Car of the Year and Jeremy Clarkson Car of the Year, will be announced at a star-studded event in October.
Here you can see the 2018 Family Car of the Year contenders, and click through to vote for your favourites. Even better, by voting, you could win a holiday for two in Dubai.
Making the shortlist in the family car category are the Skoda Superb Estate, Ford Focus, BMW 5 Series Touring, Volvo V60 and Jaguar XF Sportbrake.
Our panel of experts were looking for models that could take on the school run, shopping trips, staycations and weekends away without breaking a sweat; all while exuding style, laying on the latest infotainment systems and including top notch safety tech. It's a hard life for a family car.
Skoda Superb Estate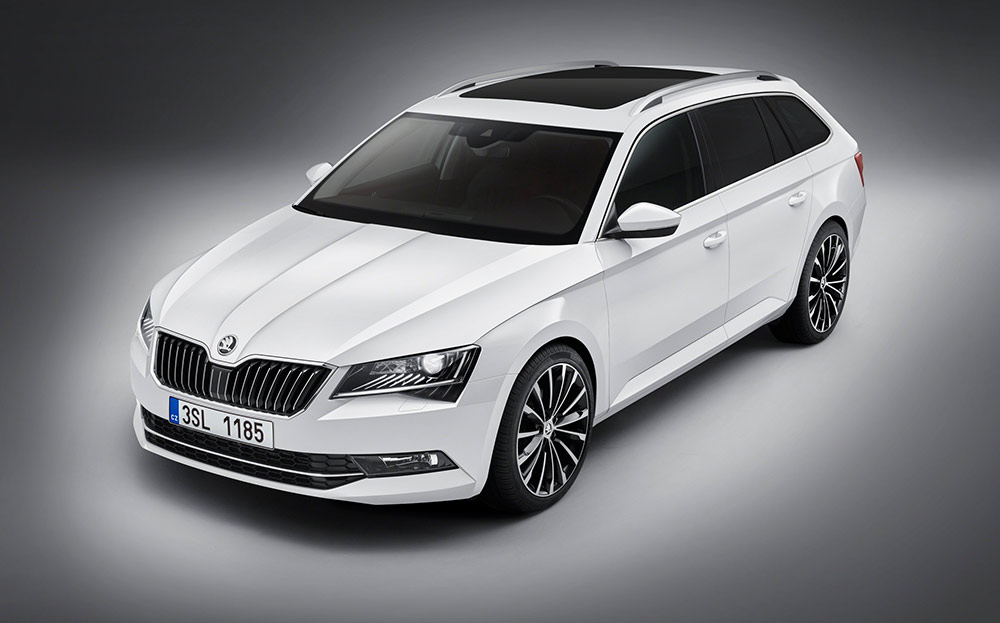 Attractive, efficient, cavernous… the Superb Estate is all the things you want from a family car, yet buying one won't break the bank. It's so damn good at ticking all the boxes, in fact, that when Clarkson drove it he was a little lost for words.
Ford Focus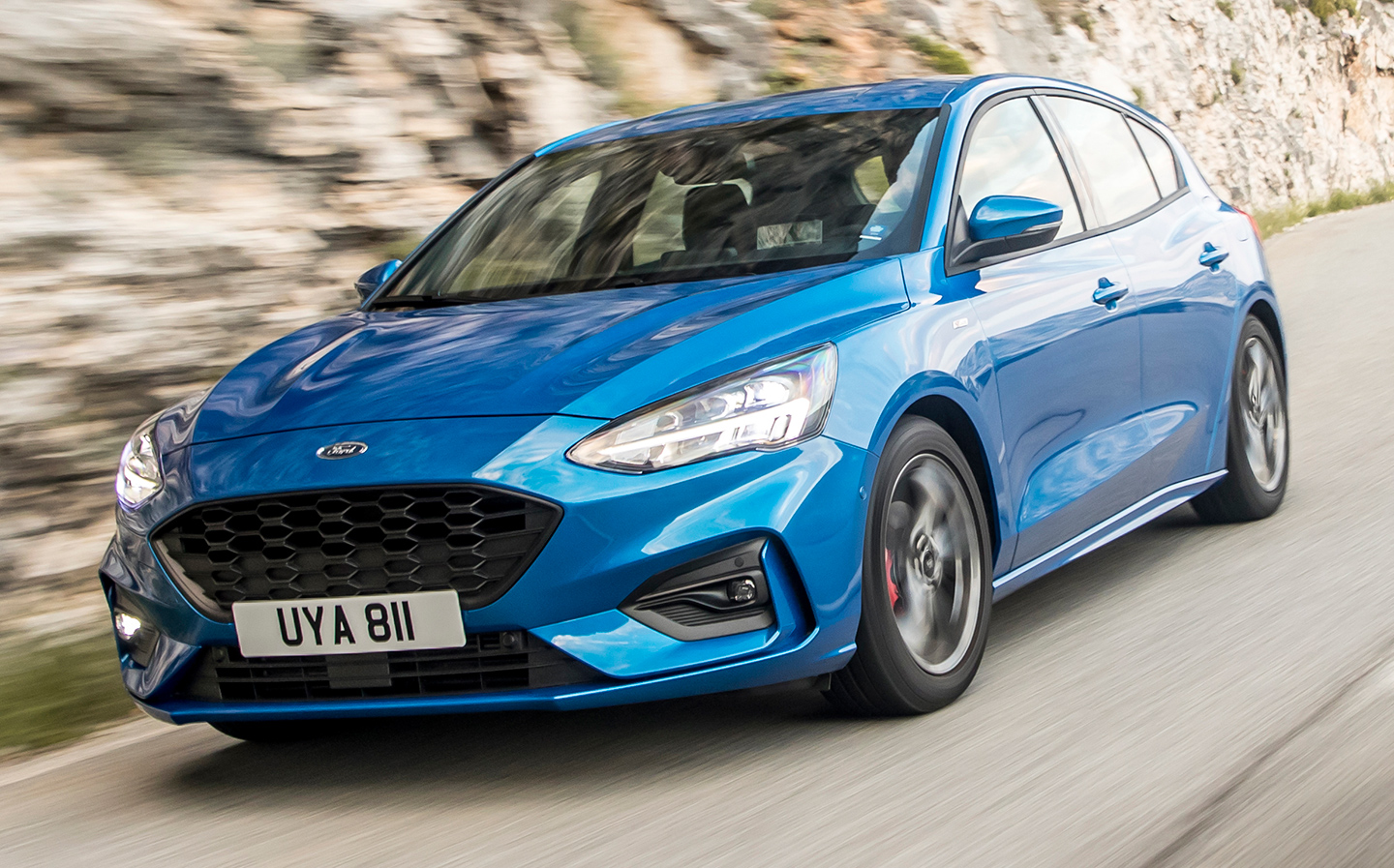 The all-new Focus is so fresh out of the box that most people haven't seen it in the metal yet — deliveries start in earnest next month. But when you do catch a glimpse, you're sure to be impressed. More style, more tech and more quality are sure to keep it near the top of the sales charts.
BMW 5 Series Touring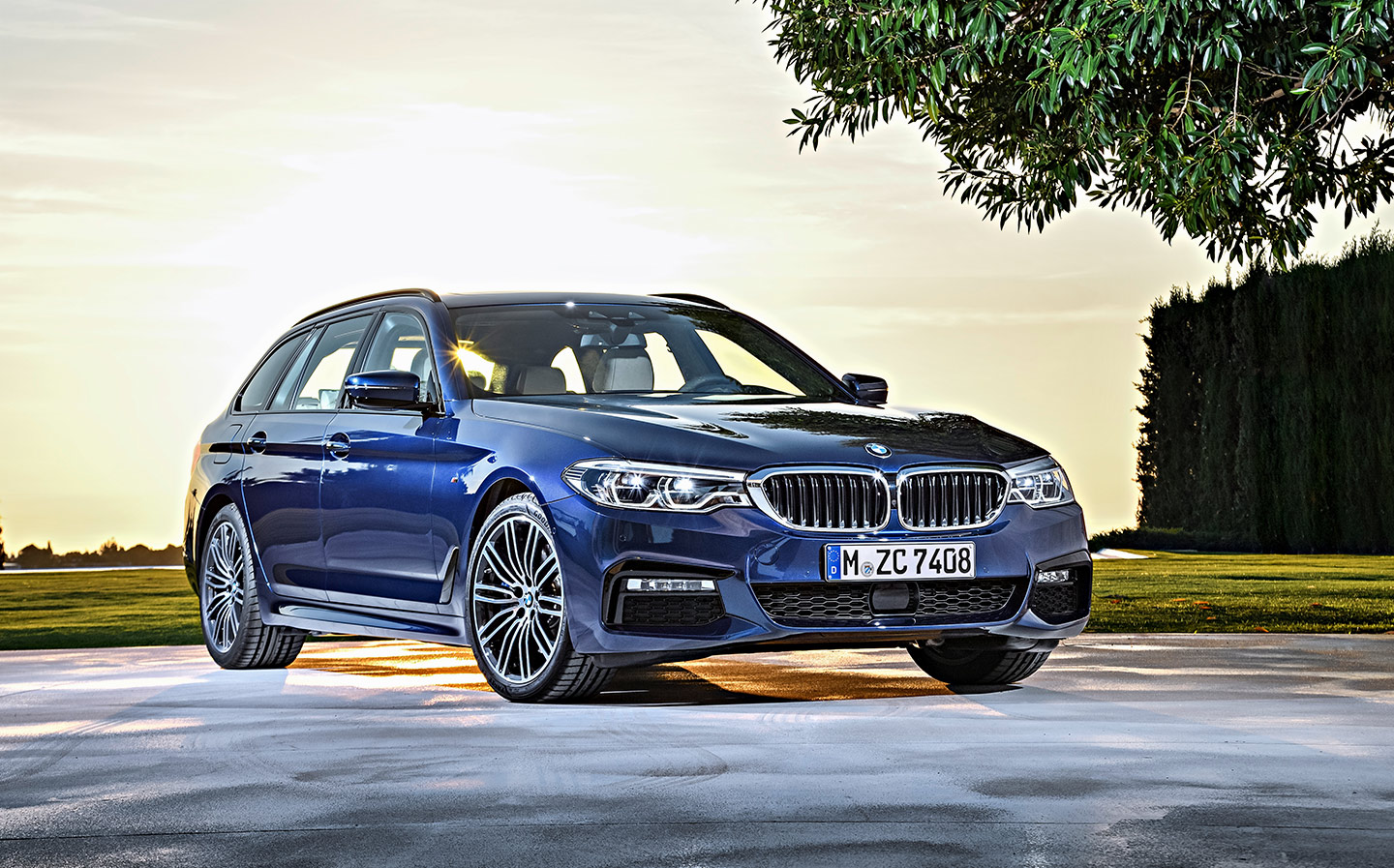 If it were up to Clarkson, the other nominees might as well give up — no other car does everything quite as well as the BMW 5 Series Touring.
Volvo V60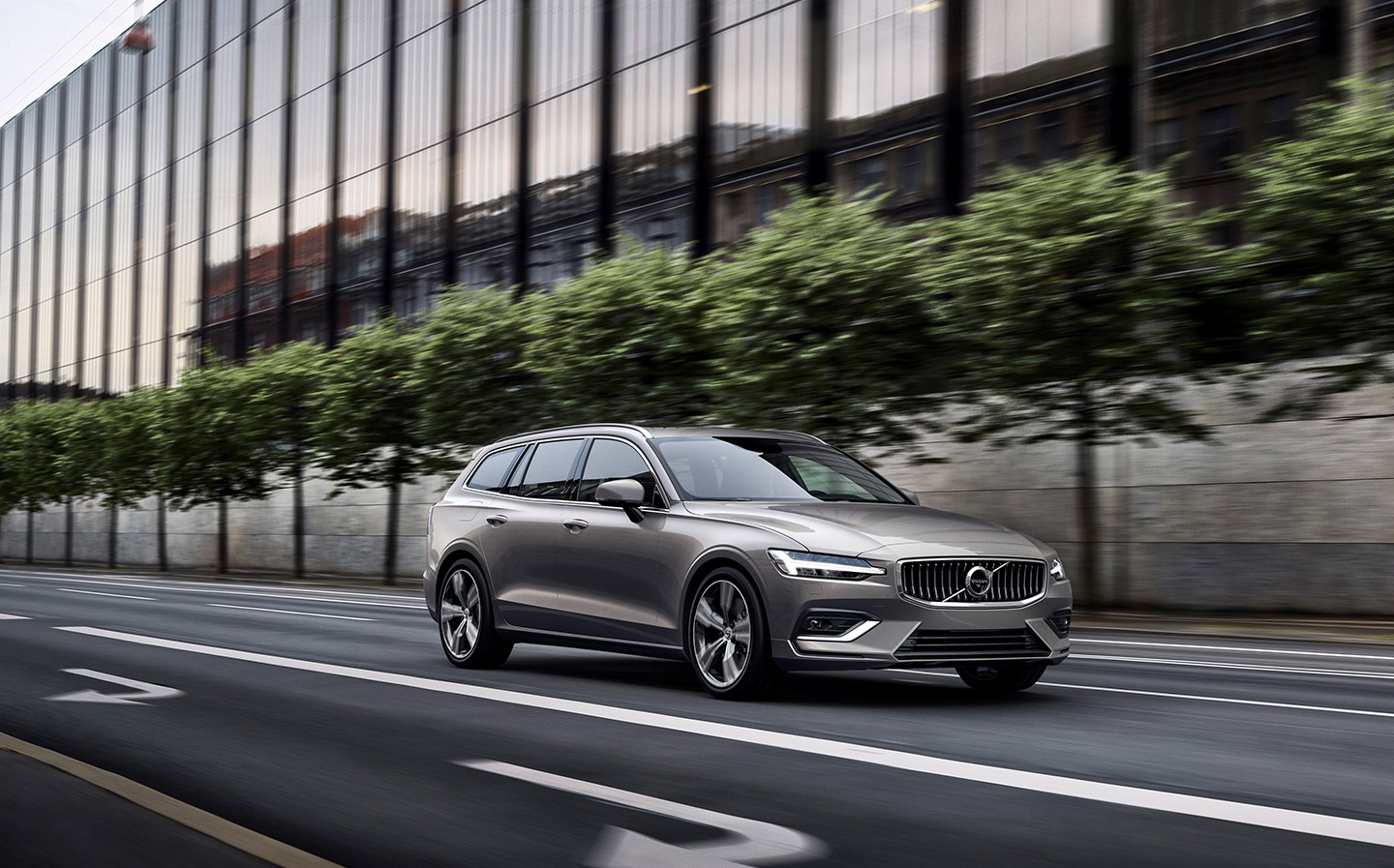 Volvo has had an incredible few years. Gone is its 'boxy but good' image; now the Swedish brand is leading the way in style and has one of the most compelling model line-ups on the market. The ice-cool V60 is no exception, and even makes estate cars (whisper it) sexy.
Jaguar XF Sportbrake
The XF Sportbrake combines performance, luxury and load-lugging prowess in one, typically-sleek package. A two-tonne towing capacity and supreme sure-footedness on loose surfaces make it a perfect family getaway vehicle.