The Motor Awards 2018: Vote for the Best-designed Car of the Year
The ultimate double-take cars
---
Published 06 September 2018
VOTING is open in the inaugural Sunday Times Motor Awards sponsored by Bridgestone.
We've used our motoring writers' expert knowledge to produce shortlists of our top vehicles on sale this year, but most of the winners will be decided by you.
The winners, including the coveted Sunday Times Car of the Year and Jeremy Clarkson Car of the Year, will be announced at a star-studded event in October.
Here you can see the 2018 Best-designed Car of the Year contenders, and click through to vote for your favourite. Even better, by voting, you could win a holiday for two in Dubai.
Making the shortlist in this category are the Bentley Continental GT, Aston Martin DBS Superleggera, Ferrari Portofino, Lexus LC and Volvo S90
Our panel of experts looked for models that are moving works of art, beautifully-proportioned and inside and out, and incorporating only the best materials.
Bentley Continental GT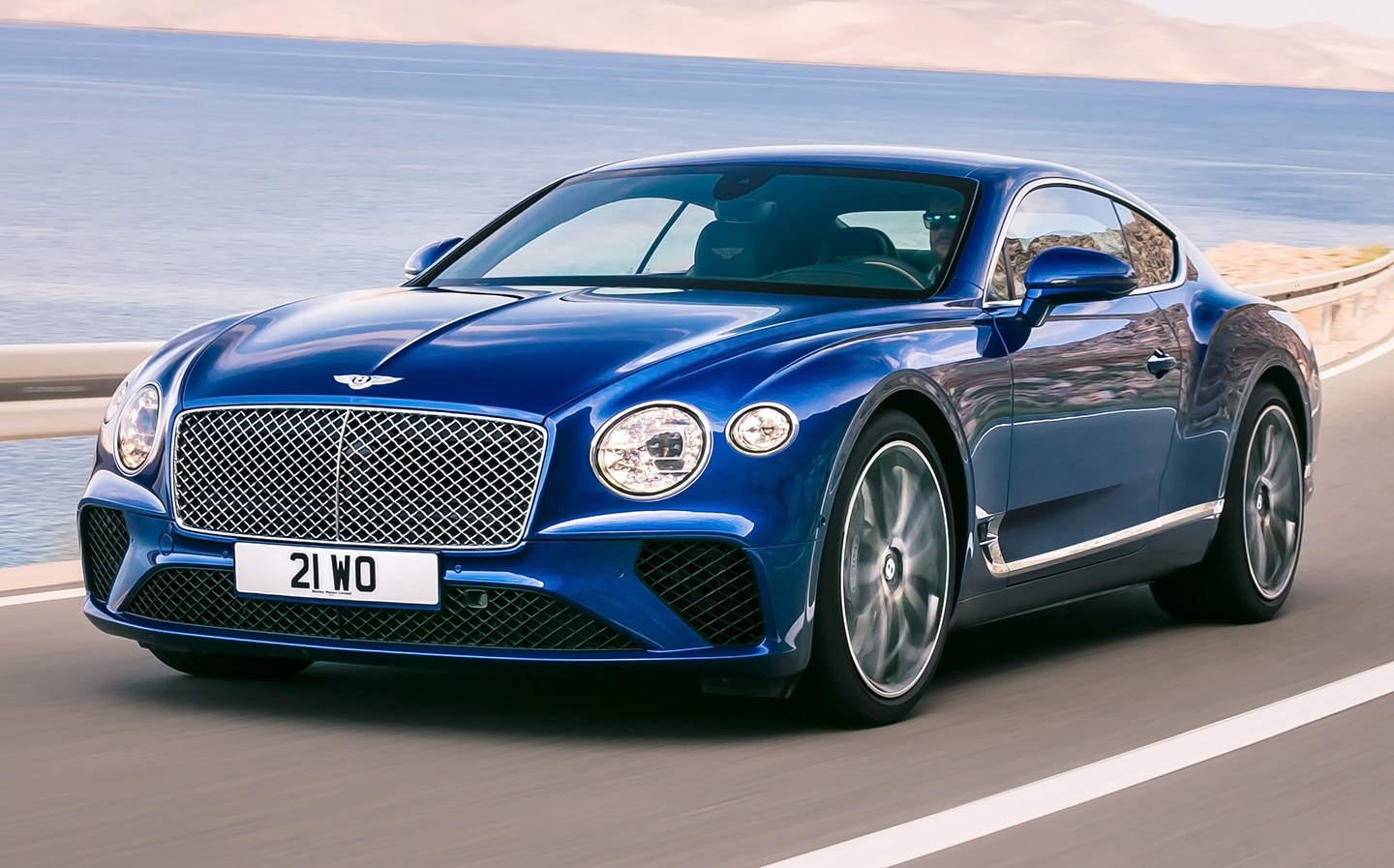 Bring out the Bentley and bring on the bling; sliding behind the wheel of the new British-built Continental GT is like walking into a rapper's man cave, but even Jeremy Clarkson conceded he likes it. Fast, but never furious, this is the ultimate car for the grand tour.
Aston Martin DBS Superleggera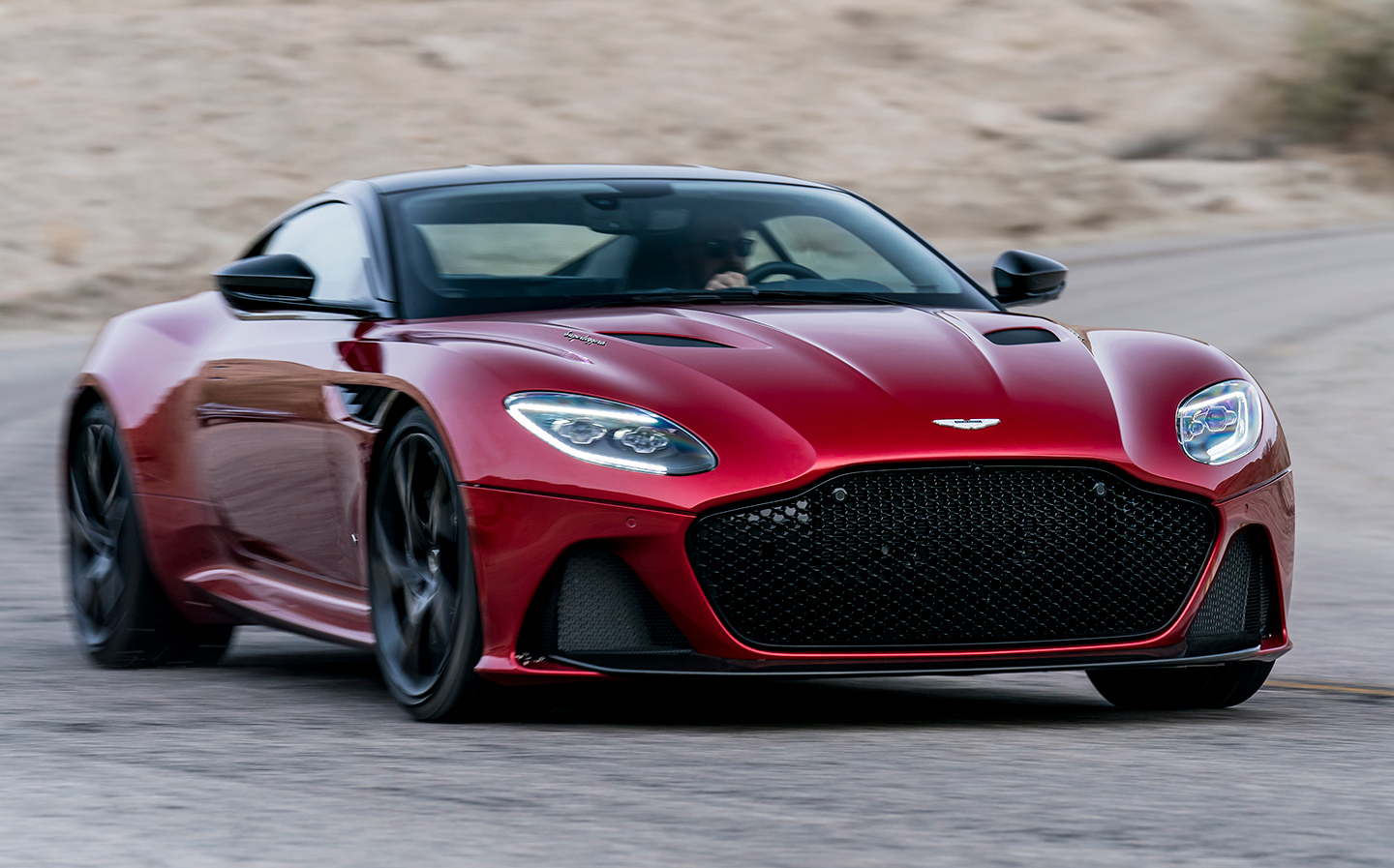 Aston Martin refers to the DBS Superleggera as a 'brute in a suit' and it's easy to see why. Based on the DB11, it boasts a 715bhp V12 engine and is said to be the fastest Aston yet made. Its mission? To lock horns and burn rubber with the Ferrari 812 Superfast.
Ferrari Portofino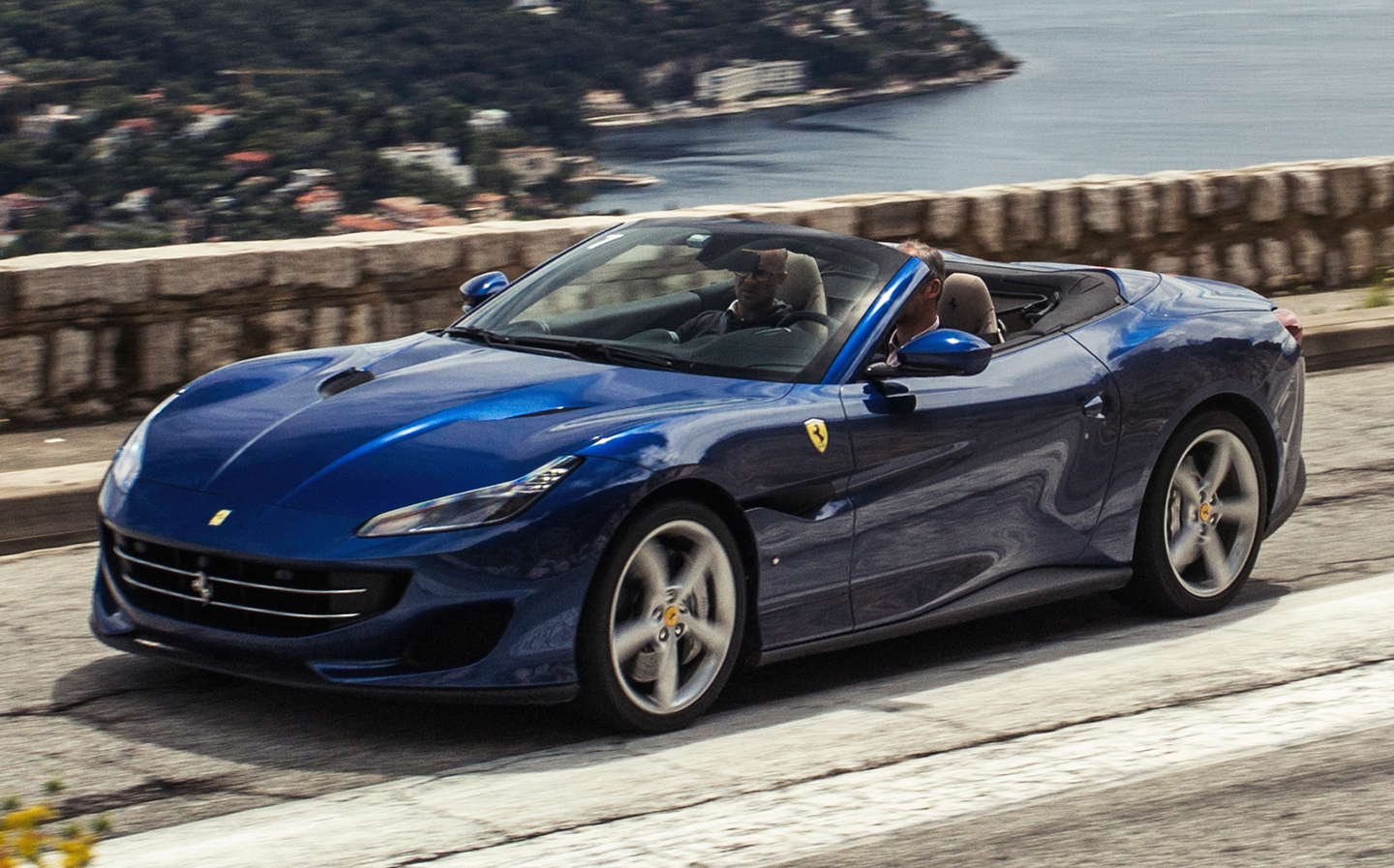 Before the Portofino there was the Califonia, and California T. With both those cars, you got the feeling that the designer at Ferrari was sacked half way through the job. With the much-improved Portofino, it appears there were no such hiccups. This is one of the most handsome roadsters on the road.
Lexus LC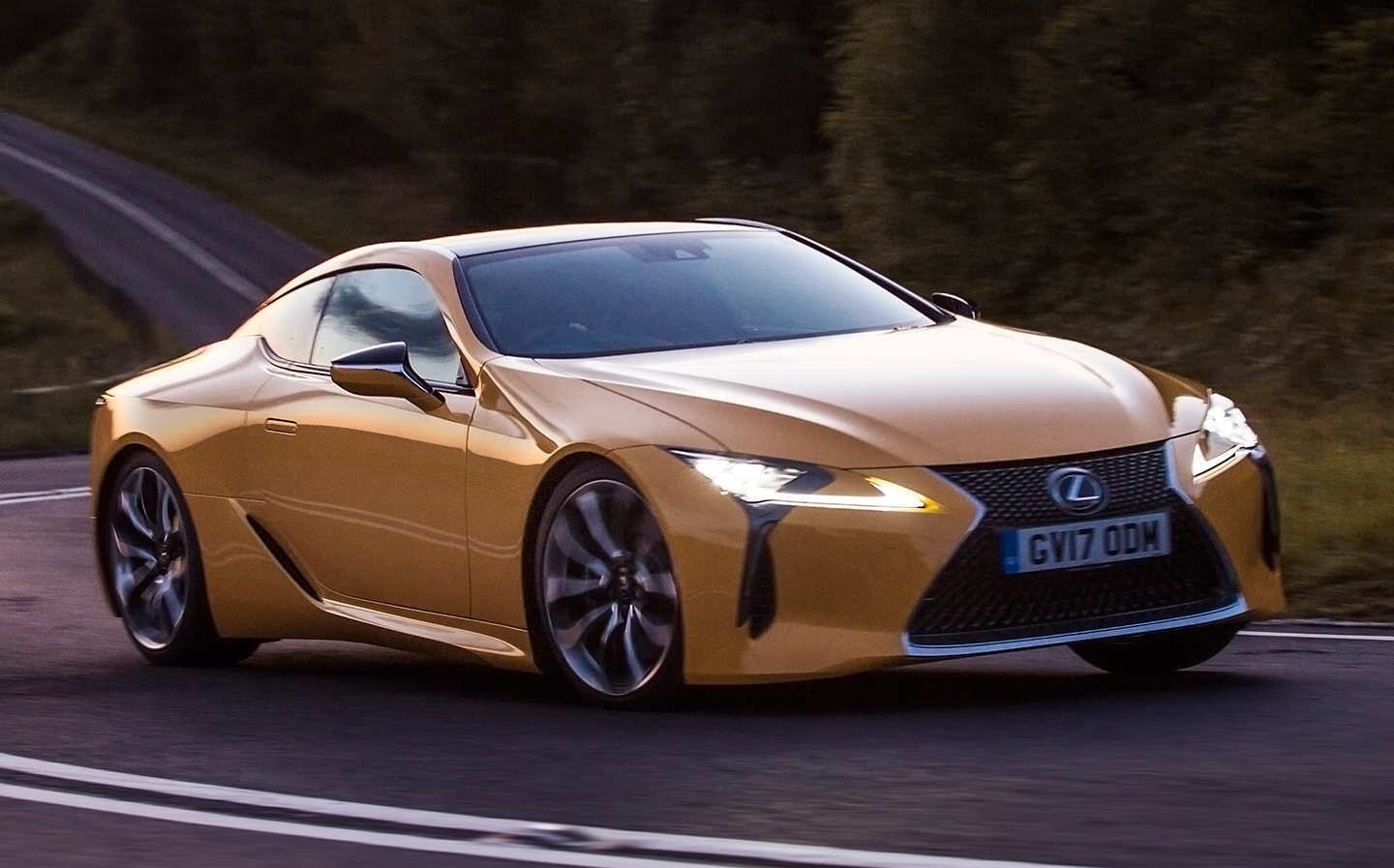 This is one of those cars that will have passers-by asking, "What was that?". Lexus deserves a pat on the back for creating one of the most beautifully proportioned coupés money can buy.
Volvo S90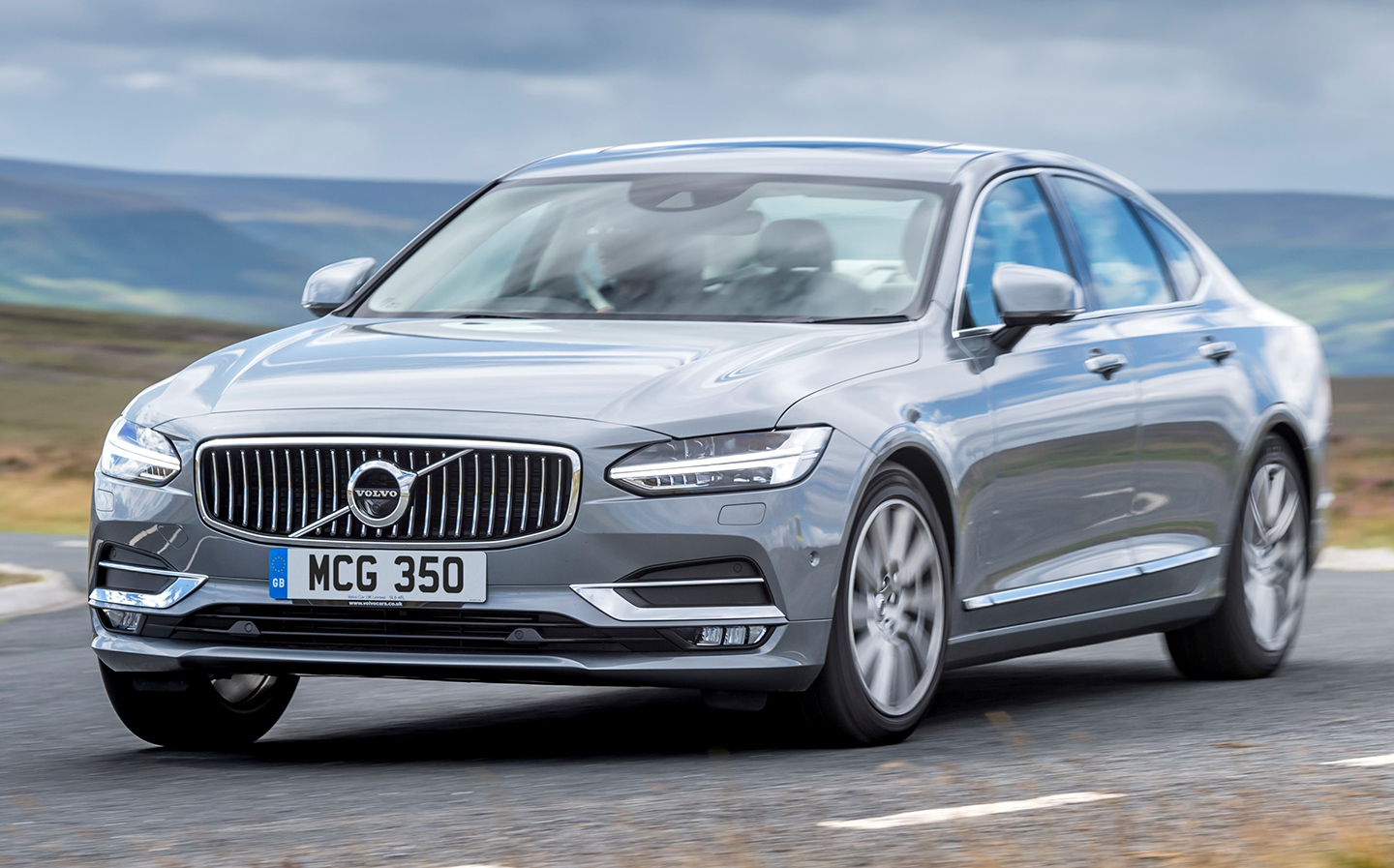 Volvo's on a bit of a design roll at the moment, with a clear example of this being the S90 saloon. A thoroughly handsome car inside and out, the Volvo S90's greatest accomplishment perhaps is that it isn't overshadowed by the four sports GT cars in this category.