Hyundai recalls Santa Fe models in the US for the oddest reason...
No, you haven't capsized
---
Published 01 February 2022
HYUNDAI has recalled 997 Santa Fe SUVs in the United States and Canada for really quite a strange reason: the digital dash instruments can appear upside-down on start-up.
The company made the recall following reports that in cold weather the digital instrument cluster could invert its display by 180 degrees, making it appear the wrong way up.
In rather more sober wording, the recall, which was released via the National Highway Transportation Safety Bureau's (NHTSB) website in the US, described the potential impact of the problem:
"An illegible instrument cluster will not show information such as vehicle speed or safety system warnings, which can increase the risk of a crash."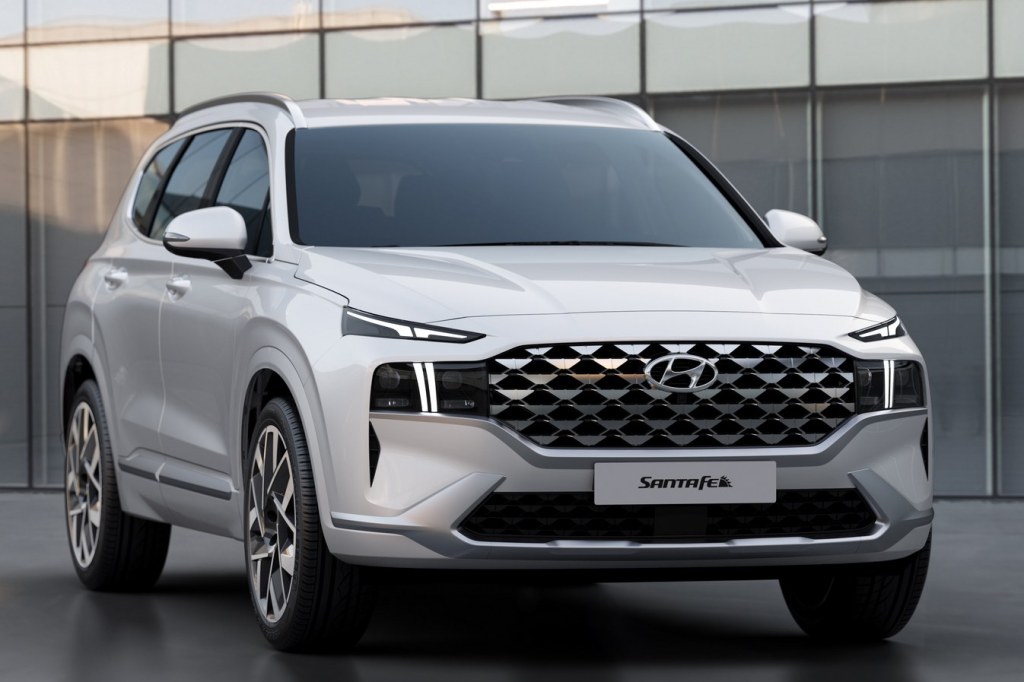 The issue does indeed present some obvious difficulties for drivers, which is why Hyundai has agreed to recall the Santa Fe hybrid and plug-in hybrid models in both the US and Canada.
Having contacted Hyundai about the cause of the fault, the Jalopnik website received the following statement:
"The instrument panel ("IP") cluster liquid-crystal display ("LCD") in the subject vehicles may have been produced with incorrect resistors resulting in the possibility of an inverted image of associated controls, gauges, and telltale indicators upon startup of the vehicle at extremely low temperatures. This condition will not suddenly occur during normal driving."
As with all recalls, Hyundai will make the repairs for free at a dealership. There have been no reports as yet of any similar issues elsewhere in the world, though the problem did prompt some wits to surmise that the affected cars had been fitted with instrument clusters from Australian-market models.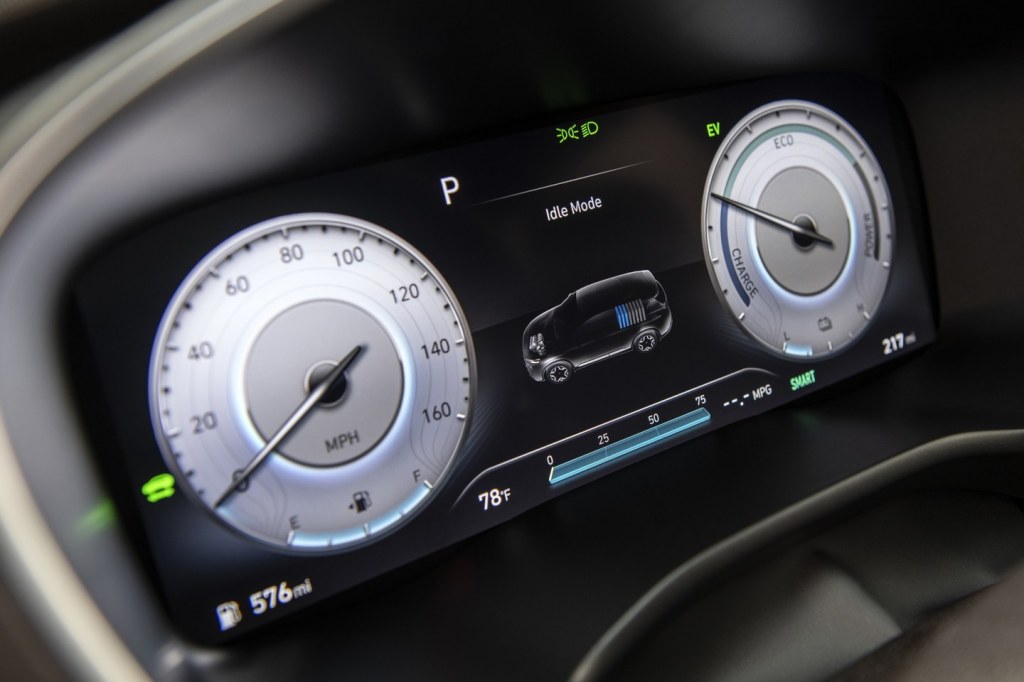 Product recalls are quite common and are usually pre-emptively initiated by the manufacturers themselves. Last year, a study by the driving test assistance app Zutobi revealed that since the Driver and Vehicle Standard Agency's database of recalls was set up in 1992, the manufacturer with the highest number of recalls in the UK is one with the best reputation for reliability: Toyota, with a total of 818.
The rest of the top five was made up of BMW, Mercedes, Volvo and Citroën.
Some wits surmised that the affected cars had been fitted with instrument clusters from Australian-market models
Although getting defects repaired may be a hassle, recalls shouldn't always be viewed negatively as they often show a commitment to quality and safety by manufacturers before problems become widespread among vehicles on the road.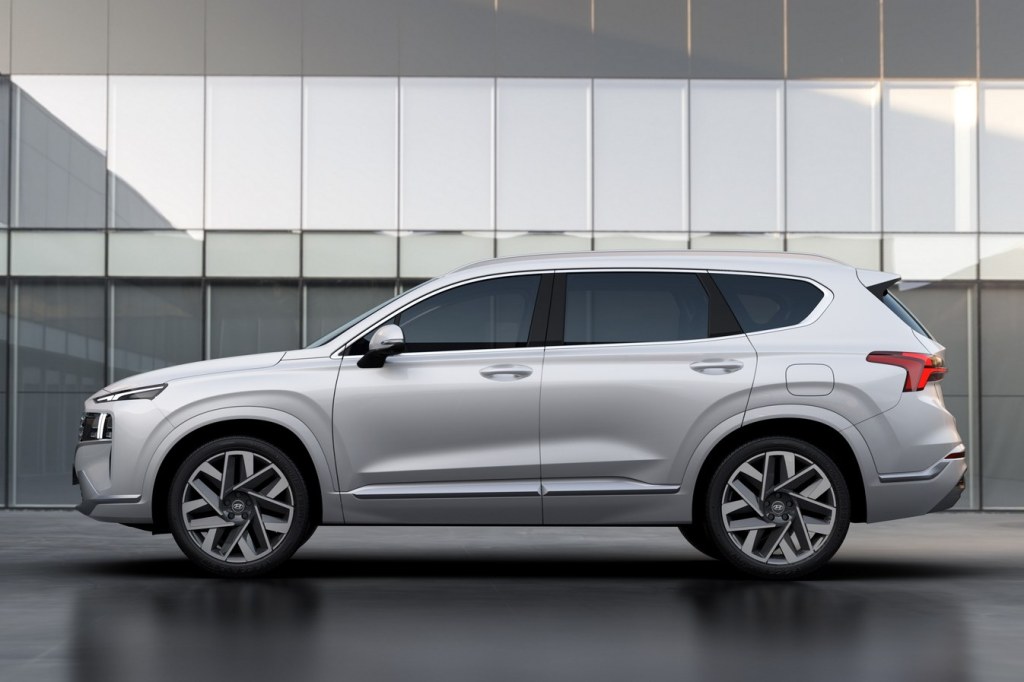 Some of the recent recalls in the UK include one to replace the rear suspension spring holder in the 2021 Toyota ProAce; another involves a problem with the connection between the brake pedal and the servo in the 2019 Skoda Superb, while the 2021 Alfa Romeo Giulia and Stelvio, as well as the 2020-2021 Seat Leon and Cupra Formentor, have been recalled for various issues with their seat belt systems.
Tweet to @ST_Driving Follow @ST_Driving
Related articles
Latest articles