Where in the world: the locations of The Grand Tour season 2
It's a mad, mad world of ceaseless mirth and metal
---
Published 29 November 2017
THE NEW Grand Tour finds the presenters on another globetrotting mission to deliver thrills, spills and, crucially, challenges of unparalleled silliness, says series script editor Richard Porter.
Switzerland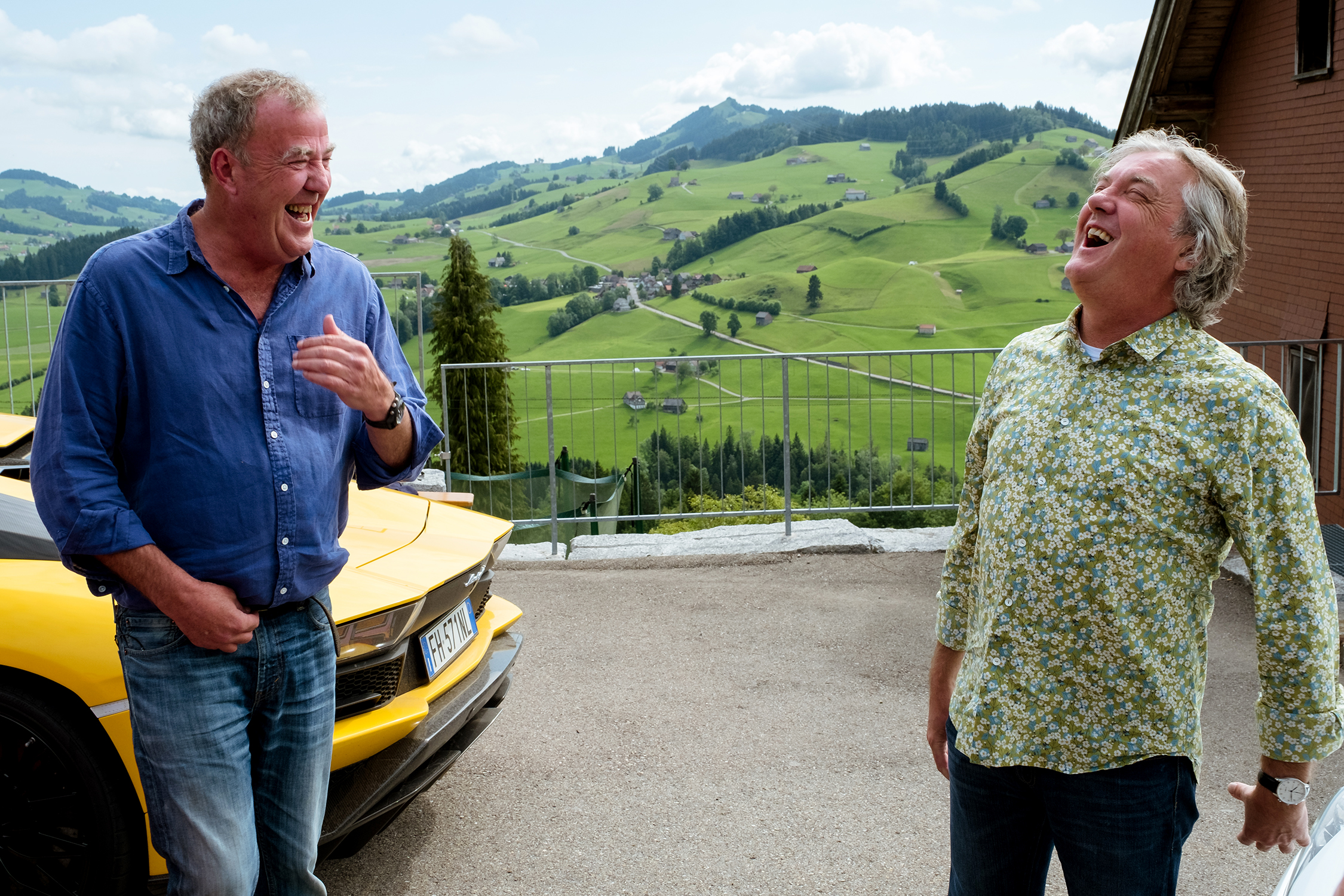 The series kicks off with Jeremy in a Lamborghini Aventador, James in a Honda NSX petrol-electric hybrid and Richard displaying faultless driving skills in a Rimac Concept One. Faultless, that is, until it crashes and catches fire.
Canada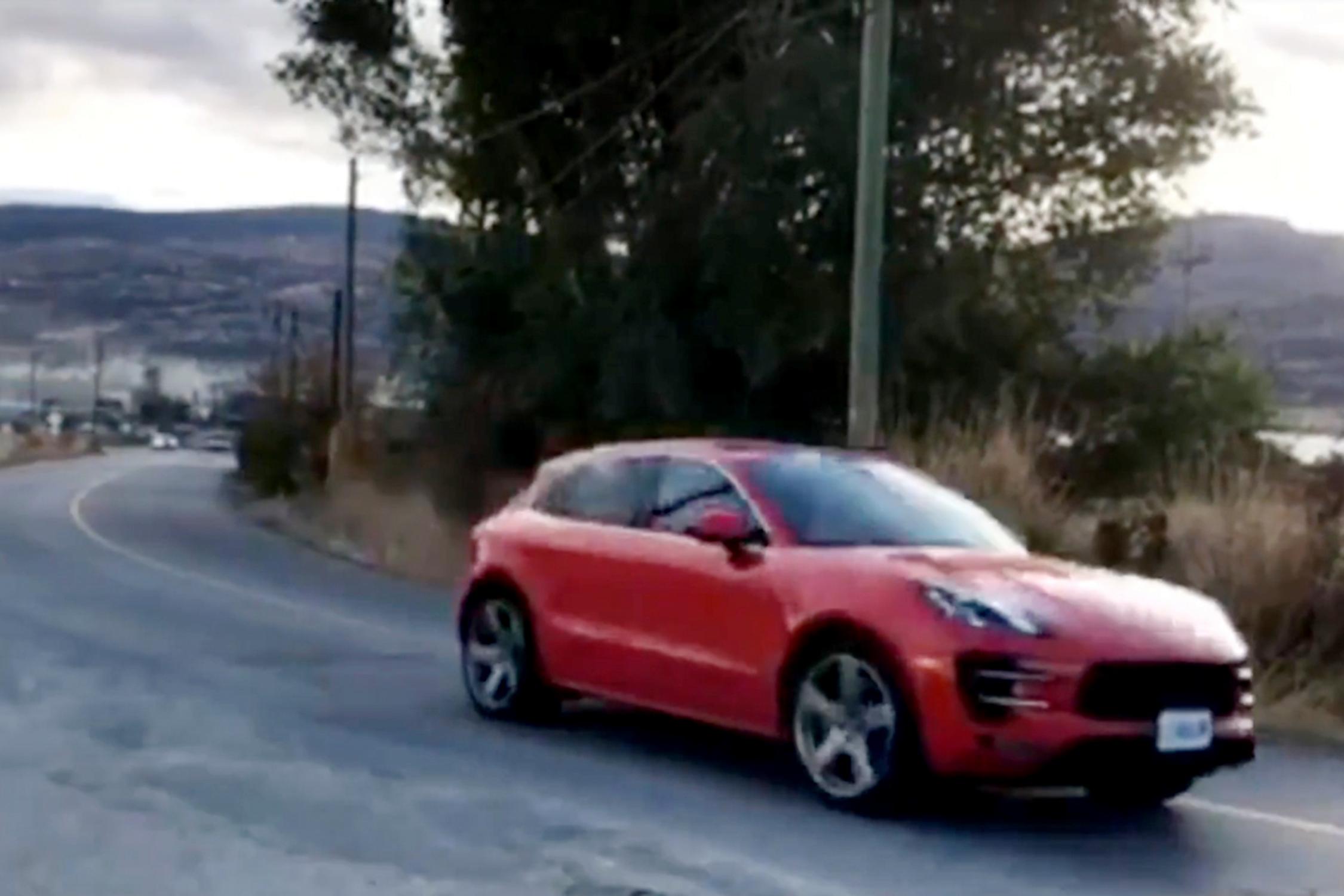 The boys decide to test three high-end off-roaders — an Alfa Romeo, a Porsche and a Range Rover — in arguably the most outdoorsy country in the world (apart from Australia). In a story that could almost be mistaken for proper service journalism, the trio assess practicality, agility and performance before engaging in a punishing test of off-road ability.
The Riviera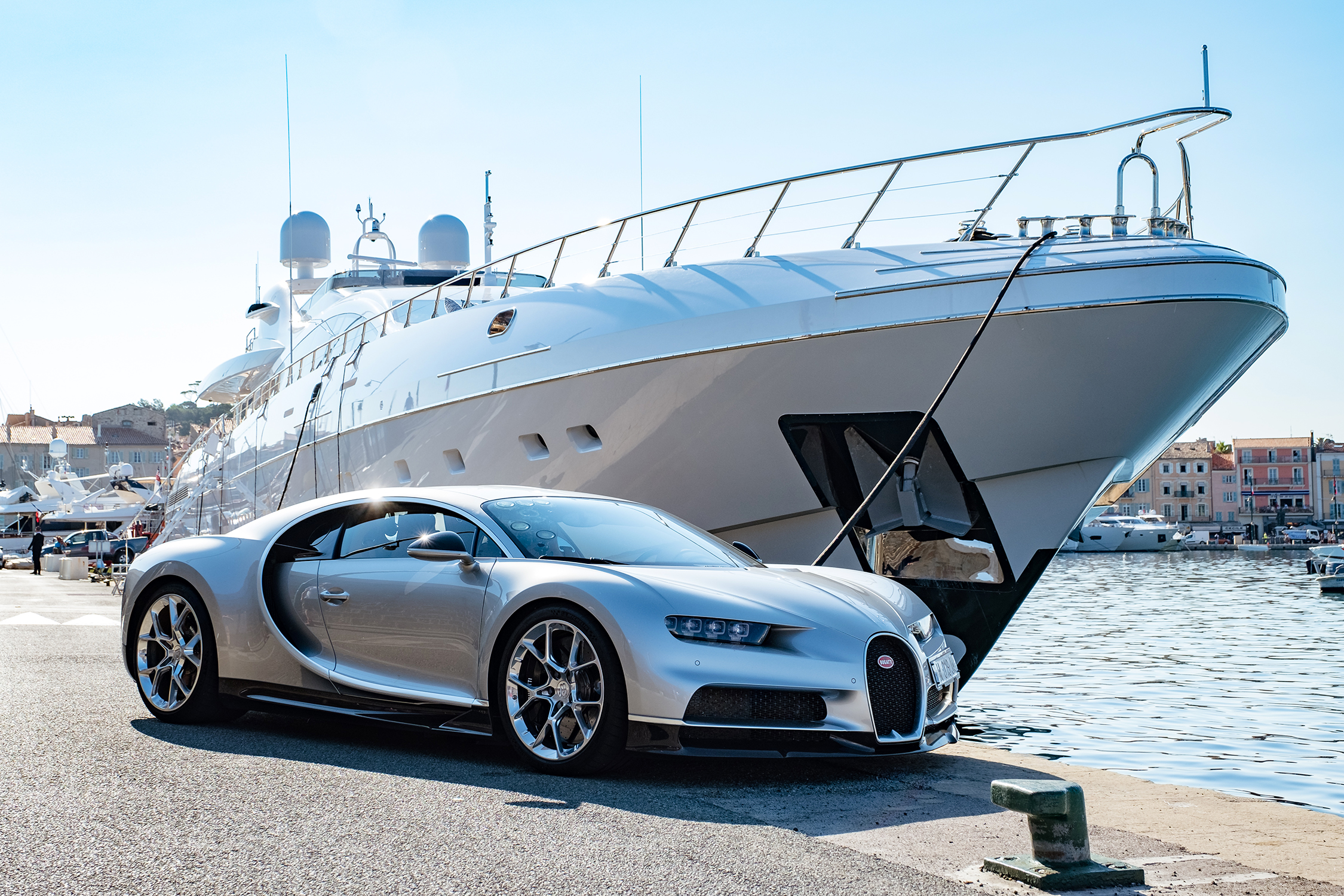 Jeremy joins the jet set and rampages around France and Italy in the new £2.5m, 260mph-plus Bugatti Chiron, cramming in a leisurely yacht breakfast, a spot of skiing and a jaunt through Turin in the style of the film Rendezvous. Not to be outdone, Richard and James are in Dunstable, demonstrating a way to alleviate office boredom by car park racing.
Colorado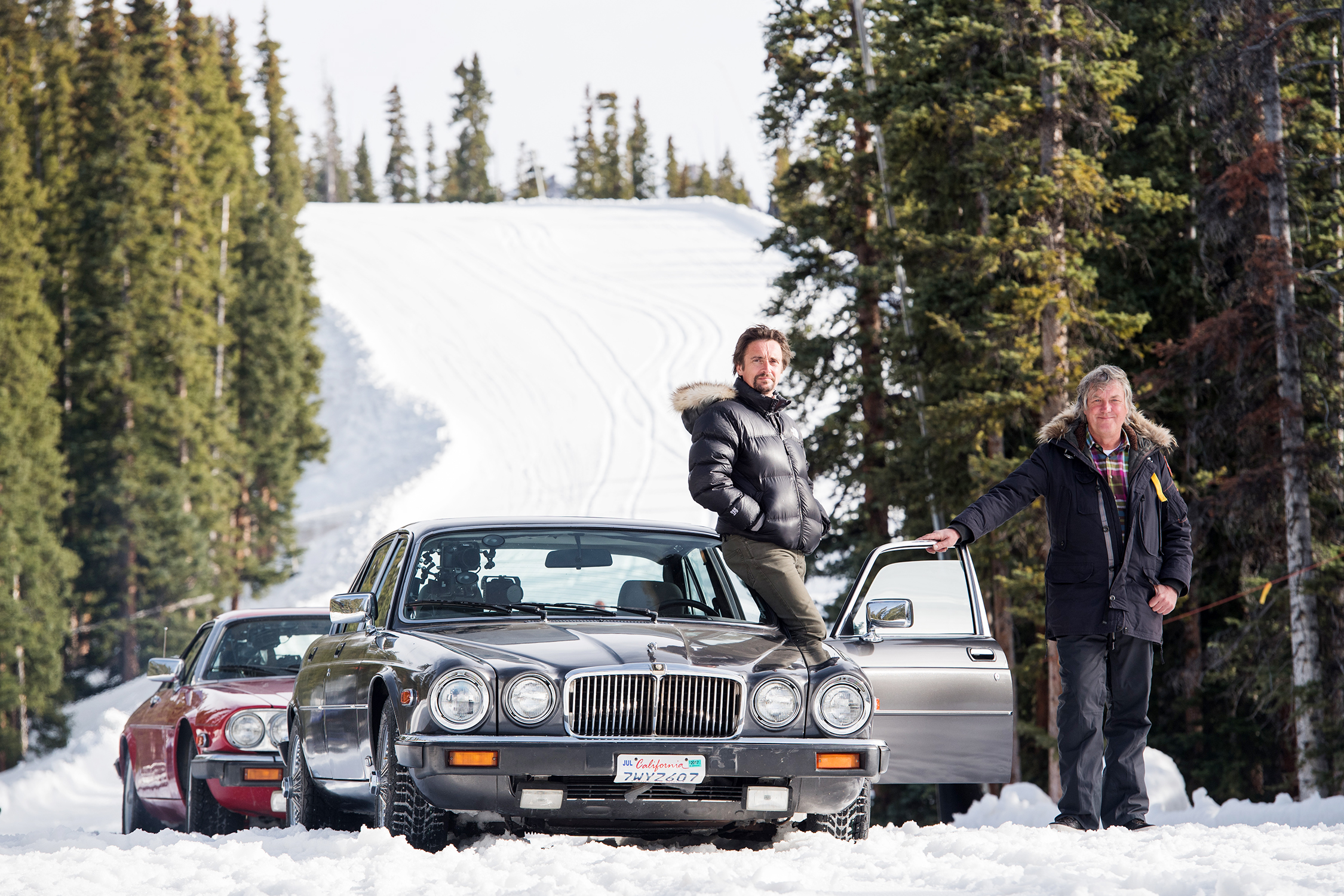 In another stopover for The Grand Tour's travelling circus, Jeremy, Richard and James extol the caddishly charming virtues of old Jaguars. In a desperate attempt to prove to Americans that old Jags never break down, the boys test straight-line performance on the highest US runway — with catastrophic consequences. Then, in the ski resort of Telluride, they stage a terrifying motor race down actual slopes.
New York to Niagara Falls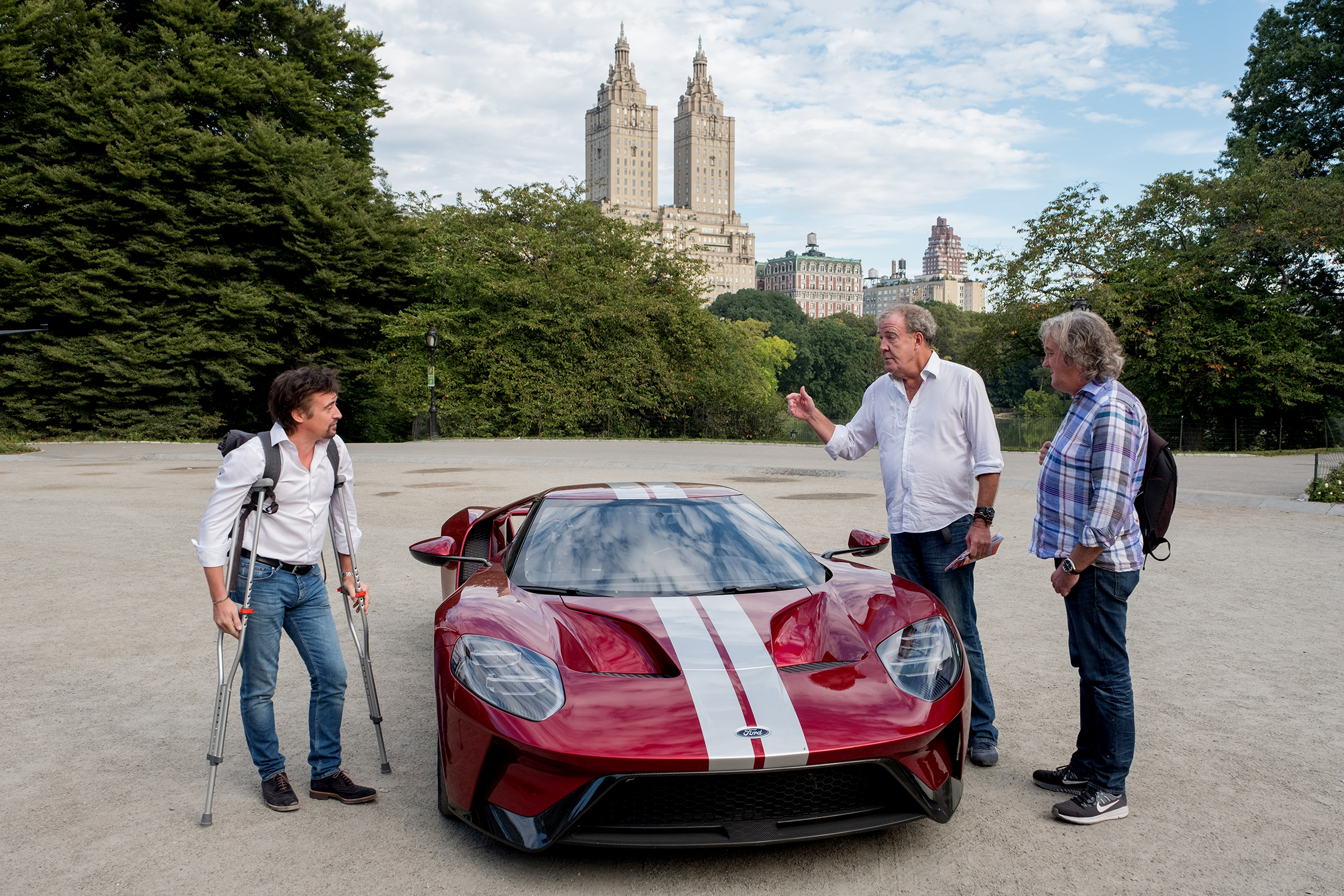 Jeremy gets his hands on the new Ford GT for a road trip from the Big Apple to the world's most famous waterfall, while James tries to beat him using public transport. Nurse May's trip is rendered less straightforward by Hopalong Hammond.
Coniston Water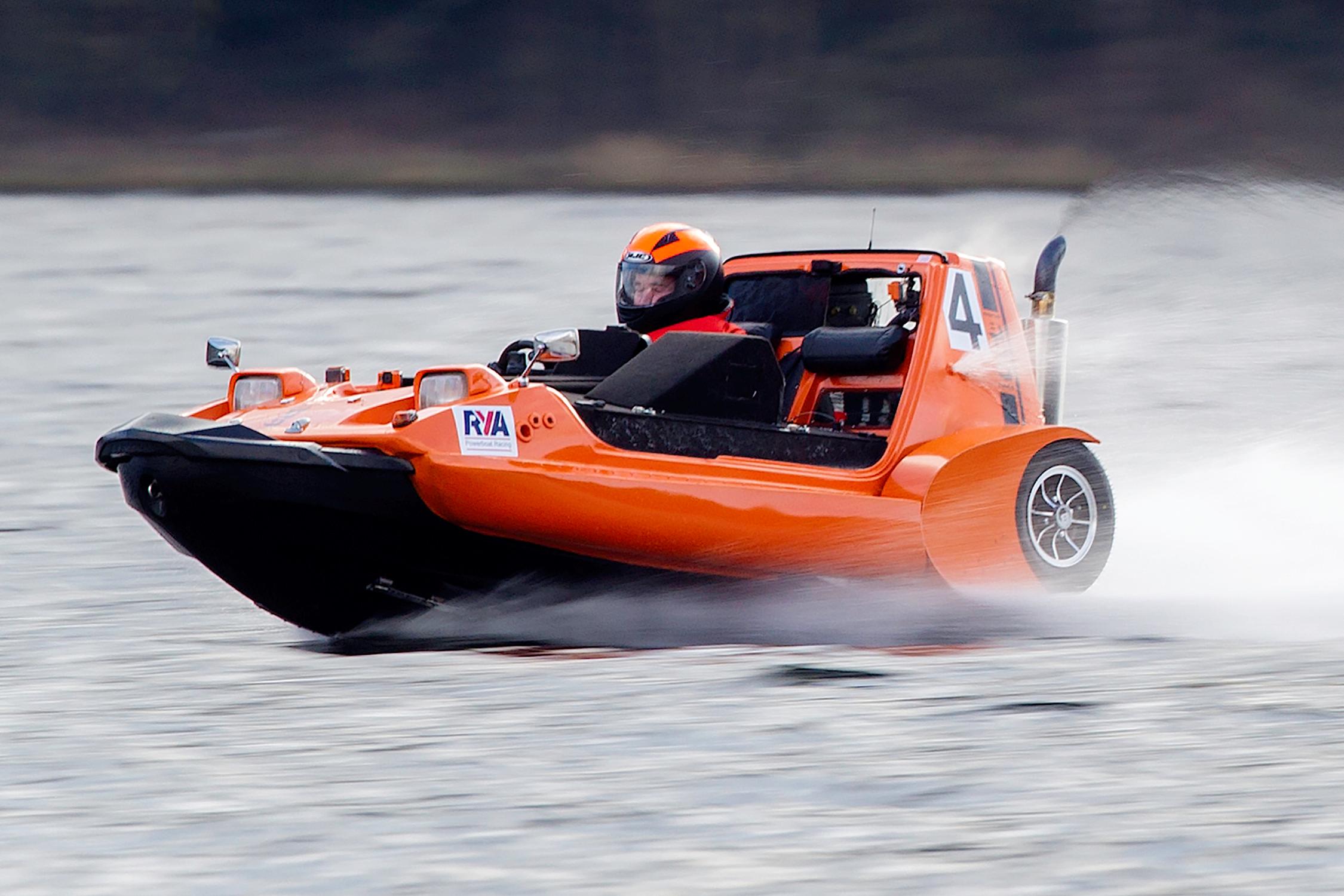 The Grand Tour can't be faulted for lack of ambition, perhaps demonstrated best of all when Jeremy, Richard and James try to set a world water speed record in Cumbria (click here to read more).
Dubai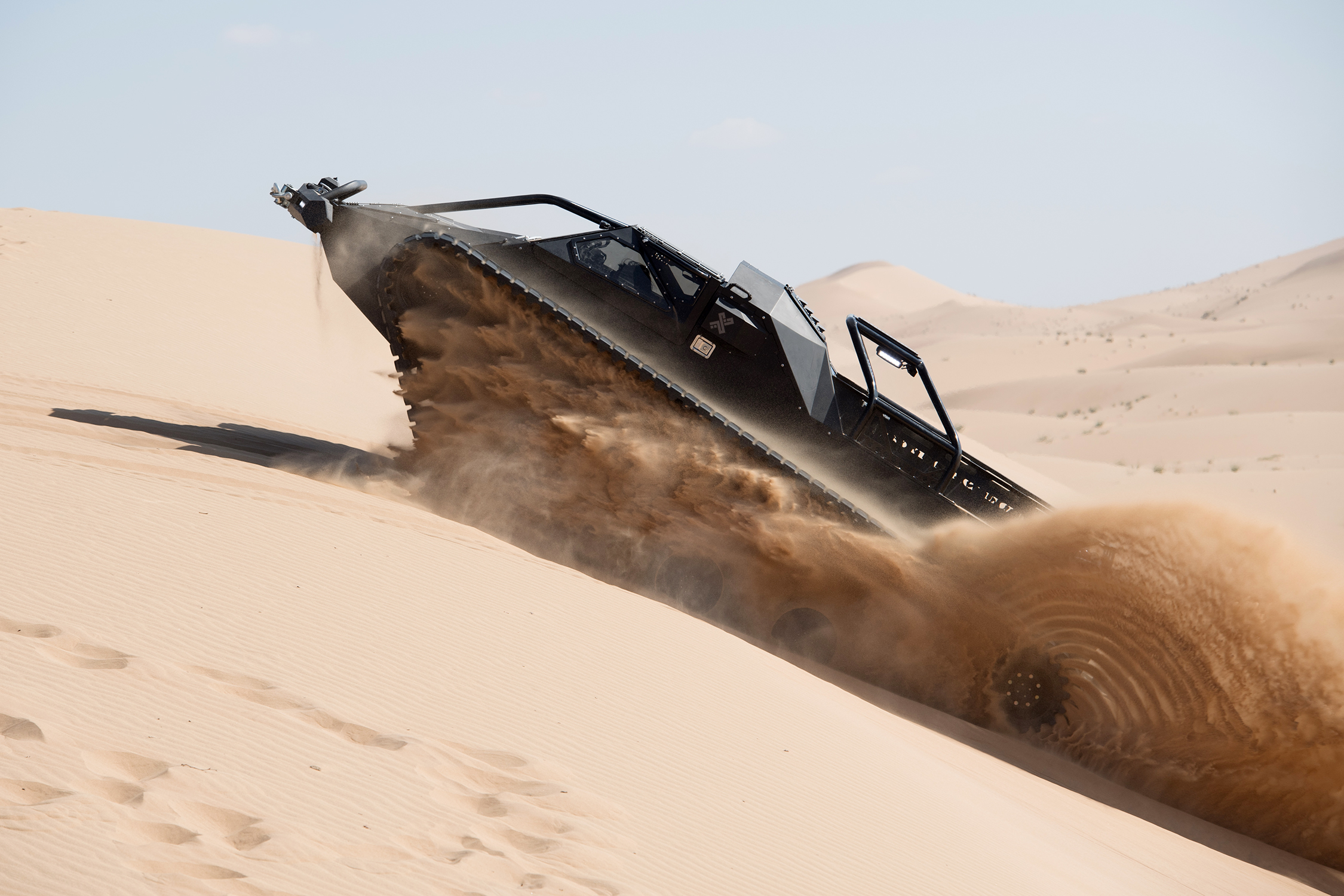 In the Gulf state, Richard drives an insanely brisk tank called the Ripsaw (as seen in Fast & Furious 8). Meanwhile, James makes a rare trip to "the Eboladrome" to test the new Volkswagen Up! GTI and Jeremy tears about the British countryside in a Subaru — like Ken Block but without the skill.
Croatia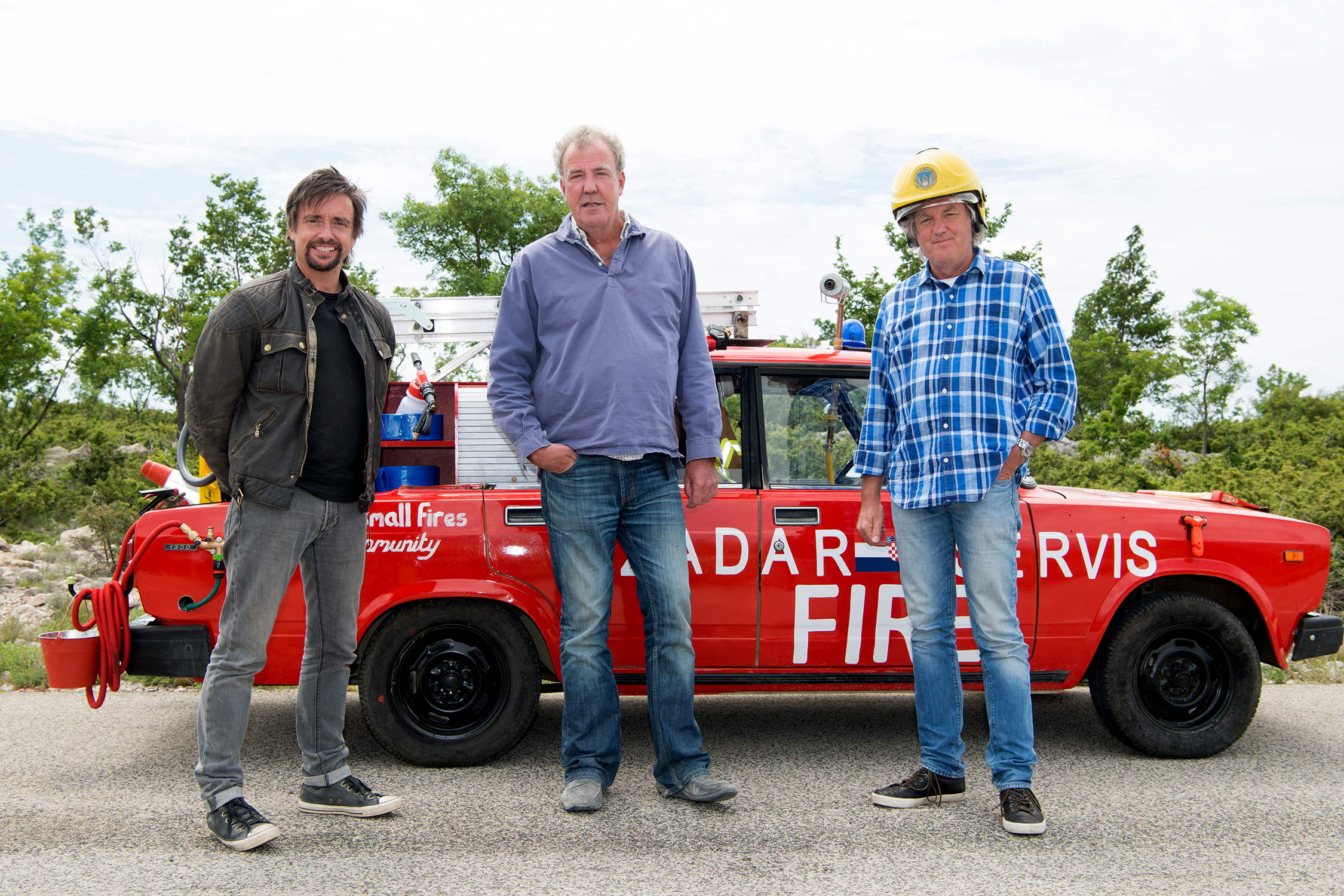 People on the internet have sometimes criticised The Grand Tour for being "too scripted", so Jeremy, Richard and James head to Croatia to make an item entirely without a script of any kind. Yes, it is quite hard to tell the difference. Any semblance of order disintegrates when they indulge in visceral driving and something or other involving the world's most spectacular fire extinguisher. Basically, chaos on wheels.
Mozambique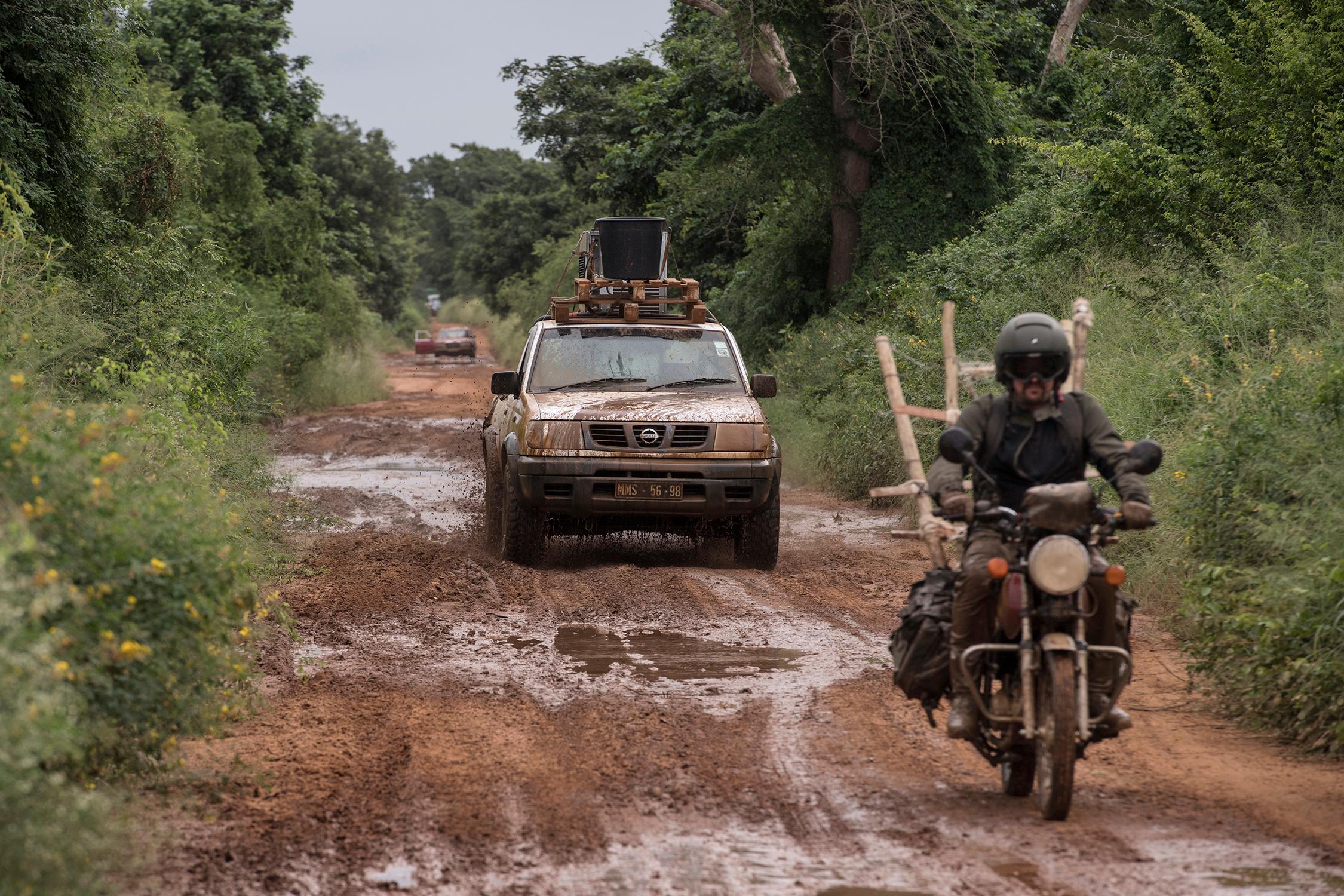 Series two ends with a bid for Nobel prize glory by solving world hunger. The premise of the trio's charitable quest is to transport fish from the bountiful coast of Mozambique to the underfed interior. What follows is an epic adventure that will surely seal the show's place in the history books. Assuming such books have a section on idiots.
Our year from hell: Clarkson, Hammond and May on The Grand Tour season 2, overcoming disaster, 'that' crash and ill-health
Jeremy Clarkson: why we had to delay The Grand Tour season 2 air date
The Grand Tour begins on Amazon Prime on December 8, with a new episode being released weekly
Laughs, insight and nonsense: The Grand Tour Guide to the World book review