Five cool new cars you can't buy in the UK
Want it? Can't have it.
IT'S HUMAN nature to crave what we can't have. For UK car enthusiasts, that manifests itself in ogling at cars that aren't sold in Britain.
Yes, the United Kingdom car market is home to many an interesting car, ranging from funky superminis to ultra-expensive luxury and performance models, but there are myriad other fascinating, quirky and just plain cool motors that don't make it to our shores.
With so many examples to choose from, we've limited ourselves to highlighting the five coolest cars we can find that we'd love to see turn up at our nearest new car showroom.
Citroën e-Mehari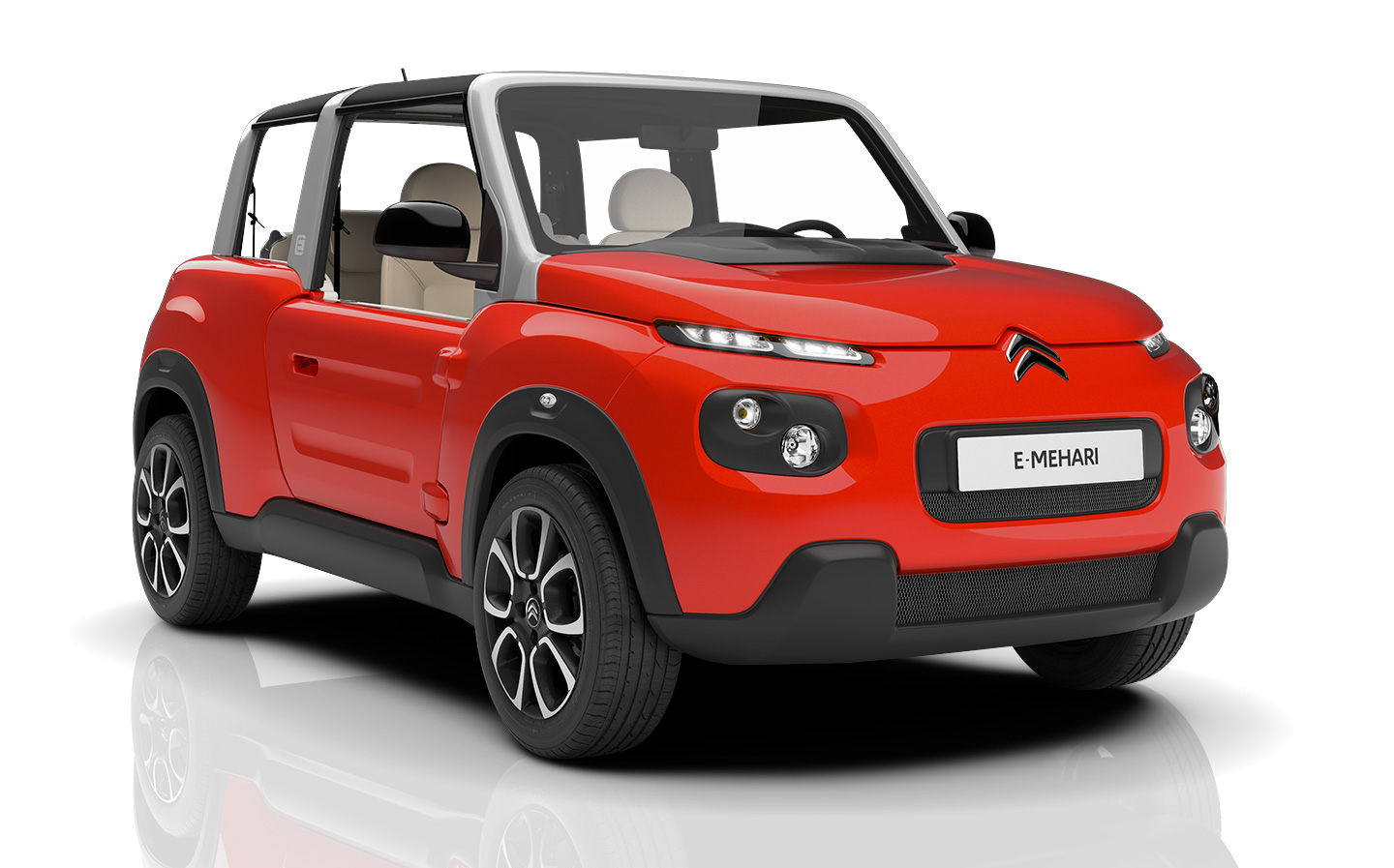 Citroën still produces a number of quirky cars, including for the UK — think C4 Cactus, with its Airbump panels on the sides — but there's one outlandish model we don't get on our shores. The Citroën e-Mehari is a pure-electric, pared-back buggy inspired by the even more bare-bones Mehari from the 1960s.
Sadly, sales are concentrated in France, Spain and Italy, and they're particularly popular with rental companies and resorts around coastal towns. There could be a good reason we aren't offered the e-Mehari, though; road testers complain of terrible ride and handling characteristics, which you can possibly forgive when you're on holiday and the sun is shining.
Toyota Century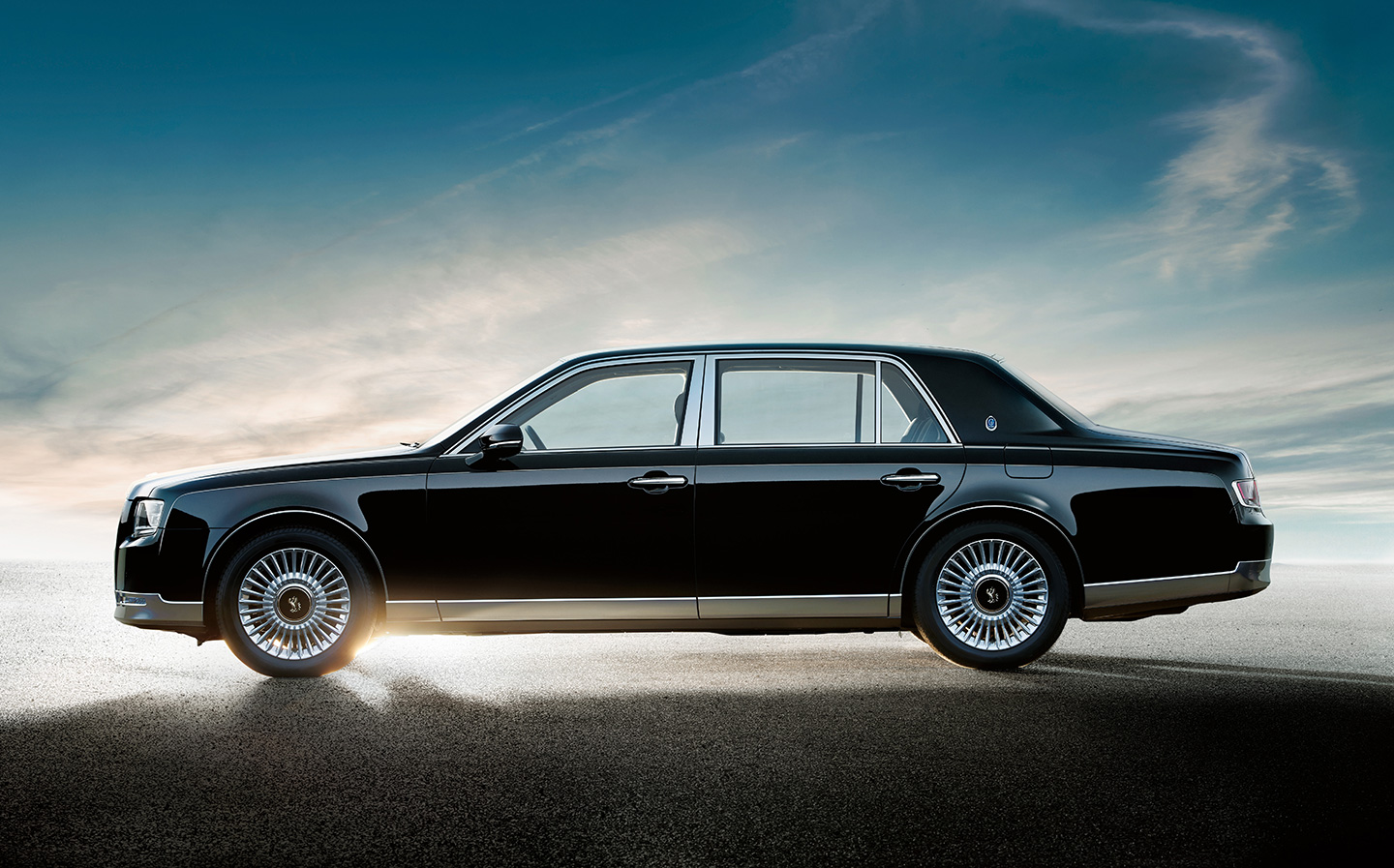 You would've thought a brand like Lexus, which produced the incredible LFA supercar, would lay claim to making Japan's most extravagant car. However, that accolade arguably belongs to its more 'everyman' parent company Toyota, courtesy of the ¥19.6m (£134,000) Century limousine. Rolls-Royce and Bentley won't lose any sleep over it, but with its handmade quality, powerful 5-litre V8 hybrid powerplant and imposing, retro looks, the Toyota Century is nonetheless a very interesting curio of the Japanese car industry. You'll struggle to find one outside of the Land of the Rising Sun, though.
Hyundai Veloster N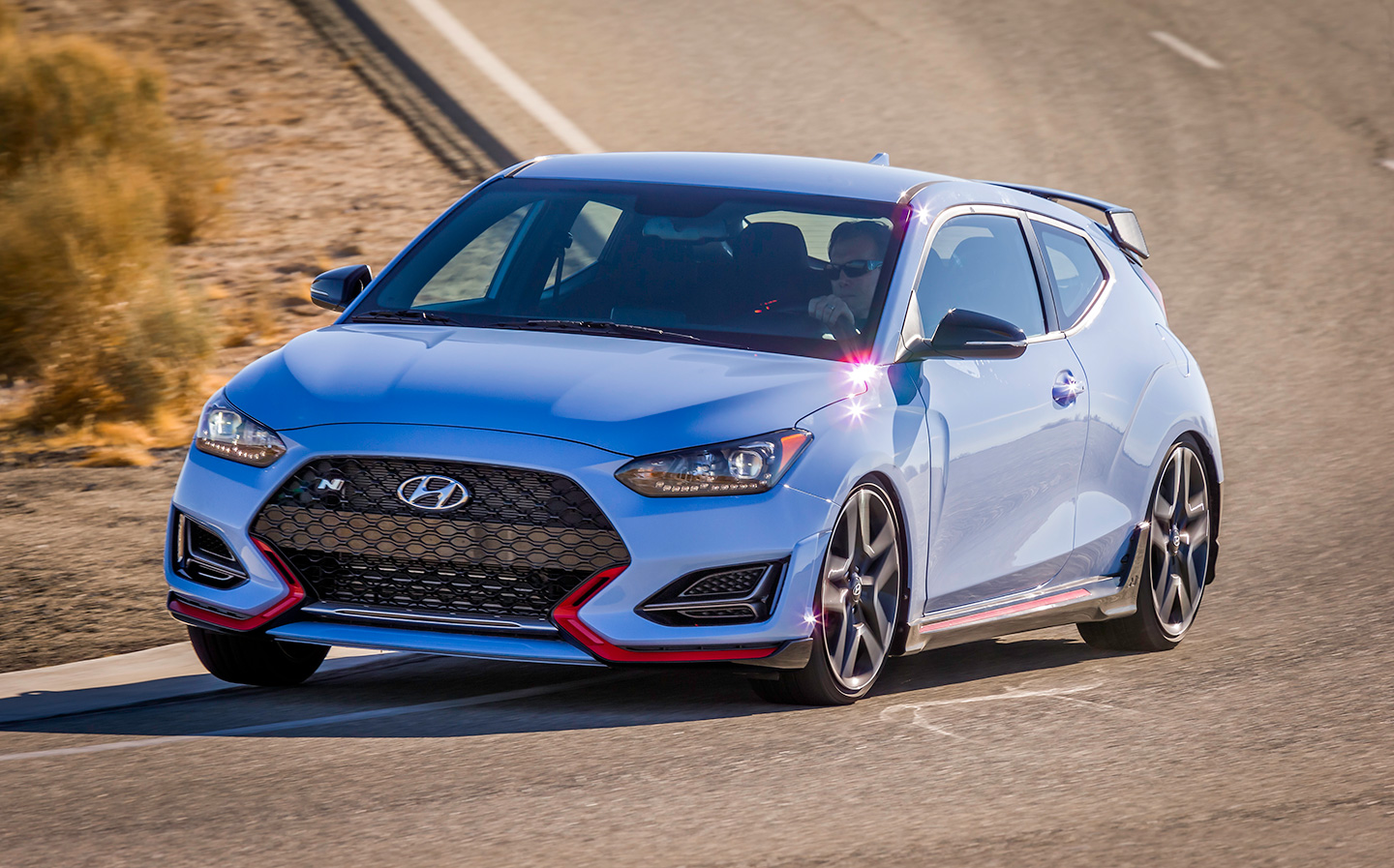 Hyundai took the slow-selling Veloster compact hatchback away from us in 2014. Which is a shame, as the all-new one looks like it's a really cool little car. The Hyundai Veloster N hot hatch (which takes the 271bhp engine from the larger, heavier but well-regarded i30 N) is the version we're yearning for the most.
HSV Colorado SportsCat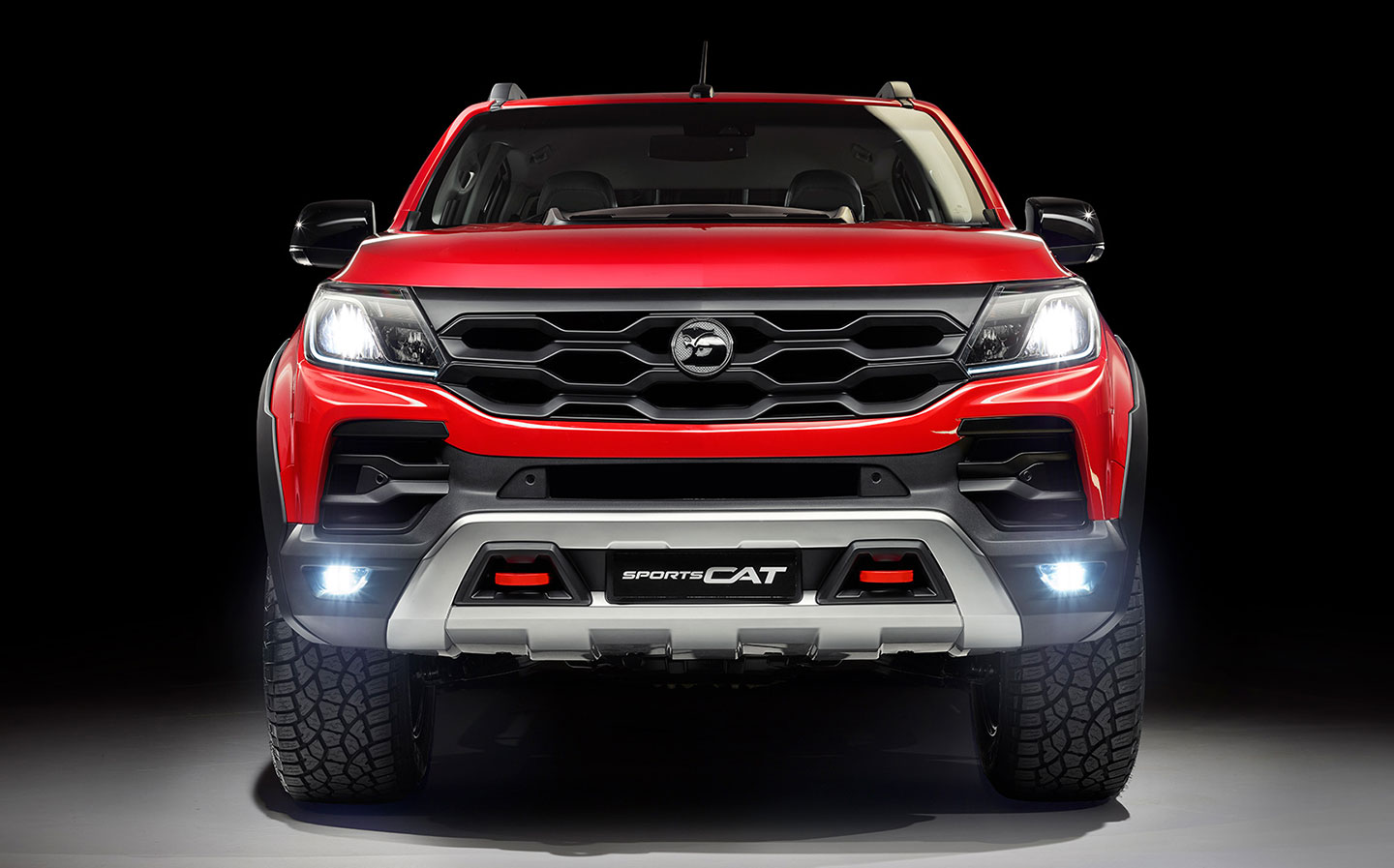 HSV, the performance division of Australian car brand Holden, has ditched the Commodore saloon (which we might recognise as the basis of the Vauxhall VXR8) and gone wild with this instead — the off-road-focused Colorado SportsCat pick-up truck. Its 2.8-litre four-cylinder turbo-diesel engine produces 197bhp and up to 369 lb ft of torque, which isn't spectacular but bests the Ford Ranger Wildtrack, available over here, by 22 lb ft, and it'll tow 3.5 tonnes. Then there's the road presence. And rumour has it a more extreme version is being cooked up in Holden's skunkworks.
Honda S660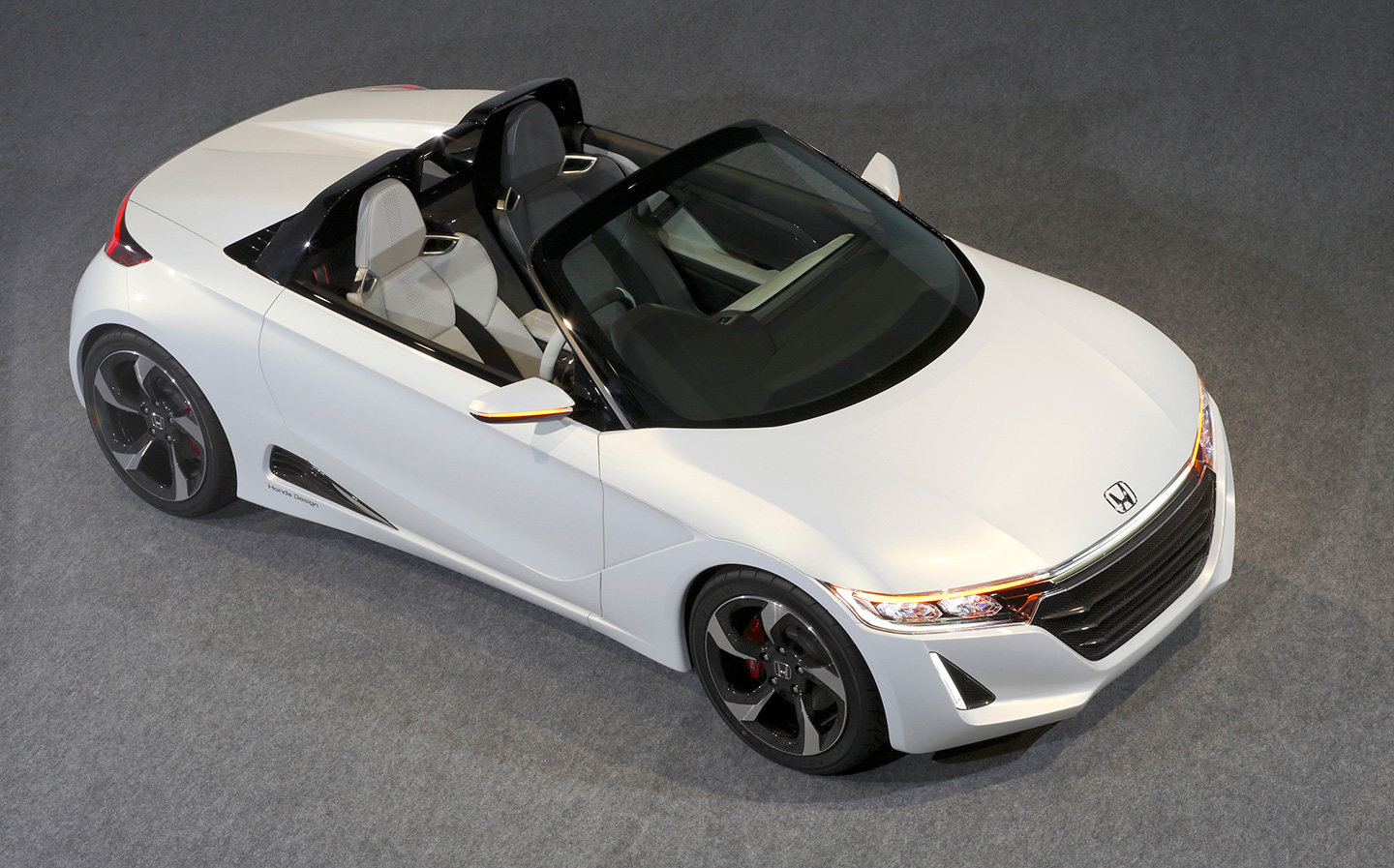 You can't do a 'cool cars that aren't sold in Britain' list without featuring a tiny Japanese 'kei car', and few come more interesting than the Honda S660 roadster. With only 63bhp to call upon, the Honda S660 isn't quick in any definition of the word, but it promises to make up for that by being a right hoot to drive. You can even buy a Mugen sports kit for it, if that's your kind of thing.