Britishvolt needs investors within five weeks to keep gigafactory dream alive
Reprieve is only temporary
---
Published 07 November 2022
The investment bank Lazard has been tasked with sourcing major investment for the financially-imperilled battery firm Britishvolt within five weeks with the goal of keeping the company afloat until future investors can be found.
While just a week ago Britishvolt was on the brink of calling in administrators after the government's refusal to provide Britishvolt with a £30m bridging loan, it was granted a temporary reprieve of £5m at the last minute by one of its early investors, the commodities and mining firm Glencore.
Lazard, it is understood, has been asked to attract private equity investment firms in the United States with a view to forging future long-term deals with Chinese or Korean battery or automotive companies.
Britishvolt's financial outlook is stark. With the company down to its last £5m and with a monthly wage bill of £2.5m for the 300 staff on its books — at an average salary of £100,000 a year — that is unlikely to get the business through Christmas.
Speaking to The Financial Times, the company's CEO Graham Hoare, said that Britishvolt needed around £200m to get it through until next summer.
Unless Lazard manages to locate significant investment within the coming weeks, Britishvolt's plans to open the UK's only electric vehicle battery production "gigafactory" potentially creating 3,000 new jobs on the Northumberland coast near Blyth and 5,000 new jobs within the wider supply chain within the next decade, could very well come to nought.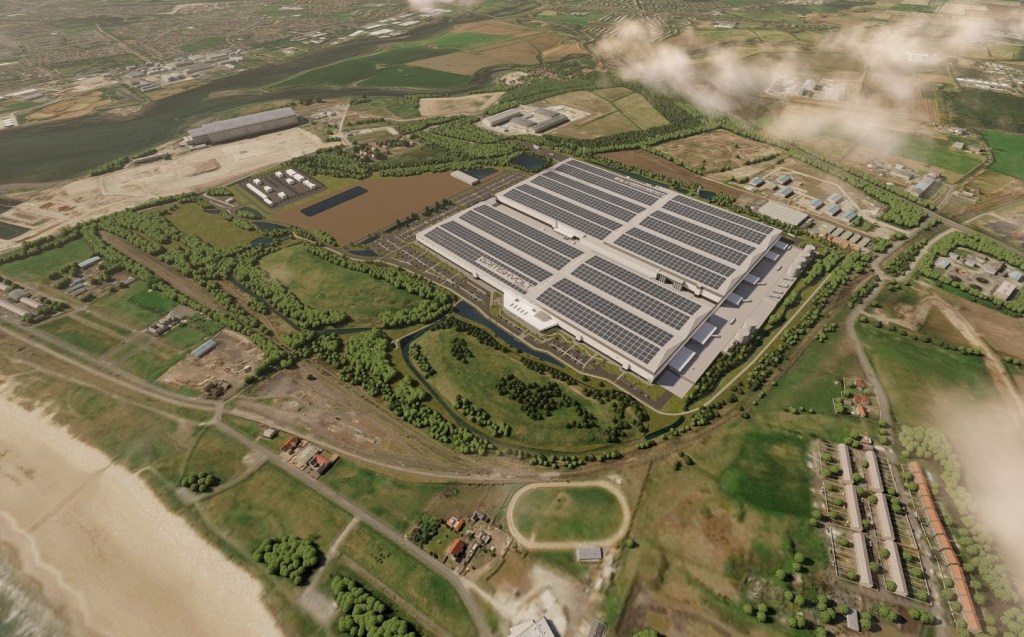 While a deal with the Indian conglomerate Tata (owner of Jaguar Land Rover) had been thought to have been on the table, with government declining to supply additional funding it appears that those negotiations have now reached a dead-end.
The government had initially promised £100m in investment funding to Britishvolt through its Automotive Transformation Fund with the UK increasing its battery production capacity being seen as strategically important to the future of the UK car industry.
"If we don't create our own battery industry, there'll be a sort of gradual gravitational pull of car production out of the UK to places where there are centres of battery manufacturing," said Tony Harper, director of the Faraday Battery Challenge at the government agency Innovate UK.
Each tranche of government funding to Britishvolt, however, is contingent upon Britishvolt hitting certain milestones such as finding major customers and securing more private investment, something that it has failed to do.
In March of 2022, a memorandum of understanding between Aston Martin and Britishvolt was signed intending the companies work together to design, develop and devise ways to produce new battery packs and battery management systems. That follows on from a similar arrangement between Lotus and Britishvolt. Neither deal has borne fruit.
According to The Times, one source close to Aston Martin said talks with Britishvolt over its technology had progressed slower than expected and it had not received sample products it had requested.
One person with knowledge of Lotus's dealings with Britishvolt said its offer had lacked "substance" and that the sports car maker was likely to look elsewhere for its batteries. Driving.co.uk has approached Lotus for confirmation.
The government isn't the only interested party to put investment in Britishvolt on hold until the firm makes more progress in the construction of its factory and the securing of further investment; the investment firm Abrdn has also frozen its partnership with Britishvolt.
Initially aiming to source private funding for Britishvolt to the tune of £1.7bn (out of the £3.8bn required to complete the Cambois factory), the company said last week that it had since halted talks with potential investors.
A spokesperson for Abrdn said: "We had identified some interested parties but the deployment of any investment was subject to certain conditions and milestones. These have not been met by Britishvolt, meaning we put on hold further investor discussions."
Difficulties notwithstanding, on a recent visit to the potential site of the future factory Britishvolt's executive chairman Peter Rolton was bullish.
"I don't want to sell this site and I don't want to give [it] away," he said, blaming "rampant inflation and rising interest rates" on the company's present difficulties.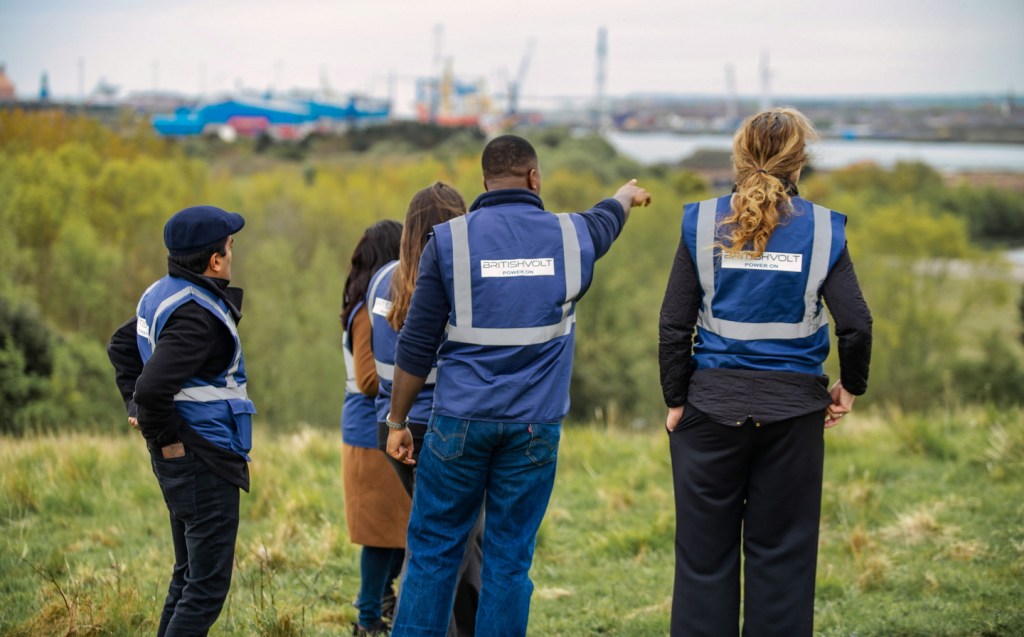 A look behind the scenes at Britishvolt also suggests that all is not well.
The business's former CEO and co-founder, the financier Orral Nadjari departed abruptly in August following suggestions that funding for the company could not be secured.
William Reynolds, Britishvolt's chief financial officer who was appointed at the start of 2021, left the firm in May of this year and now leads a start-up in Puerto Rico. Reynolds had been a contractor rather than a full-time member of staff, according to The Times.
Britishvolt's new CFO is reportedly Hootan Yazhari, a former managing director at Bank of America. Yazhari is presently based in the Middle East but is understood to be moving to the UK next year, though his name does not yet appear on Britishvolt's website.
Three other directors have departed the board this year, according to Companies House filings: Jolyon Price, Sir Michael Snyder and Charles Morgan, former managing director at the Malvern-based car-maker Morgan. None served longer than 17 months.
"Now is not the time to be second-guessing the strategic importance of the energy transition," said Britishvolt, commenting on the government's decision not to fast-track the additional £30m of investment funding.
"Localised battery cell production will give the UK the opportunity to truly shine on the global battery map. It will also probably encourage increased foreign direct investment."
Related articles
Latest articles