Aston Martin eyes further electrification with Britishvolt battery agreement
New high-end partner for Britishvolt
Aston Martin has entered an agreement with the Northumberland-based firm Britishvolt to collaborate on future battery technology development.
A memorandum of understanding will see a joint team from Aston Martin and Britishvolt work together to design, develop and devise ways to productionise new battery packs and battery management systems.
Both will work together to maximise the capability of new cylindrical high-performance cells being developed by Britishvolt for use in upcoming electric and electrified Aston Martin vehicles.
Aston Martin's electrification strategy will see deliveries commencing in 2024 of the company's first plug-in hybrid, the Valhalla supercar, as well as an electrified powertrain option across all product lines by 2026. By 2030, the company intends that its core models will be fully electric.
The agreement with Britishvolt is in addition to Aston's existing technology partnership with Mercedes-Benz, which sees both firms share engines and other components.
Commenting on the announcement, Tobias Moers, Aston Martin's CEO said:
"This powerful collaboration combines Aston Martin's 109 years of engineering mastery with the expertise of a fast-growing UK technology business.
"Working together with Britishvolt, I believe we can create new technologies to power benchmark-setting Aston Martin electric cars that will match our reputation for high performance and ultra-luxury with the highest standards of sustainability.
"Supplementing the close strategic relationship with our shareholder Mercedes-Benz AG, this partnership provides Aston Martin with additional access to technology and skills to broaden our electrification options. We are proud to be partnering with a UK-based, low-carbon battery manufacturer as part of our ambition to be a leading sustainable ultra-luxury business."
The agreement with Aston Martin isn't Britishvolt's first collaboration with a high-end British car manufacturer. Earlier this year it announced a memorandum of understanding with Lotus, which will see all future electric models from the Norfolk sports car maker fitted with Britishvolt batteries.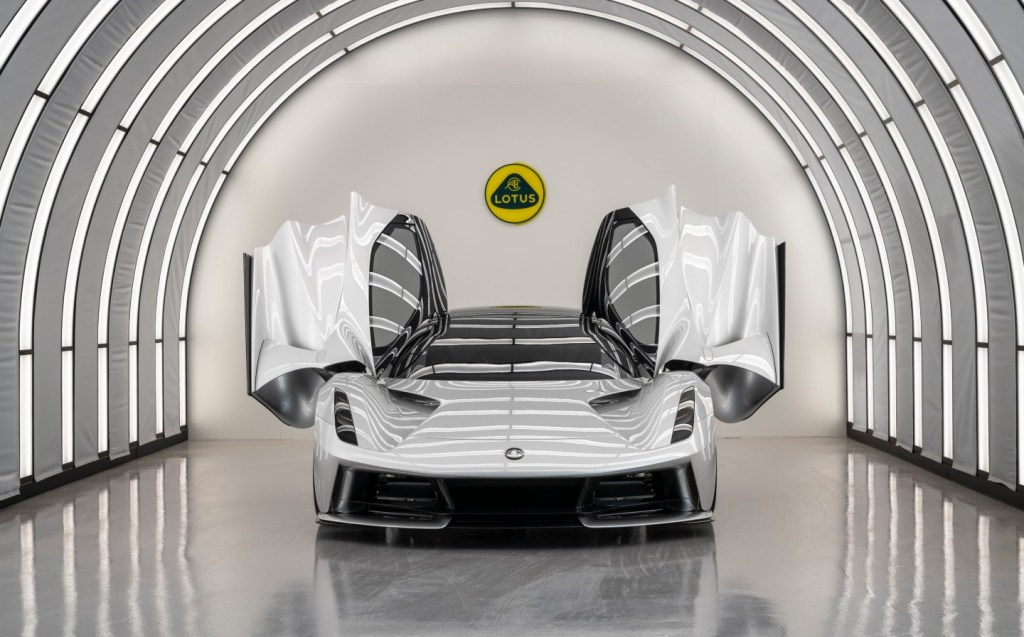 In addition to the Evija electric hypercar, Lotus will in the next few months launch its first electric SUV — codenamed the Type 132 — and will between now and the middle of the decade release a range of electric SUVs, a saloon and a sports car, the latter in collaboration with the French firm, Alpine. Lotus's last petrol-powered car, the Emira, is due to begin deliveries in the coming months.
Following a £100 million investment from the government and private funding to the tune of £1.7 billion, Britishvolt is currently building a £3.8 billion battery production "gigafactory" on the site of a former coal-fired power station in Cambois in Northumberland.
The company aims to produce 300,000 electric vehicle battery packs per year by the end of the decade, with production beginning in 2024 and full capacity reached by 2028, by which time, Britishvolt says, it will employ 3,000 people directly and 5,000 in the wider supply chain.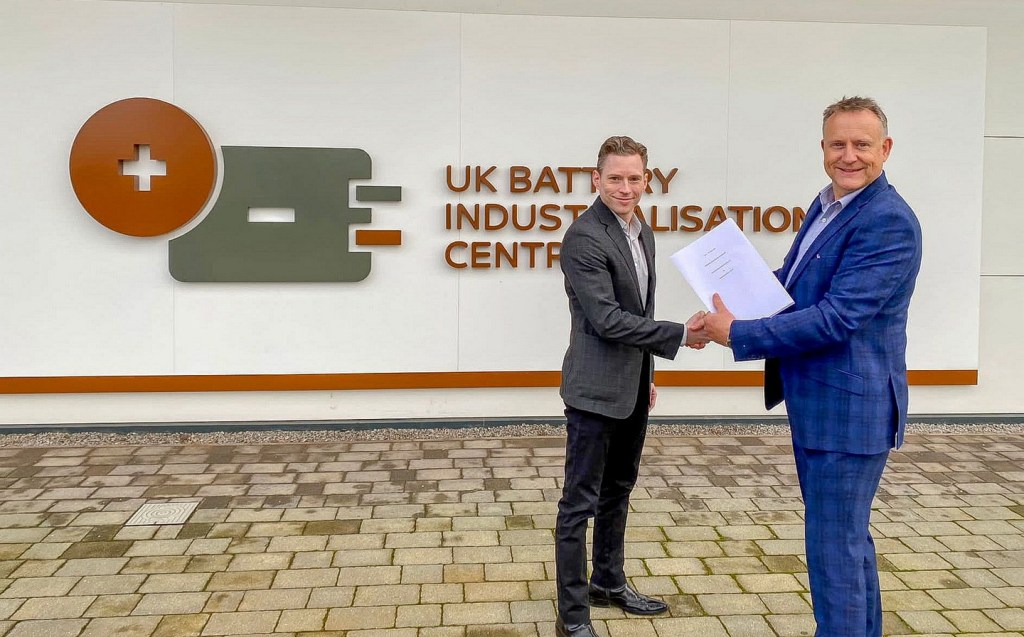 The firm says that large-scale British battery producers are essential to keeping the UK car industry independent and competitive in the future.
"The UK automotive industry needs a local source of batteries," said the company's chairman, Peter Rolton. "Chinese or other Asian imports are not going to be an option. There will be very, very significant shortfalls of batteries. We are absolutely vital to maintain the UK industry and support those jobs."
The announcement of the agreement with Aston Martin is another vote of confidence not just in Britishvolt's capabilities, but of those of the wider battery production industry in the UK.
According to the Britishvolt CEO and founder, Orral Nadjari:
"For a prestigious marque such as Aston Martin, staying true to its world-renowned brand of ultra-luxury, high-performance vehicles, while transitioning to electrification, means insisting on customised, sustainable battery cell technology that pushes the boundaries of performance. Britishvolt is excited to be collaborating with Aston Martin, helping accelerate that switch to electrification — I believe we make formidable partners.
"This collaboration once again highlights the value of working hand-in-glove with customers to co-develop and manufacture tailored, sustainable, localised battery cells, allowing vehicle makers to deliver superior products. Technologies that reset the benchmarks."
"We are excited about the prospect of an all-electric Aston Martin powered by Britishvolt's low carbon, sustainable battery cells. Collaboration like this is the only way forward for a successful energy transition."
Related articles
Latest articles