What the internet was made for
And we think we've got pothole problems.

"Regular Big Mac meal, chocolate shake… and can you supersize my arm?"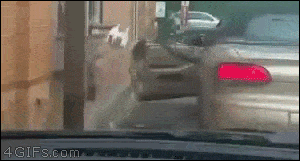 "Any chance of a lift? I'm feeling a bit ruff."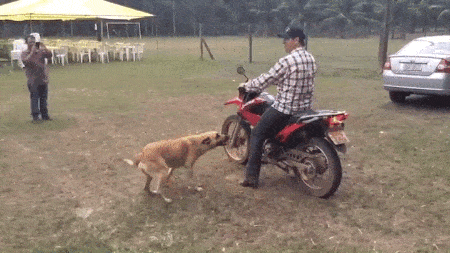 This one's a wind up, surely?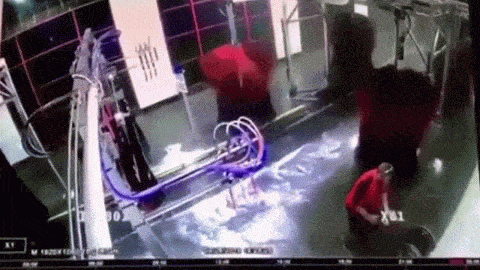 "'Don't cut', I said."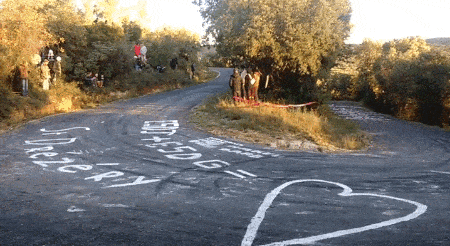 Rock n roll rallying.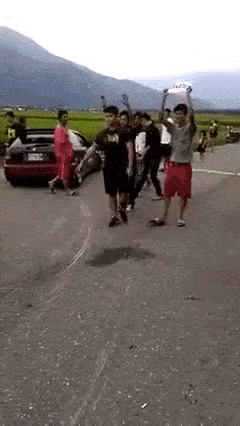 If a tree falls in a forest because a quad biker has hit it, what sound would they make?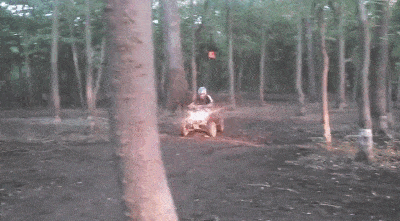 Floods of sympathy for this cyclist.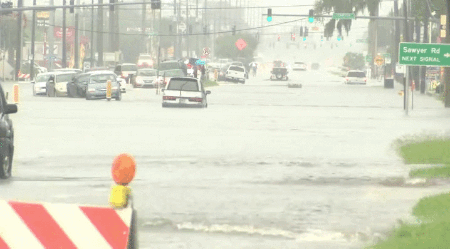 Ken Block, eat your heart out.
Cowabunga.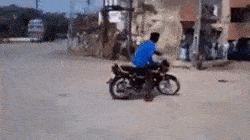 "I can make it. I can make it! Oof. I didn't make it."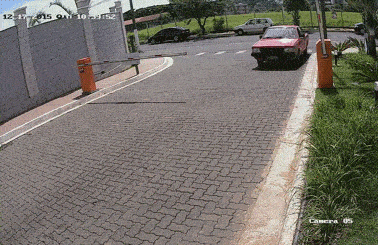 Instant car-ma.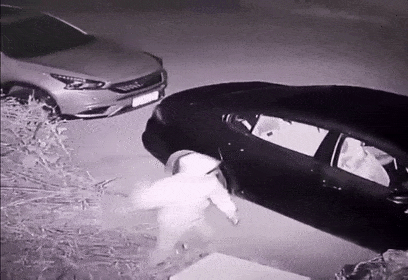 This plan is foolproof — well, knock on wood.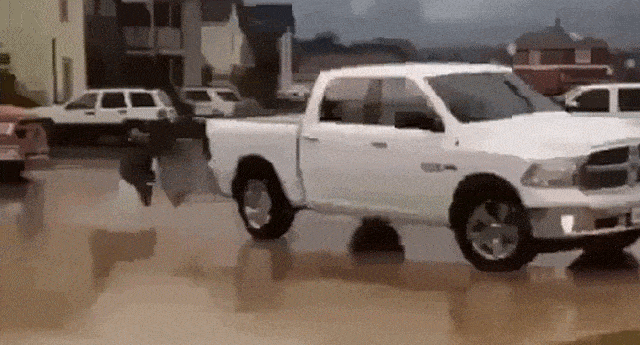 Want to share a great car gif?