Reader Letters: Juddery wipers, low-riders, brake lights and selective EU laws
You correspondence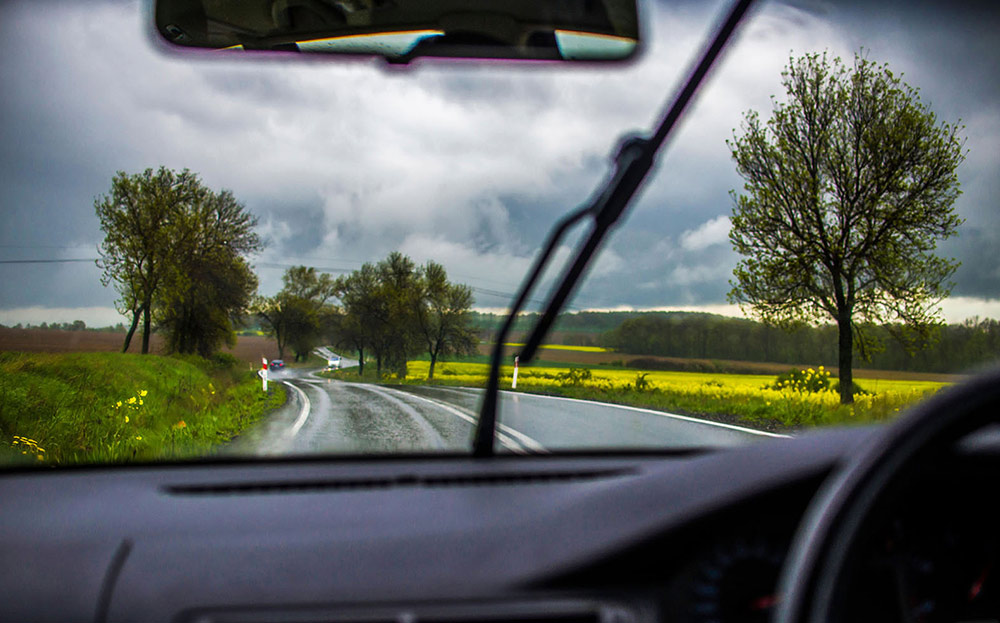 Smooth operator
In his review of the Ford Focus RS (May 29), Jeremy Clarkson says that one irritation was "wipers that judder". I had the same with my new Focus. The dealer said it was caused by a film left on the windscreen during manufacture and it would right itself. I wasn't happy, so one of the mechanics bought a tube of toothpaste and spent an hour polishing the screen with it. Result: no more judder.
Rod Humphreys, Stratford-upon-Avon
Bumpy ride
Clearly in Italy there are no speed bumps, because the Alfa Romeo Giulia Quadrifoglio, like many new cars, seems to have a front ground clearance of about an inch (First Drive, May 29). I like to watch them being driven at 5mph to get over the bumps on my road.

Peter Smith, Linlithgow, West Lothian
Blindingly obvious
When sitting behind a Mercedes, I counted its brake lights: 13 of them, all glaring — presumably on the orders of Brussels. Why do we have to put up with this?

Jeremy Haworth, Reading
Rules of engagement
While in Mallorca I noticed that few cars had daytime running lights. Unlike the UK, which tends to enforce even the most annoying EU laws, many other areas of Europe seem not to implement rules they do not like.

Tony Knifton, Formby, Liverpool