Letters of the week, July 5
The issues that got you talking this week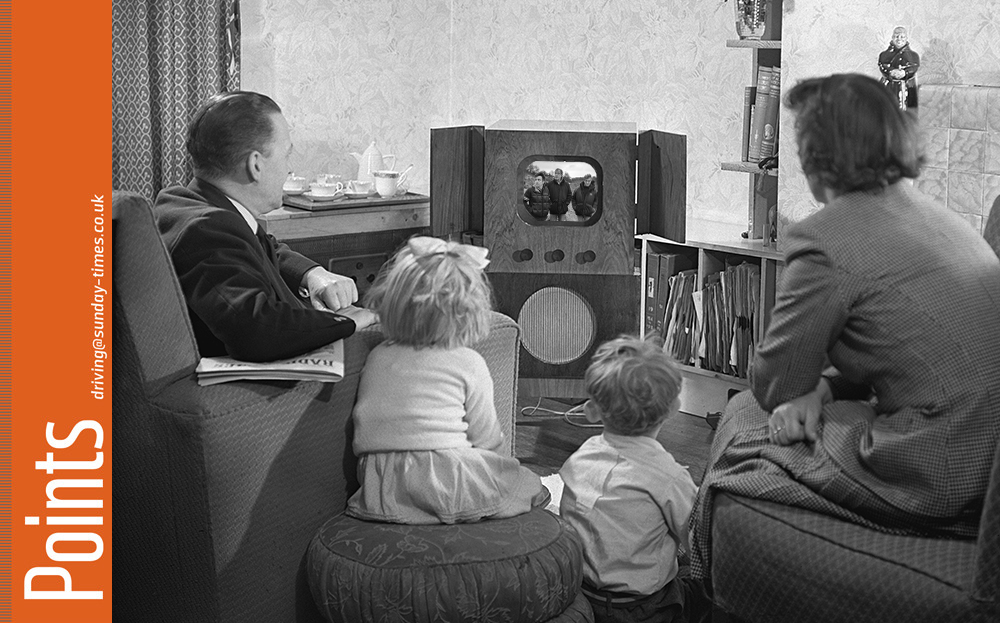 Missed Gear
It was upsetting to watch the final episode of Top Gear with the remaining two presenters ("Thank you for watching — and goodbye", last week). I would like to thank Messrs Clarkson, May and Hammond for many years of Sunday-night hilarity. I will miss them all very much.
Kate Howe, Southowram, West Yorkshire
---
Click to read car REVIEWS or search NEW or USED cars for sale on driving.co.uk
---
Toll you so
As an infrequent user of the Dartford Crossing I noted last year the proposed toll changes ("Motorists pay heavy price for toll muddle", last week). My immediate thought was: foreign drivers aren't going to pay that. If I could predict the problem, why couldn't Highways England?
Paul Barnes, Rugby
Foreign exchange
Isn't it time we started making foreign drivers pay to use our motorways? I pay handsomely to use French, Spanish and Swiss main roads. No wonder others see the UK as a soft touch.
Nigel Ellis, Stowmarket, Suffolk
Cross purposes
I recently went to a conference in the Midlands attended by business people from mainland Europe, many of whom had driven there. The main topic of conversation at breakfast was: "How do I pay for the Dartford Crossing?" Most were confused about payment methods and had expected at least one lane for cash or cards. Something clearly needs to be done.
Vivian Dunn, Poole
Free ride
Tolls are not the only source of the blight inflicted on motorists using the M25 across the Thames. The journey north to south over the bridge is relatively jam-free. However, on the return trip there are queues for miles. The only solution is to allow totally unfettered access in both directions, but then a huge cash cow will be slaughtered.
John Atkins, Chelmsford
Soldering on
I have a Smart cabriolet — a Mercedes product — whose sat nav and radio started to cut out ("Shining example", Points, last week). My Mercedes service manager wanted to replace the unit at a cost of £900. I asked for it to be sent to a specialist, which found a loose connection that simply required a drop of solder.
Michael Clewett, Polegate, East Sussex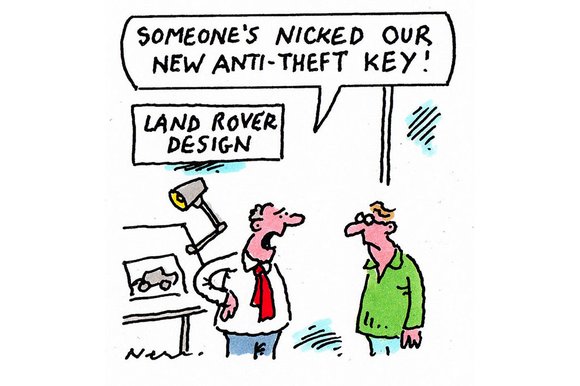 Call to arms
So Jaguar Land Rover is bringing back the key ("It's the latest Rangie anti-theft device . . . they call it 'a key' ", News, last week). Nearly 50 years ago we protected our cars by removing the rotor arm from the distributor after we'd parked.
John Crawford, Lytham