Reader Letters: Wolseley walnut strip, choice faults and blinking lorries
Your correspondence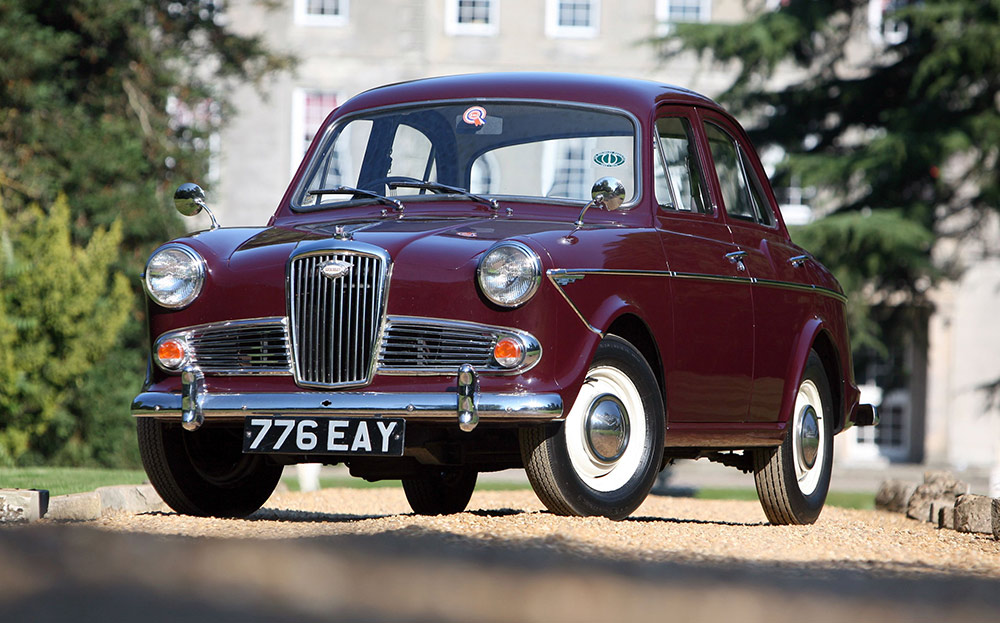 Memory lane
I was delighted to see my first car, the Wolseley 1500, reviewed by Jeremy Clarkson ("Joie de vivre? Not in this Brexit poster boy", July 17). I took mine over, aged 17, from my late grandmother in 1976.
I loved everything about it, especially the walnut dashboard, the starter button and, as Clarkson rightly wrote, the wonderful smell of hide on the seats. But I particularly liked the illuminated company logo in the radiator grille, which meant owners could recognise each other as they approached with lights on. Happier days.
Stephen Mitchell, London SW19
Without compare
Surely Jeremy should have compared the Wolseley with its continental contemporaries such as the Citroën Traction Avant, Renault Dauphine and Fiat 600. In those days we had real variety, both in the cars and the way they broke down.
Mike Cook, via email
---
Browse NEW or USED cars for sale on driving.co.uk
---
Missing blink
Perhaps your reader Jim Brotton could bear in mind that a 44-ton lorry doesn't have the instant acceleration of a car, which is why indicators sometimes have to be used as a statement of intent ("Blinking menace", Letters, July 17). Perhaps he would also like to consider the fact that everything in his entire world was brought to him by those hated HGVs. So please show a little patience.
Alan Porteous, Lee-on-the-Solent, Hampshire
Email letters for publication to driving@sunday-times.co.uk, or write to Driving, The Sunday Times, 1 London Bridge Street, London SE1 9GF, including your name, address and phone number. Letters may be edited