Reader Letters: Criminal cyclists, dazzling brakes, smart motorway signs and more "Polite" notices
Your correspondence
---
Published 14 November 2016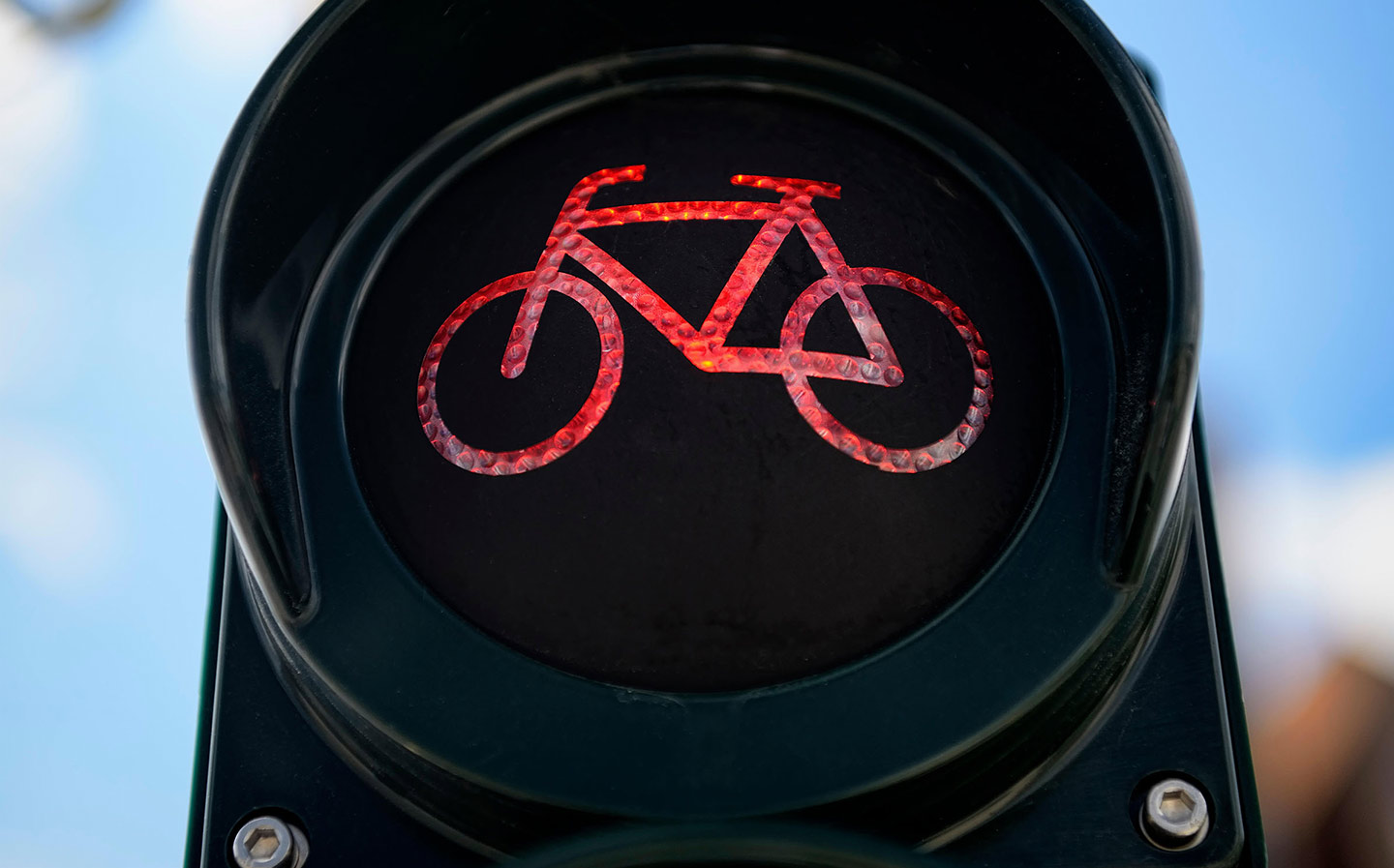 Seeing red
What can be done about cyclists who, when informed by a driver that they've gone through a red light, wait until you catch them up and then thump your vehicle so hard with their fist that they cause criminal damage? How can this unacceptable behaviour be policed?

Barry Borman, Edgware
Ticked off
Joy of joys! The clocks have gone back and the season of the brake light dazzler is upon us.

Ken Adkin, Cheadle Hulme, Greater Manchester
Motorway confusion
The messages on the overhead signs on the M25 are sometimes left on after the problem has cleared. Is there a number we can ring to inform whoever is responsible?

Terry Lockhart, Brentwood, Essex
---
Browse NEW or USED cars for sale on driving.co.uk
---
Chain reaction
Paul Milner claims "Polite" safety vests reduce the number of accidents involving motorcyclists ("Eye-catching development", Letters, October 23). But I — like most drivers, I suspect — only get to see the back of these vests once the bike has passed, usually when the rider is weaving through slow traffic. Perhaps there would be fewer accidents if riders were to abide more rigidly by the rules of the road.

Mike Pinker, Barnet
Comment below or email letters for publication to driving@sunday-times.co.uk, including your name, address and phone number. Letters may be edited. 
Send your motoring problems to carclinic@sunday-times.co.uk.