Can I be fined for driving 1mph over the speed limit?
Fine for some
---
Published 18 November 2021
IF YOU'RE looking at your car's speedometer to stick to the speed limit, then you're unlikely to be speeding if the needle creeps past the road's maximum. Mass-produced speedometers tend to 'over-read' a vehicle's speed, so while you might see 70mph on the speedometer when you're on the motorway, your real speed will be around 66-68mph. It varies from car to car.
Can I be fined for driving 1mph over the speed limit?
Not really. Speedometers over-read, while police forces across the UK use a formula to create a 'buffer zone' that gives motorists some leeway. However, this in no way is meant to condone speeding.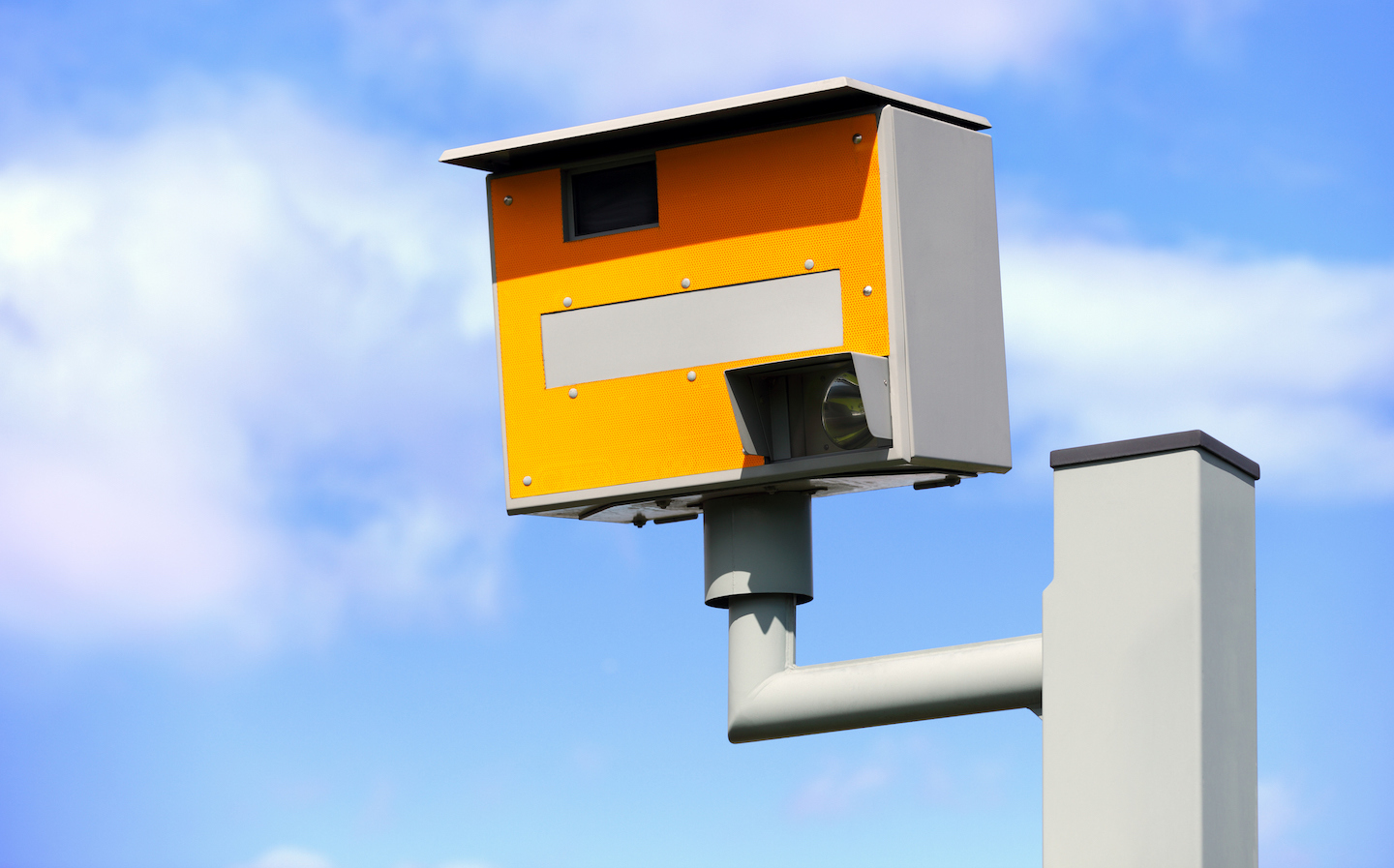 Forces are understood to use a '10 per cent plus two' rule, so you may need to be doing at least 35mph in a 30mph zone to attract the attention of the police. That works out as 46mph in a 40mph zone, 57mph in a 50, 68mph in a 60 and 79mph on the motorway. These buffer zones are also used by most speed cameras, whether they're fixed or mobile units, and means that only serious offenders will be dealt with, saving on a large amount of paperwork as a result.
What happens if I'm caught speeding?
If you're caught by a speed camera, then you will receive a Notice of Intended Prosecution (NIP) within 14 days of the offence. This includes a Section 172 notice, which you must return to the police within 28 days to tell them who was driving the vehicle. The driver will then either be issued with a Fixed Penalty Notice (FPN) or a court summons, depending on the severity of the offence.
If you're stopped by a police officer, they will take your details and then either issue you with a warning, an FPN or they will order you to go to court with a follow-up letter.
How much is a speeding ticket?
Accept an FPN and it's a £100 fine. If you go to court, then the fine could be a maximum of £1,000, or £2,500 if you were speeding on a motorway.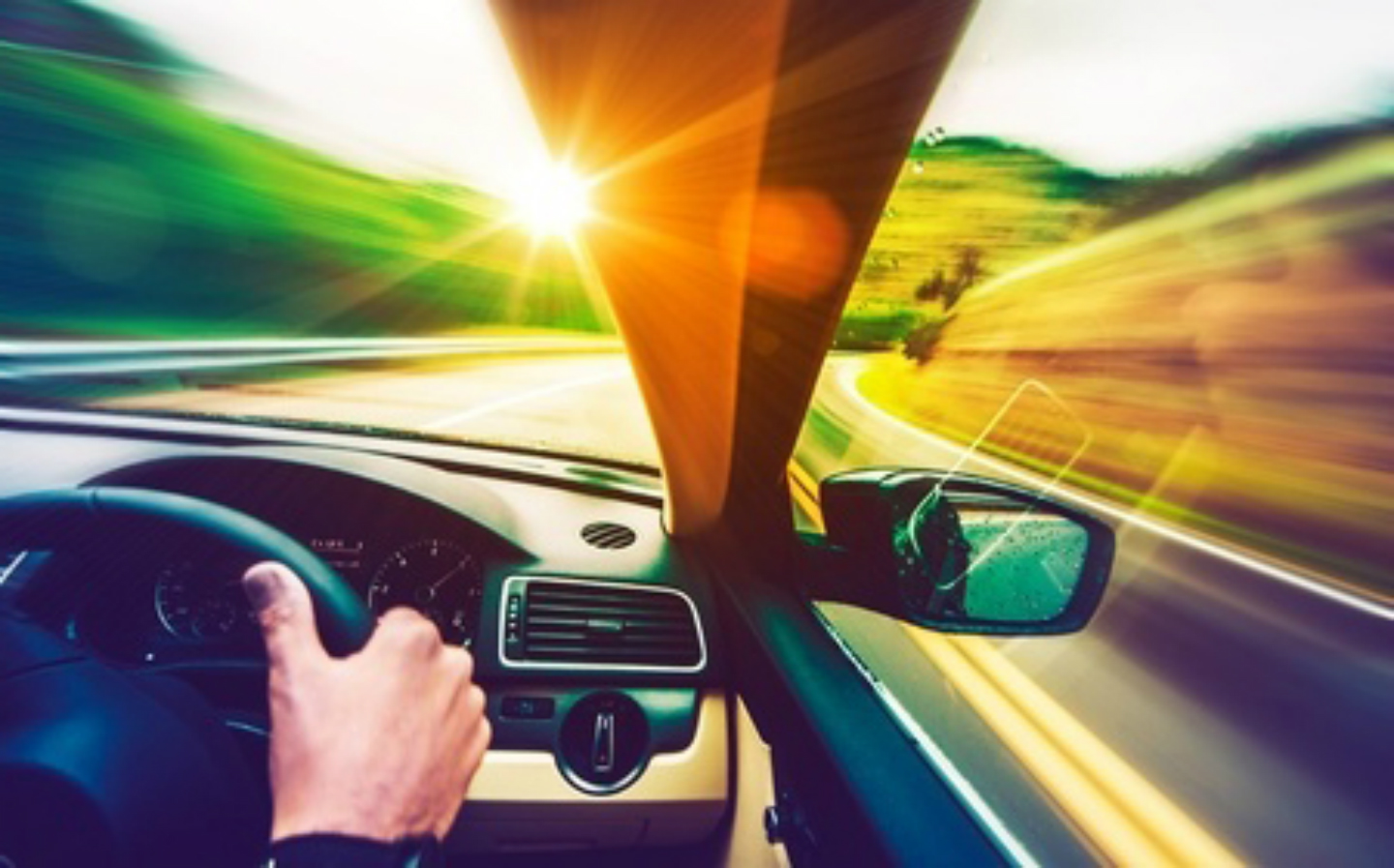 How much is a speed awareness course?
You can be offered a speed awareness course instead of penalty points, as long as you haven't attended one in the three years previously. The cost of the course varies, but budget for around £100. If you end up in court, then a speed awareness course won't be offered.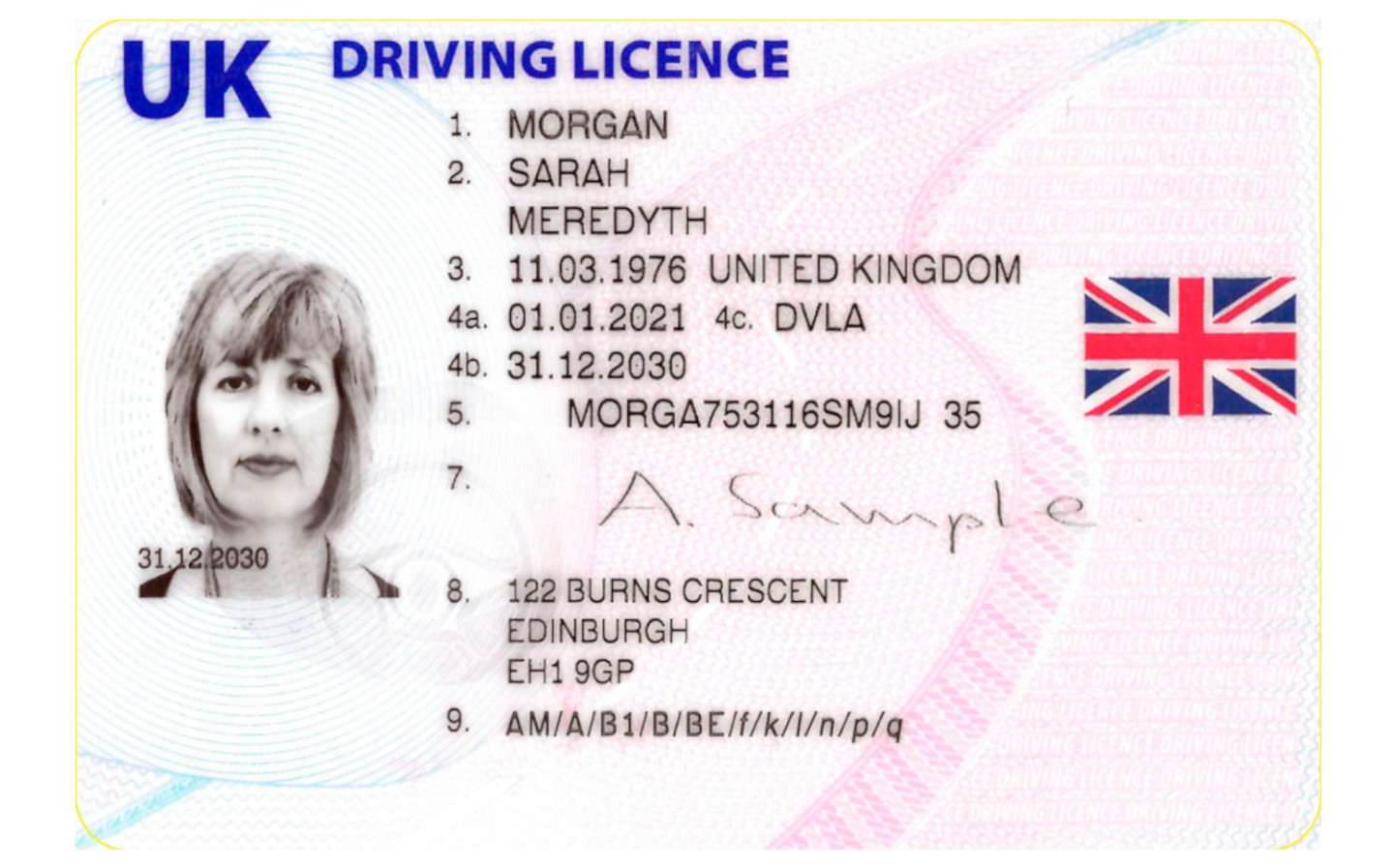 How many points will I get for speeding?
As well as a fine, FPNs also add three penalty points to your driving licence. These remain on your licence for four years, and you must declare them to your insurer, or they could invalidate your cover. If you go to court, then you could receive more penalty points and a driving ban if the offence is deemed serious enough.
New drivers need to beware that if they accumulate six penalty points in their first two years of driving, then their licence can be revoked, and they must retake their test.
Tweet to @Shane_O_D Follow @Shane_O_D