Uber self-driving car fatal crash: Arizona police release shocking dash cam video
Warning: disturbing footage
THIS IS the moment a self-driving Uber Volvo XC90 struck Elaine Herzberg as she was pushing her bicycle across the road in Tempe, Arizona. Herzberg later died from her injuries in what is believed to be the first fatality linked to an autonomous vehicle.
Local police released the footage saying that the Tempe Police Vehicular Crimes Unit is actively investigating the details of this incident, which occurred on March 18, and they will provide updated information regarding the investigation once it is available.
---
Browse NEW or USED cars for sale
---
The video shows the forward view but also the interior view, which includes the human Uber employee, who is meant to be the failsafe in case an accident seems likely, looking down and only periodically glancing up to check the road ahead.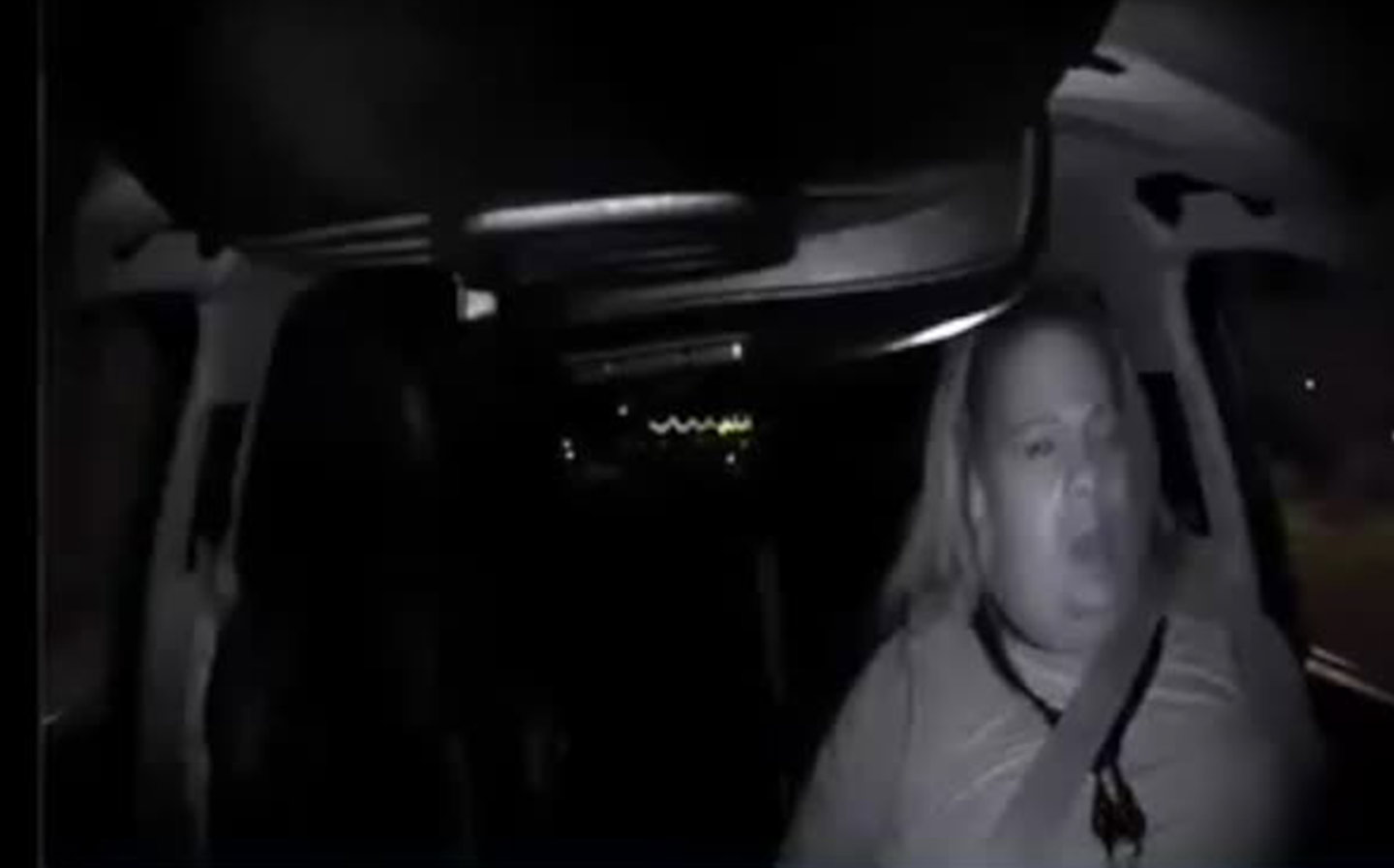 Police named her as Rafaela Vasquez, 44, stating that the vehicle was in "autonomous mode" at the time of the crash.
Sylvia Moir, Tempe's chief of police, told The Arizona Republic on Tuesday that the crash "would have been difficult to avoid" for a human driver or an autonomous car. However, the footage suggests the car's battery of sensors should have been able to pick out Herzberg crossing the road and apply the brakes, and the human occupant could have been paying more attention.
In a statement, Uber said: "The video is disturbing and heartbreaking to watch, and our thoughts continue to be with Elaine's loved ones. Our cars remain grounded, and we're assisting local, state and federal authorities in any way we can."
Fatal Uber accident proves driverless cars not yet fit for purpose, experts say
Video credit: Tempe Police via Storyful