Video: Project Cars gets spooky in Hallowe'en trailer
New glimpse of crowdfunded racing game after launch delayed to next year
---
Published 28 October 2014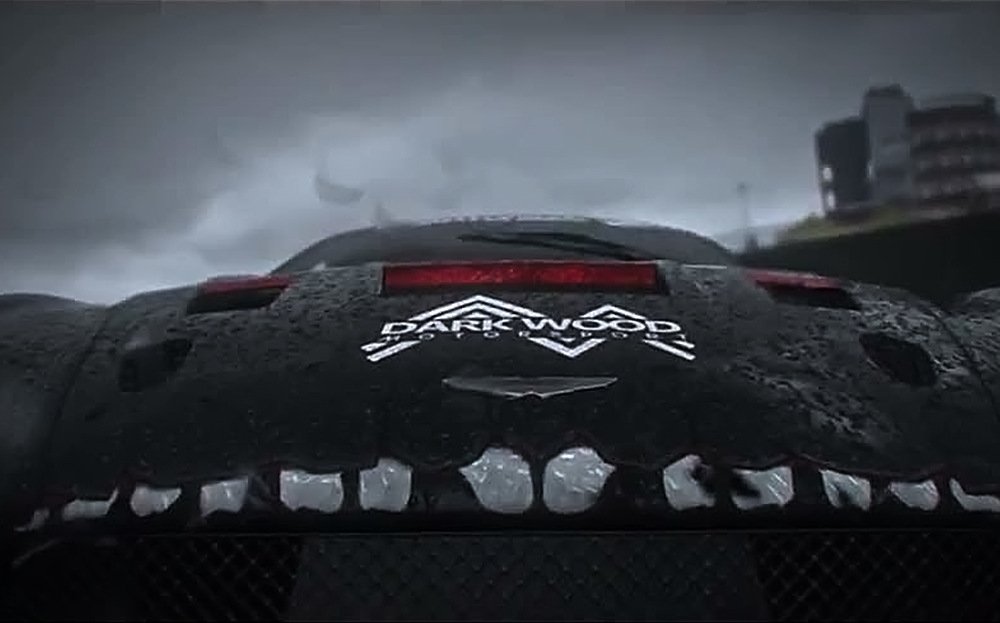 WITH HALLOWE'EN just a few days away, the team behind the racing game Project Cars has released this trailer intended to send shivers down your spine.
It's not anything going crash in the night that has made our hair stand on end, though, but the spookily realistic graphics, all taken from actual gameplay.
Once you've watched the video, read our report from the game's launch event.
Project Cars launch date delayed
Project Cars was meant to be launched on November 21 but the release has been pushed back to March 20 next year. Clearly there is still some polishing to do.
---
Search for and buy your next car on driving.co.uk
---