Test Your Knowledge: Why did Porsche call its semi-convertible roof the 'Targa'?
The first 911 Targa was launched in 1965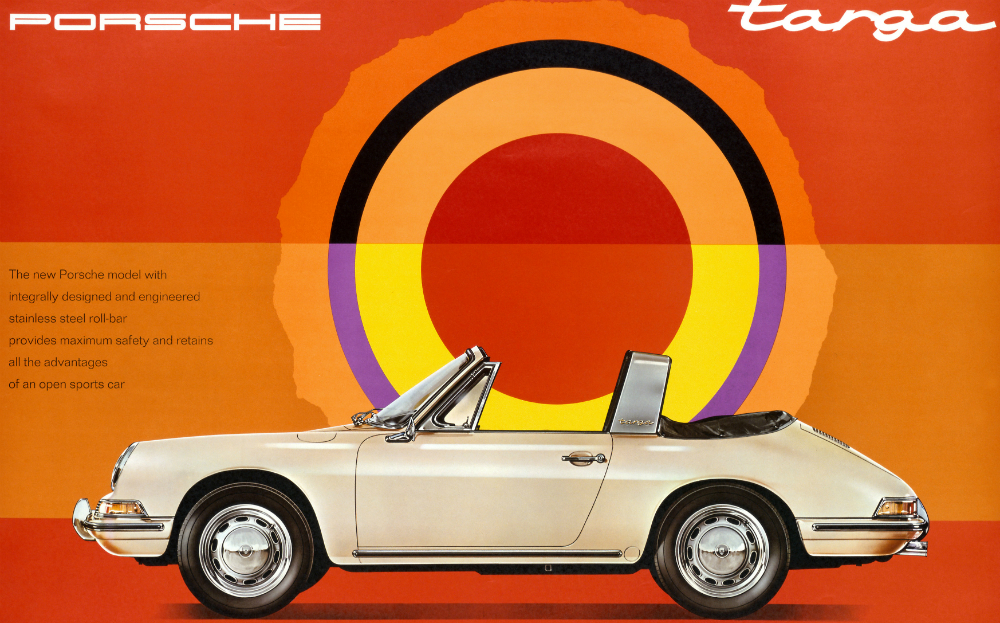 THE PORSCHE 911 Targa was not the first car to feature a Targa roof – the 1961 Triumph TR4 "Surrey Top" can lay claim to that – but it was the first to use the Targa name. In fact, when Porsche launched the first 911 Targa, at the Frankfurt motor show in 1965, it had already registered the Targa name as a trademark for use on cars.
---
Browse the used Porsche 911 Targa sports cars for sale on driving.co.uk
---
It came to be because the German car maker feared that law makers in the United States would ban convertible cars, because of fears of injury to occupants should the car overturn in an accident.
That first Targa was said by Porsche to combine all the benefits of open-top driving with the safety of a coupé. It featured a stainless steel roll-over bar – a stylistic trademark for the first two generations of Targa that would return on the latest, 991-series model of 911 – and a removable roof panel and plastic rear window. The impractical plastic window was soon replaced by a fixed glass affair.
But do you know why Porsche chose to use the Targa name? Scroll down to see if you know the answer …
Keep scrolling …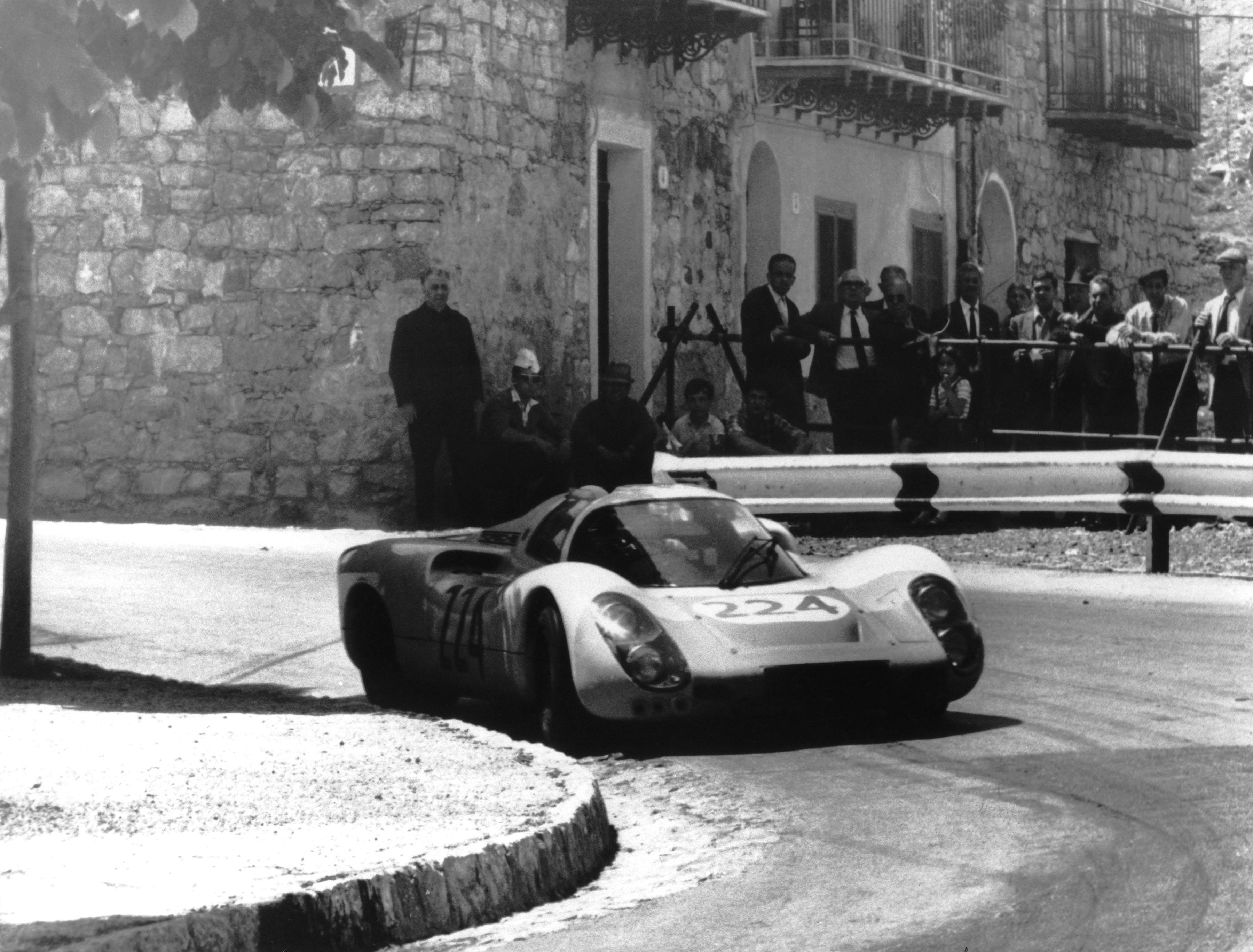 Porsche chose the Italian word Targa because it translated as "shield". But it didn't only reflect the functional inspiration for the roll bar and removable roof arrangement; it also captured the romantic spirit of some of the world's greatest road races. Porsche had achieved notable success at one in particular, the Targa Florio, a hairy endurance race held around the mountains of Sicily.
---
Read more: To hell and back: The world's toughest road races
---
By the time the event ended, in 1977, Porsche cars and their daring drivers had notched up 11 victories. To see just how wild it was compared with today's motor races, watch this Porsche tackle the 1973 event: