Tesla-rivalling Lucid Air to launch in Europe in June with UK right-hand-drive models to follow
Big plans despite 'production hell'
The Lucid Air electric luxury saloon, one of the most credible rivals to the Tesla Model S and Porsche Taycan, will launch in Europe in "June or July" initially going on sale in Germany, expanding to other countries thereafter and possibly reaching the UK towards the end of the year or in 2023, according to the company.
Following Germany, the Lucid Air will likely go on sale in markets such as the Netherlands and Norway where electric vehicle sales are especially strong, before orders open for a right-hand-drive UK model. Lucid Motors will launch the Air in China in 2023.
Though the Lucid Air is unlikely to put much of a dent in sales of the £43,990 Tesla Model 3 (the UK's second best-selling car last year), it could steal buyers away from Tesla's larger, more expensive offering, the Model S.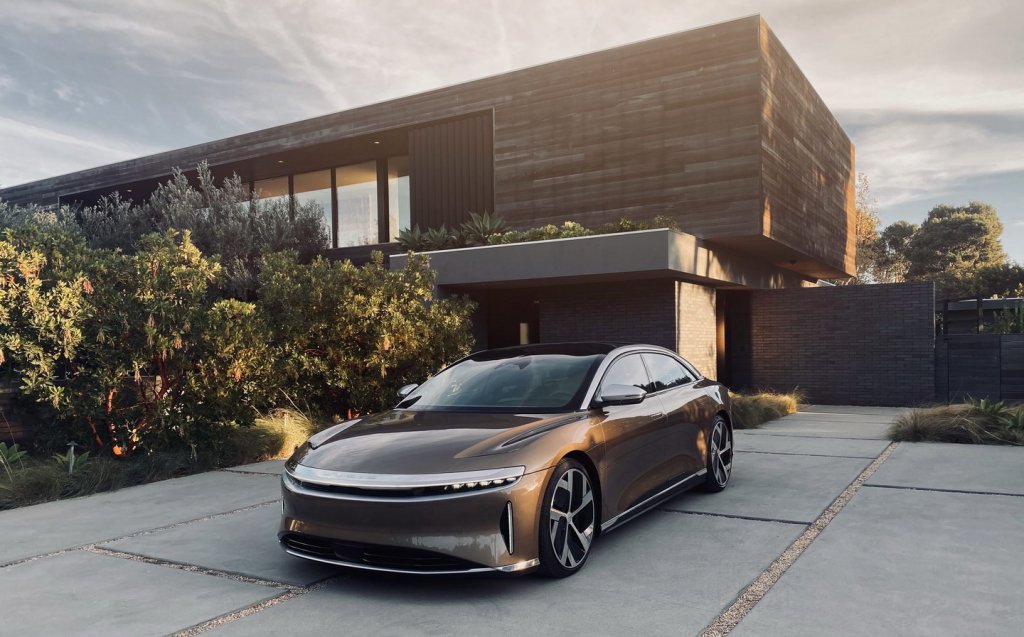 The Lucid Air Dream Edition's range of 520 miles is some 25% longer than that of the Tesla Model S Long Range despite its 113kWh battery being just 11% larger. The 1,100bhp Lucid Air Dream Edition Performance can manage the 0-60mph sprint in around 2.5 seconds, according to the company, which is not far off the real-world performance figures of the Tesla Model S Plaid.
Yet more power may be on the way from Lucid. The company is reportedly developing a new version of the Air with three electric motors, two of which are contained within a new "Megawatt" rear axle that could produce upwards of 1,300bhp. The new set-up will also likely see use in the upcoming Lucid Gravity, an SUV that is expected to make its debut in 2024.
Production issues
While the Air is an impressive package and demand has been strong (the company reports in excess of 25,000 orders), Lucid has been experiencing production difficulties in recent times.
Out of the range of factors and shortages currently affecting global car production, Lucid's CEO Peter Rawlinson did not mention semiconductor chips or batteries as the source of the company's issues in a conference call with investors.
"We're not talking about fundamental technologies here," said Rawlinson. "We're talking largely, paradoxically, commodity suppliers: finishes, carpet, glass and things like that."
A recent story by Business Insider reported other problems in scaling up production including employees forced to work hundred-hour weeks.
At one point, corporate staff from Lucid's California offices were sent to the company's Arizona plant to help out on the factory floor in order to speed up the completion of cars. On several occasions, the company needed to buy items such as push-start buttons, key fob batteries and adhesives from Amazon, it was claimed, as Lucid tried to get a grasp on its supply chain management.
Build quality and software issues on finished cars have, employees reported, also been causing headaches.
"Every other car needed some sort of rework after the fact," one former engineer told Business Insider. Assembly and installation work was done poorly, with broken glass or ill-fitting parts being common. "Cars would come off the line 80% done," said the engineer.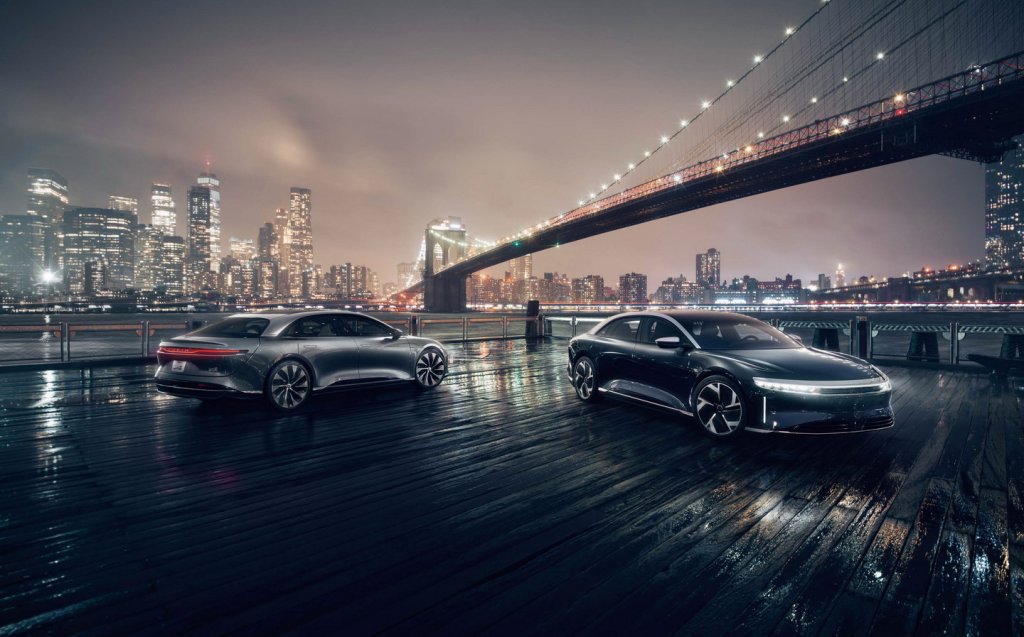 As a result of production problems, Lucid has lowered its 2022 production targets from 20,000 to between 12,000 and 14,000.
While this may sound like an ill omen for Lucid's future, Tesla too experienced a similar "production hell" as it attempted to scale up its operations, battling with quality and labour issues as it tried to get its mass-market Model 3 out the factory door.
At one point, Tesla resorted to rapidly building a large tent-like structure at its Fremont, California plant in order to increase production capacity.
In March, Lucid reported that it had produced 400 Airs so far, delivering more than 300 to customers since production began in the second half of 2021.
Related articles
Latest articles