Tesla is to begin charging for its Standard Connectivity service
Likely to affect future used car buyers most
Tesla is to begin charging for its Standard Connectivity service on all models after eight years, reversing an older policy that saw new car buyers receive free Standard Connectivity for life.
New Model S, 3, X and Y Teslas ordered after July 20 will now include just eight years of Standard Connectivity. After that time, owners will be required to upgrade to the company's Premium Connectivity tier if they wish to continue using navigation and voice command services.
"Standard Connectivity is included in your vehicle, at no additional cost, for eight years beginning on the first day your vehicle was delivered as new by Tesla, or the first day it is put into service (for example used as a demonstrator or service vehicle), whichever comes first," reads Tesla's newly updated support page.
"If you are purchasing a used vehicle, you will be notified of how long your vehicle will include access to Standard Connectivity."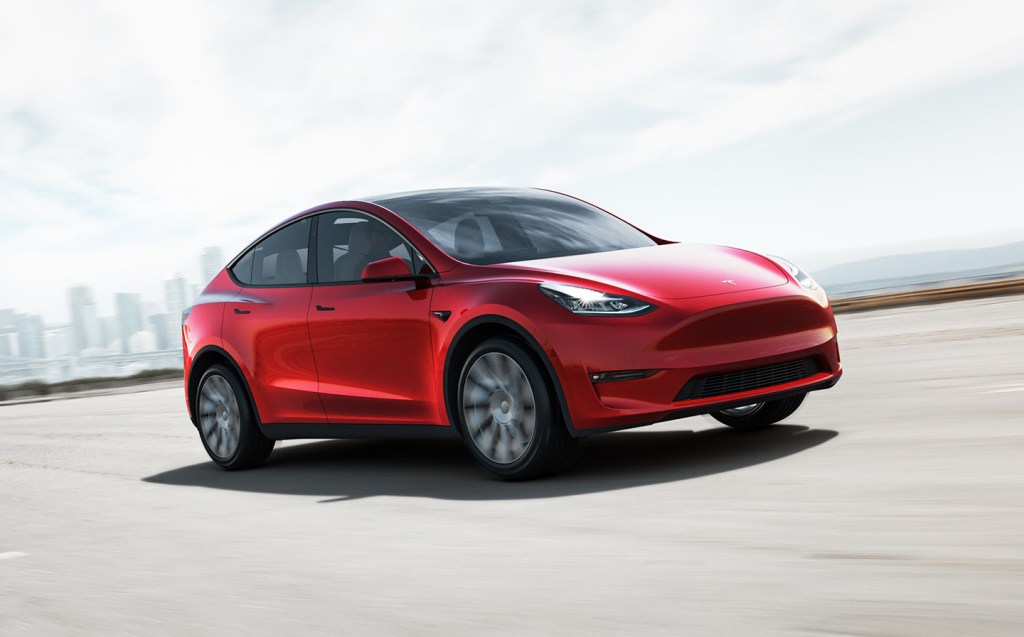 Currently, the company doesn't give details on how much it will cost to extend Standard Connectivity beyond the eight-year period, possibly because owners will be required to upgrade to the Premium package.
Premium Connectivity on Tesla models currently costs £9.99 per month. In addition to basic navigation, it includes a raft of features such as Live Traffic Visualisation, Sentry Mode (which sets the car into an alert mode to monitor for movement around it, and allows owners to check on their car via cameras and a smartphone app), satellite-view maps and the ability to stream music and video, browse the internet and use the "Caraoke" feature. 
For Model S and X Teslas ordered before July 1, 2018, free lifetime use of Premium Connectivity services will continue to apply.
Given that, according to the Society of Motor Manufacturers and Traders (SMMT), the average age of a car on UK roads is 8.4 years, this change to Tesla's policy isn't likely to affect quite as many new car buyers as those buying used models.
Legacy issues surrounding older Tesla models and the company's ability to make fundamental changes to vehicles with the push of a button also came to the fore earlier this week when the American "Tesla hacker" Jason Hughes, an independent Tesla repair and refurbishment specialist, said one customer had his car reverted back to a shorter-range model after modification by a previous owner.
Hughes wrote on Twitter that a customer had brought a third-hand 2013 Tesla to his workshop, which he had bought as a Model S 90, a version of Tesla's larger saloon featuring a 90kWh battery pack.
A problem arose when the owner brought their car to a Tesla repair centre for a software upgrade and technicians discovered that the car had originally been sold as a Model S 60, a version with a smaller battery and a shorter range.
It emerged that the car had previously gone to a repair centre for a battery replacement whereupon technicians fitted a larger 90kWh unit, possibly because the centre did not have any suitable 60kWh battery packs available. However, it neglected to install a software block to limit it to the same range as a 60kWh model and subsequently the car was badged as a Model S 90 with the full range available.
When his client took the vehicle to a Tesla repair centre, technicians told him they had "fixed" his car. However, they returned it, using a software block, to its original spec as a Model S 60, a car with around 80 miles less range, despite retaining the same battery.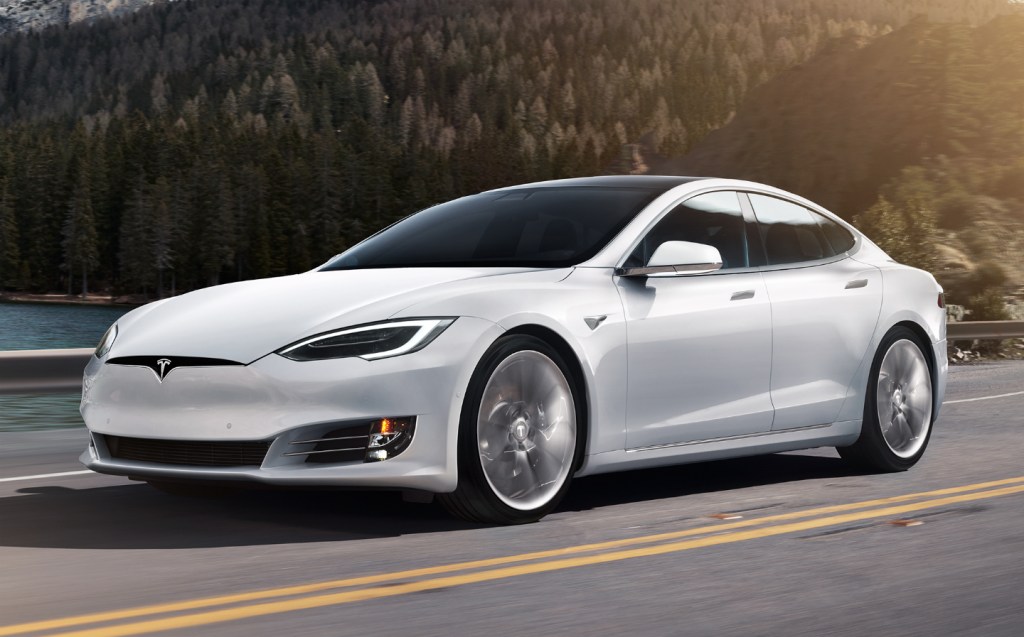 Furious, the owner demanded that the repair centre unlock the software block, given that he had bought his car as a Model S 90. However, the repair centre said they would not do so until the client paid an additional $4,500 (£3,700) for the privilege.
The car was taken to Hughes in an attempt to have the software unblocked, but the independent technician was unable to find a solution that wouldn't cause other issues. 
He took to Twitter and with the post having gained traction with a massive number of responses, Hughes later said that "thanks to the momentum this thread has generated it seems like we've got a path forward with Tesla towards getting this taken care of the right way."
Related articles
Latest articles