Half of speed cameras in the UK are broken
'Cops in cars' is the best way to improve road safety, says the AA
---
Published 18 January 2022
HALF OF all speed cameras in the UK are broken according to figures obtained by the BBC's Panorama team.
A Freedom of Information request revealed that out of 1,092 fixed speed cameras in 26 police force areas, 523 are broken. In some areas, including Northamptonshire, North Yorkshire and Durham, not a single camera is functioning.
Wiltshire does not have any fixed or mobile cameras, relying instead on handheld devices to catch speeding drivers.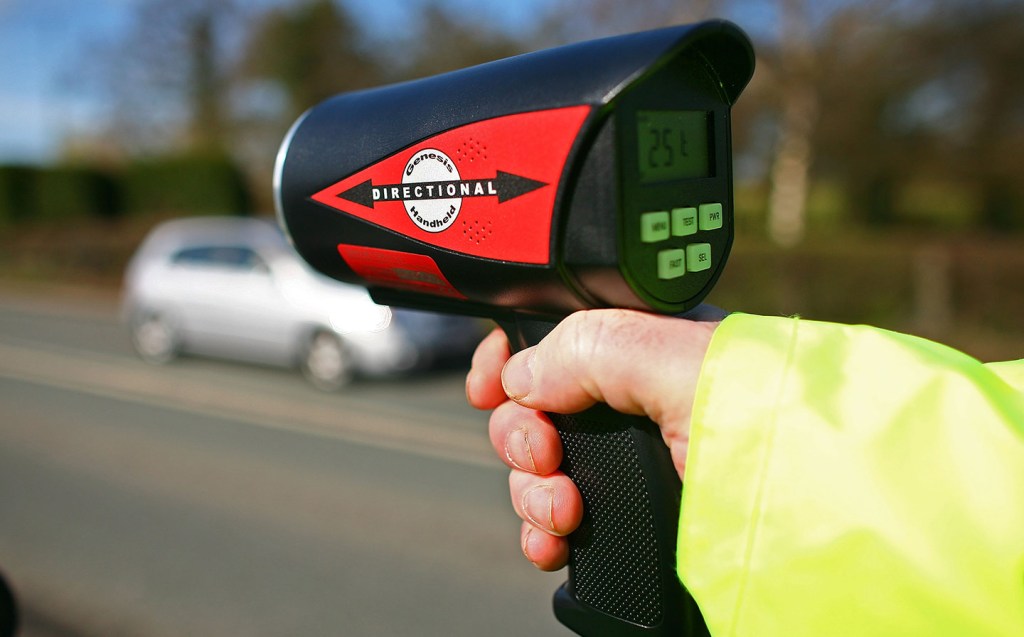 These numbers may not even be representative of the full scale of the issue nationwide, as 18 out of the 44 police force areas in the UK did not reveal their speed camera data.
In some areas, the Panorama report found, fixed speed cameras began to be decommissioned 10 years ago when broken and worn-out units became too expensive to replace following changes to funding arrangements.
Edmund King, president of the AA, slammed what he described as the "postcode lottery" that determined whether speeding drivers were caught. The AA has also called for more dedicated road traffic officers on the ground to deal with the issue of speeding and reckless drivers.
In 2020 there were 1,460 road deaths in Britain with more than 22,000 serious injuries sustained. Despite this being 17% lower than 2019 — likely due to lockdowns reducing the overall volume of traffic — some areas did record an increase in the number of fatalities with the south-east of England showing a rise of 12%.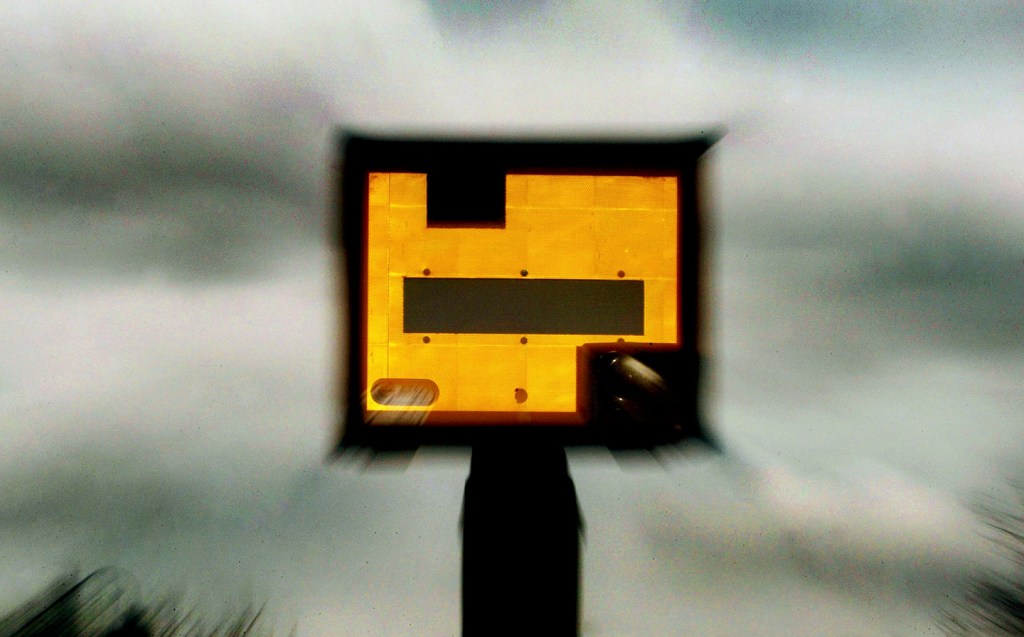 "These deaths are totally unnecessary and should not be happening," King said. "We have safer vehicles; we should have safer roads and safer drivers. It is a scandal that five people per day die on our roads. This is totally unacceptable.
"We rightly hear much about tragic loss of life due to knife crime and yet almost eight times as many people are killed on the roads every single year than die from knife crime. We cannot continue in this way. There should be a national commitment from the prime minister to end this carnage.
"Speed cameras are effective but are only one part of the armoury and do nothing to deter drink, drugged and other forms of dangerous driving . . . We need more cops in cars."
The number of dedicated road traffic officers has also declined in recent years with the number falling by 22% between 2010 and 2014 and by an additional 18% by 2019.
According to a report by the AA, a quarter of all drivers believe that the chance of them being stopped and prosecuted for speeding or drink driving in their local areas is slim to nil, with more than 40% believing that they have little chance of being caught for using a mobile phone.
While the number of broken cameras and a reduced police presence on the roads may breed a degree of complacency among drivers, it is still worth pointing out that the minimum penalty for speeding is a £100 fine and three penalty points, although drivers with a clean licence may be offered the opportunity to attend a speed awareness course.
The Panorama special, Britain's Killer Roads?, aired on BBC One at 7.30pm on January 17.
Tweet to @ST_Driving Follow @ST_Driving
Related articles
Latest articles