Shanghai show: 199mph McLaren 540C coupé takes on Audi R8, costs £126,000
British rival to the new Audi R8 loses round one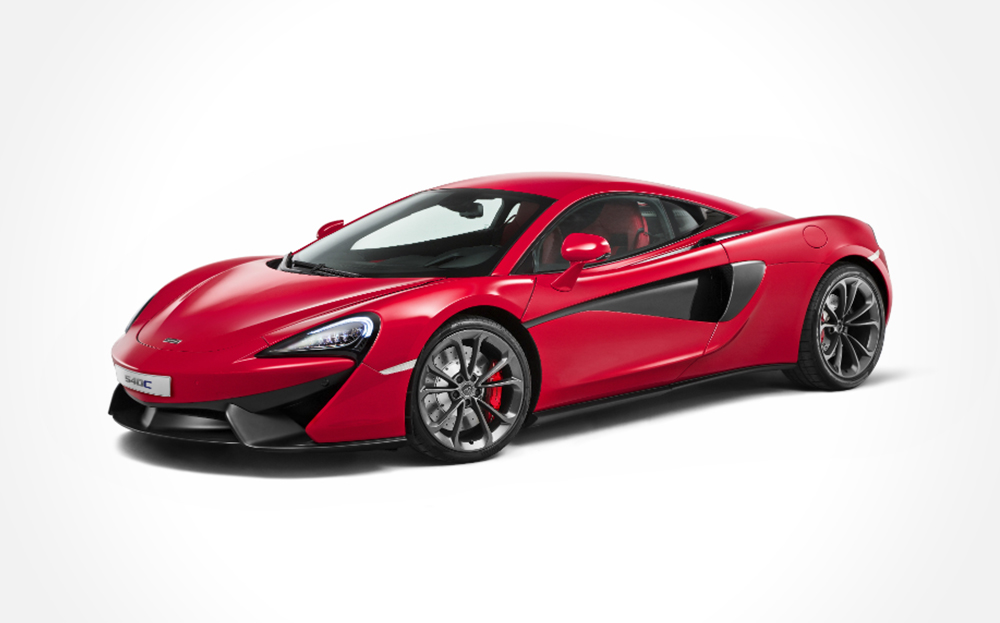 WHEN IS a supercar not a supercar? When it can't power itself and its white-knuckled driver to 200mph – or at least that's the theory. So where does that leave the new McLaren 540C coupé, which costs £126,000 but can manage only 199mph?
---
Search for and buy your next car on driving.co.uk
---
The British car maker says the 540C, which is unveiled at the Shanghai motor show this week, is a sports car, not a supercar. It seems we are meant to think of it as an "everyday" model like an Aston Martin, an Audi R8 or a Porsche 911.
Nicknamed "the Mini Mac", the 540C costs £17,000 less than the 570S unveiled last month and so becomes the new entry-level McLaren. The 540C is almost £70,000 less expensive than the 650S, a larger, more powerful machine that's a couple of rungs up the McLaren ladder.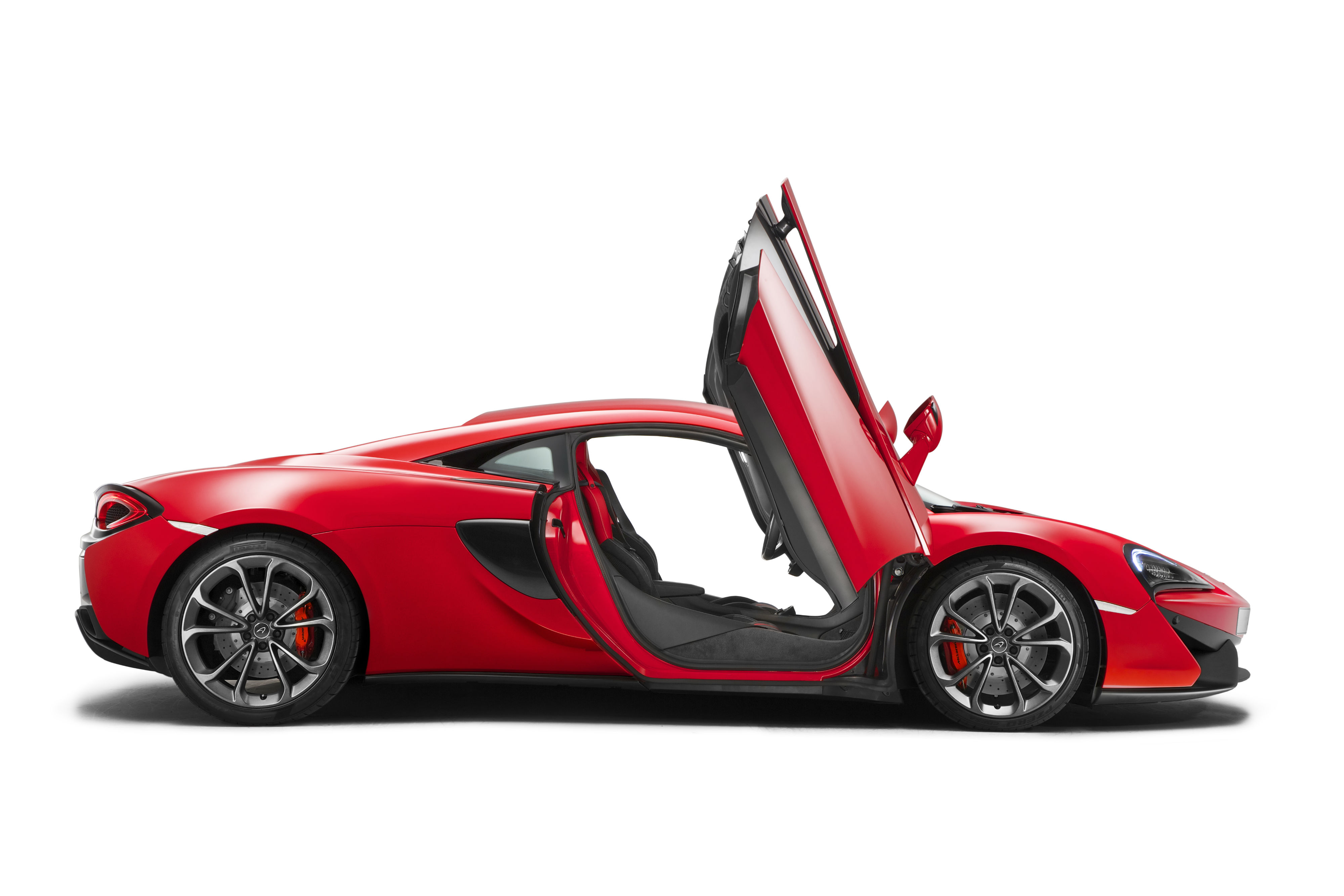 So what do you get from the Mini Mac? It has the same carbon fibre chassis and twin-turbo 3.8-litre V8 engine as the more expensive 650S and P1 models, but the power unit has been toned down somewhat, offering just 532bhp (or 540PS).
The 540C is no slouch, though. It can accelerate from 0 to 62mph in 3.5 seconds, and like the 570S it uses a seven-speed automatic transmission to drive the rear wheels.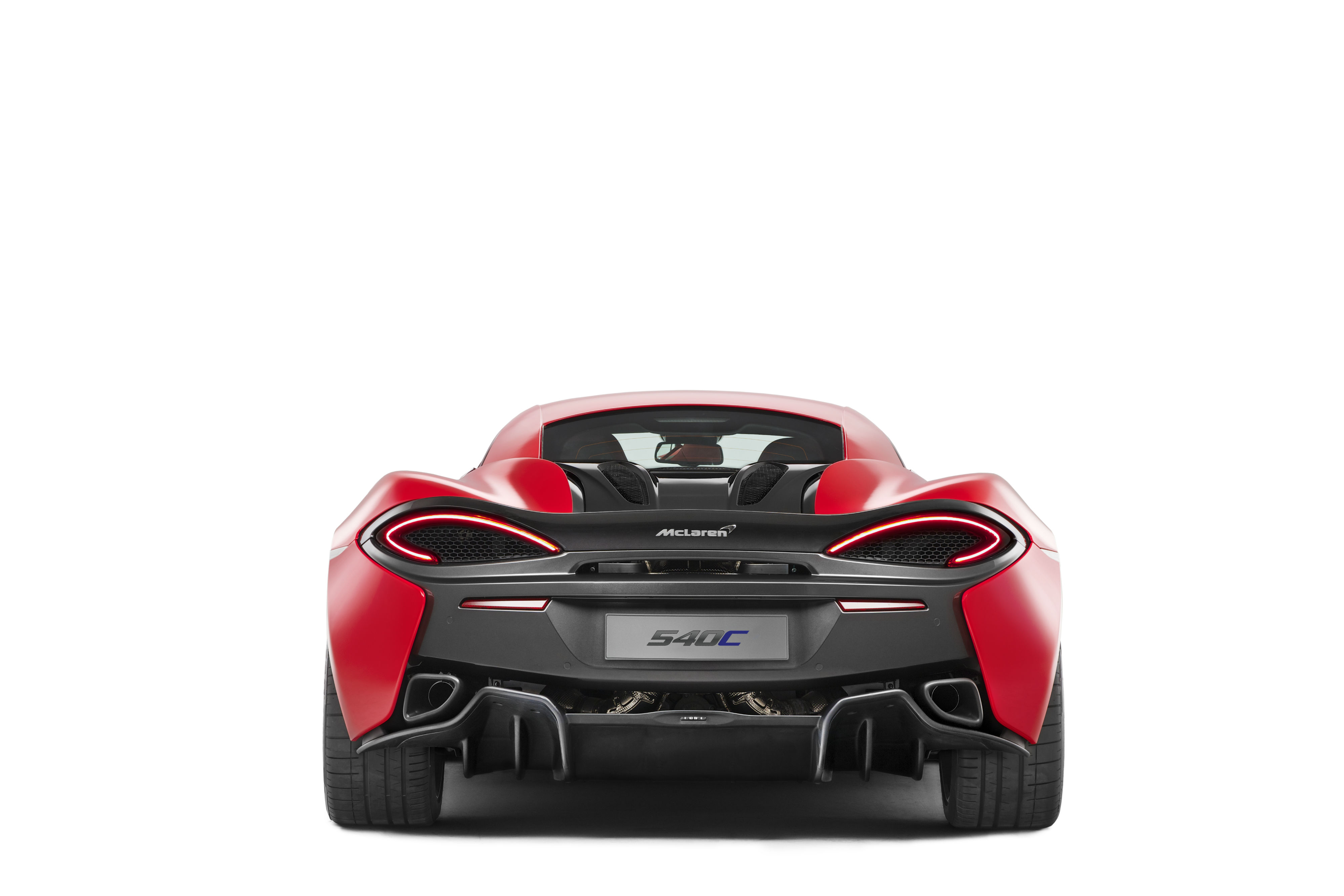 Giving it a run for its money is the new Audi R8. It costs £119,500 and its charismatic V10 engine boasts exactly the same power as the 540C's, but its top speed is 201mph.
Round one to the Audi? Yes, by the slimmest of margins. Driving looks forward to putting the 540C to the test soon.