Dash cam Black Friday deals 2021: save up to £74 on top devices
The best devices for sensible drivers this sales season
---
Published 23 November 2021
DASH CAMS are becoming ever more popular in the UK, with more than a quarter of the nation's drivers now estimated to own one. If you're looking to join that faction, dash cam Black Friday deals are a great way to do so while nabbing yourself a bargain.
There are a huge number of brands represented on the market, and a massive number of retailers selling them, meaning that you should be able to find yourself a great deal. Here's our round-up of the best, as well as answers to some frequently asked questions.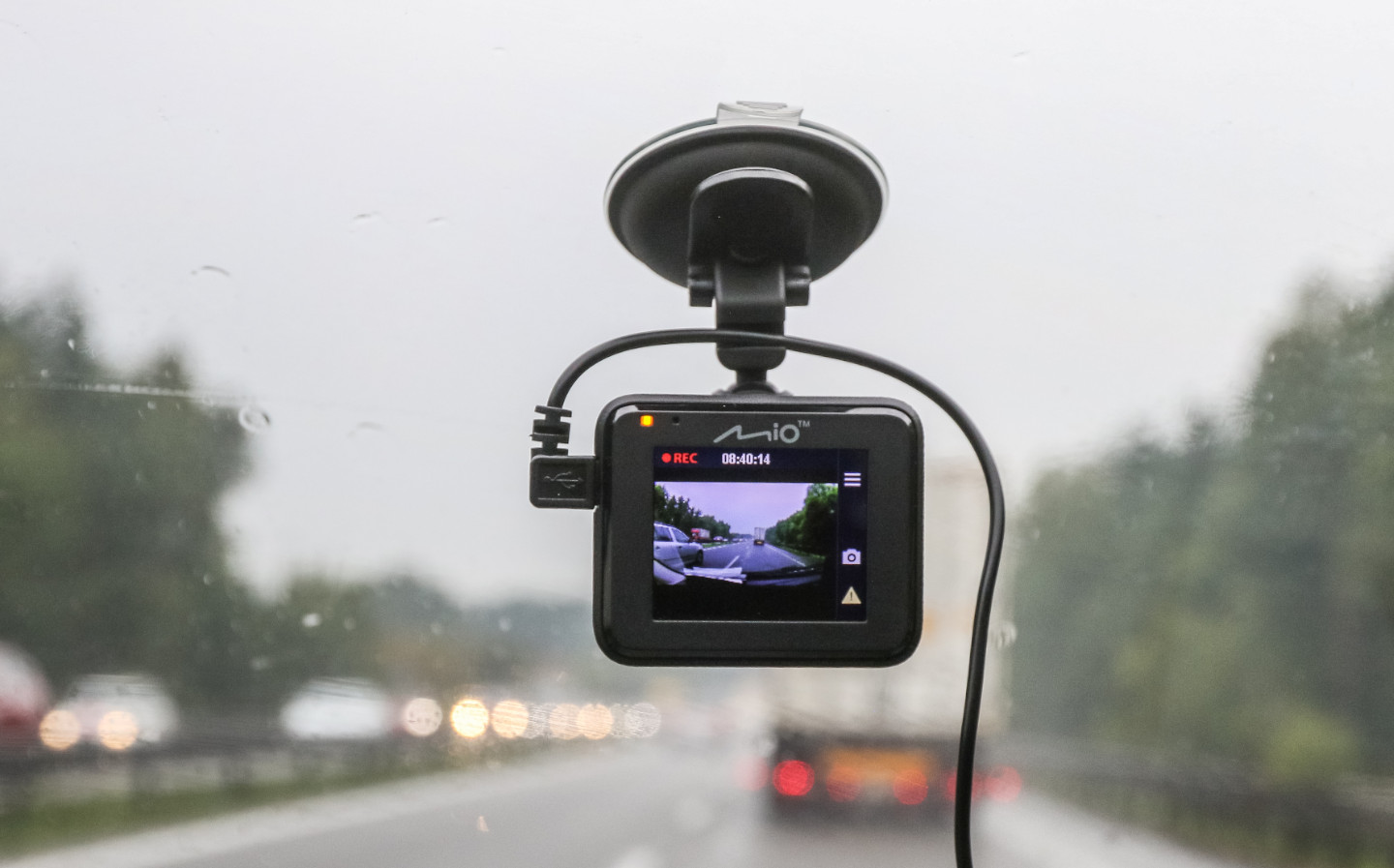 Best live Black Friday dash cam deals
Even though Black Friday isn't quite here yet, there's already some great deals on dash cams. However, if you can't spot anything you like, don't despair: some retailers could add more items to their sales as the week wears on.
Amazon
Amazon had one of the best selections of dash cams on sale last year, as well as some eye-widening discounts: some models had their price tags slashed by more than £100, while cheaper models were available for just £20. This year has seen similar discounts, especially on industry favourite Nextbase, whose wares have been reduced by up to 28%.
However, be wary as Amazon's deals are gone in the blink of an eye: you can expect some deals to expire by the time Black Friday ends at midnight on the 26th.
Halfords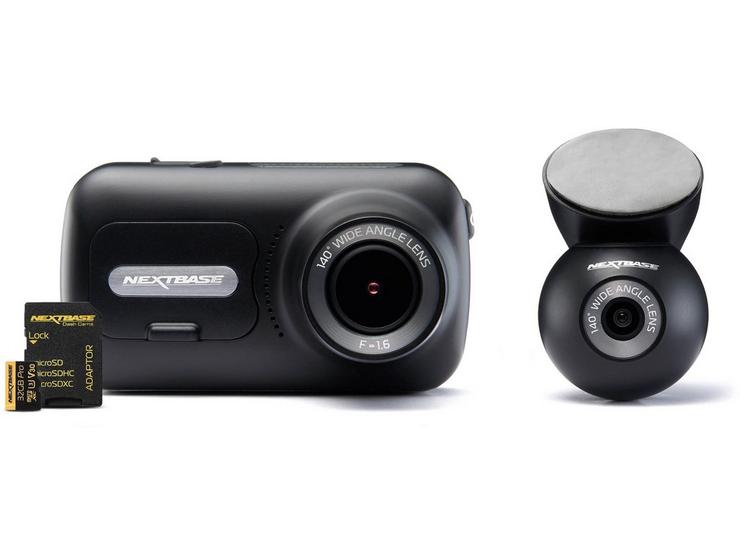 This year Halfords has discounted a trio of dash cams by up to 25%, a deal made even more attractive by the fact that the store is also offering a £10 e-voucher to any customer that spends more than £50.
And motorists who are a bit tight for cash this November will be happy to know that you can also split the cost over a number of months — but don't use this option unless you can make the payments.
Argos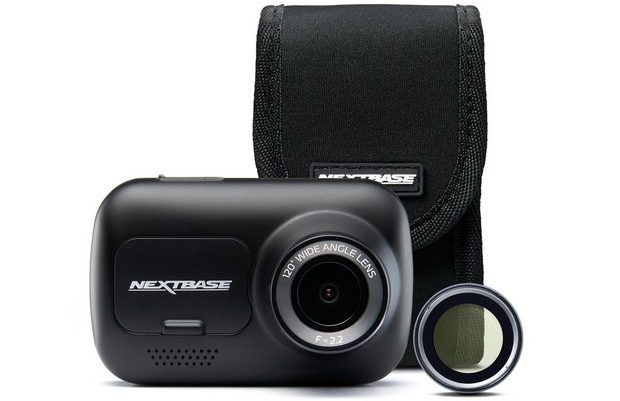 Argos always has great sales come November, and its dash cam Black Friday deals are always worth a look. This year the Nextbase 122 HD Bundle is at its lowest price ever, a £40 discount on its regular price, and there's a 25% saving on a Binatone model with rear- and front-facing cameras.
Very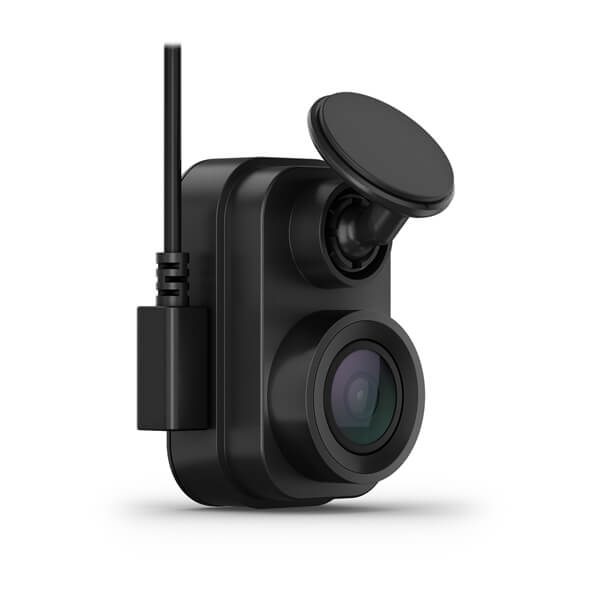 Very is one of those sites that seems to sell everything, so it's no surprise that it's got some cracking dash cam deals this year. By this point you'll be unsurprised that there were discounts on Nextbase models — namely the 422 and 300W.
When is Black Friday 2021?
Black Friday arrives on the day after the American holiday of Thanksgiving, which always falls on the fourth Thursday in November.
That means that this year it is on November 26. However, you can expect a number of retailers to begin their sales early, so there are already some great deals available.
When is Cyber Monday?
Cyber Monday is the other side of the Black Friday weekend, arriving on November 29 this year. As the name suggests, it's an online-only event so you won't see the same scenes of people brawling over televisions on the evening news.
However, the deals are often better on Cyber Monday than on Black Friday due to the fact that retailers try to get rid of stock to make space for new-season products. On the flipside, that also means that more popular products are likely to be out of stock.
Do dash cams go on sale for Black Friday?
Yes, absolutely — there are already discounts on a huge number of top brands including Thinkware, Nextbase and Blackvue.
You'll find money-saving deals at most big automotive and tech retailers, including Halfords, AO, Currys and Amazon.
Which retailers will have the best Black Friday deals in 2021?
It may come as no surprise that we'd recommend that you head to Amazon to grab the best dash cam Black Friday deals. The online retailer has one of the widest ranges of devices that we've seen, and some of the discounts are jaw-dropping — it's not often that you can find £100 off a Garmin dash cam.
However, as we said earlier, we'd recommend that you be prompt when buying a dash cam from Amazon on Black Friday. Its best sales are only brief, and it's possible that the most popular deals will be over by the end of the day.
Is Black Friday a good time to buy dash cams?
Absolutely — unless for some reason you desperately need one before Black Friday, we can't see why you'd buy one at any other time. You can get brand-name devices at massive discounts, and more affordable ones for less than £40. Some devices on Amazon last year had their prices slashed to less than £20.
Which is the best dash cam to buy?
According to TechRadar and a number of other publications, the best dash cam you can buy in 2021 is the Nextbase 622GW. It comes with all the bells and whistles, including integrated Alexa voice control and What3Words, which can pinpoint your global location anywhere on the globe to within three square metres.
It also has great definition (4k at 30fps) and a three-inch touch screen. However, it's not cheap, at £247 on Amazon.
Should I wait until Black Friday to buy Product?
Yes, we'd say so. For most people there's no urgent need to buy a dash cam (although if you've declared that you use one on your insurance and you break your current one, you should replace it promptly), so we'd wait until November rolls around to grab one at a hefty discount.
This article features products that have been chosen independently by Driving.co.uk staff. We may earn revenue if you click the links and buy the products.