Best gift ideas for Father's Day 2022
Of course there are socks on the list
It can be difficult finding ideal presents for Father's Day, and getting hints from dads themselves about what they'd like can be like extracting blood from a stone. But if your dad or children's dad likes his cars, don't worry as we've come up with a handy gift guide.
Even if buying for the man who has everything, you'll find something for him here as car lovers are actually spoilt for choice.
Here are some of Driving.co.uk's best automotive-themed gifts you can buy for Father's Day this year.
When is Father's Day 2022?
Father's Day is always the third Sunday of June, so this year that's June 18.
All of the gifts below can be ordered online and many of the retailers offer next-day delivery or online vouchers, so there's no need for any last-minute panic.
Corgi James Bond 'No Time To Die' Aston Martin DB5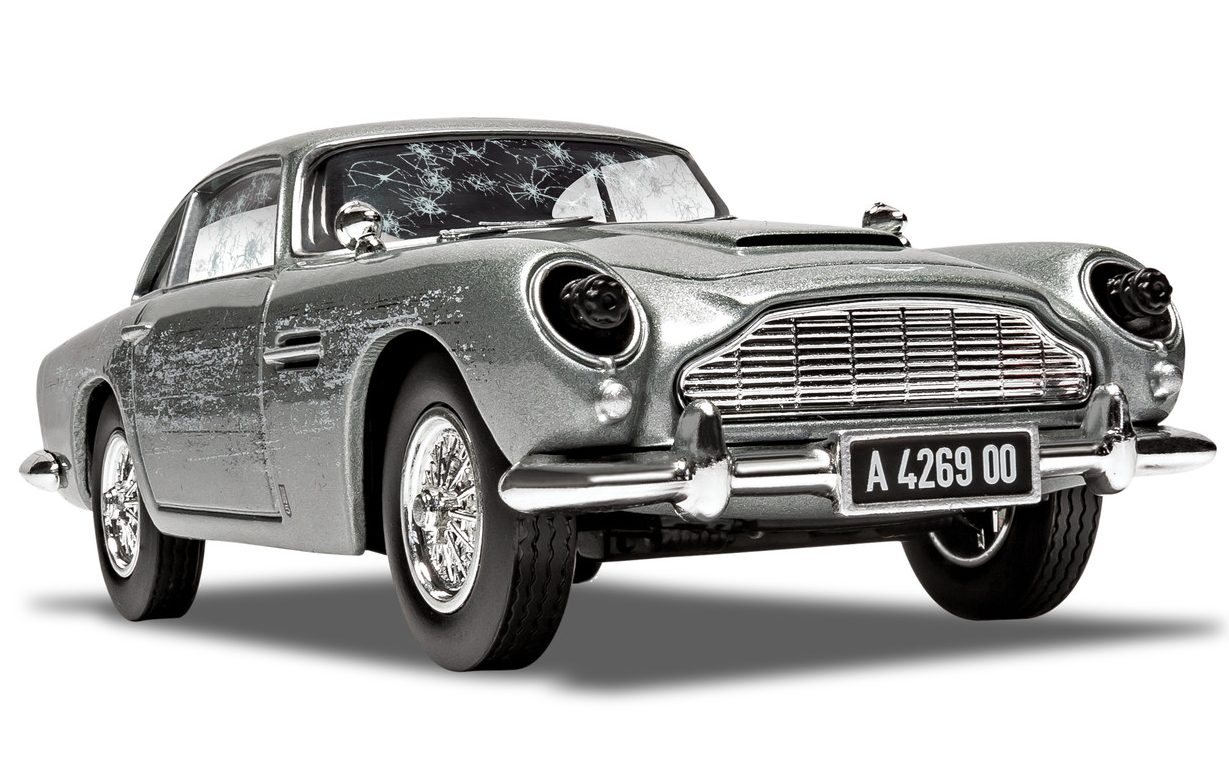 To coincide with the release of the latest James Bond film, No Time To Die, last year Corgi launched an officially licensed 1:36 scale version of what was, for many, the star attraction, Bond's Aston Martin DB5.
The die-cast scale model comes complete with exposed miniguns in the headlights and damage caused by the bad guys. It's also beautifully presented in an attractive commemorative box, so a proper collector's item.
If your dad is neither a Bond nor an Aston fan, Corgi also sells a wide range of other scaled-down classics from fast Fords to the best of British Leyland to buses and aircraft.
The Boring Car Trivia book trilogy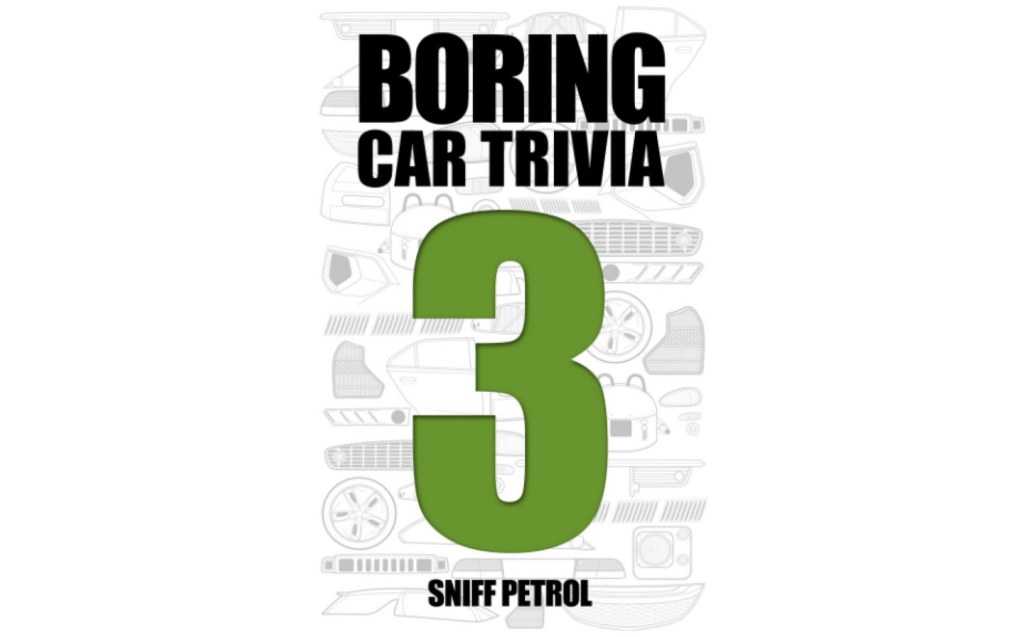 So popular was Richard Porter's Medium-Sized Book of Boring Car Trivia, that he followed it up with two more volumes, respectively titled Boring Car Trivia Volume 2 and Boring Car Trivia 3. The hilarious script editor of The Grand Tour (and formerly Top Gear), revels in the most tedious automotive facts that are sure to delight and thrill hardcore car enthusiasts and, as the titles suggest, thoroughly bore everyone else.
Rather than just being a list of factoids, all three books are written with good humour and an eye for the absurd. Given that there's three of them (all reasonably priced) they make for either a riveting trilogy or, as single volumes, nice small gifts.
Silverstone rally experience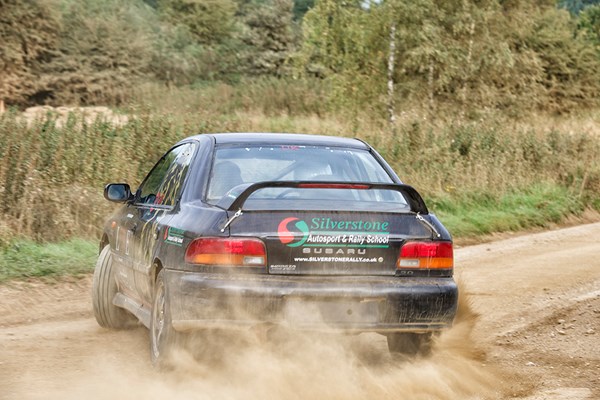 Let your dad unleash his inner Hannu Mikkola or Colin McRae with a day or half day at a rally school. Rally driving schools exist throughout the UK offering customers the chance to get behind the wheel of a rally car and, with expert tuition, experience what it's like to control a car at speed on loose or slippery surfaces, making effective use of the handbrake and the art of power sliding.
The half day experience from Silverstone Rally School is pretty representative and includes briefings, instruction and the chance to let loose in a 350bhp Subaru Impreza rally car.
Streetwize GPS tracker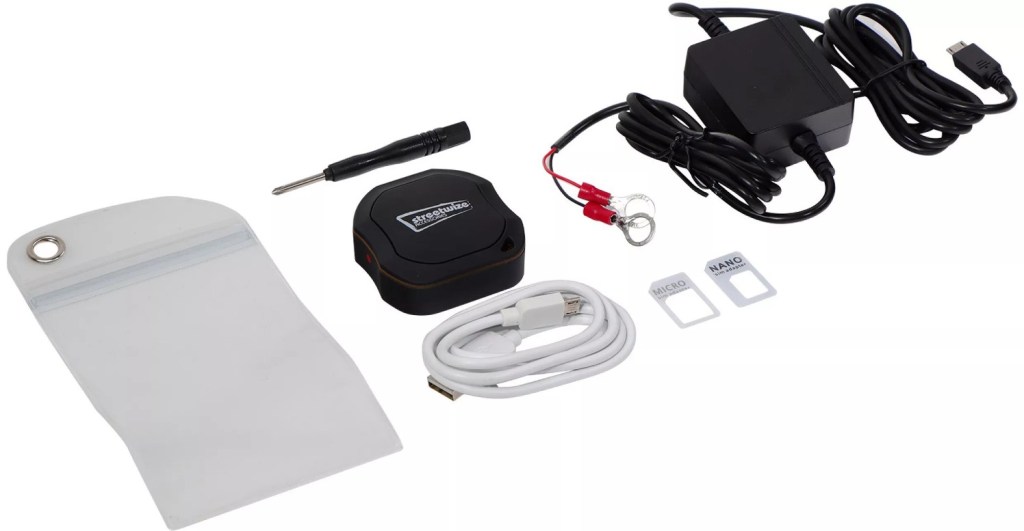 With car thefts on the rise, many will value the extra peace of mind that having a tracking device fitted to their car will bring.
With the Streetwize GPS tracker, the user simply sends a text message to the device's SIM card for a report on the car's location. It can either be powered by the car's 12v system or its own batteries, which have a life of around 200 hours before recharging is required.
It can potentially be used for tracking anything, including luggage, as it's so portable. Users will need to provide their own SIM card, though, at a small extra monthly cost.
Car show tickets (Goodwood and London Concours)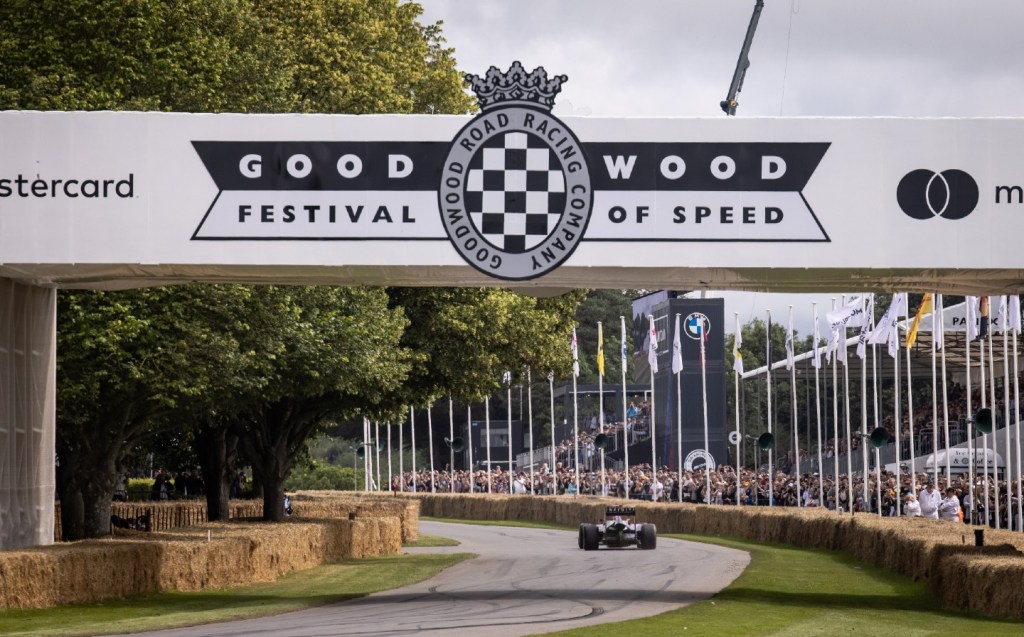 A few of Britain's biggest and best car shows take place shortly after Father's Day and promise a great day out, making tickets an ideal gift.
Tickets for the Goodwood Festival of Speed (June 23-26) are selling out fast but you can still pick up Thursday or Friday admission at the time of writing. The London Concours event (billed as "an automotive garden party in the heart of the City of London"), running from June 28-30, should be easier to get tickets for but it's also a popular event, so best not to hang around.
Both events showcase the very best and most high-end offerings from the classic car world, though if they look unlikely to suit, check out our guide to the best classic car shows in the UK in 2022 and bear in mind that the British Motor Museum at Gaydon in Warwickshire runs more down-to-earth events throughout the summer featuring Fords, Minis and even buses if that's more to your dad's fancy. These events usually include free entry to the museum.
Jaguar Classic Black eau de toilette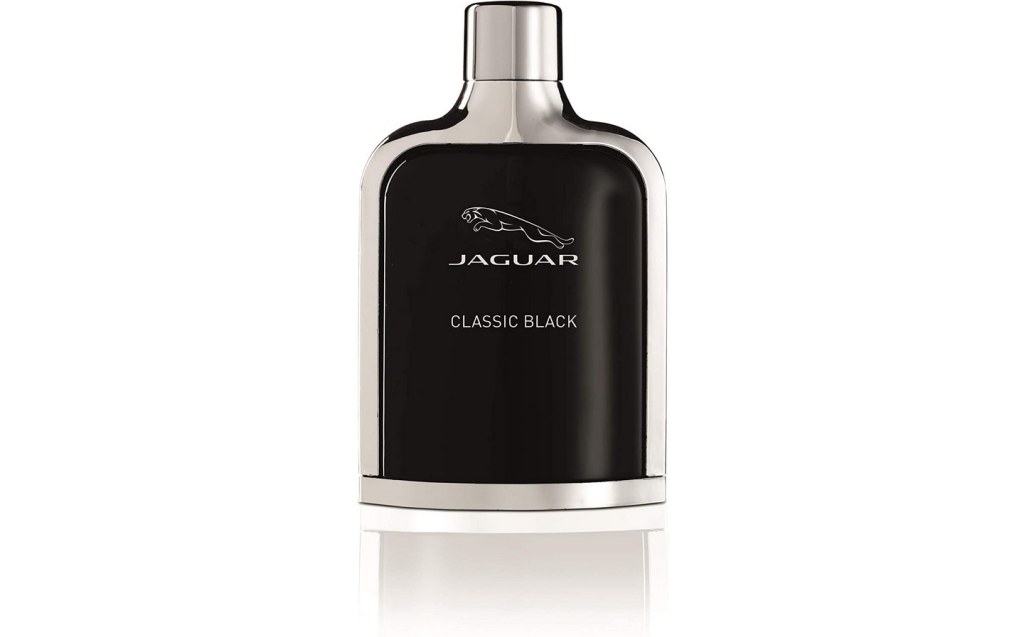 A whole bunch of car makers also sell branded fragrances including Ford, Mercedes, Ferrari, Bentley and (expensively) Rolls-Royce. check out our reviews of three recent scents here.
Jaguar, too, are in on the act, with the very pleasant-smelling Classic Black eau de toilette.
According to its maker, Classic Black for Men by Jaguar opens with top notes of bitter orange, mandarin orange and apple, continues with middle notes of geranium, cornflower, sultan seeds, tea, sea water, sideritis (we're not making this up) and mountain tea, and ends with base notes of vetiver, sandalwood, oakmoss, cedar and tonka bean (yes, really).
We'll take their word for it, but all we know is that it smells rather good indeed.
Tiger Moth flight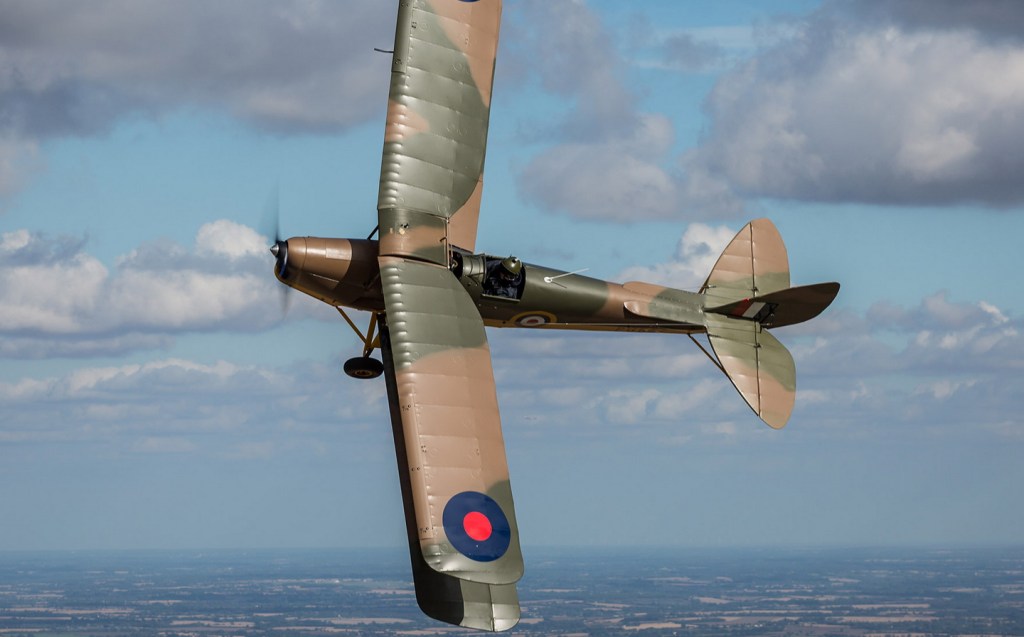 If they like cars, they'll probably like planes. For those who'd like to give the dads in their lives something a bit more involved than a visit to a aircraft museum (though the air arm of the Imperial War Museum at Duxford near Cambridge does make a great gift in its own right), there's the opportunity to take flight in a classic Tiger Moth biplane.
For example, Classic Wings based at Duxford offers 15-, 20-, 30- or 40-minute Tiger Moth flights and the chance to take control of the vintage open-cockpit aircraft for £169. Even better, the price of a flight includes free entry to the museum for the ticket holder and half-price entry for an accompanying spectator.
If Cambridge is too far to travel, IntoTheBlue offers a range of experiences in different parts of the UK.
Lego Creator Expert Porsche 911 Turbo and Targa
Lego's Creator Expert kits are a perfect way for car fans to while away the hours, making them an excellent Father's Day gift. Apart from the fact it's a classic air-cooled Porsche 911, the thing we particularly like about this 1,458-piece kit is that assemblers can build either a 1980s whale-tail 911 Turbo or its non-turbo convertible alternative, the 911 Targa, depending on their mood or preference.
Detailing is good with one particularly nice touch being the ability to extend the rear axle to accommodate the wider wheel track of the Turbo model. Opening bonnet and doors are to be expected as is the opening rear engine hatch that lifts to reveal a nicely rendered version of the 911's flat-six engine.
Another good thing is that the models, once assembled, make a lovely bookshelf ornament.
Jaguar XJR-9 Owners' Workshop Manual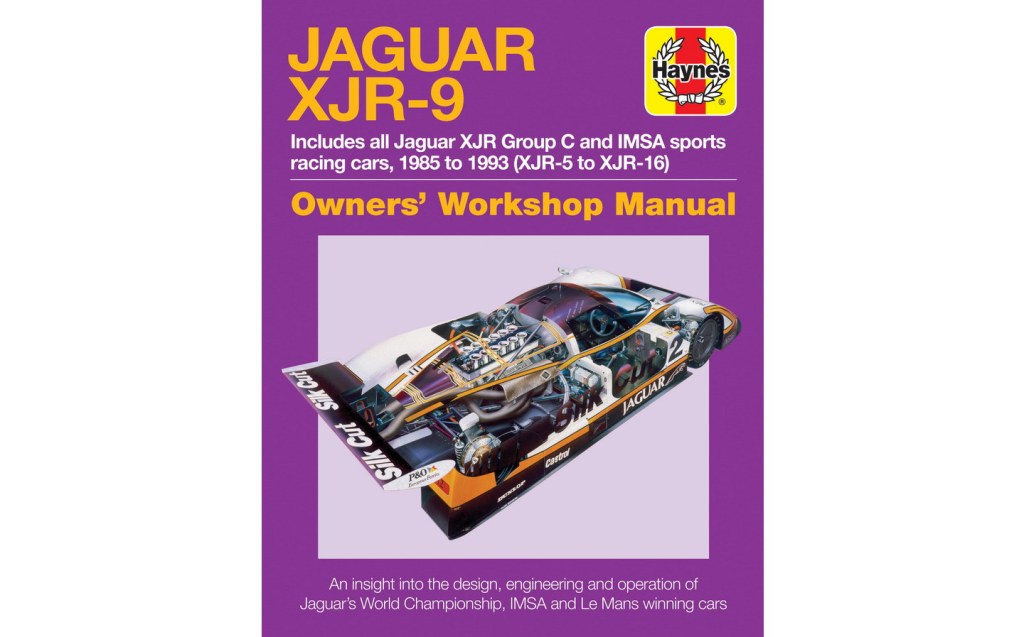 Haynes is best known as a publisher of in-depth car repair manuals but another string to its bow is books on automotive and racing history.
One such book is Michael Cotton's one on the Jaguar XJR Le Mans cars of the 1980s and 1990s.
From the outside it looks like a regular Haynes' repair manual but open the cover and you find it concerns itself more with the history and technical achievement of the car in question than step-by-step guides to things like changing the air filter (which would be rather niche).
Cotton's book provides an insight into Jaguar's racing programme in the 1980s and how one of the V12-engined Silk Cut-liveried cars scooped victory at Le Mans in 1988.
If that's not your dad's thing, Haynes, with its huge range of books on everything from gardening to military history and cooking, is bound to have something that is.
Heel Tread socks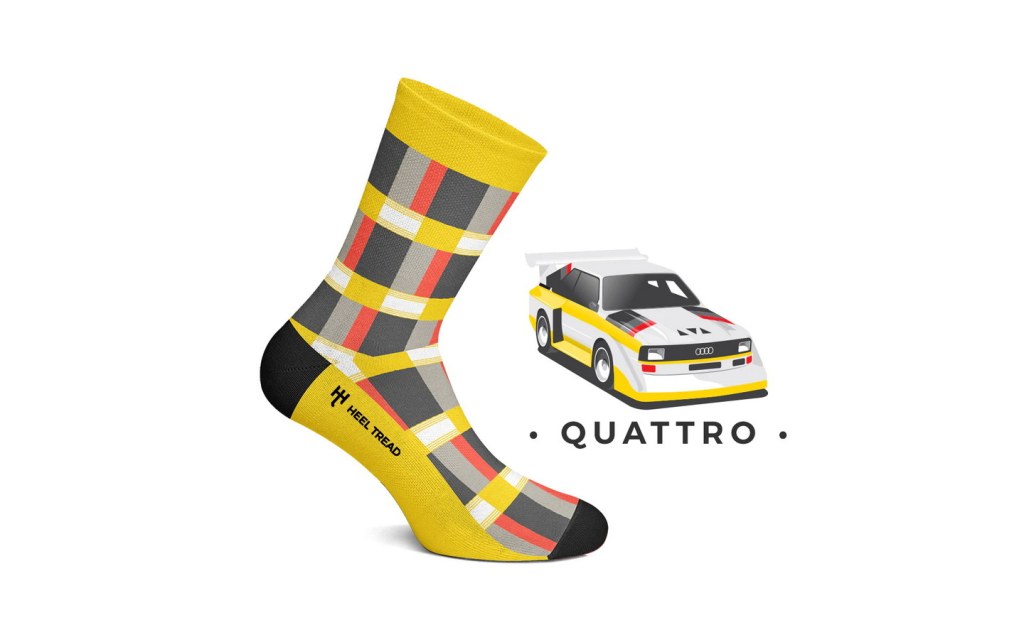 OK, socks are a bit of a Father's Day cliché, but those from Heel Tread are something special, as the patterns ape famous liveries from automotive icons.
There are plenty of patterns from which to choose, including designs based on Ayrton Senna's helmet, the Gulf Oil livery of the Ford GT40 and the seat covers on the original Volkswagen Golf GTI, all of which are sure to garner kudos from those in the know.
There's also a multipack based on cars from the James Bond films, which references the Aston Martin DB5 and V8 Vantage that appear in No Time To Die, the Lotus Esprit from The Spy Who Loved Me and the AMC Hornet from The Man With The Golden Gun.
Related articles
Latest articles