News: Police stop all luxury car drivers in west London after surge in keyless thefts
Make sure you leave the ball before midnight
---
Published 16 January 2015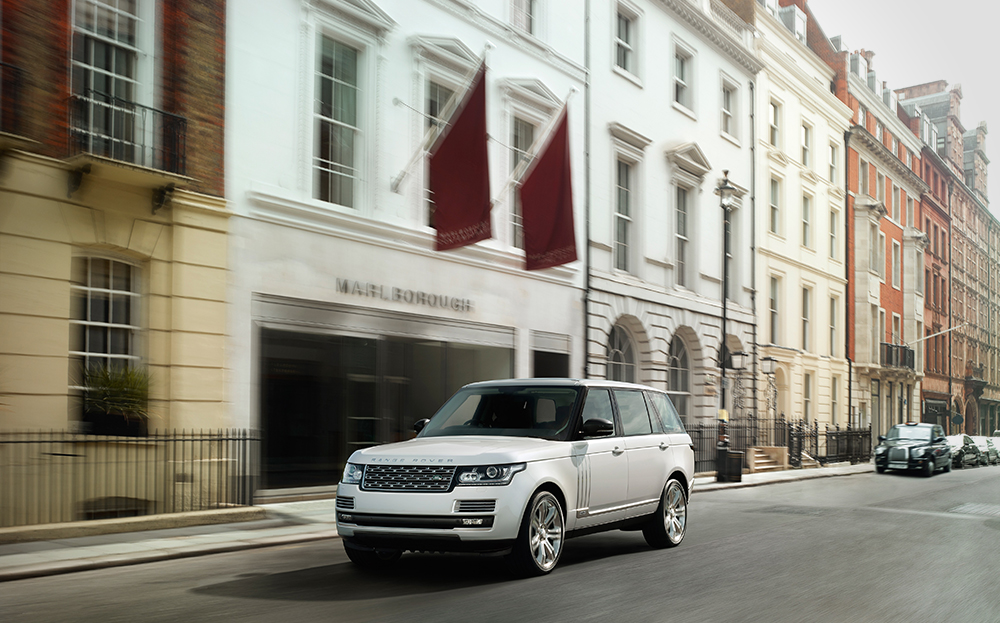 AFTER A surge in thefts of high-end cars including Range Rovers, BMWs and Audis police are taking drastic action in central London. From this week any luxury car spotted on the road after midnight will be pulled over and the driver questioned.
---
Search for and buy your next car on driving.co.uk
---
The crackdown by officers in Kensington and Chelsea, one of Britain's wealthiest districts, follows a sharp rise in thefts of vehicles with keyless entry systems, which can be stolen by thieves who hack into the cars, program a blank fob and drive away in less than a minute.
10 vehicles a night can be stolen by gangs in some London boroughs
The security flaw was first revealed in the Driving section of The Sunday Times more than two years ago, since when thousands of drivers have had cars disappear from their driveways. Scotland Yard has warned that 10 vehicles a night can be stolen by gangs in some London boroughs.
In September 2013 Driving published CCTV footage of a reader's Audi RS 4 sports saloon being hacked into and stolen: it took just two minutes to steal the £70,000 car. In November 2014 Driving highlighted the particular problem for Range Rovers, which account for about 10% of keyless thefts.
Range Rover owners in the borough include the Duke and Duchess of Cambridge, who have an apartment at Kensington Palace, as well as Simon Cowell, who lives near Holland Park.