News: Mazda CX-3 Racing concept takes on the Nissan Juke Nismo RS
New model revealed at Tokyo auto salon
---
Published 19 January 2015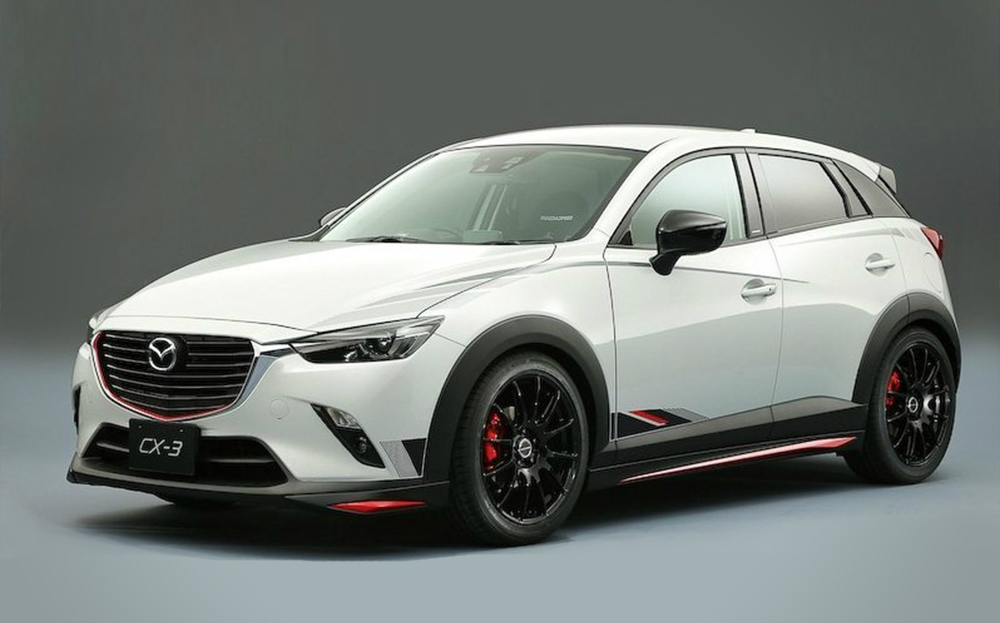 THE SPORTY compact SUV may be one of the success stories of the Noughties, but critics say that many models are a classic case of all show and no go. Now Nissan and Mazda are ready to change that with powerful models that have the performance to rival a hot hatch.
---
Browse the used Nissan Jukes for sale on driving.co.uk
---
Nissan is preparing to launch the Nismo RS, the hottest version yet of its popular Juke SUV (there's already a Juke Nismo), which will have a 1.6-litre turbocharged petrol engine developing 215bhp. And Mazda has signalled it could be ready to square up to its rival by launching a Racing version of its new CX-3.
Mazda revealed a concept for the CX-3 Racing at last week's Tokyo auto salon. It is likely to progress to a production car that buyers will be able to see in Mazda showrooms at the end of the year.
Wearing the obligatory cosmetic upgrades, including a front spoiler, extended wheelarches and side skirts, as well as lightweight alloy wheels and red-painted brake callipers, the Racing version has more attitude than the standard CX-3.
Mazda suggested that, like the Juke Nismo RS (pictured below), the CX-3 Racing would be powered by a petrol engine, but could not say whether it would be front-wheel drive or four-wheel drive.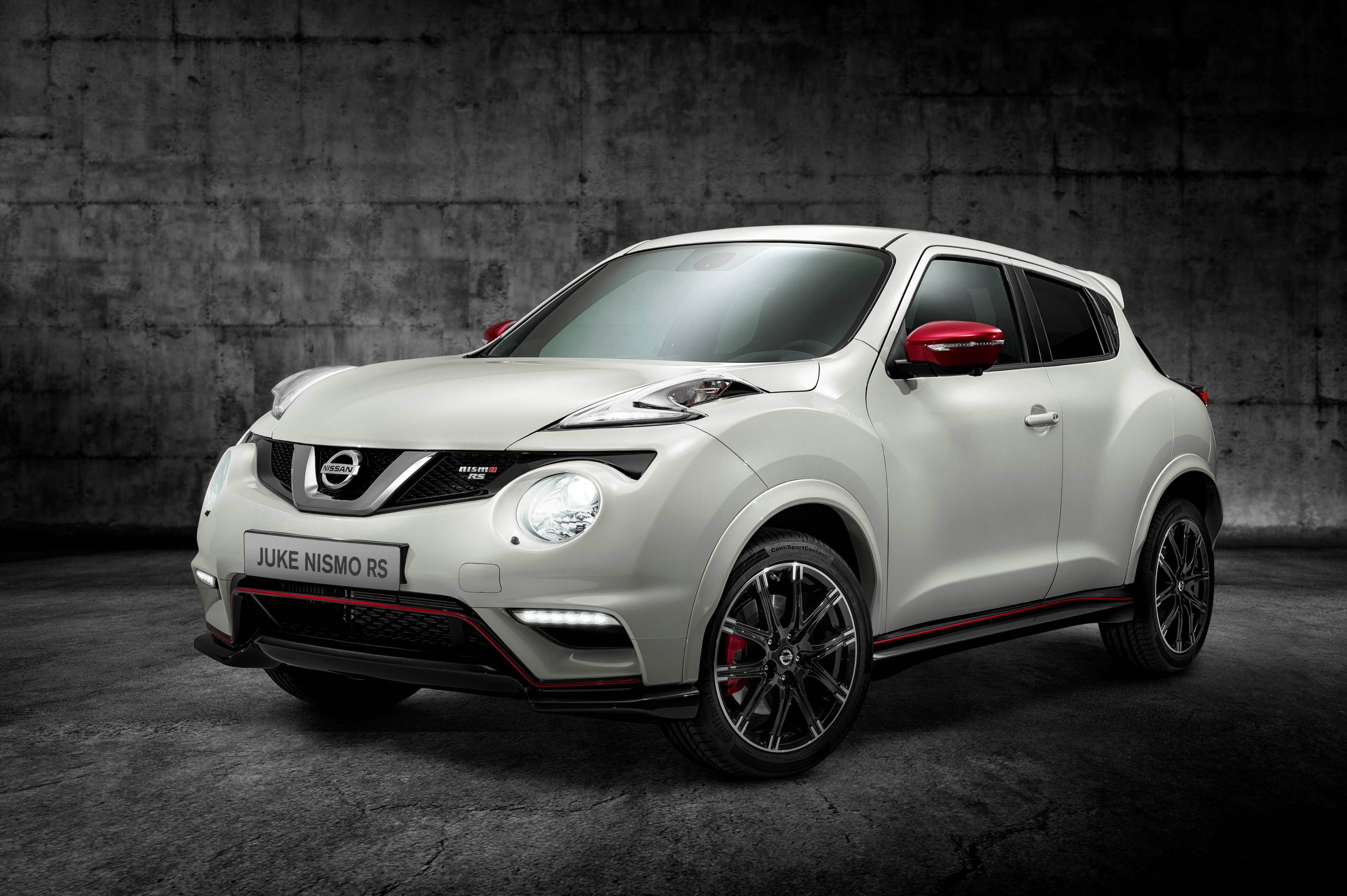 The Juke Nismo RS is on sale now, priced from £21,650. Should Mazda put the CX-3 Racing into production, it would need to be priced in the same ballpark.