News: Harken smart seatbelt detects sleepy drivers, wakes them up
Monitors breathing and heart rate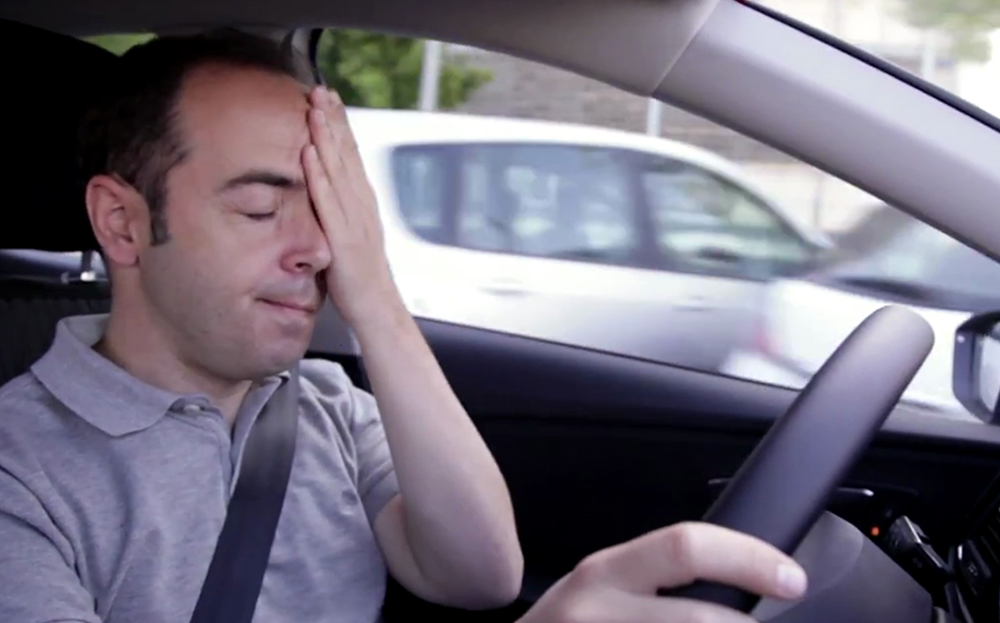 A SEATBELT that detects when the driver is sleepy and wakes them up could be available in cars in the very near future.
The Harken seatbelt contains "smart fibres" woven into the material that monitor the driver's breathing and heart rates. The data is fed into a dashboard display and when the belt senses rates are falling, it triggers an alarm to prompt the driver to take action. The developers say the system is particularly effective because it can cancel out the motion of the car.
José Solaz, one of the engineers developing the new belt at the Biomechanics Institute in Velancia, Spain, said early tests had been positive and that it could be fitted to vehicles ‒ likely to be trucks and luxury cars to begin with ‒ in the near future.
It is believed that driver fatigue is responsible for more than 6,000 fatalities a year in Europe. Fatigue-related accidents peak after lunch between 2pm and 4pm, with sleepy drivers reacting slower to events and having difficulty concentrating.
---
Click here to search for used cars on driving.co.uk
---