News: Fifth Takata airbag death announced, Audi in unrelated airbag recall
Takata woes grow
---
Published 13 November 2014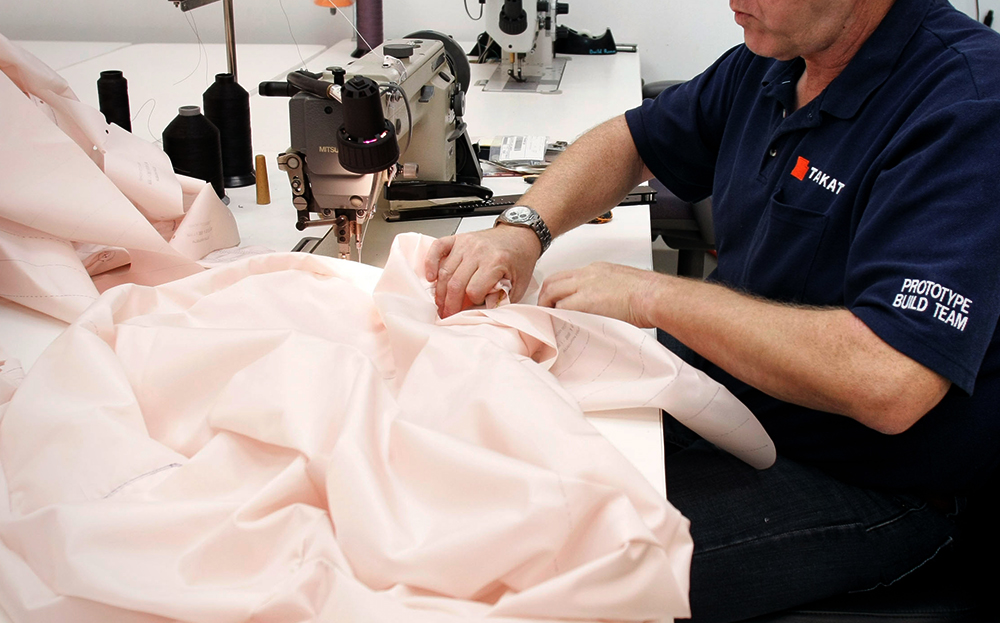 A FIFTH death has been linked to faulty airbags from Takata, a Japanese car parts supplier, after a Malaysian driver had an accident in a Honda City and the airbag inflator ruptured, sending shrapnel flying into the driver.
As reported on November 10, 2014, popular models from BMW, Toyota and Lexus, Nissan, Honda and Mazda have been recalled in the UK over this potentially fatal risk.
Honda has now recalled an additional 170,000 cars fitted with airbags made by a Takata factory in the US state of Georgia (its previous recalls covered airbags made in Washington State and in Mexico).
Takata Corp, which also supplies products including seatbelts, child car seats and steering systems to car-makers, now faces an investigation by the US National Highway Traffic Safety Administration (NHTSA) and has received a federal grand jury subpoena from the US Attorney's Office, Bloomberg News has reported today.
A hearing of the US Senate Commerce Committee is expected next week; senators called for a criminal investigation after the New York Times alleged that Takata had tested faulty airbag inflators back in 2004 and destroyed the evidence, without alerting regulators and following formal procedures. Takata Corp has denied these allegations.
Takata disputes the New York Times report and said it believed the November 6 story "was based on serious misunderstandings of the facts." It said it was testing air bags for tears to cushions in their modules, not for inflator ruptures, as reported.
However, Alby Berman, a Takata spokesperson said the company was "cooperating fully with all aspects of the government investigation."
In a statement posted today (Thursday) on the company's website, Shigehisa Takada, chief executive officer said: "Our whole company will strengthen our quality management structure and work to prevent an incident from occurring again."
Audi issues its own airbag-related recall
In an unrelated airbag failure incident, Audi has announced that 61,000 owners of A4 cars could be at risk from faulty airbags. Audi is contacting owners of the A4 saloon, Avant (or estate) and allroad, built between November 2011 and mid-October 2014, to inform them to bring their car to an Audi dealer for repairs to the software used to control the front airbag.
The move is in response to concerns that it will not deploy correctly in the event of an accident.
A spokesman for the German car company said that its airbag recall is not linked to the Takata Corp airbag issue, which has affected over 17million cars worldwide: "No Audi models are fitted with that type of airbag," the spokesman told Driving. Owners are being asked to take their cars to their nearest Audi Centre for the free update.
Although the two recalls are unrelated, there will be concern amongst car owners and confusion for used car buyers that certain popular models are unsafe to drive or buy.