Cutesy Ora Funky Cat electric car UK prices and on sale date confirmed
New cat among the electric pigeons
Chinese manufacturer Ora's new Funky Cat electric hatchback will cost just over £30,000 when it goes on sale in the UK later this year.
The oddly named electric car is expected to go on sale this autumn, with the first customer cars arriving soon after. Each of these 'First Edition' cars will come with a 48kWh battery pack providing a zero-emission range of 193 miles between charges.
Ora is a sub-brand of Chinese car maker Great Wall, which previously sold the Steed pick-up truck in the UK until it fell afoul of updated emissions rules.
The new Funky Cat is a compact hatchback that will soon be offered in a choice of trim levels and with varying powertrains, but the First Edition will be the sole option for early adopters.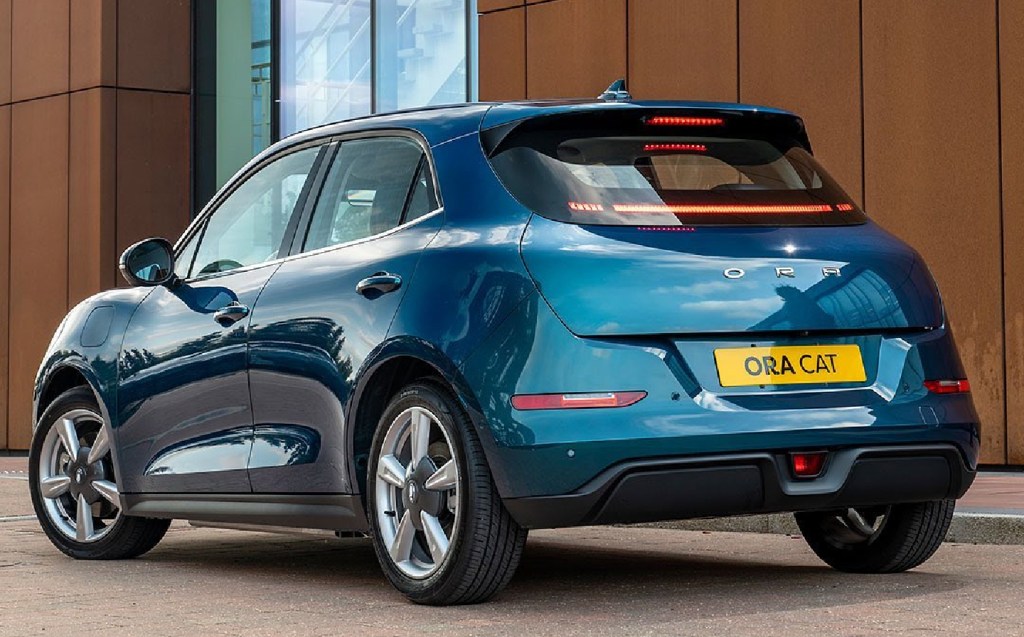 Starting at £30,495 once the government's Plug-In Car Grant has been applied, the First Edition will come with a reversing camera and 18in alloy wheels, as well as LED headlights, wireless phone charging and electrically adjustable front seats. Android Auto and Apple CarPlay smartphone integration technology will also feature as standard.
Customers will get a choice of four colour schemes, which were chosen after an Ora "community" poll earlier this year. As standard, the car comes with Nebula Green paint and a black interior, but customers can have the same cabin with Starry Black paint. Or there are Mars Red and Aurora Green options, both of which come with a black or white contrast roof and a grey interior.
Whatever colour the car comes in, customers will get the ability to charge using a home 'wallbox' charger at 6.6kW, getting the car from 15- to 80% battery level in five to six hours. Using 11kW on-street charging, however, that time is cut to between three and four hours. Meanwhile at rapid chargers, the Funky Cat can charge at up to 80kW, reducing the 15-to-80% charge time to around 40 minutes.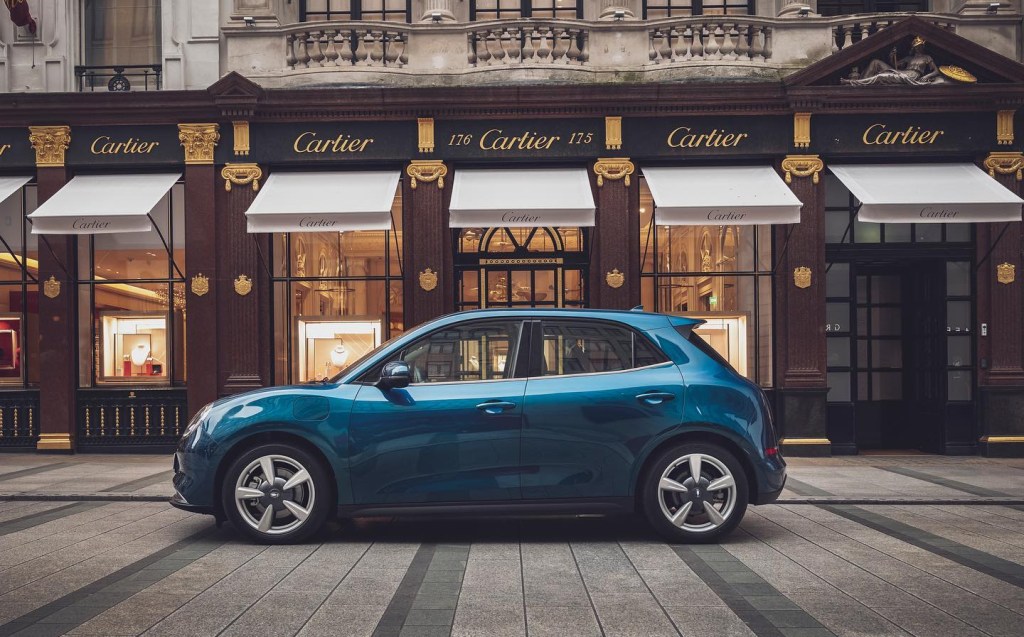 The vehicle will also come with a five-year, unlimited-mileage warranty and an eight-year/100,000-mile battery guarantee. The Funky Cat will need servicing every 18,000 miles or every two years, whichever comes first.
Ora has already taken more than 6,000 "registrations of interest" for the Funky Cat, and the company plans to launch a Queue Jump scheme in June. That will allow interested parties to place a £100 refundable deposit to grant "priority access" to stock when it arrives later in the year.
"We are really excited to launch the Ora Funky Cat into the UK market," said Toby Marshall, sales and marketing director at Ora UK. "This exciting new EV will set the precedent for the brand, offering customers a premium, technology led experience with a completely unique look and feel."
Related articles
Latest articles