Motor Awards 2019: Best Family Car of the Year nominees
All the car you'll ever need, and then some
Voting in The Sunday Times Motor Awards 2019 has closed. The winners will be announced on Driving.co.uk in October.
VOTING is open in the second Sunday Times Motor Awards sponsored by Bridgestone, and over the coming weeks we'll be introducing you to the shortlisted cars in each category.
Our motoring writers whittled down the long lists of their favourite cars on sale this year to produce the final nominees, but most of the winners will be decided by you. Even better, by voting, you could win a seven-night holiday for two in Thailand.
Below you can see the 2019 Family Car of the Year contenders, and click through to vote for your favourite. You can choose from the BMW 3 Series, Kia ProCeed, Peugeot 508 SW, Skoda Scala, Toyota Corolla and Volvo V60.
Our panel of experts were looking for non-crossover models (we have a separate category for family SUVs) that could take on the school run, shopping trips, staycations and weekends away without breaking a sweat; all while exuding style, laying on the latest infotainment systems and including top notch safety tech. It's a hard life for a family car.
The winners, including the coveted Sunday Times Car of the Year and Jeremy Clarkson's Car of the Year, will be announced at a star-studded event in October.
BMW 3 Series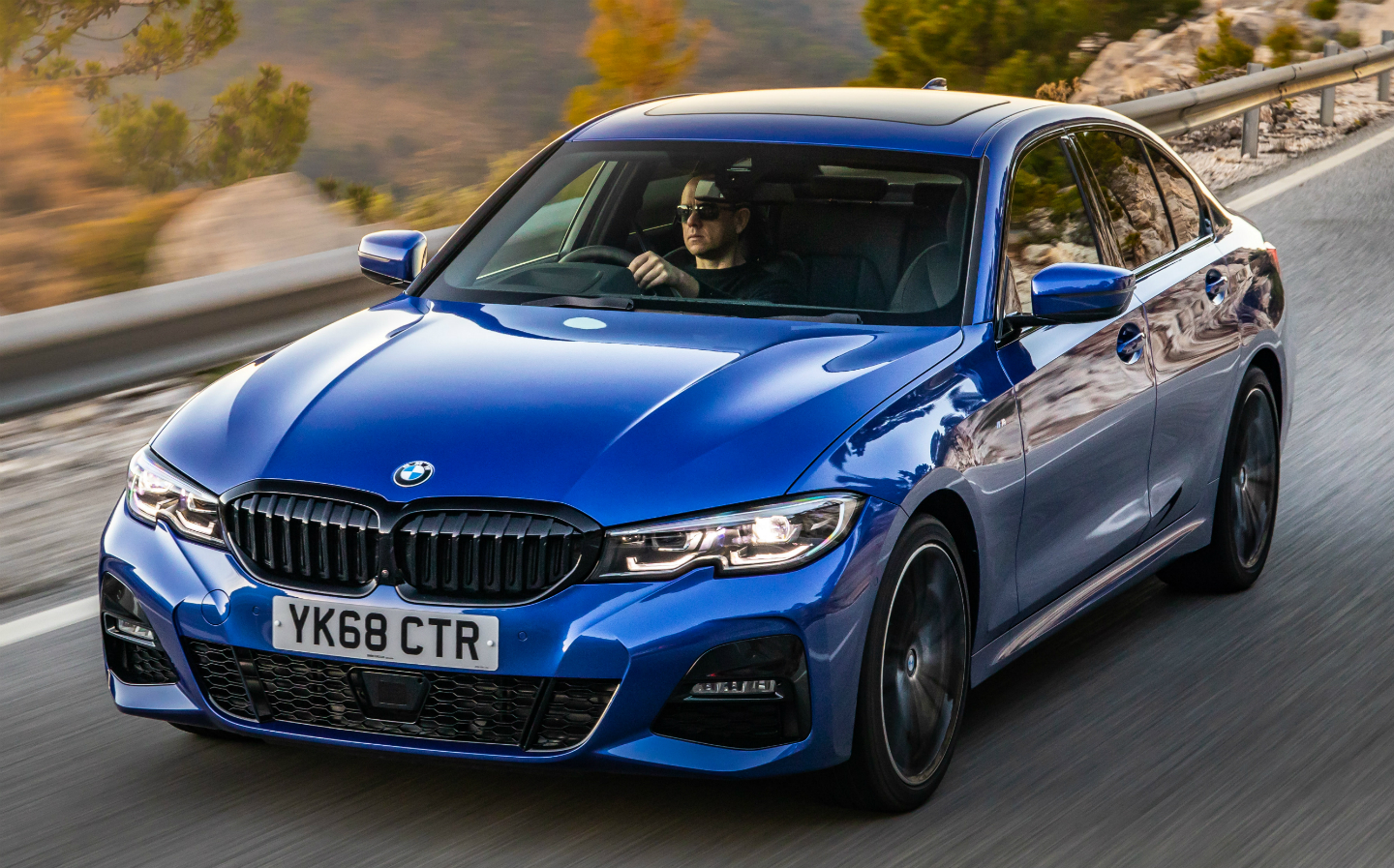 In a densely wooded car market, the 3 Series stands like a mature oak. Visually arresting and rewarding to drive, BMW has had over 50 years to grow this particular model into what it is today.
Kia ProCeed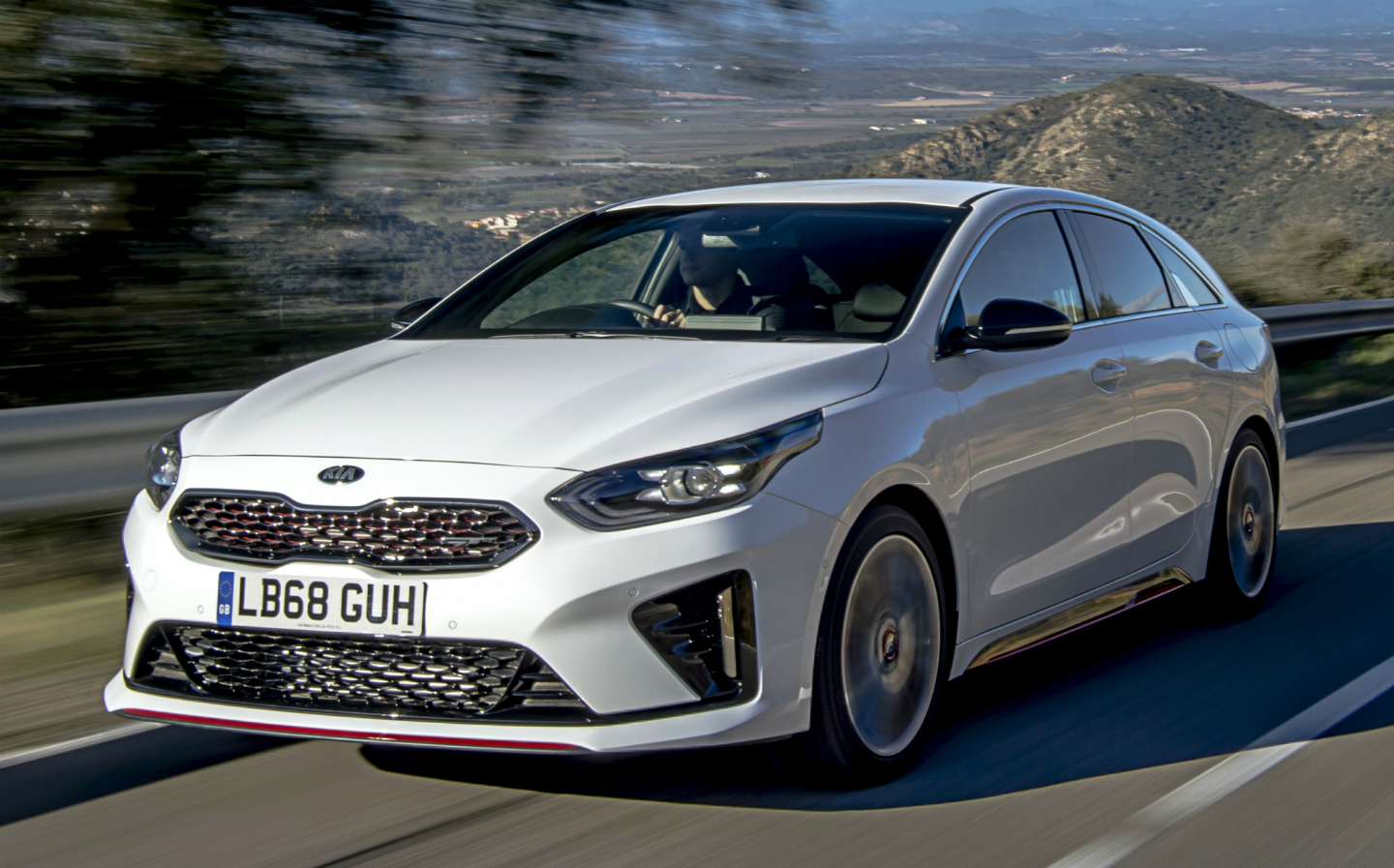 'Shooting brakes' (sporty estate cars) are very much flavour of the month but you would necessarily expect Kia to come up with one. That's way the ProCeed, which sits atop the Ceed product line as its most luxurious and high tech model, is such a bold statement. Riding lower and stiffer than the Ceed SW estate, it feels sporty, too, yet sacrifices little in the way of practicality.
Read the review
Go to the voting page
Peugeot 508 SW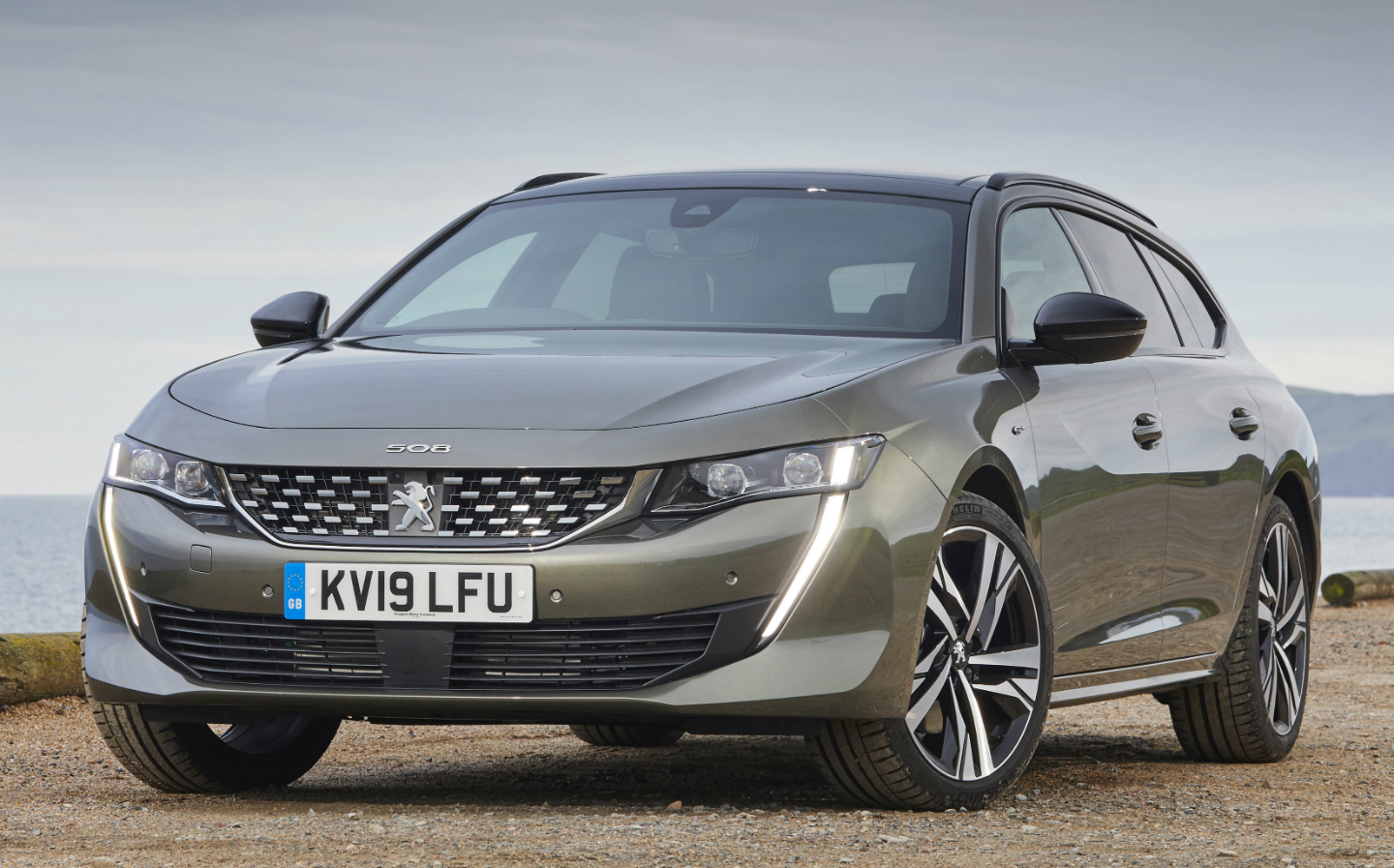 Like a French chef who went off the rails only to sober up and smarten up, Peugeot well and truly rediscovered its mojo. The 508 is the ultimate example of its newfound confidence —a seriously handsome car in both saloon and SW (estate) form, and its eye-catching interior is not only stylish but also luxuriously appointed. And the newer SW model will fit a larder's worth of provisions in the boot, too.
Skoda Scala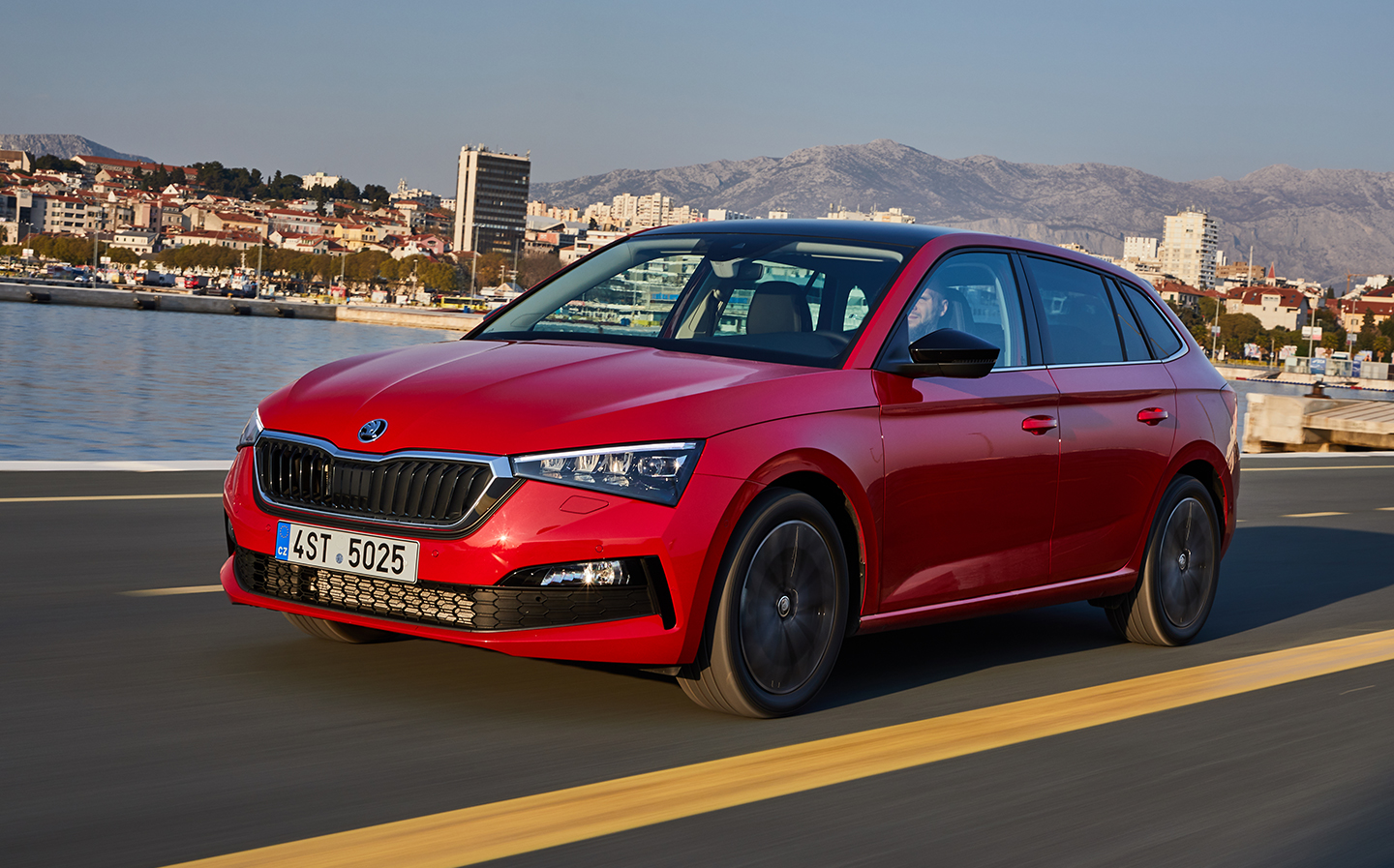 The Scala represents Skoda at its sensible-headed best. The replacement for the Rapid takes aim at the likes of the Kia Ceed, Hyundai i30 and Mazda3, offering excellent interior space, decent tech and everyday quality. It's a car that looks better sitting on your driveway than in press photos and ticks all the right boxes for a family of four.
Read the review
Go to the voting page
Toyota Corolla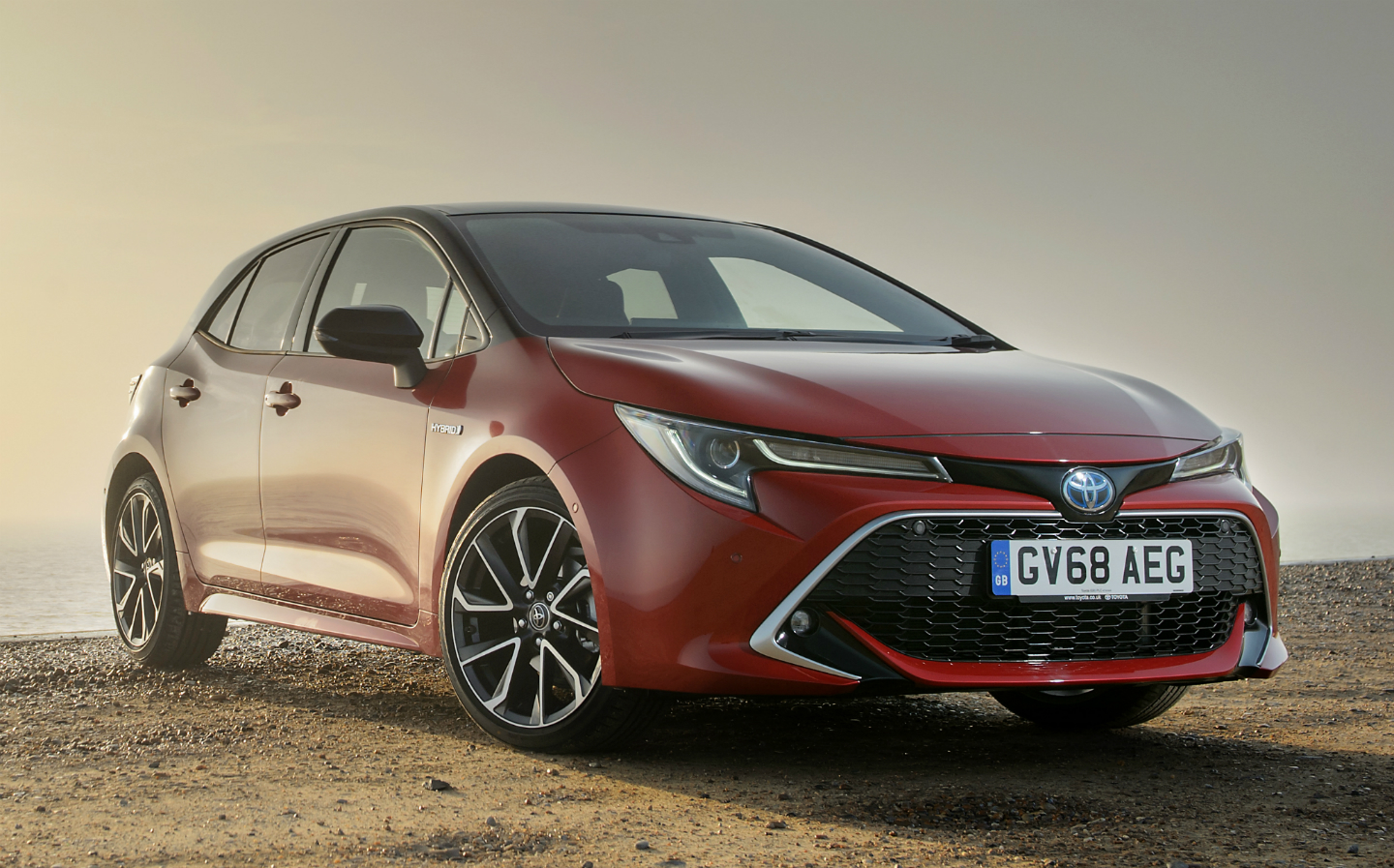 After being absent for more than a decade, the Corolla name is back on Britain's roads, and it's a cracker. That's not something we'd ever have imagined writing a few years ago but the new Corolla is surprisingly good to drive and offers excellent fuel economy, with solid build quality and low levels of interior noise. We'd have liked it to have a larger boot but in terms of ride and comfort, the new Corolla gives the VW Golf a run for its money.
Volvo V60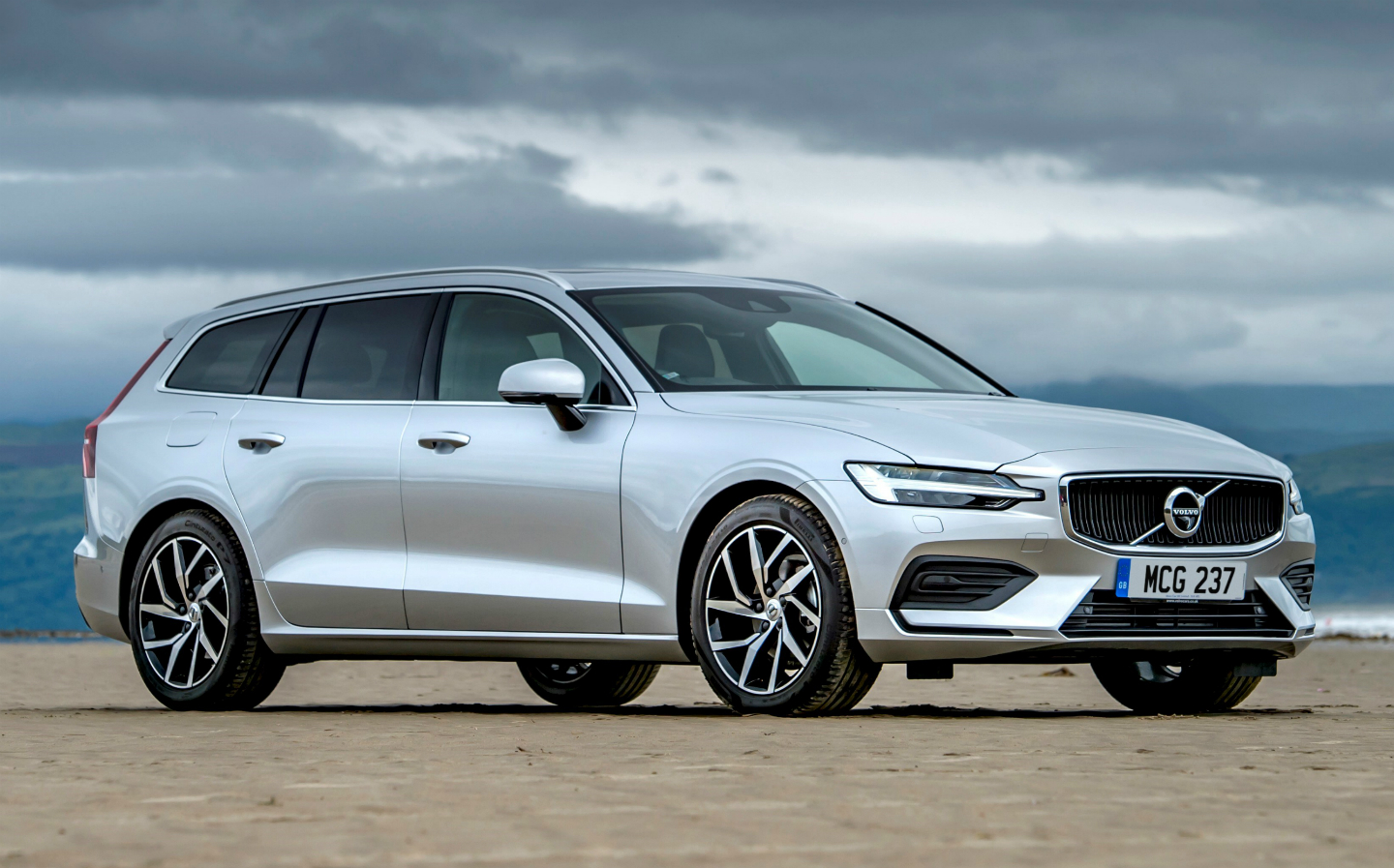 With an interior that seamlessly mixes the high tech with Scandi-chic design and natural materials,  driving the Volvo V60 can be as soothing as a moonlight walk through a snow-covered wilderness. However, it has a more lively side if you fancy pushing on a bit harder, thanks to punchy engines and sporty suspension, and while its design is very much 'beauty', the V60 estate is more 'beast' when it comes to interior space.
Read the review
Go to the voting page
Tweet to @ST_Driving Follow @ST_Driving