Motor Awards 2019: Best City Car / Small Car of the Year nominees
Proof a little goes a very long way
Voting in The Sunday Times Motor Awards 2019 has closed. The winners will be announced on Driving.co.uk in October.
VOTING is open in the second Sunday Times Motor Awards sponsored by Bridgestone, and over the coming weeks we'll be introducing you to the shortlisted cars in each category.
Our motoring writers whittled down the long lists of their favourite cars on sale this year to produce the final nominees, but most of the winners will be decided by you. Even better, by voting, you could win a seven-night holiday for two in Thailand.
Below you can see the 2019 City Car/Small Car of the Year contenders, and click through to vote for your favourite. You can choose from the Fiat 500, Ford Fiesta, Mazda3, Peugeot 208, Renault Clio and Vauxhall Corsa.
Our panel of experts looked for models that are great for nipping about town but don't comprise on quality, refinement, fun factor and style.
The winners, including the coveted Sunday Times Car of the Year and Jeremy Clarkson's Car of the Year, will be announced at a star-studded event in October.
Fiat 500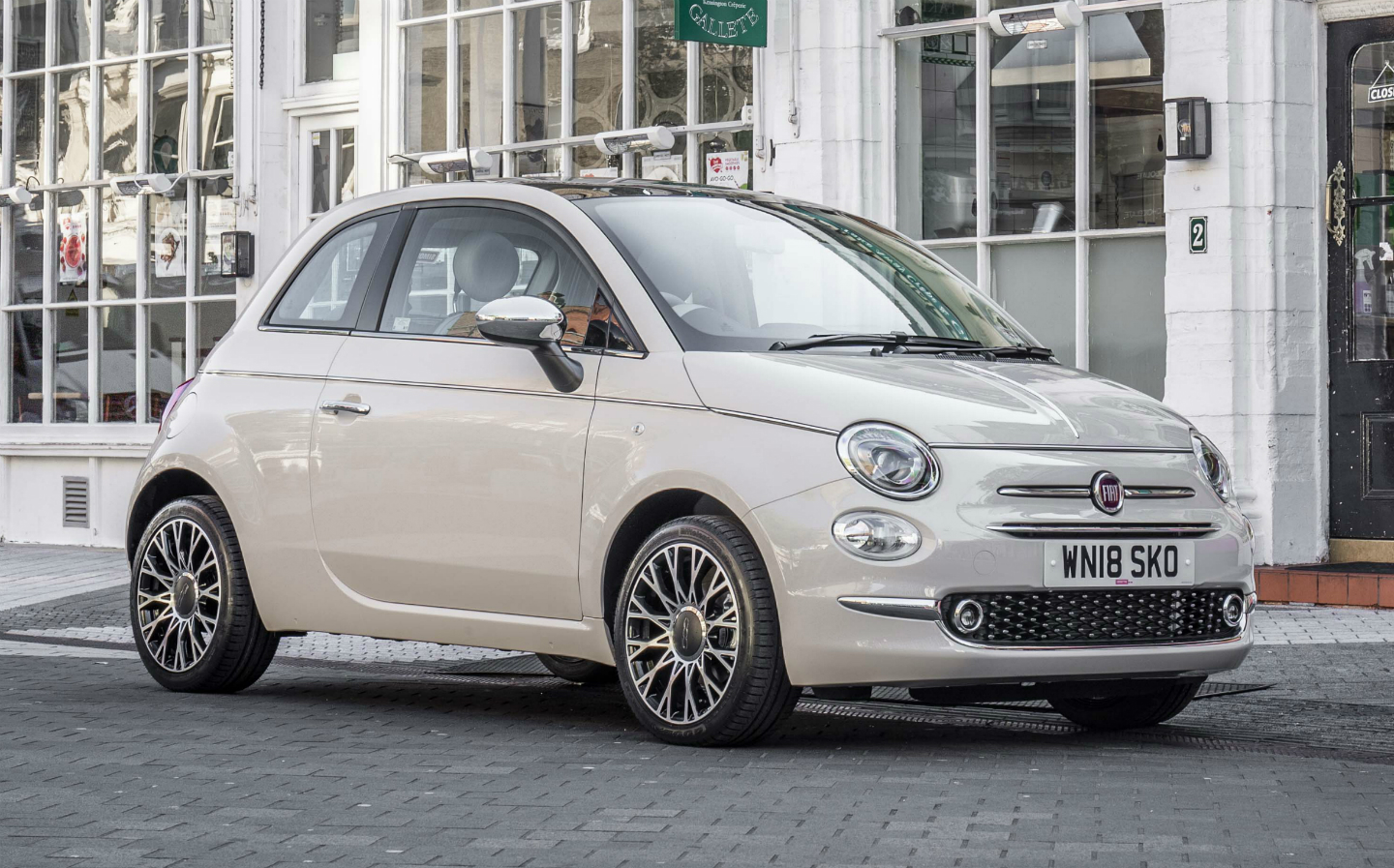 It looks like an upturned espresso cup and there's every chance you'll have a bitter-sweet relationship with Fiat's 500 because of its awkward driving position, but in terms of style-peer-pound this is streets ahead of most other offerings. And for nipping about the place on a budget, few cars offer so much for so little.
Ford Fiesta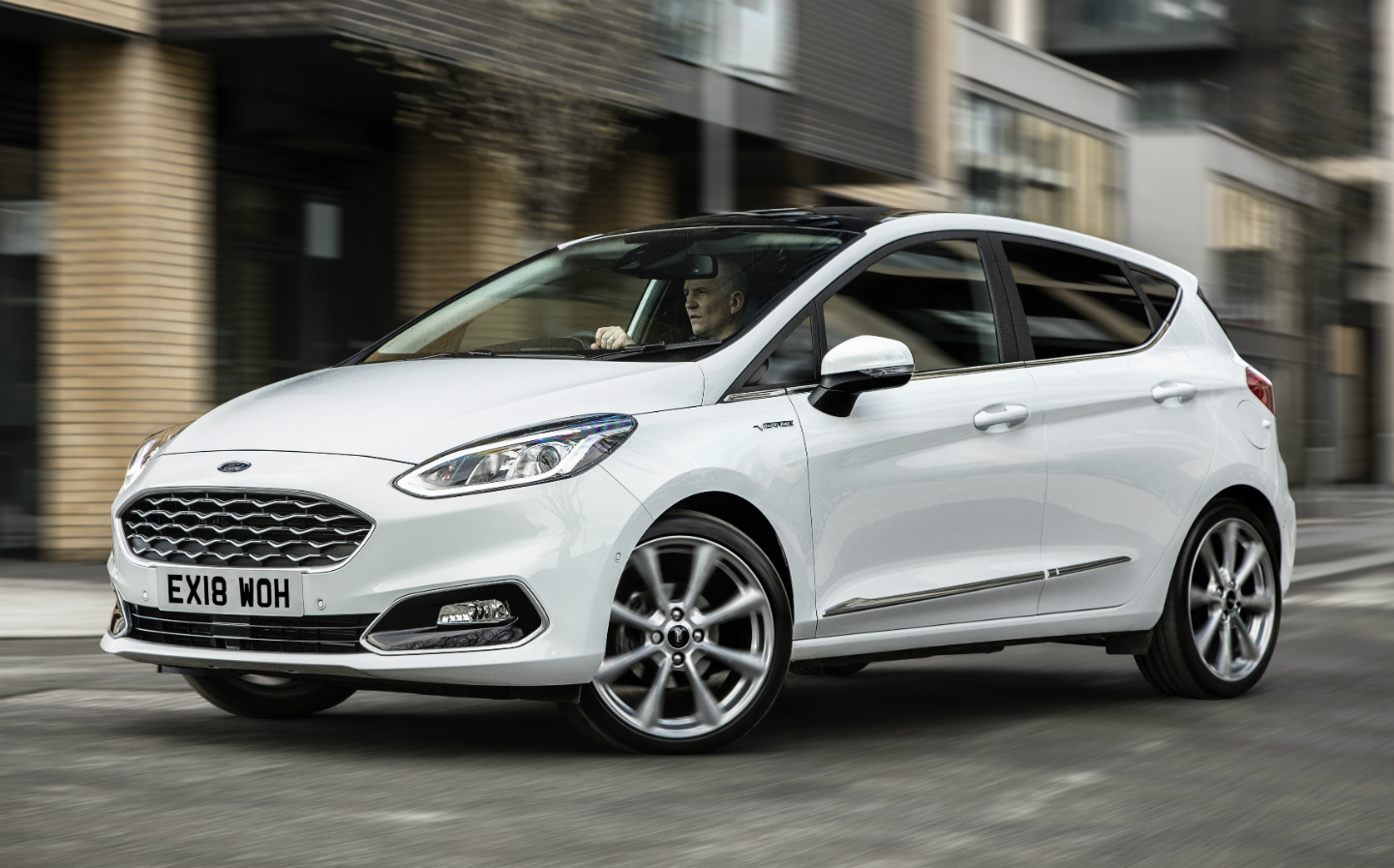 The last two generations of Fiesta have, give or take, provided the benchmark by which other small cars are judged. The latest model manages to hold onto that advantage in most areas, especially in terms of driving dynamics and use of space. And with an upmarket Vignale version available, there's something for all budgets.
Read the review
Go to the voting page
Mazda3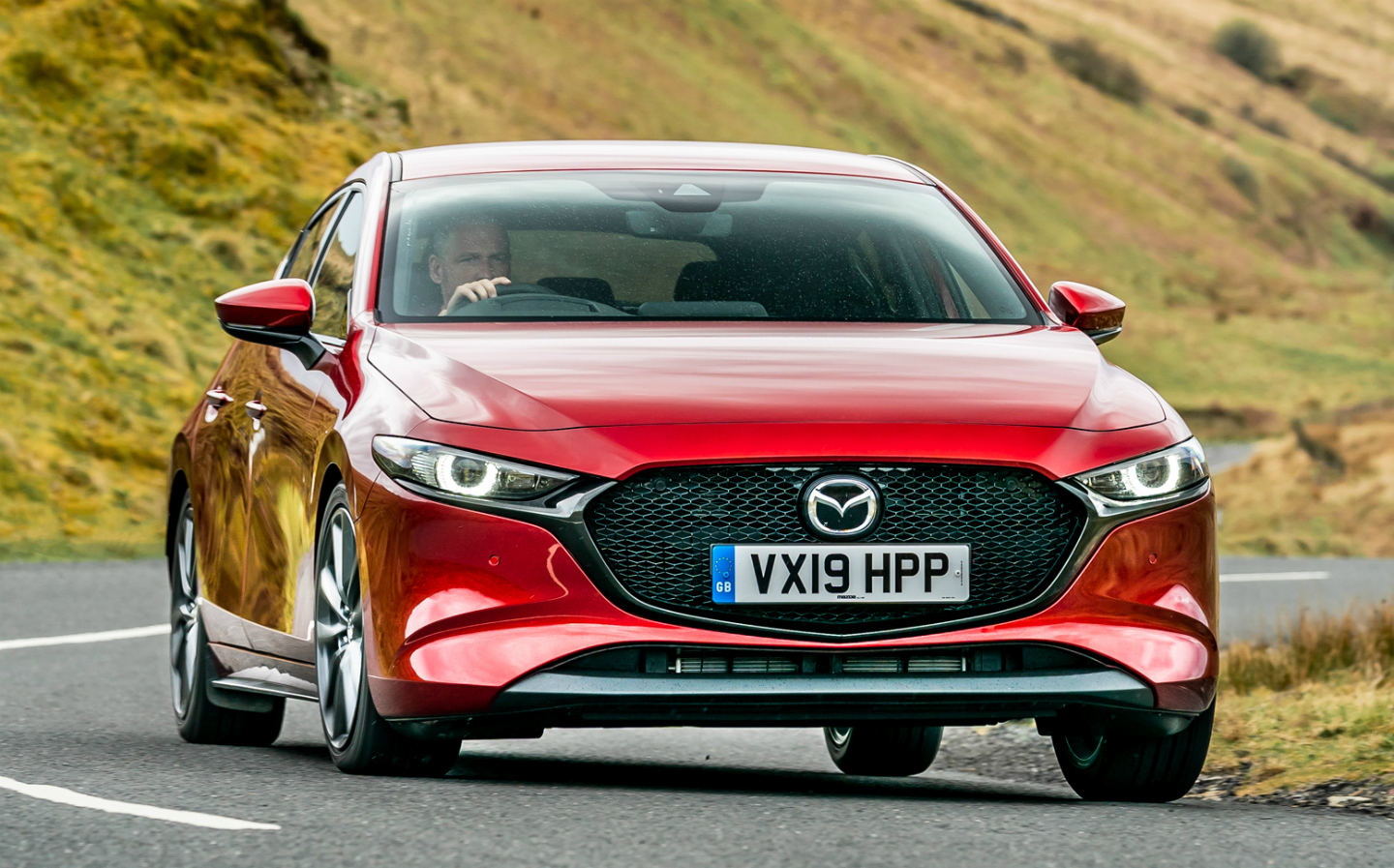 Mazda has upped the ante with the new 3. It looks good, drives remarkably well and boasts a ground-breaking engine that claims to combine the best of petrol and diesel technology. It deserves much wider recognition.
Read the review
Go to the voting page
Peugeot 208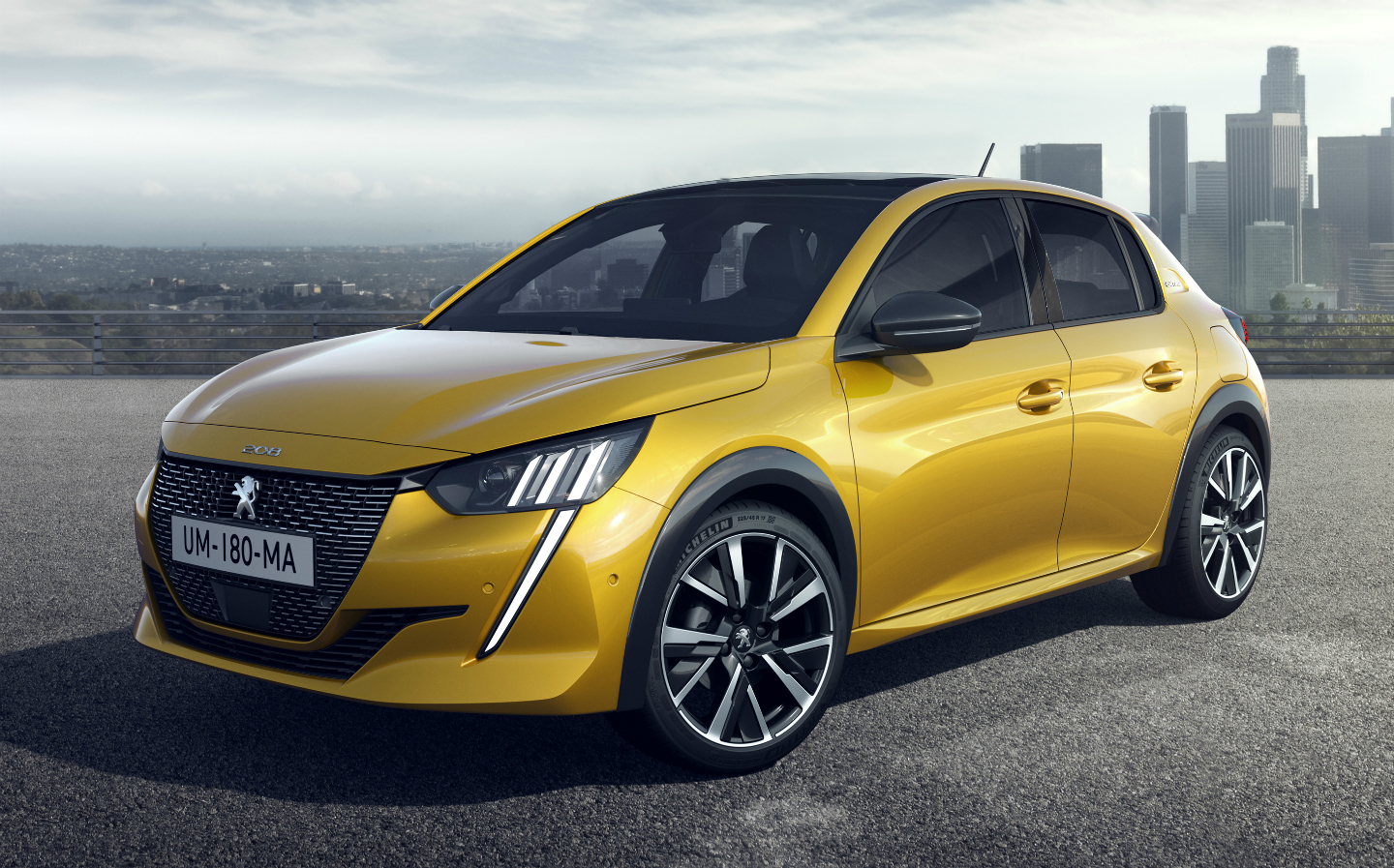 The new generation of 208 is almost here and promises plenty when it arrives. Peugeot is offering a pure-electric version alongside the petrol or diesel models. Best of all, however it's powered, the new 208 looks great.
Read the buying guide
Go to the voting page
Renault Clio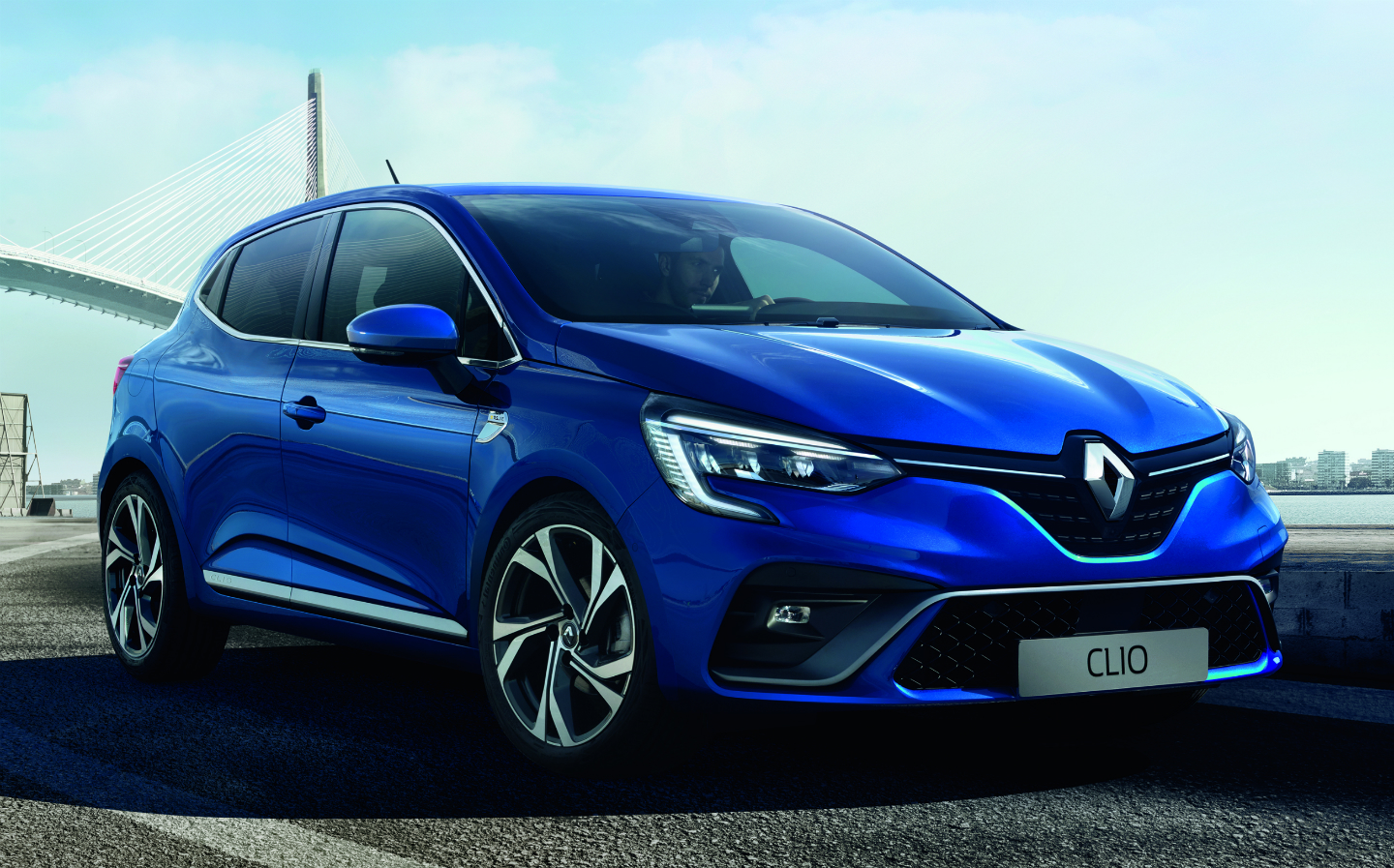 The fifth generation Clio is finally set to go on sale, and couldn't have arrived sooner. It takes a big step forward, with a swish-looking interior featuring a portrait-style touchscreen and better-quality materials.
Read the review
Go to the voting page
Vauxhall Corsa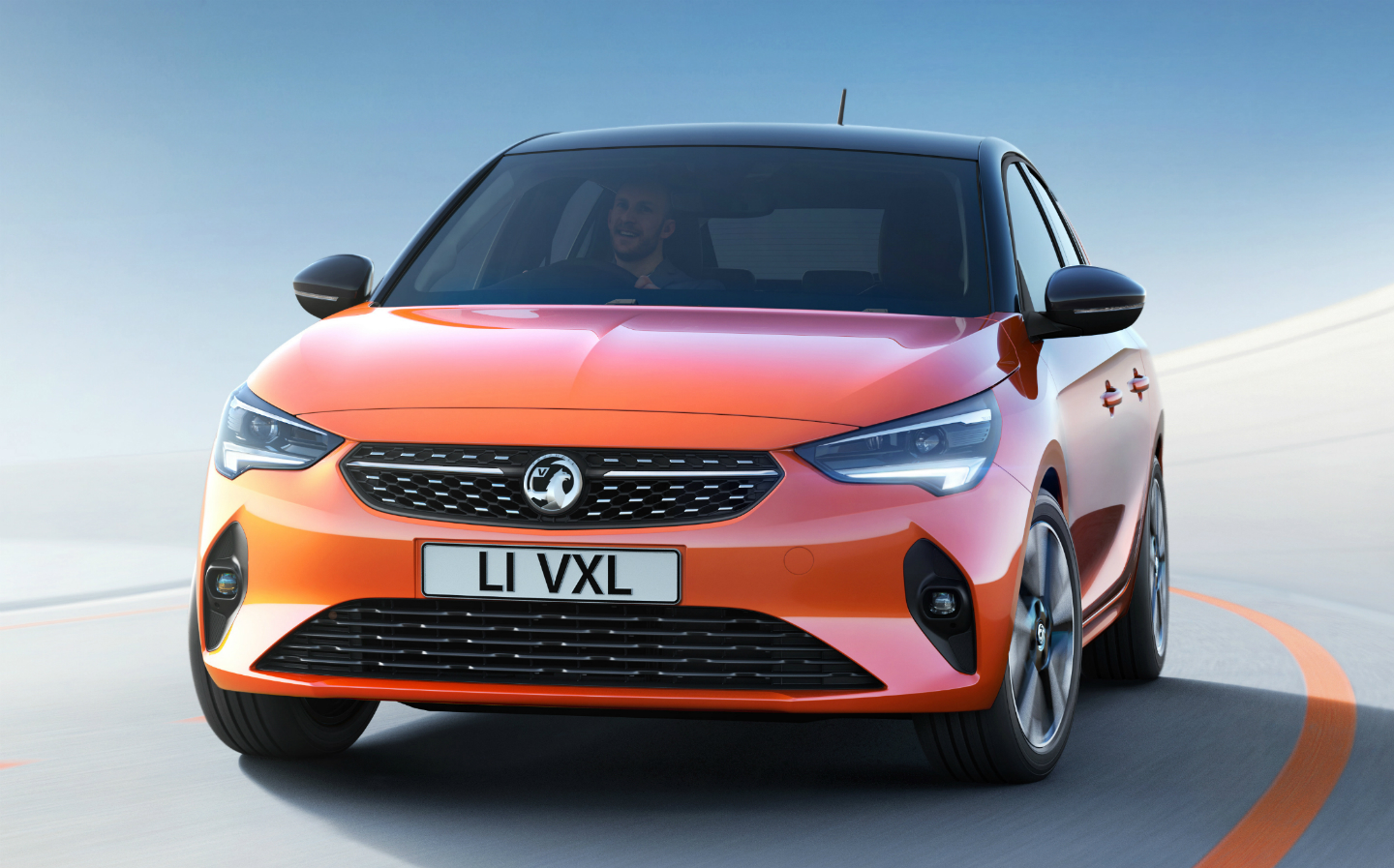 Petrol? Diesel? Electric? Just as with its Peugeot 208 sister car, buyers of the 2019 Corsa will be able to take their pick. That's a first for Vauxhall and sets the company up for a more solid future under owner PSA Group, after a rocky couple of years.
Read the buying guide
Go to the voting page
Tweet to @ST_Driving Follow @ST_Driving