Mercedes recalls one million cars worldwide to fix faulty brakes
Owners asked not to drive affected ML, GL and R-Class models until repairs are carried out
Mercedes-Benz has issued a global recall for almost one million vehicles, to fix faulty brakes.
The recall affects 993,407 Mercedes vehicles and has been issued because the brakes of these cars can suffer what the German company calls "advanced corrosion."
It's not yet known how many UK cars are affected by the fault, although the BBC estimates that some 70,000 will have to be recalled in the German market.
The recall so far involves ML-Class, GL-Class and R-Class SUVs built between 2004 and 2015.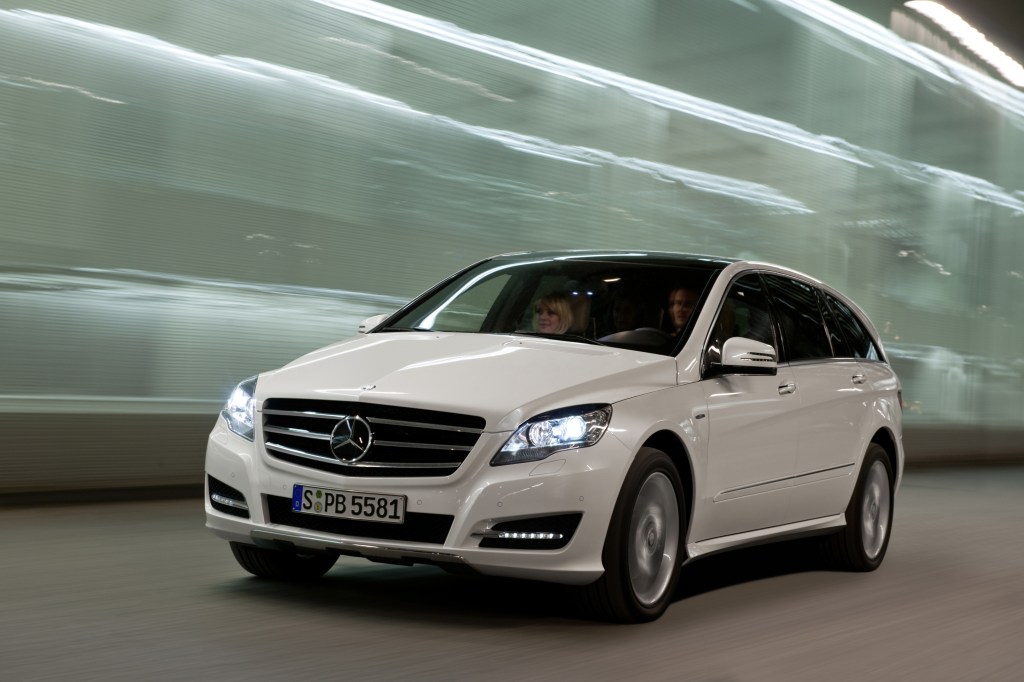 "We have found that in some of those vehicles, the function of the brake booster could be affected by advanced corrosion in the joint area of the housing," Mercedes said in a statement on Saturday.
"It might be possible for a particularly strong or hard braking manoeuvre to cause mechanical damage to the brake booster. In such a very rare case, it would not be possible to decelerate the vehicle via the service brake. Thus the risk of a crash or injury would be increased."
A brake booster — also known as a servo — uses a vacuum to amplify the pressure you place on the brake pedal, meaning that the brakes squeeze hard with minimal effort from the driver. Without it, brake distances increase, and you need to press much, much harder on the pedal to get a car to stop.
It's not the first one-million car recall for Mercedes in recent years. In 2021 Mercedes had to recall a similar number of vehicles because of problems with their 'eCall' emergency phone system. This automatically rings the emergency services if it detects that the car's airbags have deployed, but the driver and passenger have not exited the vehicle. It can also be manually triggered by the driver in an emergency, or to bring emergency services to the scene of an accident. 
The eCall fix was relatively easy for Mercedes — it was a software issue, and many of the cars could be updated remotely using 'over-the-air' software updates via a built-in internet link within the cars.
Clearly, the brake issue for older cars is a more significant mechanical issue, and vehicles will have to be brought back to dealerships for physical work to be done. The recall will be complicated by the fact that these are older vehicles, and many will be on their third, or even fourth or fifth owners, making it harder for Mercedes to track down exactly who needs to receive a recall notice.
Mercedes has asked those owners of 2004-2015 ML, GL and R-Class models not to drive their cars until further notice, and has said that inspections and repairs have already begun.
In spite of a million cars being affected, it's far from the biggest vehicle recall of them all. In 2009, Toyota was forced to recall cars worldwide because of alleged problems involving floor mats that could get in the way of the brake pedal. Eventually some 5.2 million Toyotas worldwide were recalled, denting the car maker's reputation for reliability.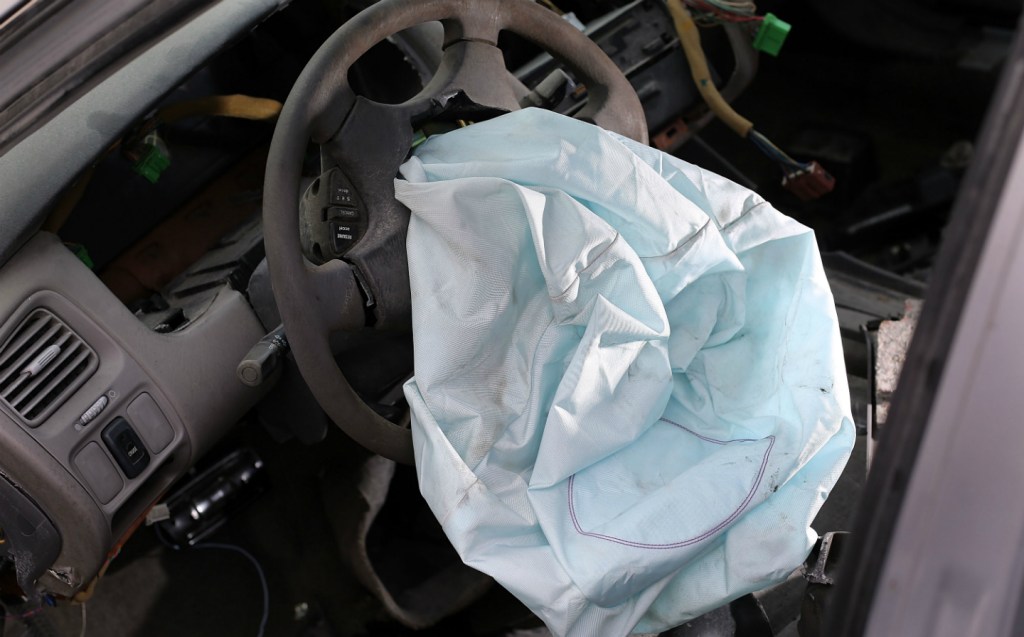 Even that was dwarfed by the largest recall in history — the Takata airbag scandal, which saw the Japanese airbag manufacture have to recall and repair more than 40 million vehicles in the US alone, and many more globally. There were an estimated 27 deaths due to shrapnel sprayed by faulty airbag explosive cartridges.
Owners of cars that may be affected by the Mercedes recall should check the Mercedes UK recall website.
Related articles
Latest articles