Elon Musk blames 'fun police' for recall of nearly 600,000 Tesla cars that fart
Whiff of danger from Tesla's Boombox feature
---
Published 14 February 2022
TESLA is recalling some 579,000 vehicles in the United States after an American safety organisation ruled that the cars' "Boombox" function — which allows drivers to play sounds over an external speaker — may endanger pedestrians.
The Boombox system gives drivers the ability to broadcast pre-recorded noises such as fart sounds, the bleating of a goat and others via an external speaker.
However the National Highway Traffic Safety Administration (NHTSA) said the function may interfere with the noise from the Pedestrian Warning System (PWS), a legal requirement alerting pedestrians to the presence of an electric car running at speeds below 19mph.
"While Boombox and the pedestrian alert sound are mutually exclusive sounds, sounds emitted using Boombox could be construed to obscure or prevent the PWS from complying," said the NHTSA in documents posted on its website, referring to the rules governing the use of pedestrian warning systems.
Although the function may "enhance the conspicuity" of vehicles, using Boombox while in motion may "increase the risk of collision", concluded the organisation
Clearly unhappy with the enforced recall, Tesla CEO Elon Musk tweeted: "The fun police made us do it (sigh)."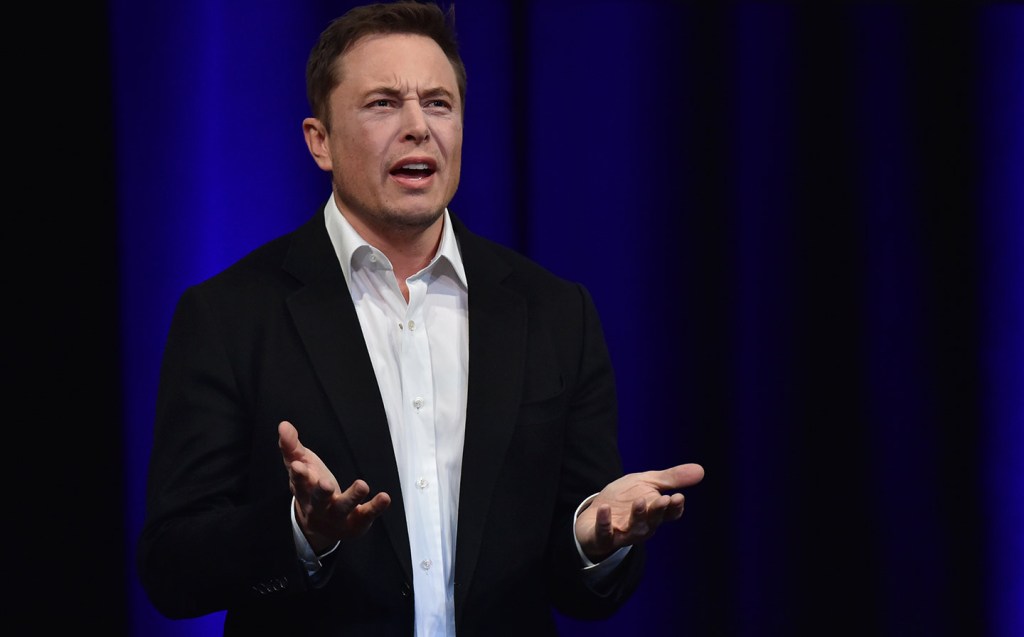 The recall covers certain 2020 to 2022 Tesla Model X, S and Y vehicles, as well as 2017 to 2022 Model 3s, according to records.
Tesla has said it was not aware of any crashes or injuries due to the issue, and that it could rectify the problem via an over-the-air update that would disable Boombox when the car is in drive, neutral or reverse modes.
This is the fourth Tesla recall in recent weeks, with 27,000 cars in the US in early February affected by windscreen defrosting issues. The firm also recalled 817,000 vehicles after it was found that a warning may not sound when the driver has started the car but not buckled their seatbelt.
The manufacturer recently recalled 50,000 vehicles with "full self-driving (Beta)" software when it was discovered that the system allows some cars to conduct rolling stops, i.e., not come to a complete halt at junctions and stop signs. Another 500,000 cars were recalled in December due to problems with their rear-view cameras and bonnets.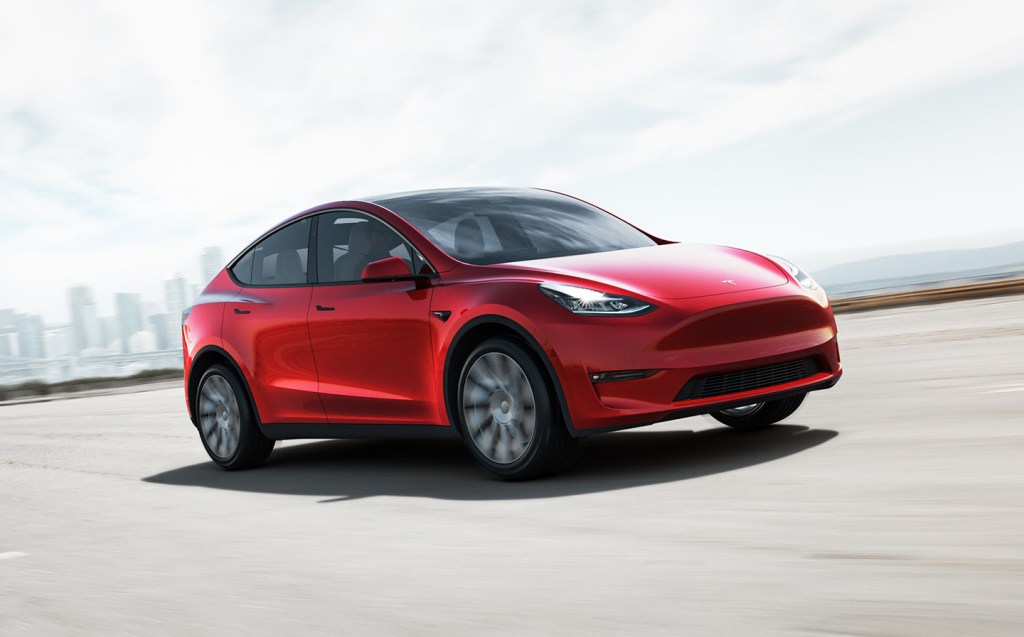 It should be pointed out that a high number of recalls aren't necessarily indicative of a poor-quality car. According to the DVLA's records in the UK, the company with the highest number of recalls since 1992 has been Toyota, with 818 over that time, though the Japanese manufacturer has a strong reputation for reliability in surveys.
Recalls often demonstrate a pro-active approach to quality control and safety and shouldn't be viewed negatively by owners.
In Tesla's case, however, the recent recalls have been in response to both numerous owner complaints as well as violations of federal safety standards.
Tweet to @ST_Driving Follow @ST_Driving
Related articles
Latest articles