Hybrid system fault brings another Toyota recall
Prius+ / Auris hybrid affected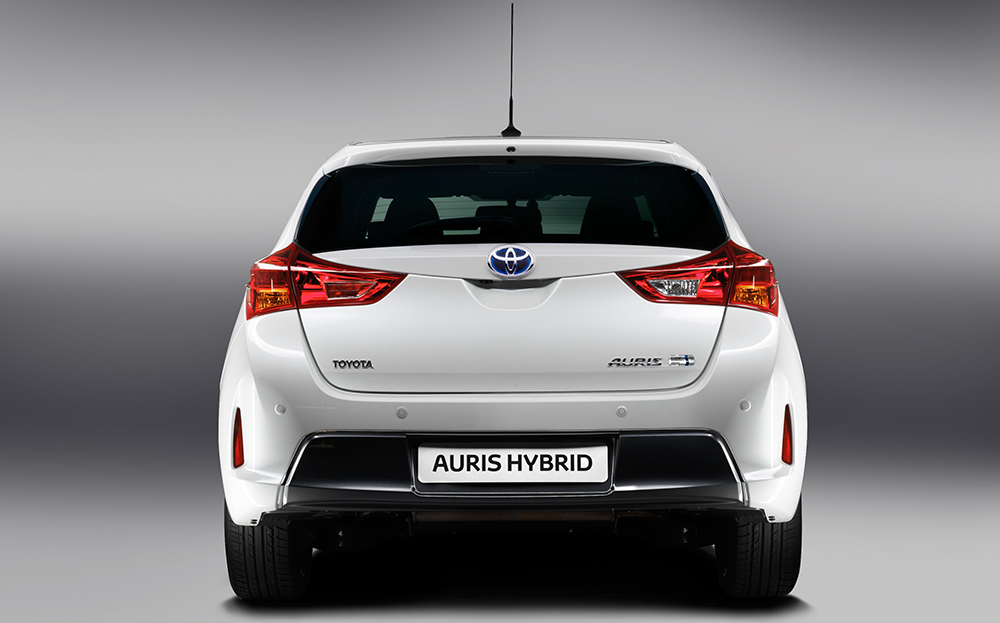 FIRST they wouldn't stop; now they won't start. Five years ago Toyota recalled 9.5m cars because they could suddenly accelerate out of control; last week the company announced that it is recalling 625,000 vehicles worldwide because of a fault that means that they can stop without warning.
---
Click to read car REVIEWS or search NEW or USED cars for sale on driving.co.uk
---
In Britain, Toyota says about 27,000 Prius+ and Auris hybrid cars built between May 2010 and November 2014 are affected. The fault centres on the computer units that control the hybrid system, some of which can overheat and fail. This can shut the car down so that it comes to a stop.
Toyota said that no accidents, deaths or injuries have been caused by the fault and that owners can still drive the cars. It is sending out letters asking owners to make an appointment with their dealership so the affected software can be updated.
Owners can check if their car is affected by entering the registration number on Toyota's website: go to toyota.co.uk/recall.