Top five coolest official State cars
Travelling to state functions in style
---
Published 28 September 2018
OF THE many news stories that have involved Donald Trump since , one announcement in particular caught our attention here at Driving.co.uk: this summer's UK appearance of the revised-for-President Trump version of America's armoured State car, known as "The Beast".
Even by the standards of cars across The Pond, the Cadillac-inspired monster is a thoroughly cool vehicle and a mightily impressive piece of kit to be transported during state visits.
A new Presidential limo gives us a brilliant excuse to showcase some of the other great state cars that national leaders have had at their disposal over the years.
Citro
ë
n DS Presidentielle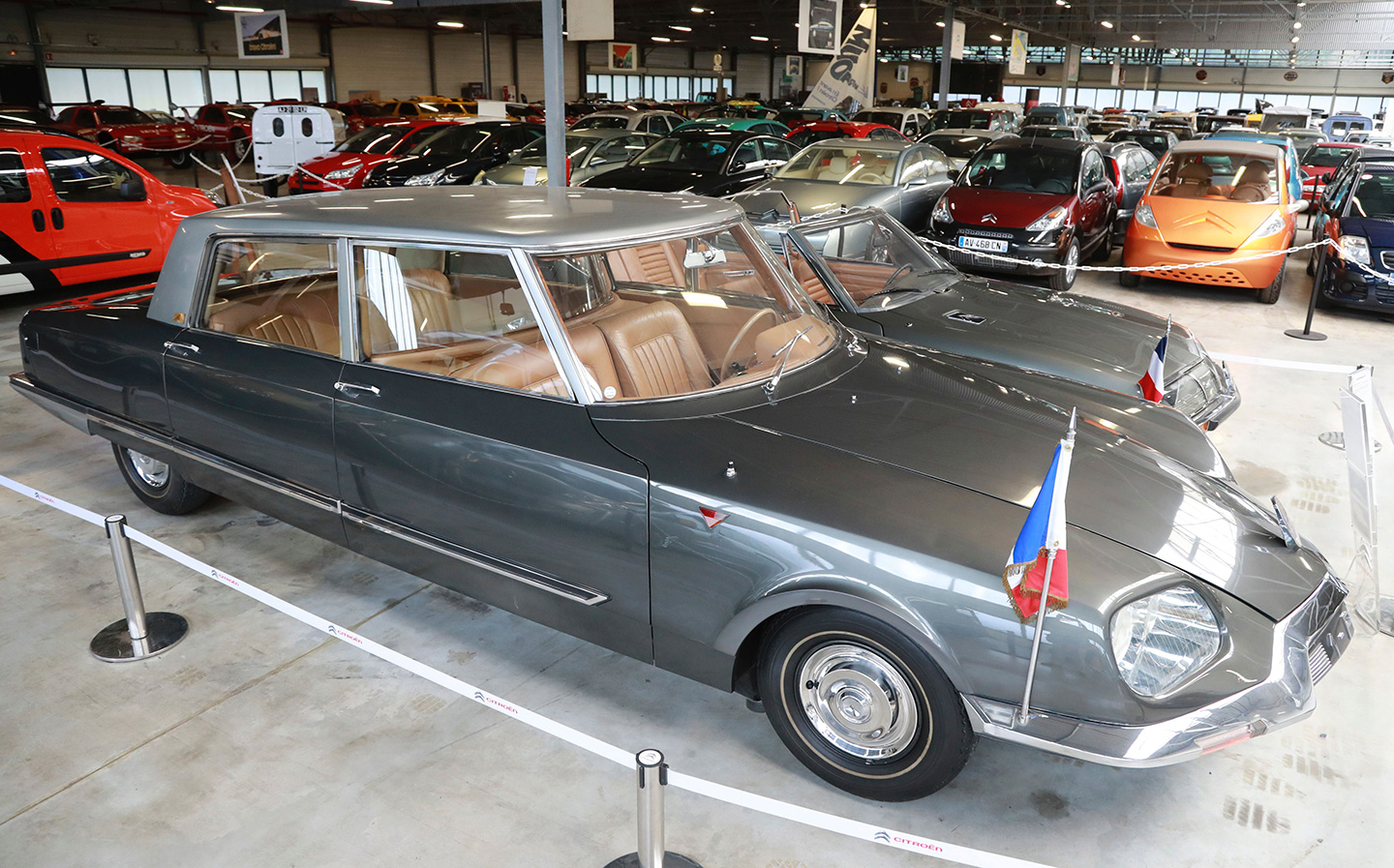 Any version of the revolutionary Citroën DS is a cool car, but very few are more impressive than this one-off limo. Built by the same coachbuilder that Citroën entrusted to build the luxury convertible version of the customer car, the DS Presidentielle boasts an even more striking look than the donor vehicle.
Lancia Flaminia 335 "Presidenziale"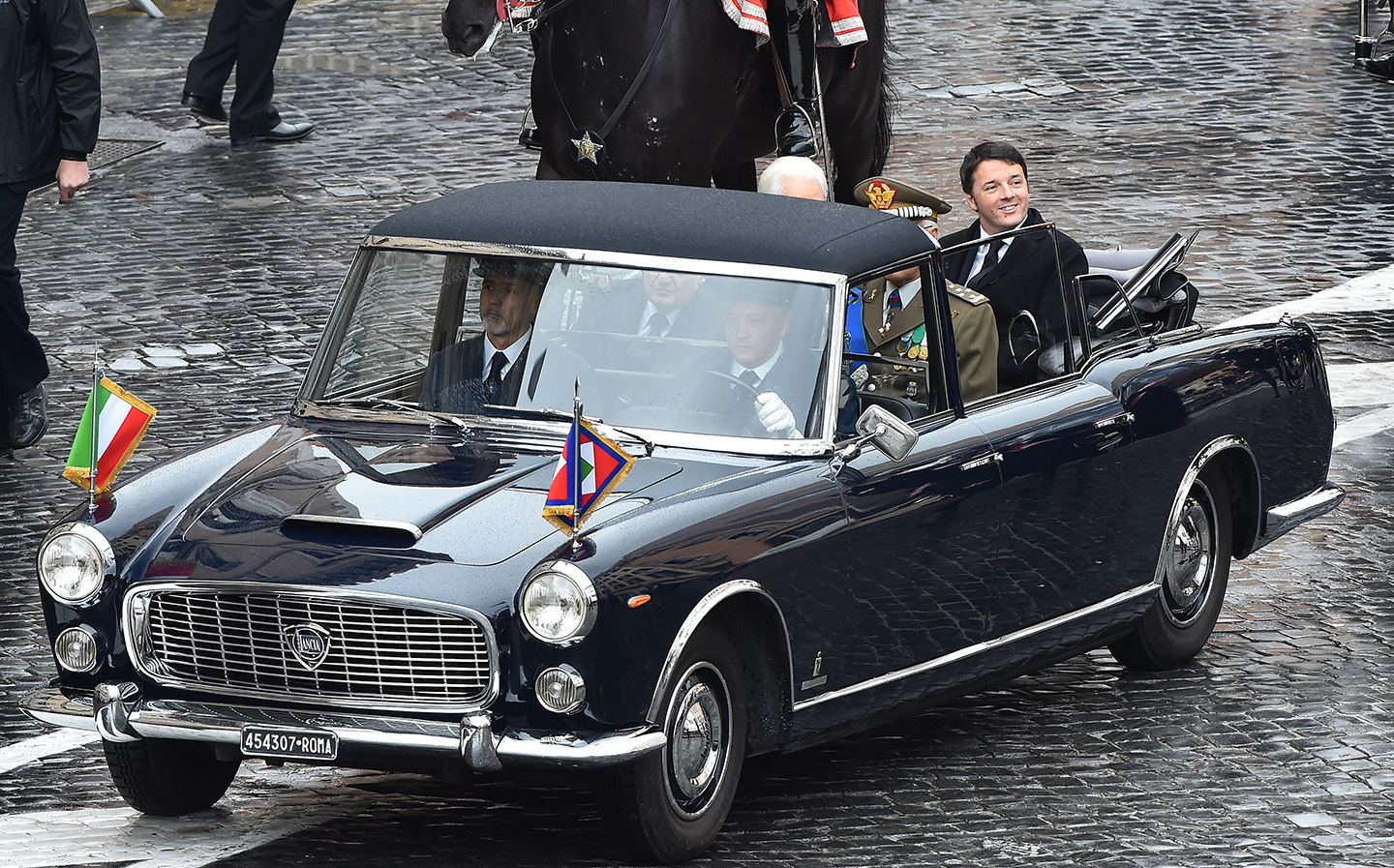 In 1960, the Italian President Giovanni Gronchi turned to Lancia and Pininfarina to construct a new fleet of state vehicles. The end result was a quartet of stunning seven-seater "Presidenziale" Lancia Flaminia convertibles, with two of the luxurious limos still being used today on special state occasions.
Nissan Prince Royal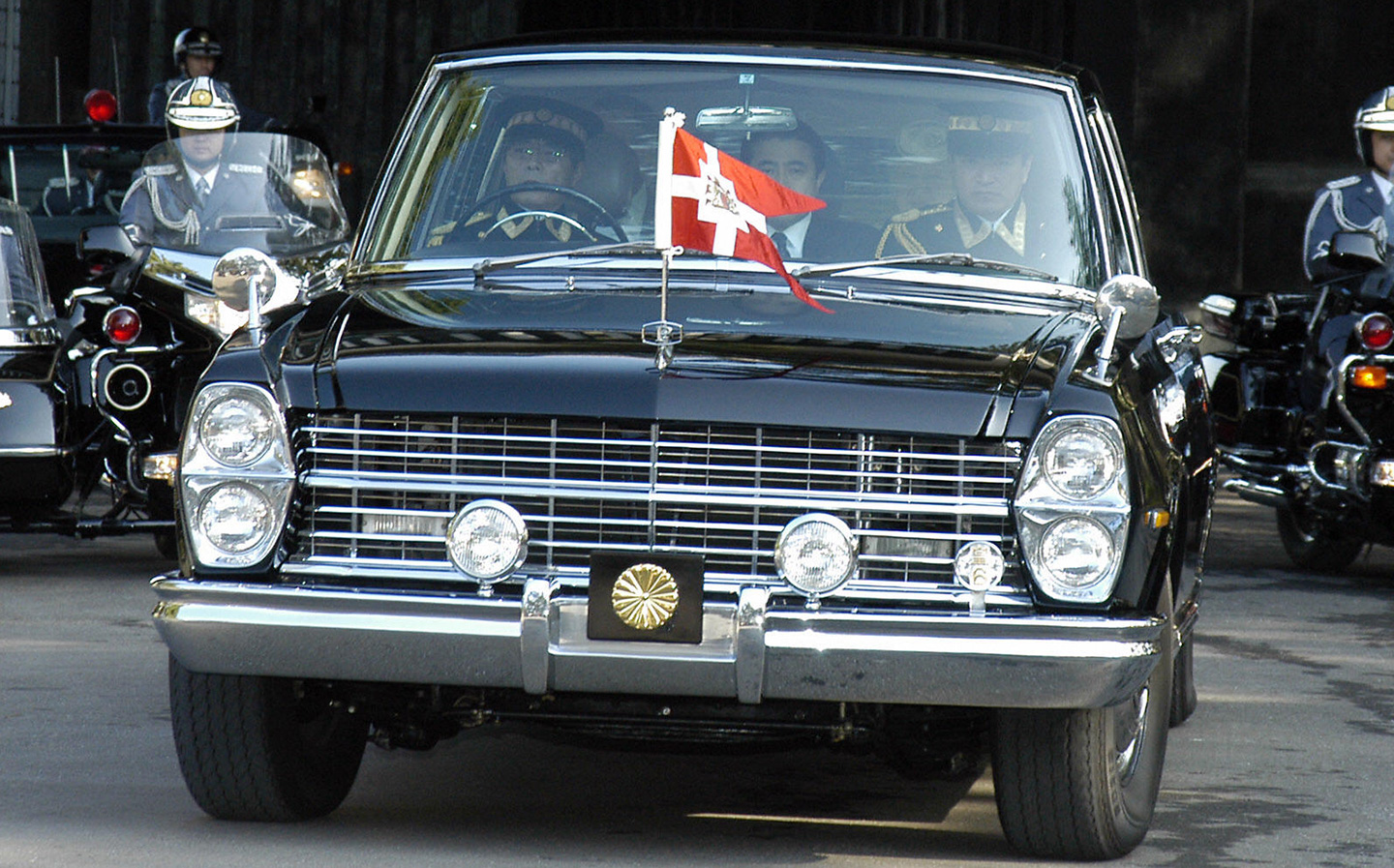 Nissan may not be the most obvious state car maker you can think of, but the pair of Prince Royals it produced for the Emperor of Japan in the 1960s fully warrants a place on this list. Like the Presidentielle Citroën, the Prince Royals have now been retired from service though the gargantuan vehicles were replaced in 2006 with four equally large (and almost as cool) Toyota Century limousines.
Lincoln K-Series "Sunshine Special"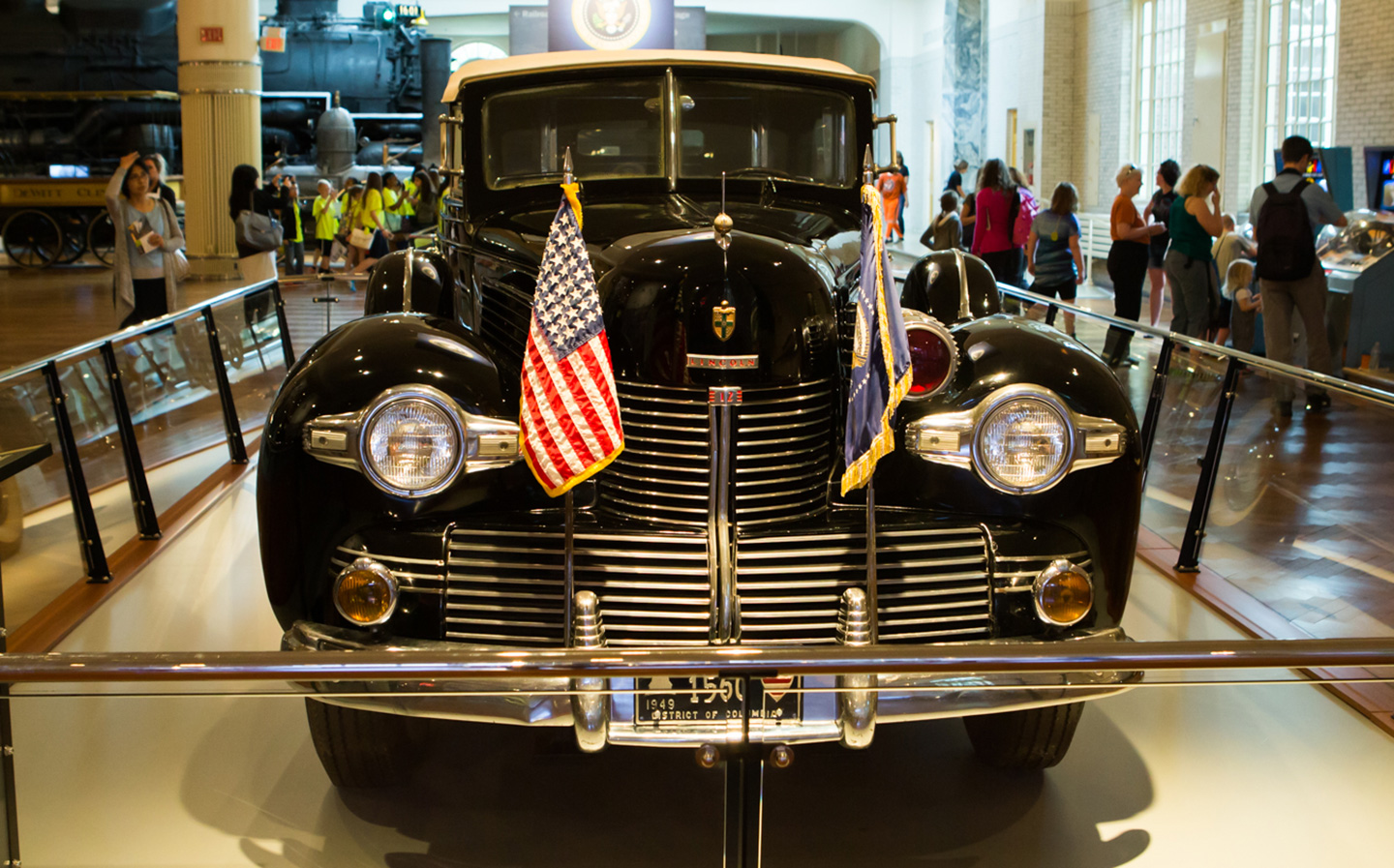 Though US Presidents have had access to State cars for over 100 years, a custom-built vehicle wouldn't be added to the fleet until the 1930s. Befitting its presidential duties, this "Sunshine Special" Lincoln K-Series was lavished with security goodies – though extras such as armour plating, bulletproof tyres and thicker windows wouldn't be added until the 1940s.
Rolls-Royce Phantom IV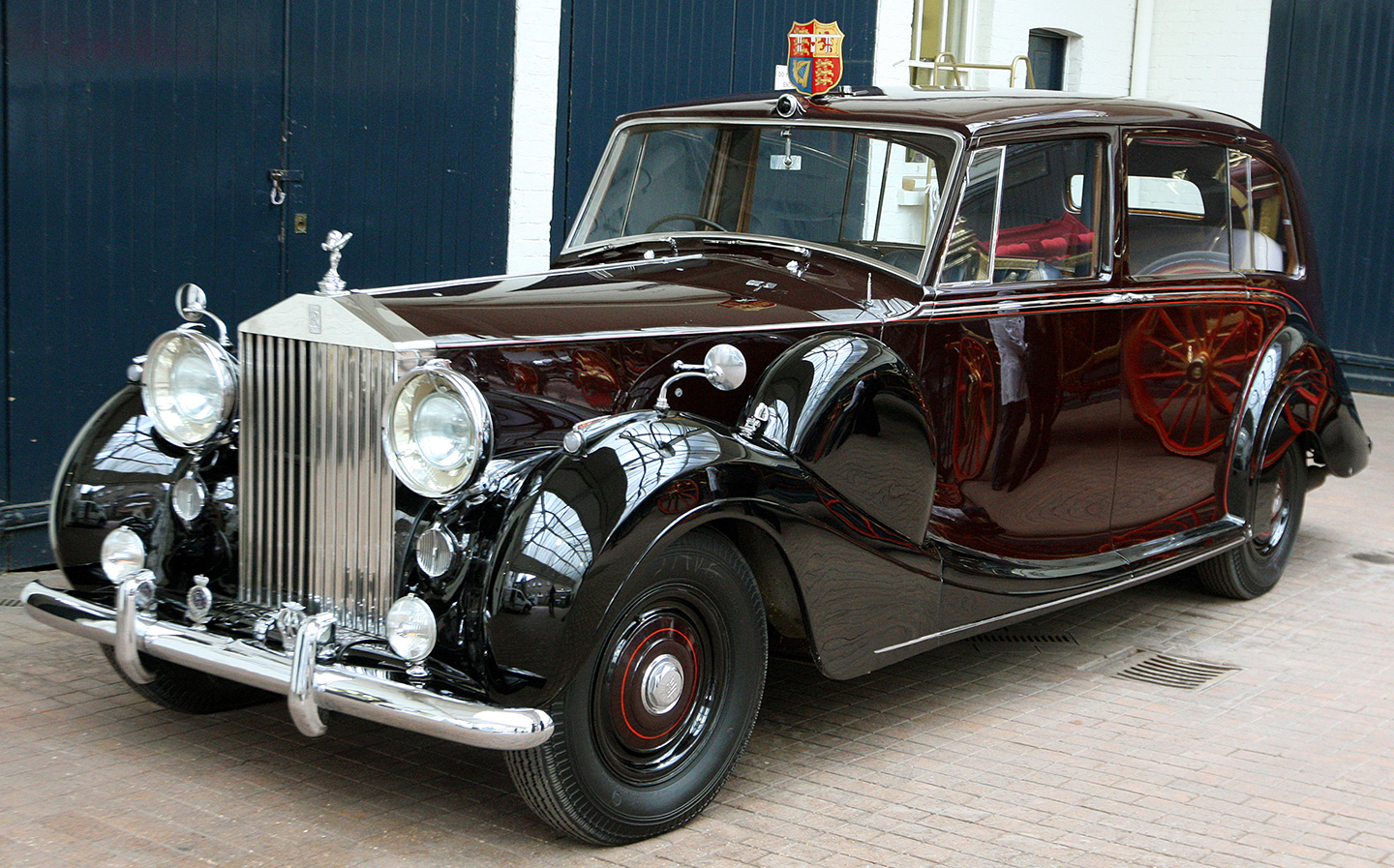 You may know this Rolls-Royce as the car in which Meghan Markle was chauffeured on her wedding day, but this Phantom IV's provenance goes far beyond that. As well as being one of only 18 Phantom IVs to be built, this limousine was the first Rolls-Royce to be owned by the royal family, having been built specifically for the needs of the then-Princess Elizabeth, and the Duke of Edinburgh.
Tweet to @J_S_Allen Follow @J_S_Allen
President Trump's new armoured limousine may not feature at Inauguration Day