The good, the bad and the ugly of new Top Gear
Why Paddy McGuinness, Freddie Flintoff and Chris Harris might just be worth watching this weekend
TOP Gear is back on our screens tomorrow night, but not as we know it. Once again, the producers have had to go back to the drawing board (almost), following the departures of Matt LeBlanc (voluntary) and Rory Reid (not so voluntary) from the main presenting line-up.
That leaves Chris Harris as the only remaining motoring journalist on the presenting team. He's joined for Top Gear series 27 by Paddy McGuinness, the comedian and host of Take Me Out, and Freddie Flintoff, the former cricketer. That doesn't sound like a cast iron recipe for success but hold your horses — we think there's life in the BBC motoring show yet.
With Top Gear in a constant spasm since the departure of Jeremy Clarkson, Richard Hammond and James May in 2015, the BBC show has struggled to establish a loyal following.
Despite a fanfare relaunch with Chris Evans in 2016 leading to a decent 4.4m viewers tuning in on the first night, and 6.4m viewers over the course of the week, the series was considered a flop, as people tuned out over the series. The final episode attracted just 2.6m viewers over seven days as more than half the audience lost interest. Evans duly walked away from the show.
With LeBlanc retained for series 24, and Harris and Reid given a larger role, audience levels weren't spectacular but they were at least consistent (see below), and the reception was generally good. 
| | | | | | | | | | |
| --- | --- | --- | --- | --- | --- | --- | --- | --- | --- |
| Series | Presenters | Ep 1 | Ep 2 | Ep 3 | Ep 4 | Ep 5 | Ep 6 | Ep 7 | Ep 8 |
| Series 22 (Jan-Jun '15) | Clarkson, Hammond, May | 6.4m | 6.6m | 6.1m | 6.2m | 6.0m | 6.2m | 5.8m | 7.0m |
| Series 23 (May-Jul '16) | Evans, LeBlanc, Harris, Reid, Schmitz, Jordan | 6.4m | 4.0m | 3.4m | 3.2m | 3.6m | 2.6m | N/a | N/a |
| Series 24 (Mar-Apr '17) | LeBlanc, Harris, Reid | 3.8m | 3.6m | 3.1m | 3.2m | 3.3m | 2.4m | 2.7m | N/a |
| Series 25 (Feb-Apr '18) | LeBlanc, Harris, Reid | 3.5m | 3.0m | 2.9m | 3.3m | 3.0m | 3.0m | N/a | N/a |
| Series 26 (Feb-Mar '19) | LeBlanc, Harris, Reid | 2.6m | 2.3m | 2.3m | 2.2m | 2.4m | N/a | N/a | N/a |
When LeBlanc left, though, things were thrown into flux once again. It's understandable that the BBC would want new star power and rather than pull in one big name, they hired two for series 27 — Flintoff and McGuinness.
At face value, the pair seem like a very odd choice for a car show, and we have our own concerns. But we're not writing off Top Gear just yet. Here are our predictions for what is essentially new, new, new Top Gear:
It will be funny
Harris isn't known for his sense of humour but make no mistake, Paddy McGuinness is a funny bloke. Flintoff definitely has his moments, too, and we're pretty sure that the two newcomers will coax some laughs out of the resident motoring expert with supercharged piss-taking.
There will be chemistry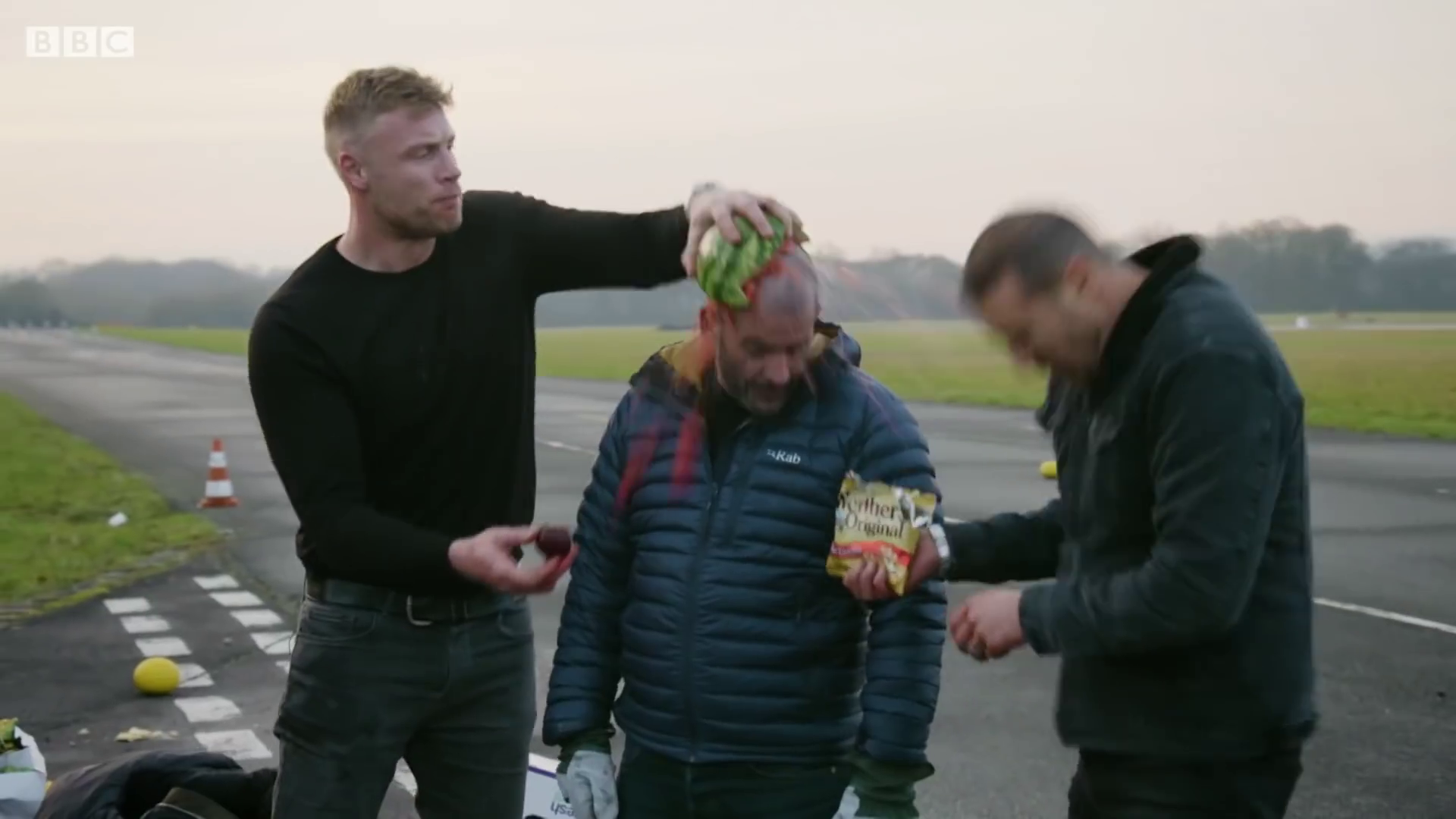 With the bants will come camaraderie. Expect Flintoff and McGuinness to have a certain level of reverence for the motoring expertise of Harris often (at least at first), and for them to be in no doubt that they don't have anywhere near the same level of skill behind the wheel. But while Harris is the Jedi master of car control, McGuinness is the Sith Lord of the putdown and we doubt Harris will escape the full force of his cutting wit. Flintoff, meanwhile, will likely end up being the butt of most jokes, but he's a tough nut and will give as good as he gets.
Chris Harris will up his game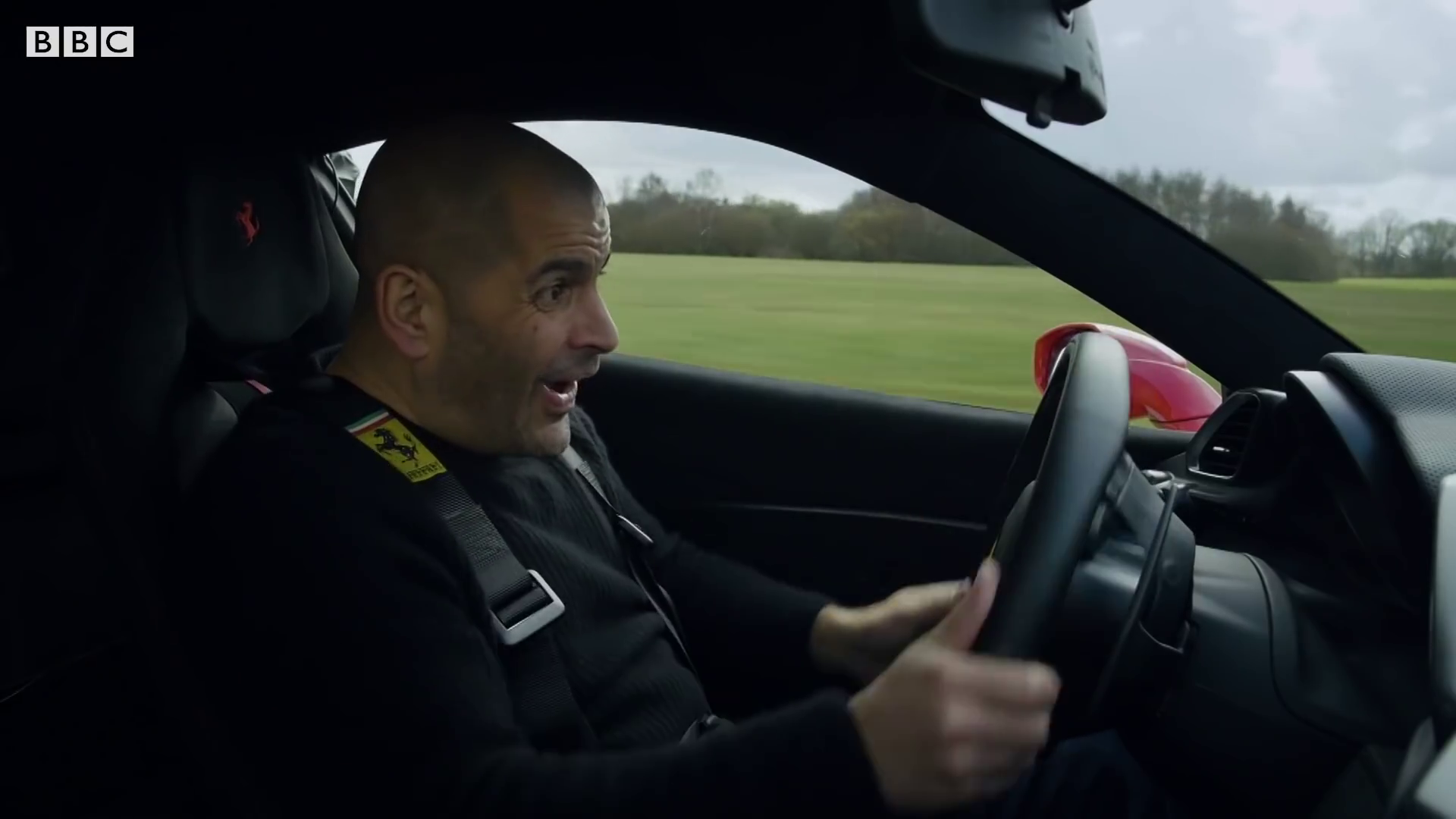 As the sole motoring journalist on the presenting team, Harris is now the most vital cog in the Top Gear machine. When it comes to the car reviews, he'll be putting his all into it to ensure proper car enthusiast are left with that tingly feeling inside rather than a sense of disappointment. And keep in mind that he is also now absolutely indispensable to the show; with that should come some extra confidence during the studio segments. Whereas he might have been a bit stiff in previous series, Harris may well be more relaxed in front of the audience. He has a fair amount of experience now, of course.
The challenges will be rigged against Harris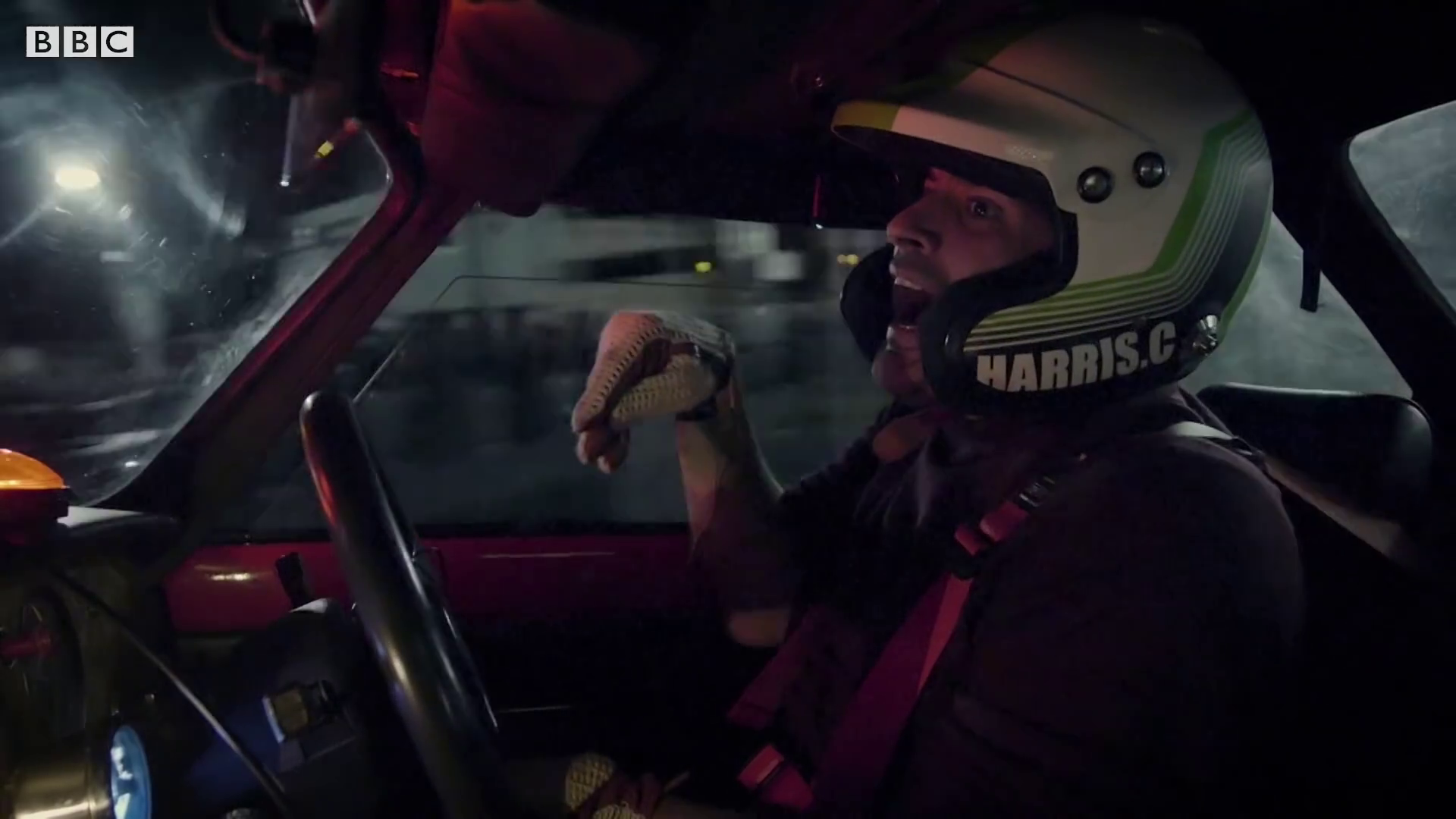 Don't expect the trio to be asked to buy a banger and then simply set best lap times, as Harris will choose a better car and wipe the floor round the track. Instead, the challenges will be rigged against the resident racing driver, and tuned for maximum mirth. The trailer demonstrates the sort of thing we're talking about, with the presenters apparently rigged up to electrodes while navigate their way around a track. This evens the playing field, so Harris is unlikely to walk the challenges. And it may just have us in stitches watching the three of them suffer.
Don't expect huge numbers of car reviews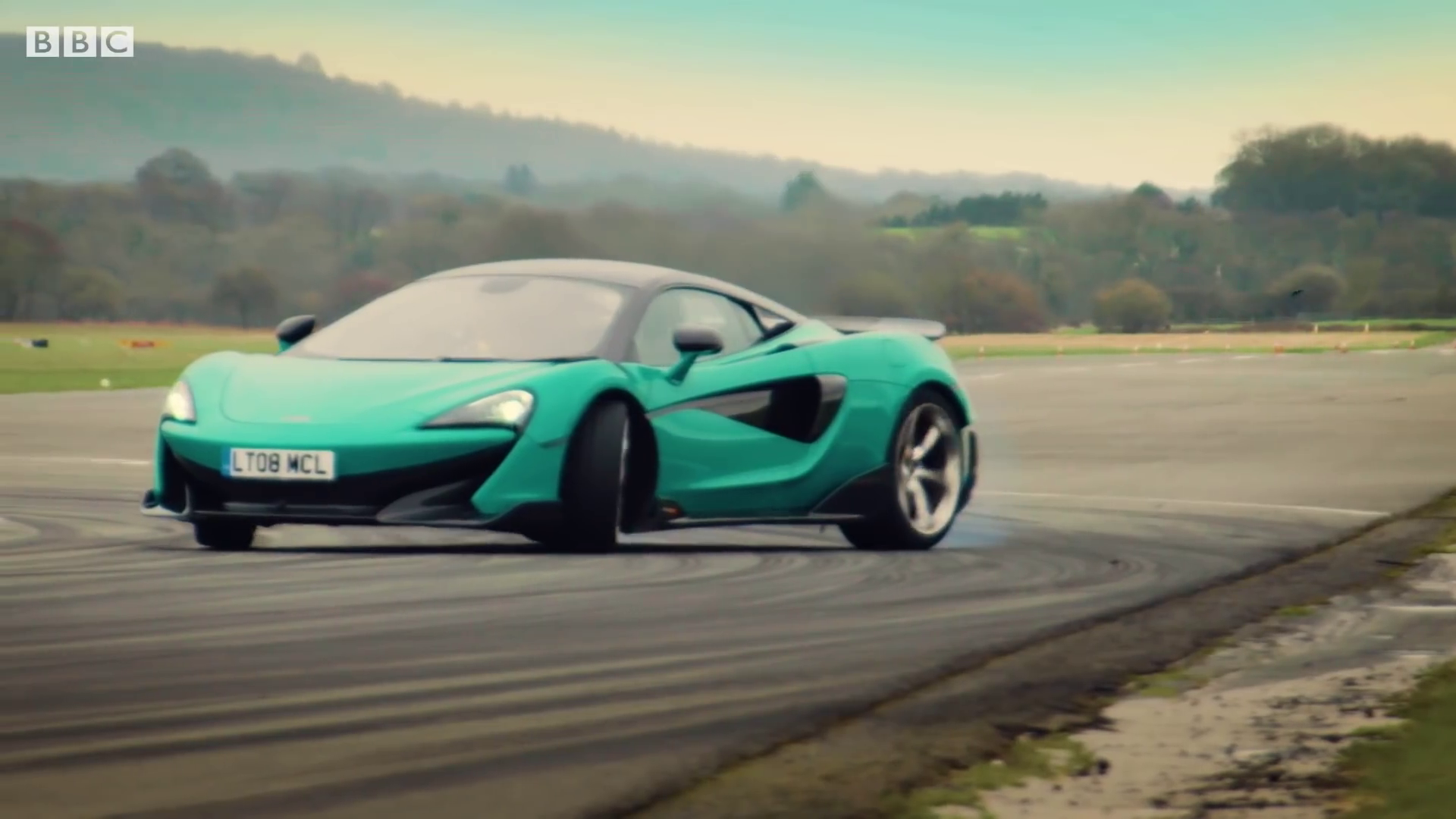 While Harris's reviews are likely to be stellar, we put our money on no more than one proper critical look at a new model per show — the idea of Flintoff or McGuinness telling us about the handling characteristics of the latest Ferrari is laughable, so that responsibility will fall solely on "Monkey" Harris. That means the rest of the shows are likely to be padded out with lighthearted challenges and celebrity interviews, but if you ever watched Top gear for the car reviews you were missing the point.
Celebrity interviews may be awkward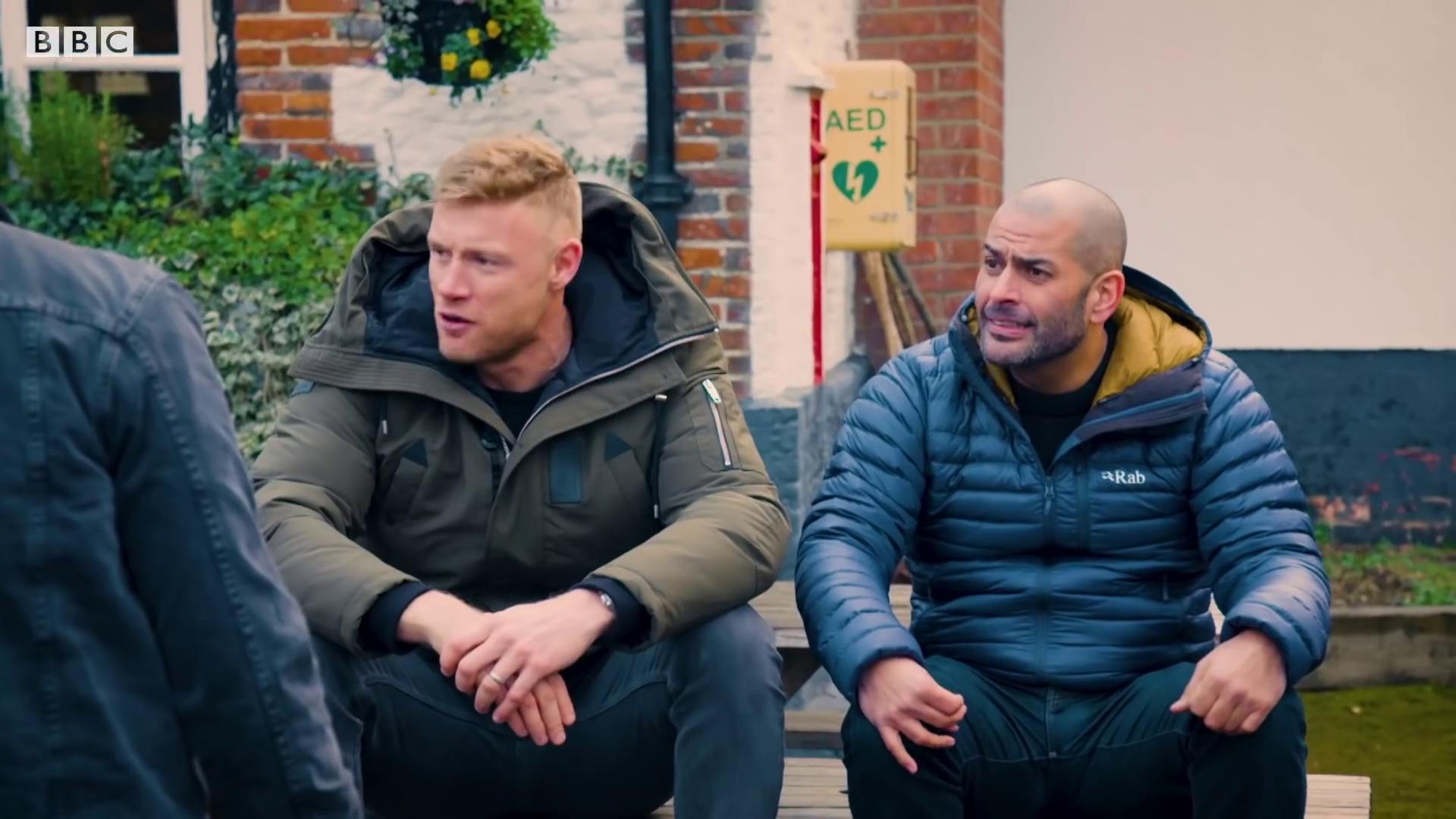 Those celeb interviews, though — they might not be the slickest you've ever seen. Harris is the car guy, McGuinness is the funny man and Flintoff is the guy to bounce the jokes off. While McGuinness has shown he can sustain off-the-cuff chats with game show contestants, not one of the new Top Gear team could be considered a pro celebrity interviewer. For that reason we imagine all three will be lined up on the sofa for the Star in a Reasonably Priced Car bits.
It will still have stonking production values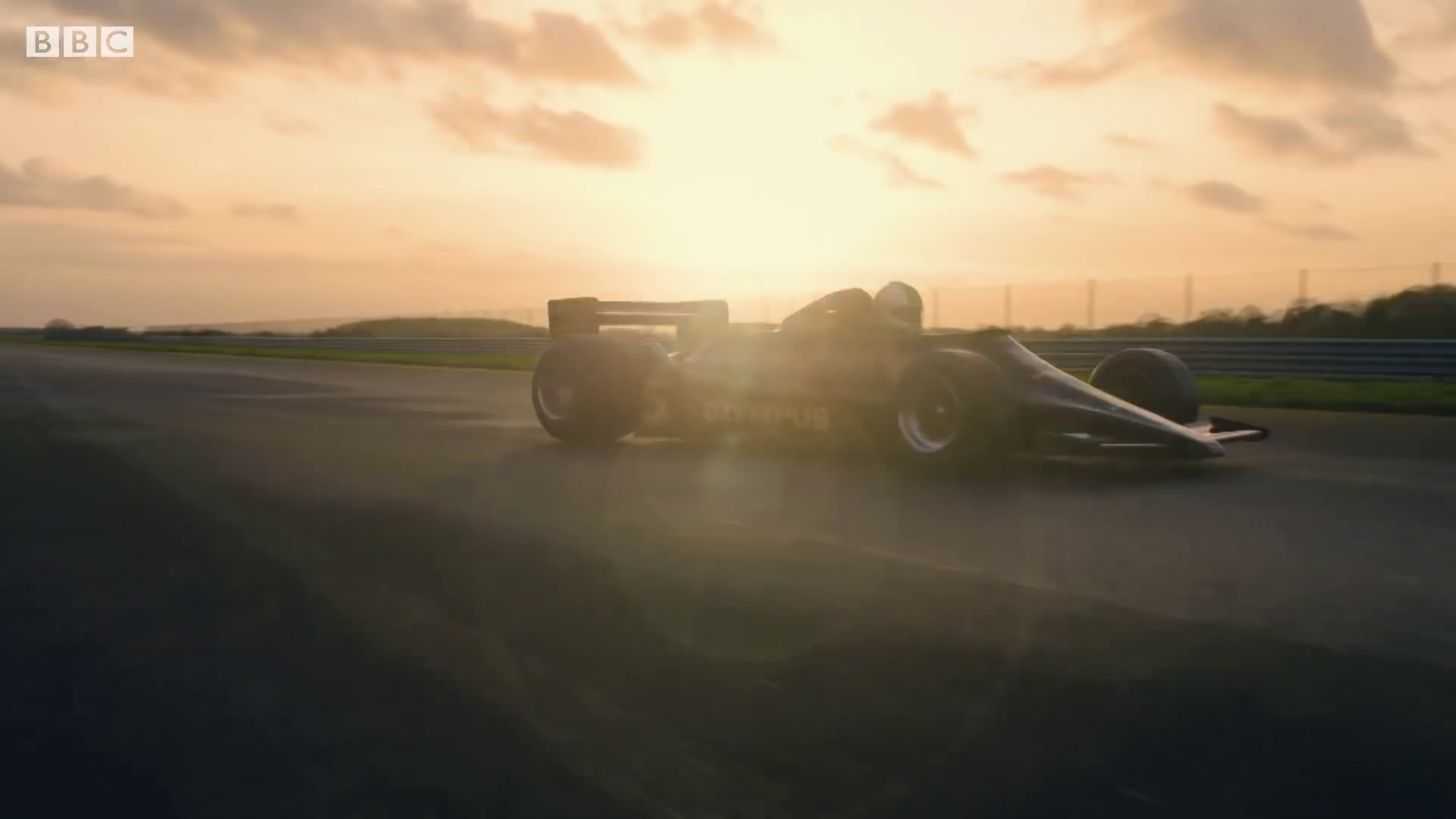 Was this ever in doubt? With Amazon throwing money at The Grand Tour, the BBC will keep its foot down to ensure the visuals are as slick as ever.
The studio format is now its USP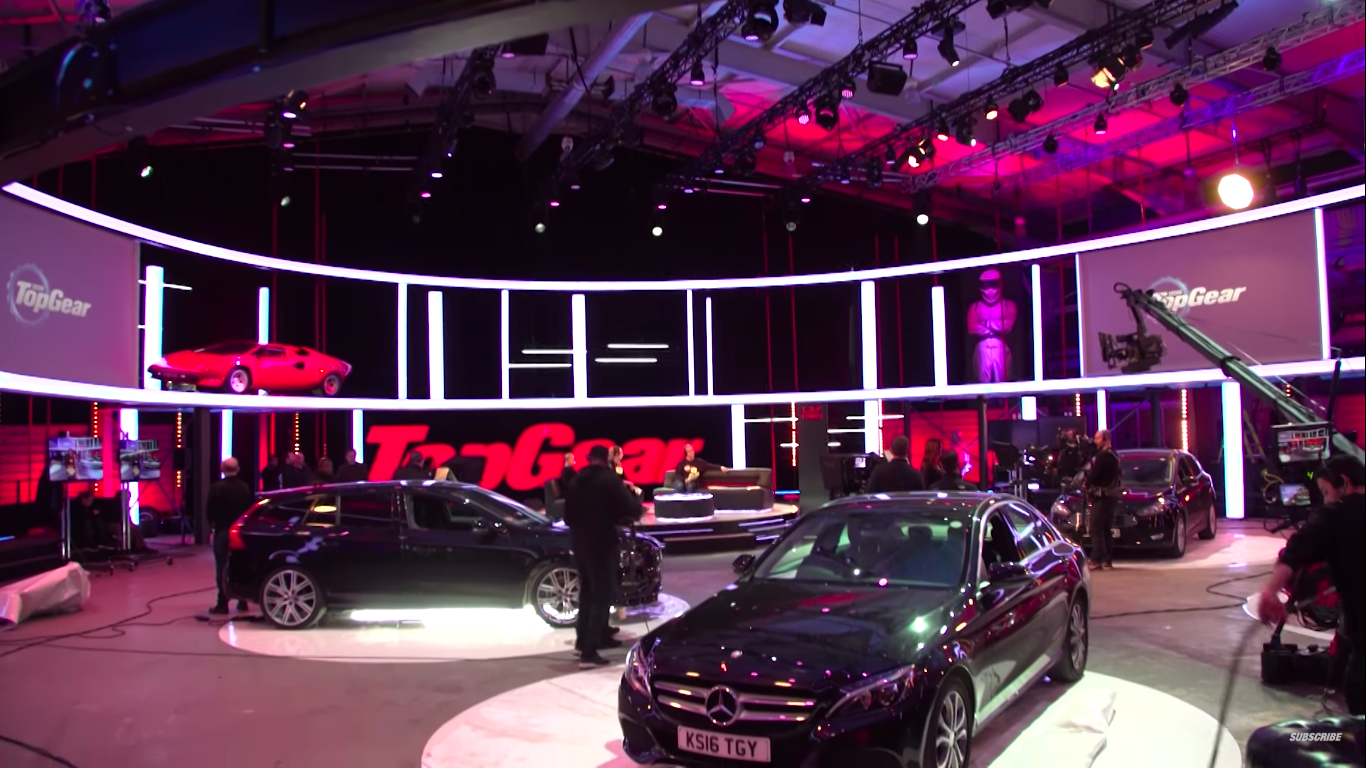 The latest season of The Grand Tour was also the last to feature Clarkson, Hammond and May hosting in front of a studio audience — from now on they'll be doing globe-trotting specials only for Amazon. Fifth Gear is returning later this year but studio audiences have never been their thing. That leaves Top Gear as the only car show of its type in the UK. That could work in its favour over time.
What are your thoughts ahead of the new show? Let us know below, and come back with your reviews after episode one airs.
Top Gear series 27 Episode 1 airs on BBC Two at 8pm on Sunday, June 16. According to the BBC blurb, "In their first adventure together, Freddie Flintoff, Chris Harris and Paddy McGuinness head to the searing heat of Ethiopia in their first cars. Back at the track, Chris puts the Ferrari 488 Pista and McLaren 600LT through their paces."