Jeremy Clarkson's most hilarious comments of 2021
Jeremy's best lines
---
Published 25 December 2021
JEREMY Clarkson has never been short of a good quip or put-down — the more withering the better.
He's been busy this year between his Sunday Times columns, The Grand Tour and his Amazon Show, Clarkson's Farm.
Here are a few of Clarkson's funniest comments of 2021.
On Banksy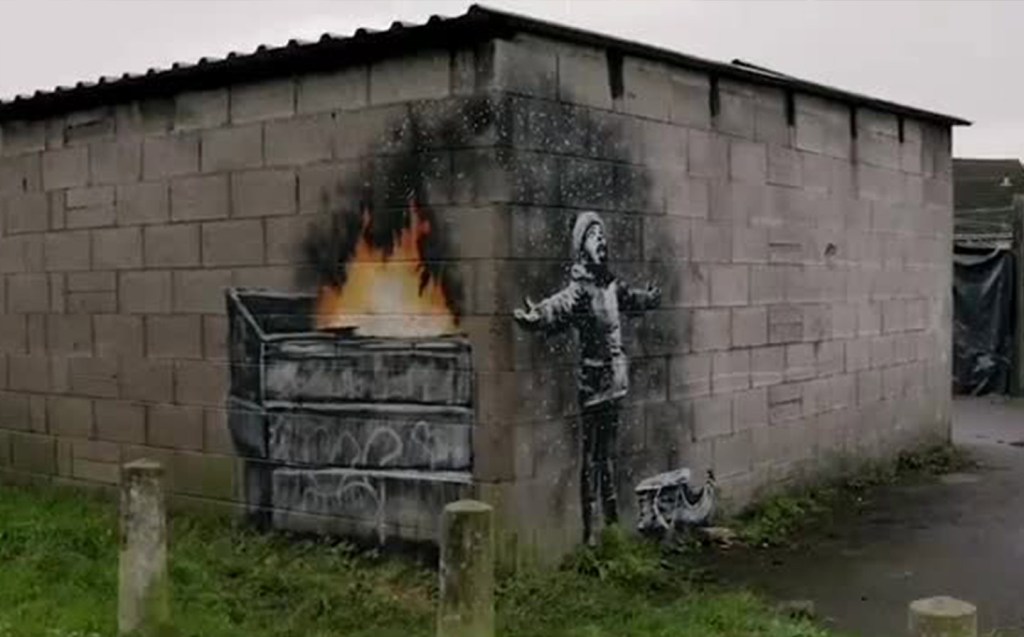 "I'm reasonably well known, so at night I could creep into your drive and paint a picture of whatever is in my head on your boot lid, and then I'd have a website where I could let everyone know that, yes, it really is a genuine Clarksy.
"The only drawback to this, of course, is that fairly soon I'd be reported to the police, and I'd have to go to a magistrates' court, where a stern woman in a tweed skirt would call me a vandal, tell me it was inappropriate to paint a nude of Charlize Theron on a stranger's car and give me some community service."
Volkswagen Golf GTI review, January 3
On rule-breaking
"I like messing with authority. Always have. Very early in my school career I decided that, before I left, I'd break every rule in the book. And then, having achieved this by the age of 16, I decided to break some rules they hadn't even thought of yet.
"This meant smoking in chapel, doing an entire chemistry lesson naked from the waist down and doing handbrake turns on the new all-weather sports pitches in my mum's Audi 80. One night I even put Polyfilla in every single lock in every single door in the entire school."
Jeep Renegade review, February 7
On Jaguar
"The problem is that when you mention Jaguar, most people think of the E-type, a sporty and rorty thing with a priapic bonnet and David Niven at the wheel, on his way to some racy lunch for cads in the south of France.
"And no one would want an electric E-type, apart from Meghan and Harry Markle, of course, who used one to leave the scene of their wedding."
Jaguar F-Type review, March 7
On the BMW M3 Competition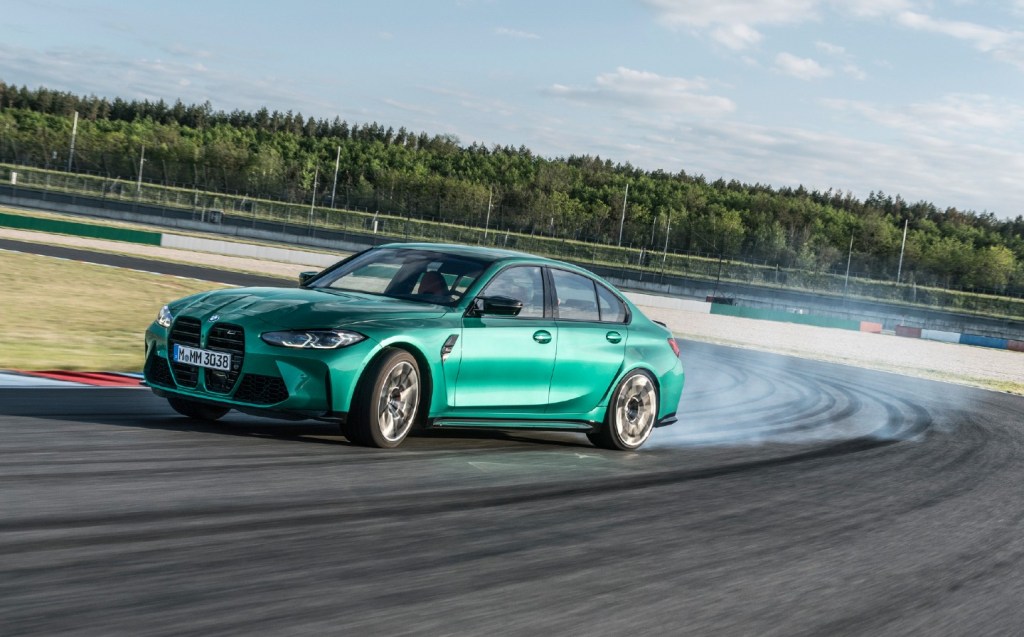 "There is also a device that measures and then rates your drift. Seriously, you power-slide round a bend and it will give you marks.
"Not sure this sort of thing is, or should be, legal, but it's a hoot to know it's there. And a hoot to know that absolutely every single person who uses it will — moments after saying to their passenger "Right, watch this" — definitely get a ride in an air ambulance."
BMW M3 Competition review, April 4
On the Mercedes S-Class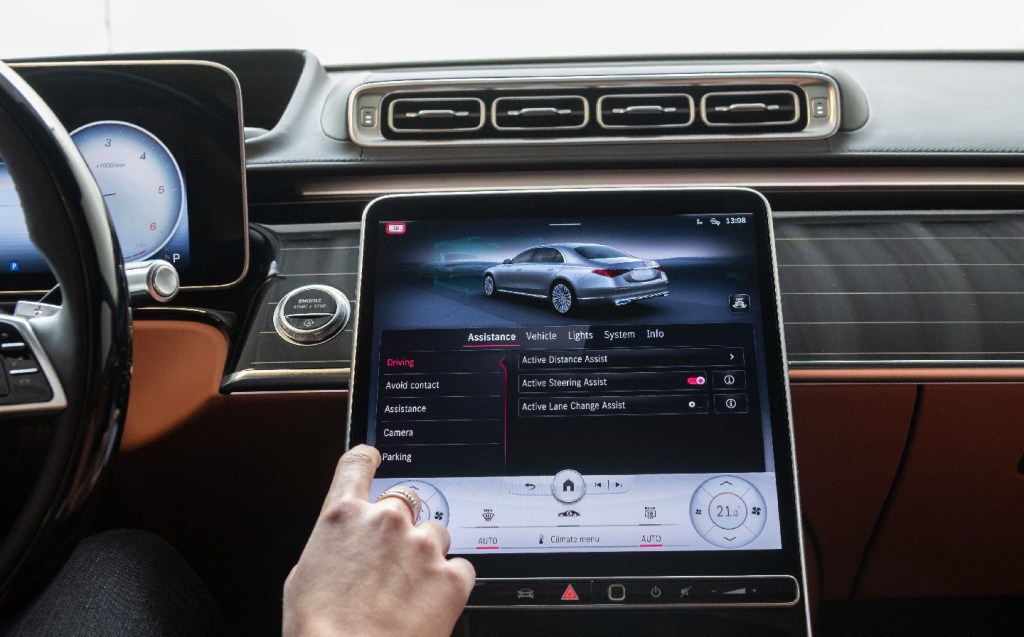 "So I was quite keen to get behind the wheel of the new version because then I'd know what mortal man would have on his Vauxhall or Peugeot in five years' time. Would there be an air-conditioning system that can reduce the ageing process of the driver? Or a med lab, perhaps, in which simple fractures could be repaired as you drive home?
"No. Instead, what you get is a load of flimflam. It's like the designer went to Poundland, bought everything and fitted the lot."
Mercedes S-Class review, July 4
On the Genesis GV80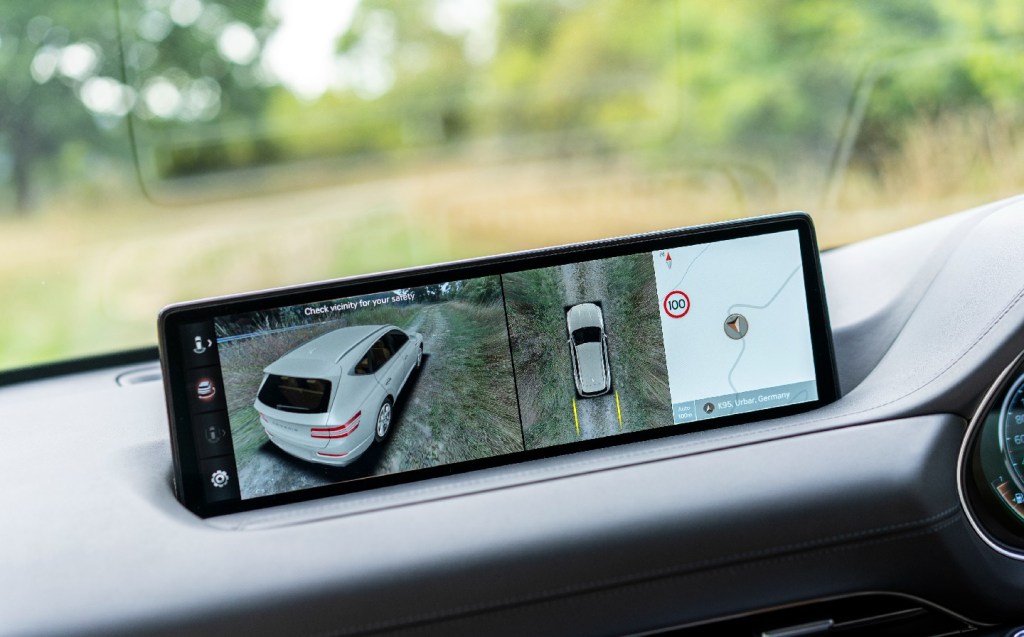 "I suppose at this point I should tell you about the rear-facing cameras that feed an image to the dash of what's alongside the car when you turn on the indicators. I guess these mean you're less likely to hit Jeremy Vine when turning left. But I think on balance I'd rather have a Volvo and use my mirrors.
"I trust mirrors. Apart from the one in my bathroom, which lies every morning."
Genesis GV80 review, November 7
On Tesla drivers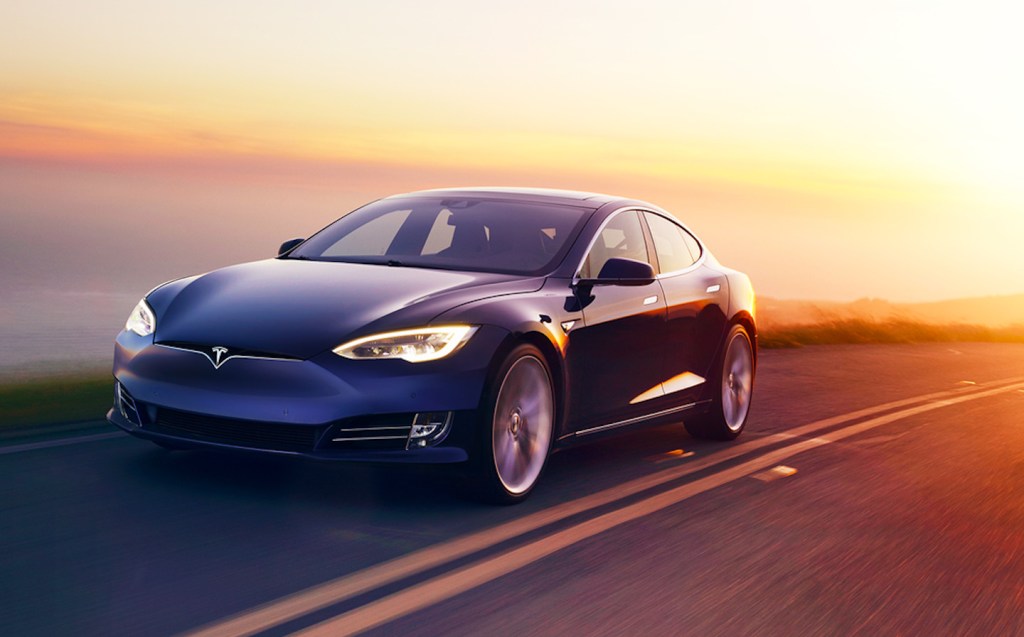 "Out of the corner of my eye I noticed a fortysomething Tesla driver bouncing in his seat. I assumed, and hoped, he was being electrocuted, but no. He was beaming and bouncing and pointing at the lights because he wanted a race.
"I don't know what sort of Tesla it was because I'm not interested in them. But I presumed it was fitted with that idiotic setting that allows it to rocket off the line like a scalded cock. What's it called? "Musk mode"? "Tiny penis mode"? "My children made me buy this piece of crap and now I must demonstrate to all and sundry that it's in spaceship mode"?"
Lamborghini Huracán STO review, November 21
On the pains of ageing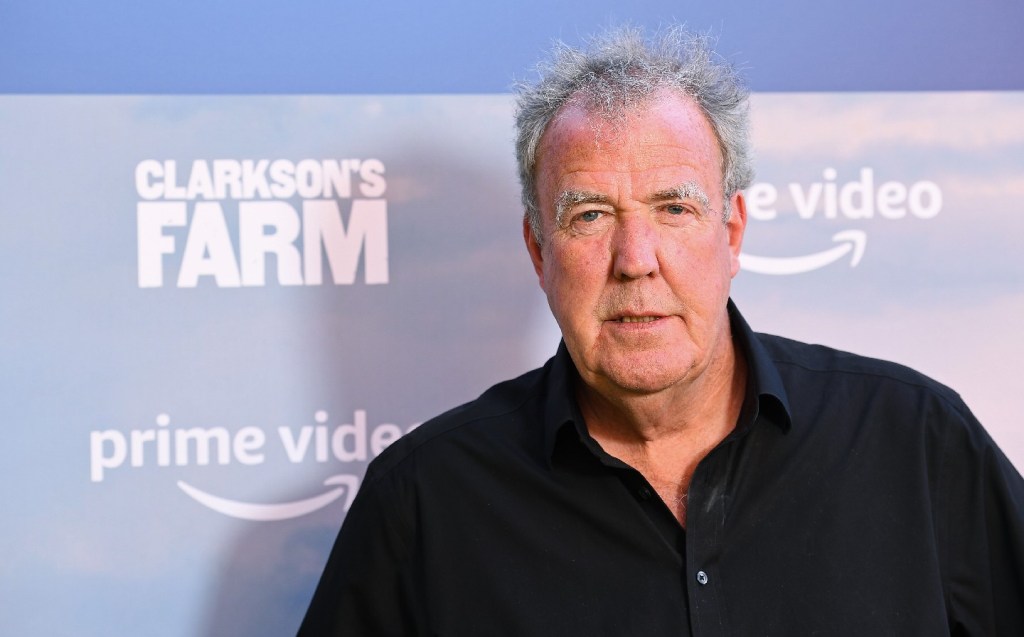 "Most people can bend over to pick stuff up without thinking, but it's no longer possible for me. If I bend at the hips, I get a jarring pain in my kidneys, and if I bend at the knee, I know I will not be able to get up again.
"This is a problem, because the ability to bend over in farming is as important as the ability to do strangling in the special forces."
Farming column, The Sunday Times, January 17
On beleaguered farmers
"They are no longer allowed to spray what's necessary onto their crops, which means their barley is 9in tall and the same colour as a Royal Navy destroyer.
"Then there's Brexit, which has screwed half their markets, and Covid-19, which means their fields are full of bewildered townies shouting "Fenton!" at the top of their voices as their dogs tear around eating sheep and knocking over walls."
Farming column, The Sunday Times, March 14
On village life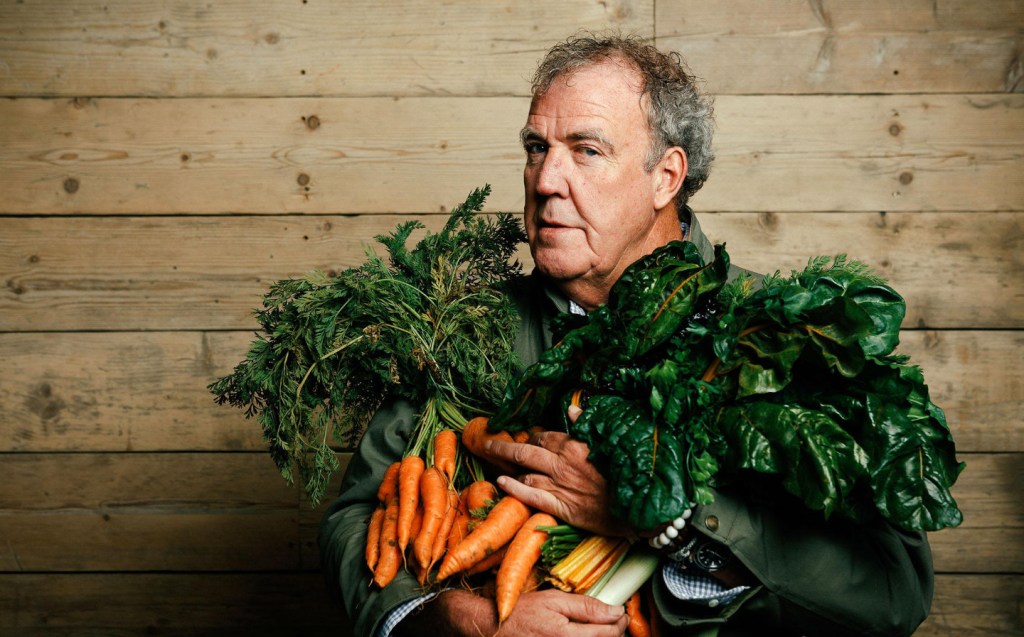 "In a village, most people are charming and happy to smile and wave at the appropriate time, but there is always a tiny minority who are bitter and whose mouths look like cats' anuses. These people are usually called "parish councillors" and seniority in this weird world is achieved by having lived in the area for a long time. That's it.
"So, if you are the sort of person whose horizon is located on your nose end, and you've never been further afield than Chuntsworthy, you're the village elder. You're Hiawatha.
"I covered parish council meetings for many years as a local newspaper reporter, which is why I always thought The Vicar of Dibley was a documentary. Because they really were that small-minded and mad."
Farming column, The Sunday Times, March 28
On climate change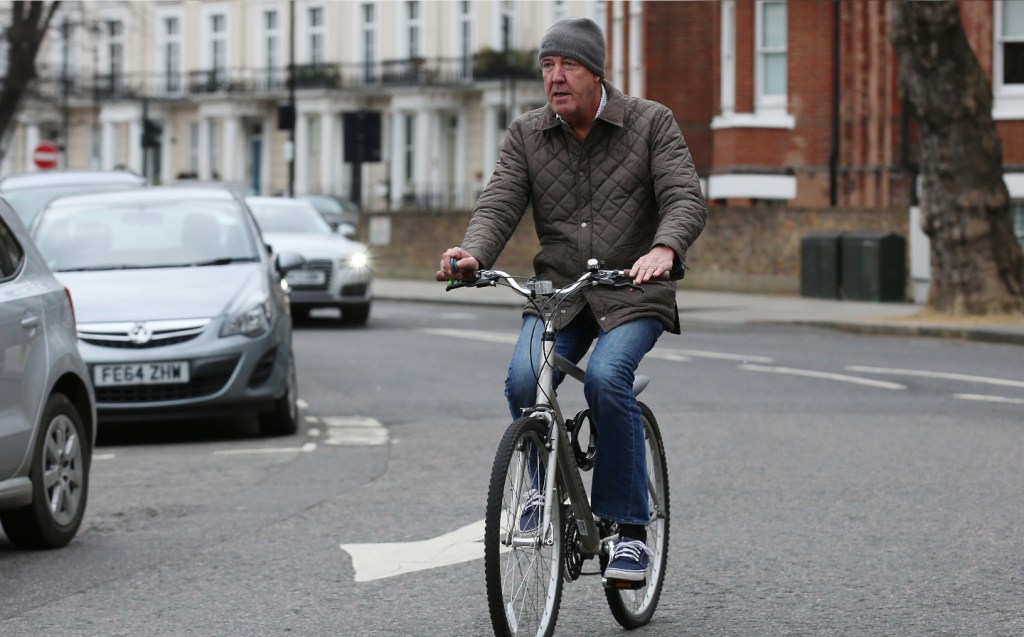 "Last year, global warming stopped being an issue that affects only unpronounceable islands on the other side of the world, and arrived in all its oppressive majesty in the UK. God, it was hot. Hot and wet. Which, to paraphrase Adrian Cronauer, is OK if you're with a woman, but not so good if you're trying to grow wheat."
Farming column, The Sunday Times, April 18
On harvest time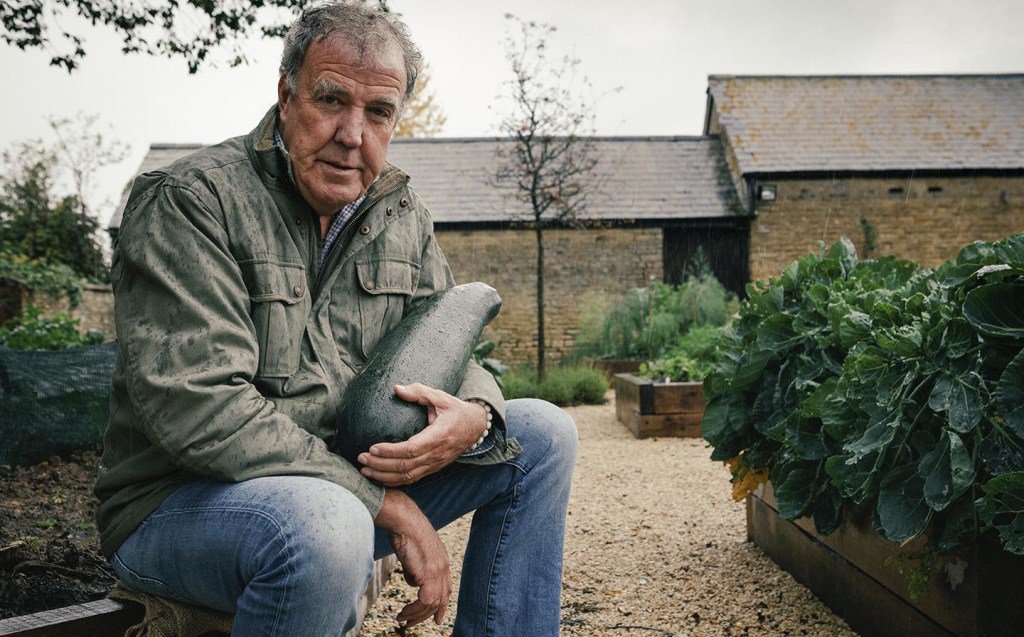 "Then there's the business of loading the rear of the trailer first, because if you get a big mound at the front you won't be able to see over it when you have to load up the back. So you must drive at precisely the same speed as the combine and then slow down when you want to move the load forwards. It's counterintuitive and I'm very bad at it.
"Kaleb, my tractor driver, says he can't watch when I'm doing it and that I'm a … w … ell, let's say a lot of my seed falls on fallow ground and you'll get the gist of his observation."
Farming column, The Sunday Times, August 29
On shooting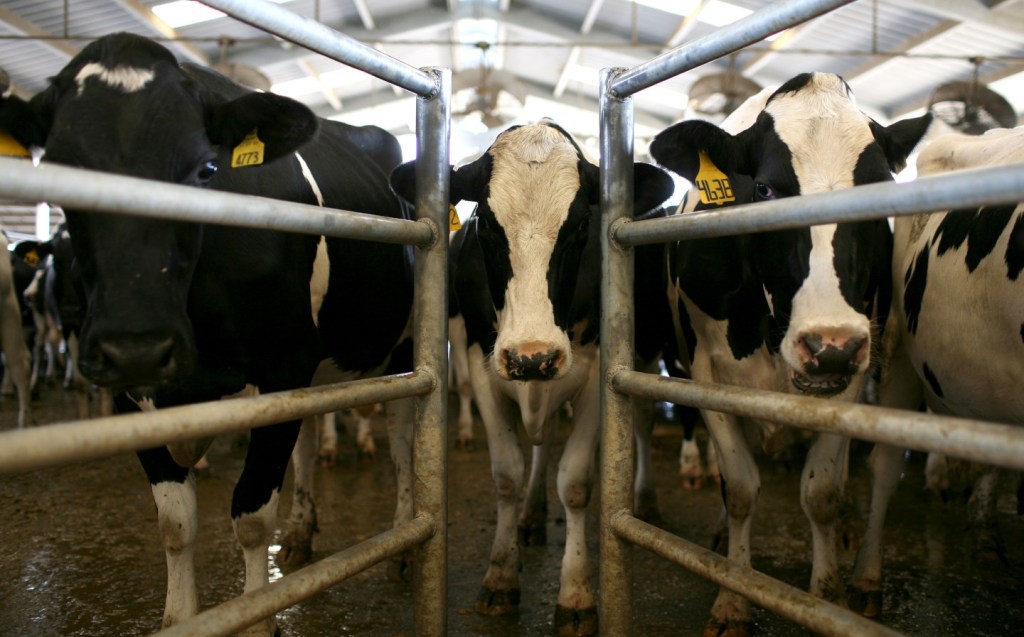 "And now you're feeling uncomfortable because you're reading about the slaughter of birds in the name of japery. Hmm. Yes, there are shoots where the birds are bulldozed into the ground after the day's drinking is over and that's indefensible.
"But on my shoot, all of the guests and all of the beaters go home with their supper. We really are shooting food.
"Except when I once got bored and shot a trout. That was pretty much inedible."
Farming column, The Sunday Times, October 31
On jeans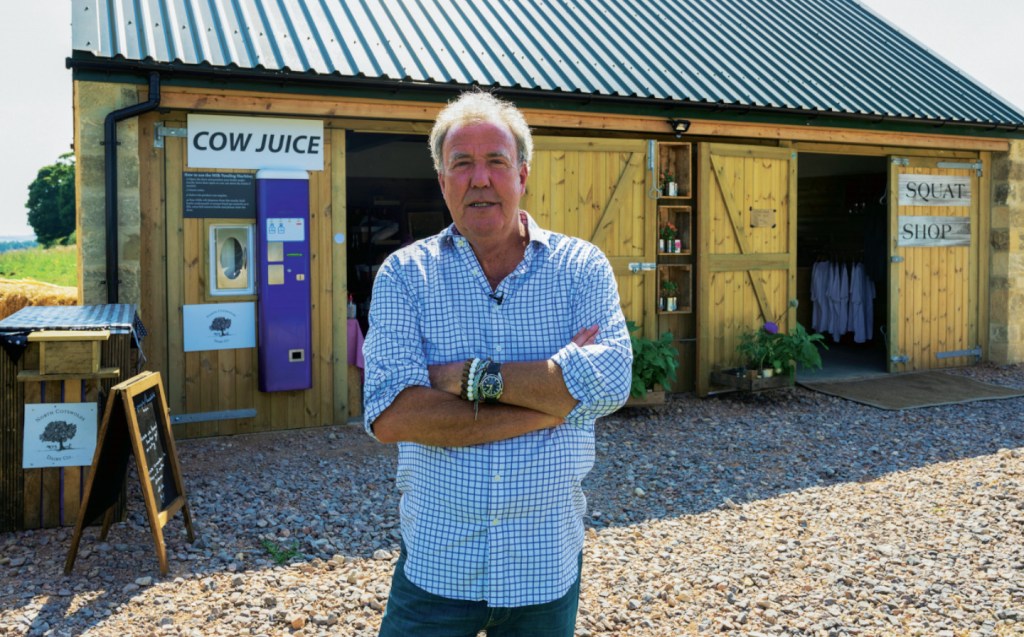 "It's not that I love wearing the Levi's jean trouser. I simply never think about it, and that's the point. That's the appeal. They're just there for me every morning, in a puddle at the end of the bed. Ready to fulfil my only real requirement from an item of clothing: stopping people from being able to see my genitals."
Sunday Times Style, March 21
Tweet to @ST_Driving Follow @ST_Driving
Related articles
Latest articles