Cost of motoring steers a million young drivers off the road
Comparison site challenges licence holders who haven't driven since their test
---
Published 17 October 2016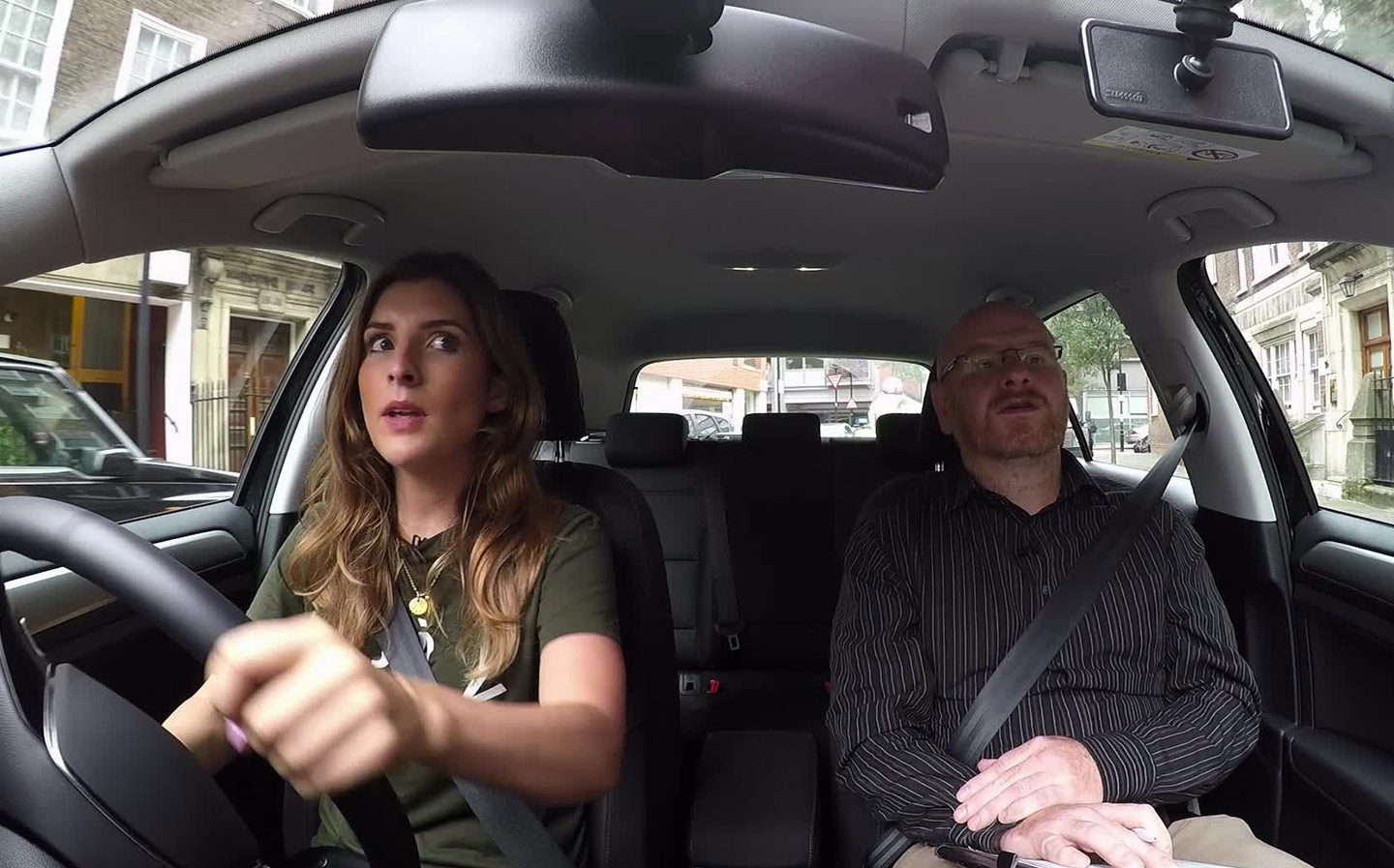 IT USED to be that you either enjoyed driving or you didn't, but even if you hated getting behind the wheel, the practical need to get from A to B would mean you'd tolerate it.
New research, however, suggests that more and more drivers simply can't afford to drive. An estimated 4.5m drivers haven't driven for at least a year, with a third citing the high cost, while one million people admit to having not driven since passing the driving test.
The trend was highlighted after an insurance comparison website, Compare The Market, analysed data from the Driver and Vehicle Licencing Agency (DVLA).
---
Browse NEW or USED cars for sale on driving.co.uk
---
Commenting on the findings, Simon McCulloch, commercial director at comparethemarket.com, said: "Passing the driving test is a big moment in anyone's life but this research shows that it's not always the start of a motoring love affair! It can be extremely hard – and expensive – for 'parked' drivers to get back behind the wheel."
The number of young people holding a full driving licence has fallen substantially. In 1995, 51% of 17- to 20-year old men held one, and 36% of women in the same age group. By 2015, that had fallen to 33% and 32% respectively, according to the Department for Transport's National Travel Survey 2015.
To explore the phenomenon of "parked drivers", the website challenged three motorists who hadn't driven for a year or more to get back behind the wheel of a car, and tackle the streets of central London. As if that weren't daunting enough, the drivers had to be assessed by a driving examiner.
You can see the results for yourself, in the video, below.