Diablo, Elise and Spitfire named in list of 10 classic cars set to rise in value in 2023
Forget crypto, try Quattro
---
Published 08 December 2022
Classic car insurance company Hagerty has released its annual "bull market" list of classic cars set to rise in value in the coming year, with the Lamborghini Diablo, Lotus Elise and Triumph Spitfire all worth watching for 2023.
Every year, the company's valuation team reviews its own Hagerty Price Guide, combining that analysis with data including recent sales results to determine a set of 10 classics whose time in the spotlight may be nigh and which may be about to rise in demand.
The Bull Market list is usually a broad one and this year features everything from humble pre-war people's cars through quirky Europeans to high-end ultra-luxury vehicles and supercars.
The firm insists that while its list may provide a useful guide from an investment point of view, its key advice to buyers is to buy a car that they like first and foremost, with any positive financial return representing an added bonus.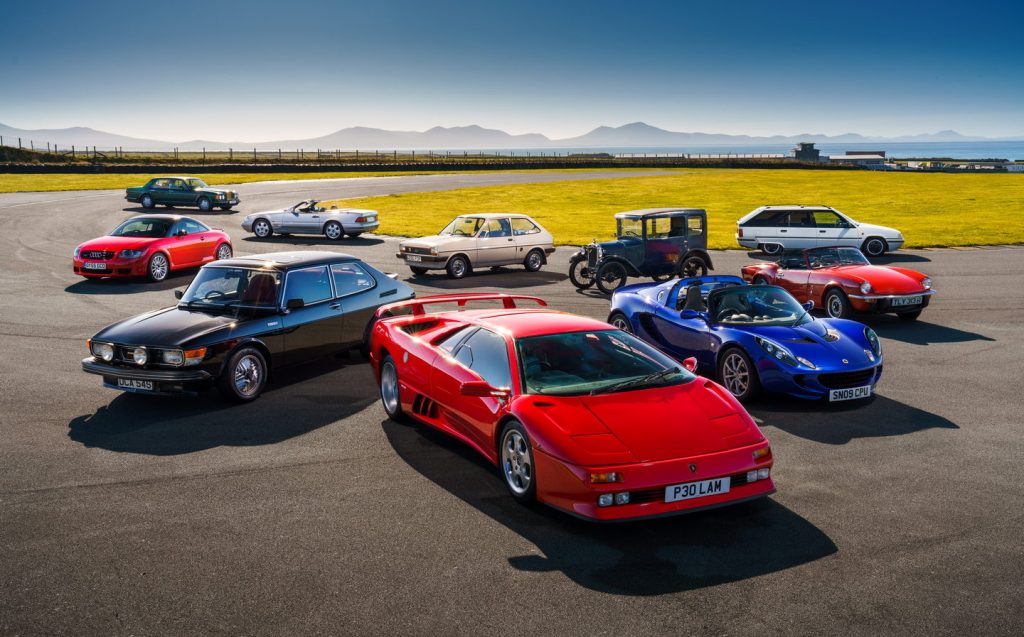 "Every year, our valuation team analyses thousands of transactions from our two million insured vehicles, auction results and dealer sales to see what is on the move," said John Mayhead, editor of the UK Hagerty Price Guide.
"The Bull Market list identifies those cars that may be rising in value, so if you want one, now may be the time to start your search.
"This year, as ever, we have a really interesting mix of cars to suit all pockets and areas of the hobby, from a veteran car all the way through to a modern classic supercar. We've also included a couple of very different British roadsters. As ever, working through the data to compile this list has been a highlight of the year."
So, what's on the list this year?
Audi TT Quattro Sport (2005-2006)
Hagerty Price Guide range: £5,100 – £14,800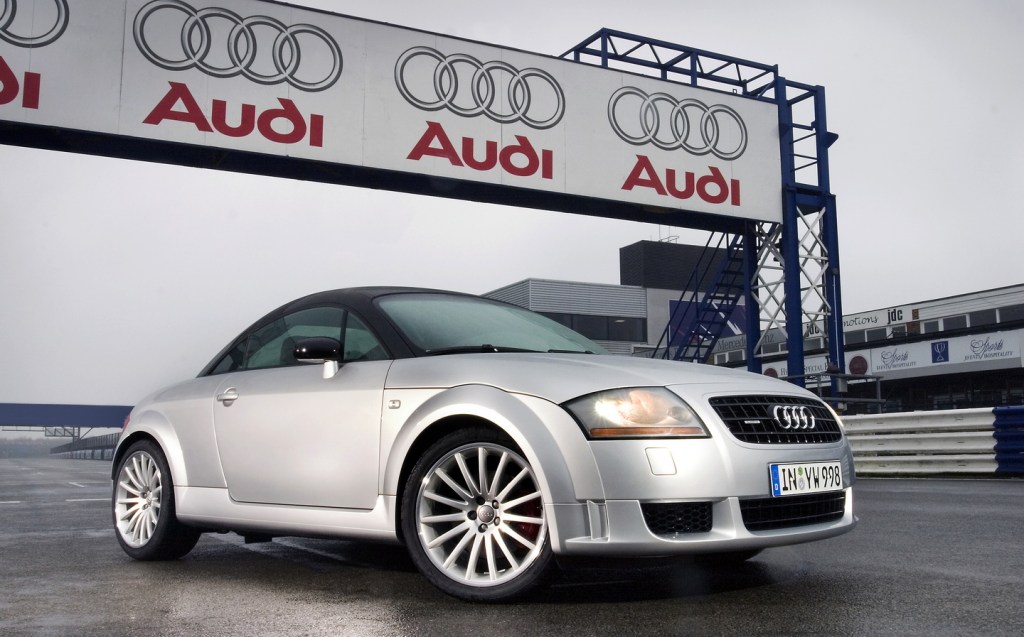 Hagerty says that it has seen a 17-fold increase in worldwide insurance quotations for the Audi TT Quattro Sport in the last five years, with the value of cars quoted rising by 16% in that time. Some good auction results of late suggest that while values may not shoot up dramatically, they may be starting a steady climb.
Austin Seven (1922-1939)
Hagerty Price Guide range: £8,700 – £21,100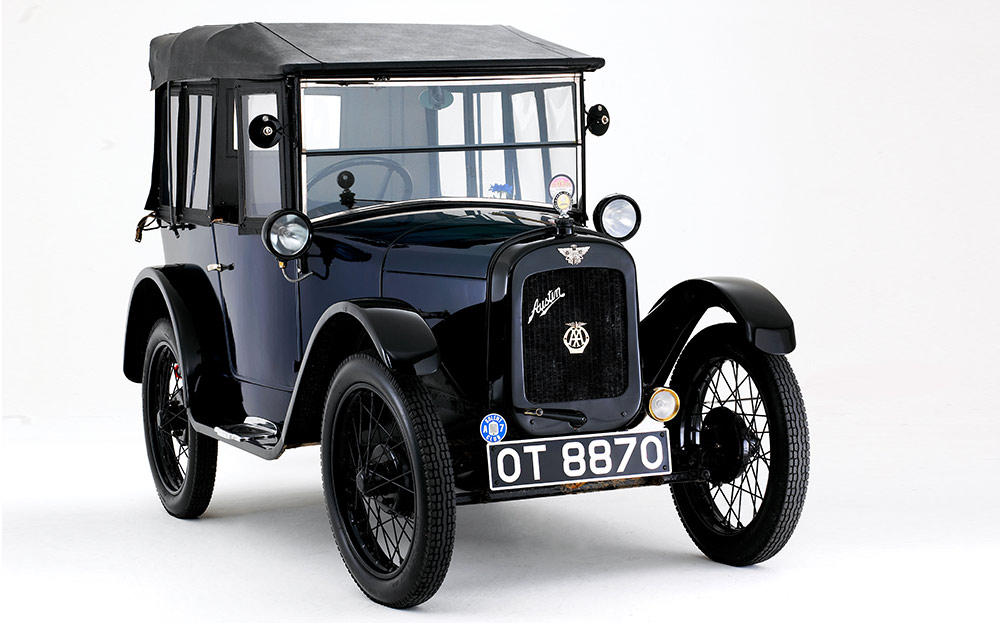 Britain's first "people's car" saw its value average £10,125 in 2021, but so far in 2022 that number has climbed to £14,125, indicating that its centenary year and exposure during special displays at Classic Car events such as the Silverstone Classic and Goodwood Revival has had an effect on desirability. Hagerty believes that will continue in 2023 and values will climb further.
Bentley Turbo R (1995-1997)
Hagerty Price Guide range: £7,700 – £23,400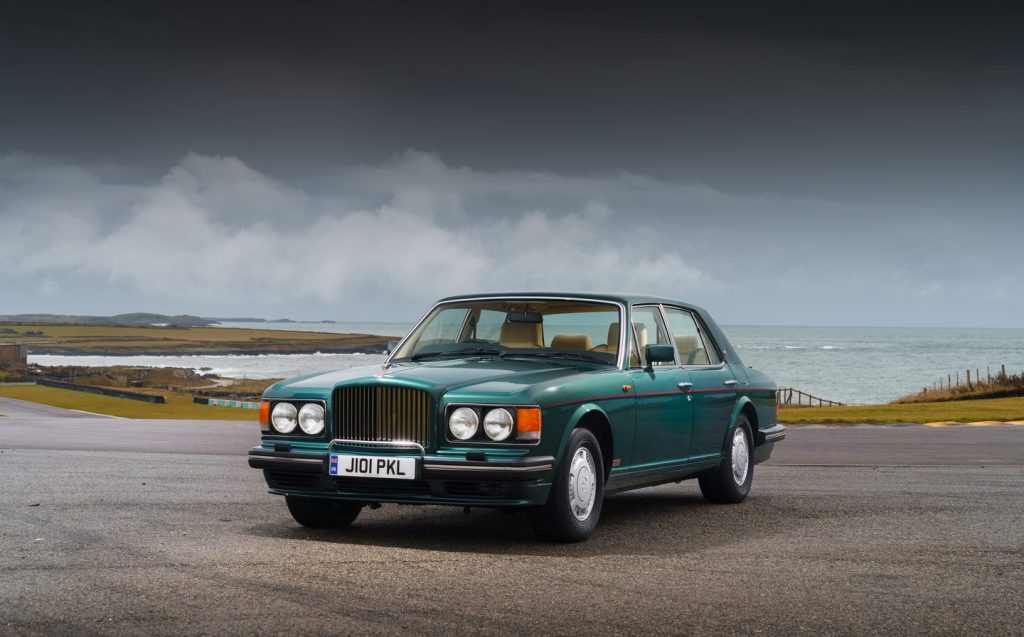 At an average of £15,400, prices for the Bentley Turbo R are actually a little down on their 2020 peak of £16,800, though the model's recent popularity at auction suggests values may return to that peak and beyond in the next year or two, according to Hagerty.
Citroën BX (1982-1984)
Hagerty Price Guide range: £800 – £8,100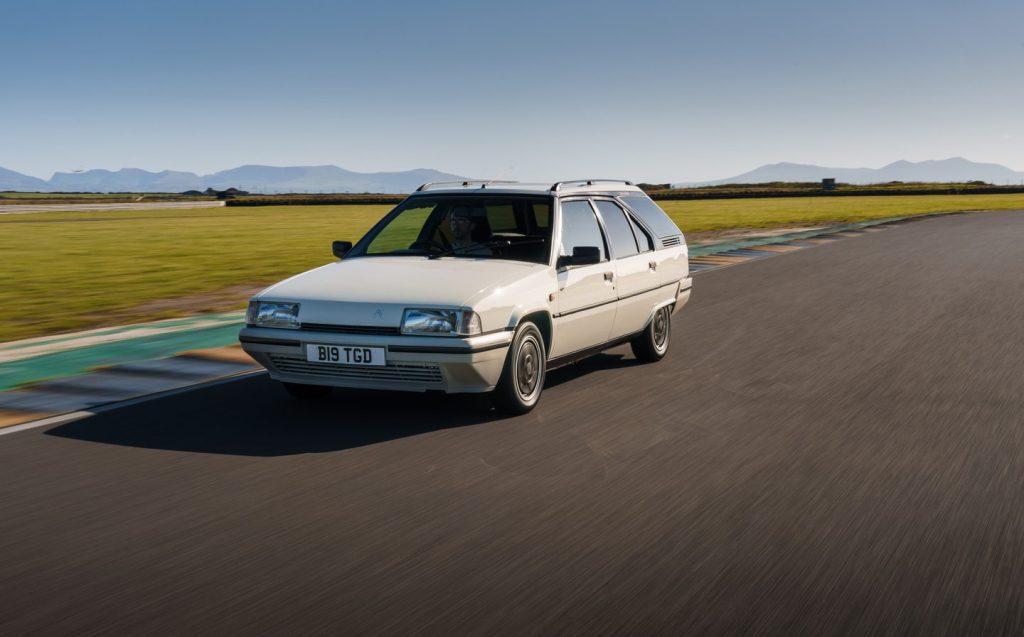 An average price of £2,150 for the Gandini-designed BX makes it a very cheap entry point to the world of classic, weird hydropneumatic Citroëns. While values aren't expected to rocket, the sale of a BX 4 TC homologation special in July for €77,480 could have helped boost the model's profile.
Ford Fiesta Mk1 (1972-1983)
Hagerty Price Guide range: £1,400 – £19,100
With news that Ford is set to axe the Fiesta and in light of prices for classic Fords currently being at insanely inflated levels, it's no surprise that the first Fiesta is expected to do well in the coming year. The current average price of £4,315 is up some 19% on pre-Covid levels, with performance models such as the Supersport and XR2 in particularly high demand. Hagerty says that it's only a matter of time before a Mk1 Fiesta breaks the £30,000 barrier at auction.
Lamborghini Diablo (1990-2001)
Hagerty Price Guide range: £106,000 – £229,000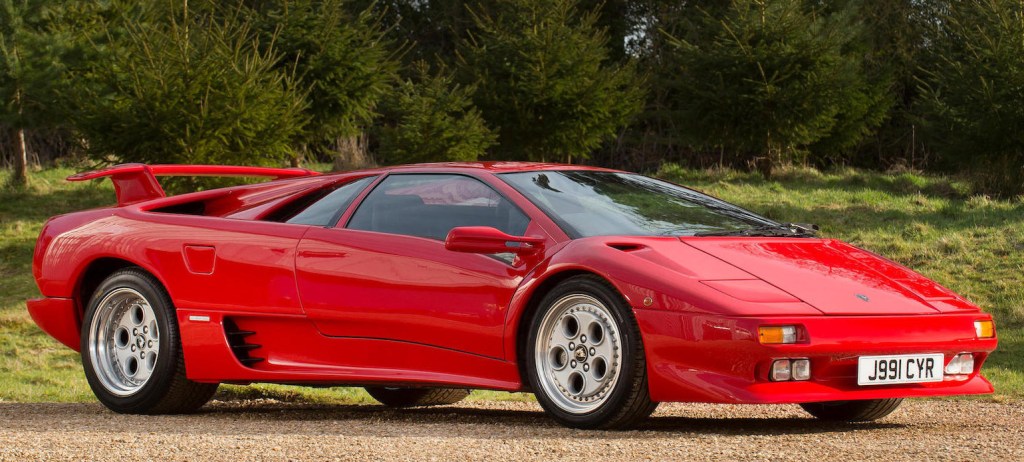 Nineties supercars have been hot for some time, though Hagerty says that values for Lamborghini's one-time flagship, the Diablo, have remained flat with an average of £137,500 for a standard car to £179,250 for an SV model. Median quoted values on insurance policies, however, have soared from £214,000 last year to around £260,000 now, and with Gen-X currently at peak earning potential, Hagerty sees the Diablo as the next big-ticket nineties supercar to watch out for.
Lotus Elise S2 (2000-2010)
Hagerty Price Guide range: £11,900 – £30,400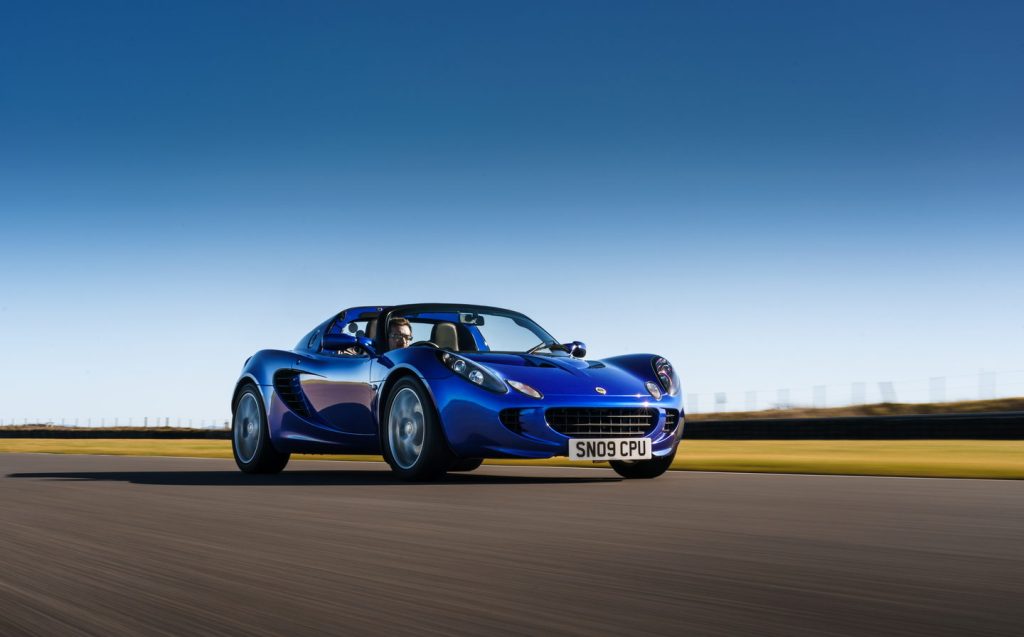 Average values for the second-generation Elise are still less than £20,000 in the UK, with values for the model in the United States much higher and rising, meaning that UK prices will also likely follow suit. The median value quoted in the US is the equivalent of around £40,000 and has soared recently, up by 34% in the last two years. Quotations are up by 21% over the same period, with the model in particular favour among Millennials.
Mercedes SL500 R129 (1989-2001)
Hagerty Price Guide range: £7,800 – £32,100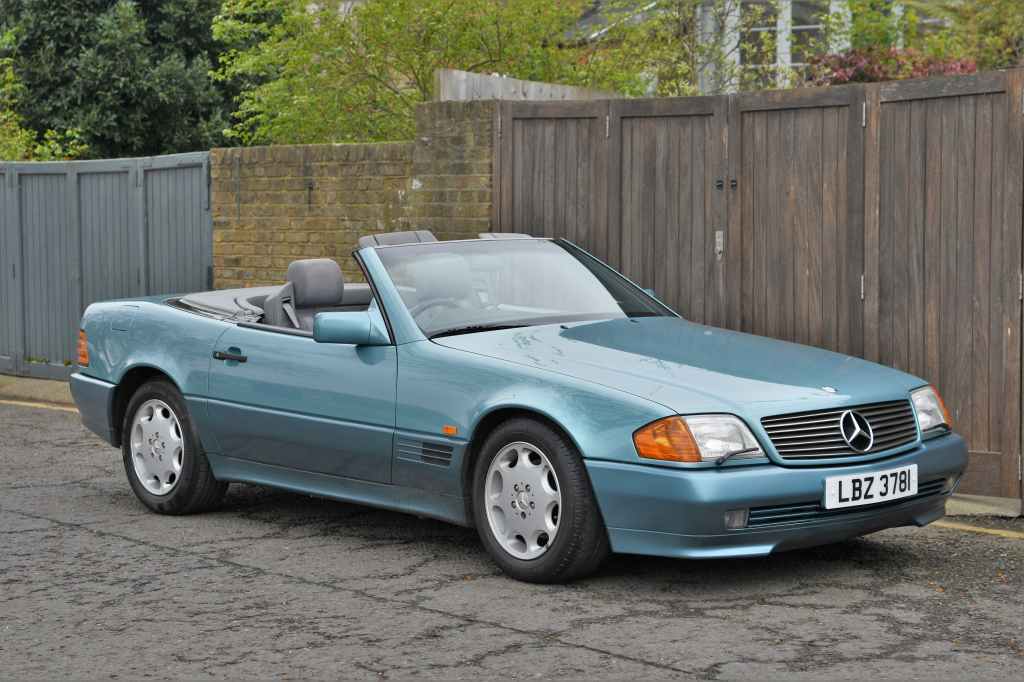 Hagerty's data indicates that the post-lockdown average value of £14,550 for Mercedes' nineties luxury roadster has now risen to £17,475 — a 20% increase. Another 20% increase over the next two years, it says, wouldn't be unexpected.
Saab 99 Turbo (1978-1980)
Hagerty Price Guide range: £4,100 – £21,700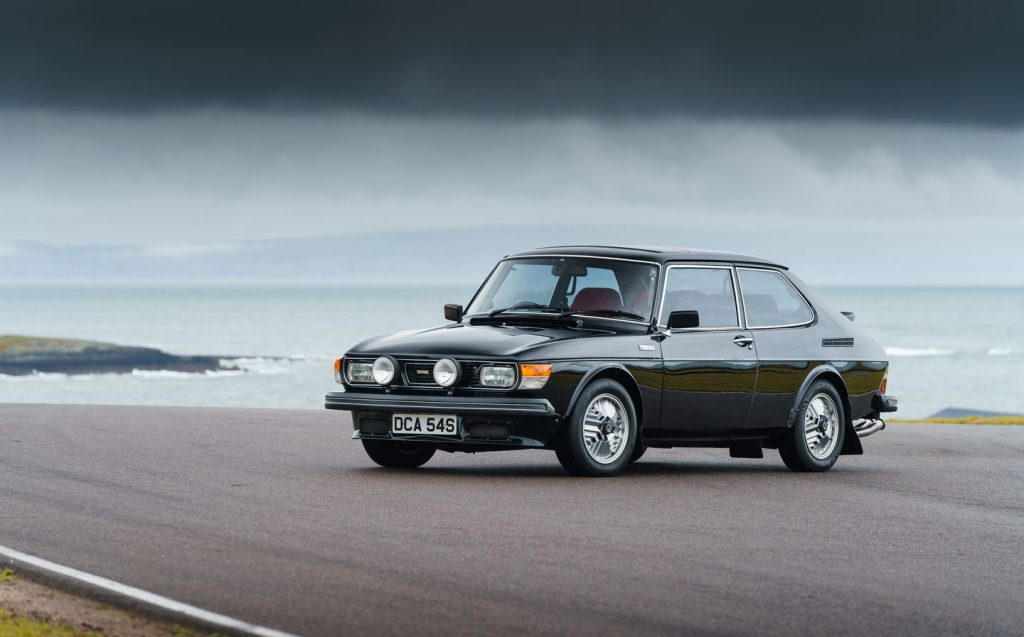 Like the Audi Quattro, the Saab 99 Turbo was built for the road as part of the homologation rules for rallying, though unlike the Quattro, values have remained fairly low. Values for standard 99s have increased by just 4% over the past two years, but the much rarer 99 Turbo has climbed by 20%. According to Hagerty, the current, average highest value of £21,700 for a concours example is likely to climb to around £30,000 within a couple of years.
Triumph Spitfire (1962-1980)
Hagerty Price Guide range: £2,800 – £28,100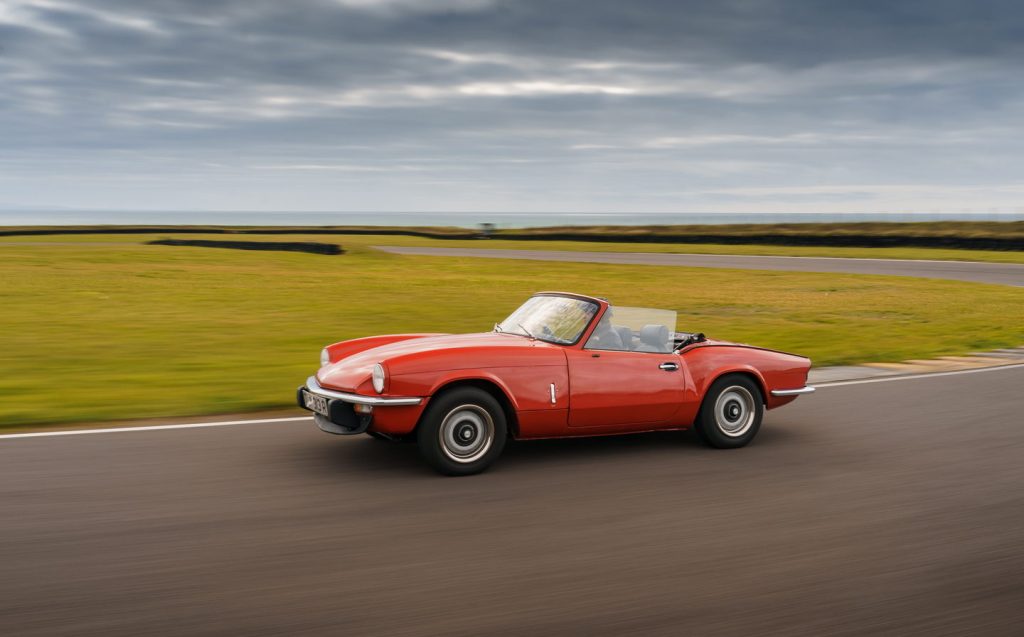 Values of the well-known British roadster are up 27% in the last two years, mostly driven by early Mk1 and Mk2 examples nudging, in some cases, more than £28,000. That said, later Triumph Spitfires remain very cheap and represent a great entry-point into classic British roadster ownership.
Related articles
Latest articles