Buying guide: 25 best eco-cars for every occasion ‒ sports cars
Five cars to make them green with envy
---
Published 01 October 2014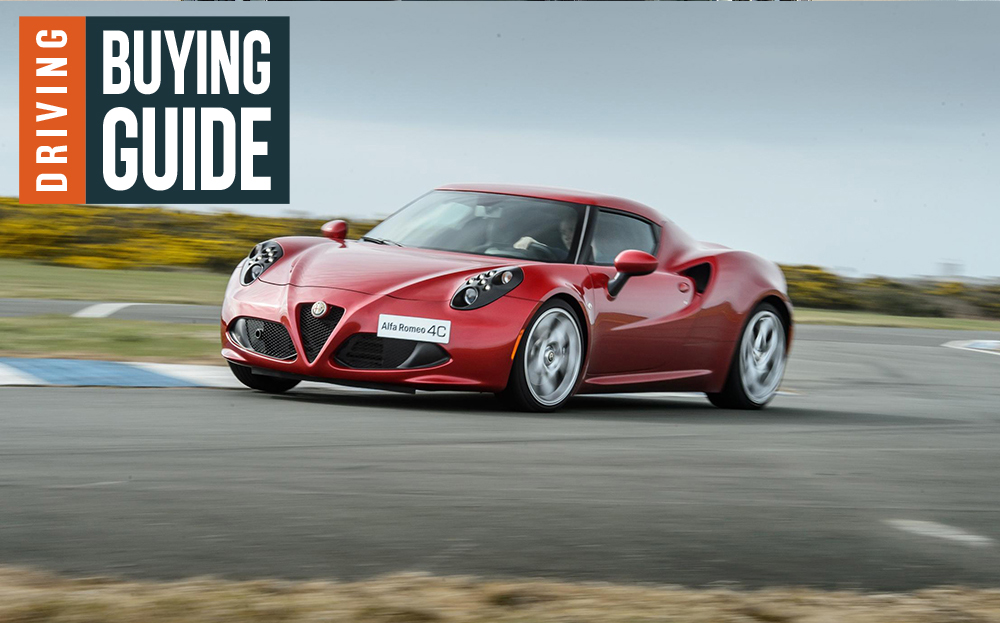 Our pick
BMW i8
£94,895 (after government grant), 135mpg, 49g/km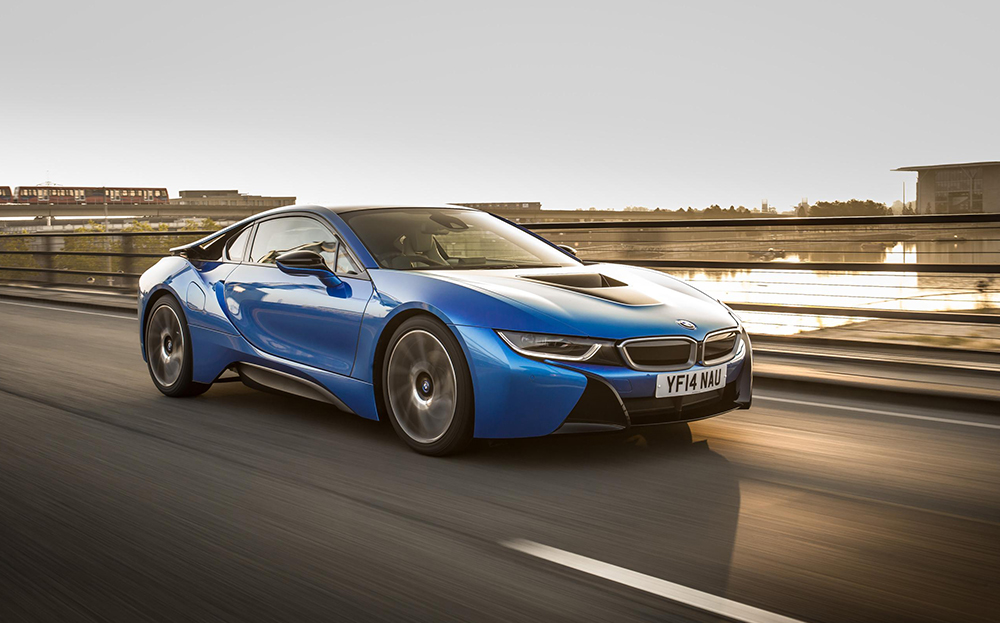 Suddenly green is good for car enthusiasts. Ferrari, Porsche, McLaren and Lamborghini have all unveiled hybrid sports cars this year with lightweight materials, instantly responsive electric motors and stylish aerodynamic designs. Take the BMW i8, a car that, according to Jeremy Clarkson, "looks as though it's come from the pages of an Isaac Asimov novel, can hang onto the shirt-tails of a Porsche 911 and costs about the same to run as a wheelbarrow".
It has explosive acceleration, thanks to a 96kW motor combined with a 1.5-litre three-cylinder petrol engine, racing from standstill to 62mph in 4.4 seconds. In eco mode, though, the engine will shut down for up to 22 miles of electric-only driving. It's exempt from the congestion charge — if you can find one to buy. Waiting lists stretch into next year.
Search for and buy a used BMW on driving.co.uk
Alfa Romeo 4C
£45,000, 41.5mpg, 157g/km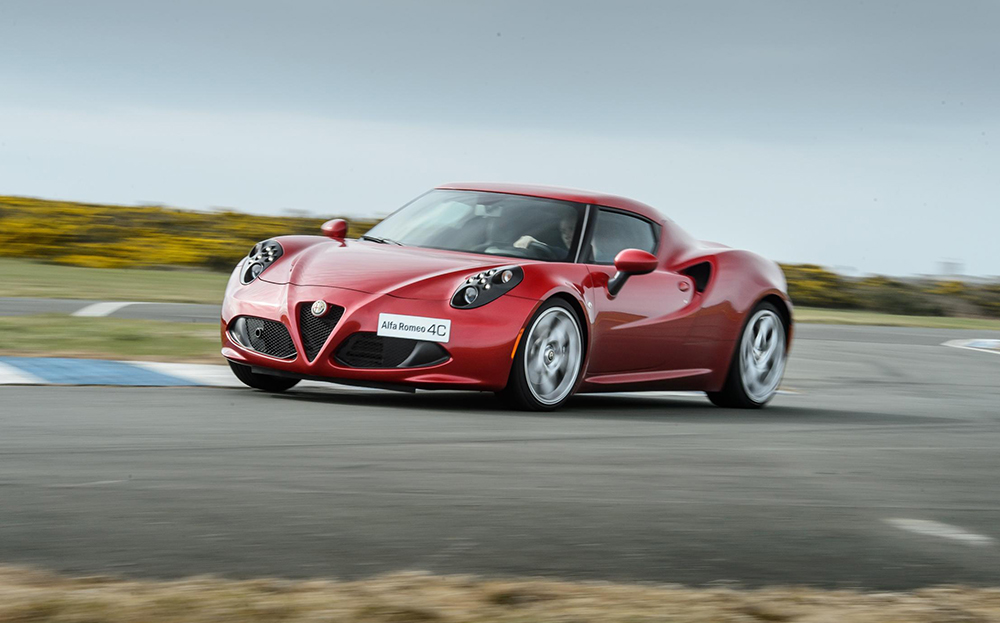 Another car with a lightweight carbon-fibre chassis, the 4C is powered not by Alfa's classic V6 engine but by a four-cylinder 237bhp unit. A two-seater that weighs less than a ton, the 4C will go from 0 to 62mph in 4.5 seconds. The 41.5mpg fuel economy is good for a petrol-powered sports car.
Search for and buy a used Alfa Romeo on driving.co.uk
Audi TT 2.0 TDI ultra Sport
£29,770, 67.3mpg, 110g/km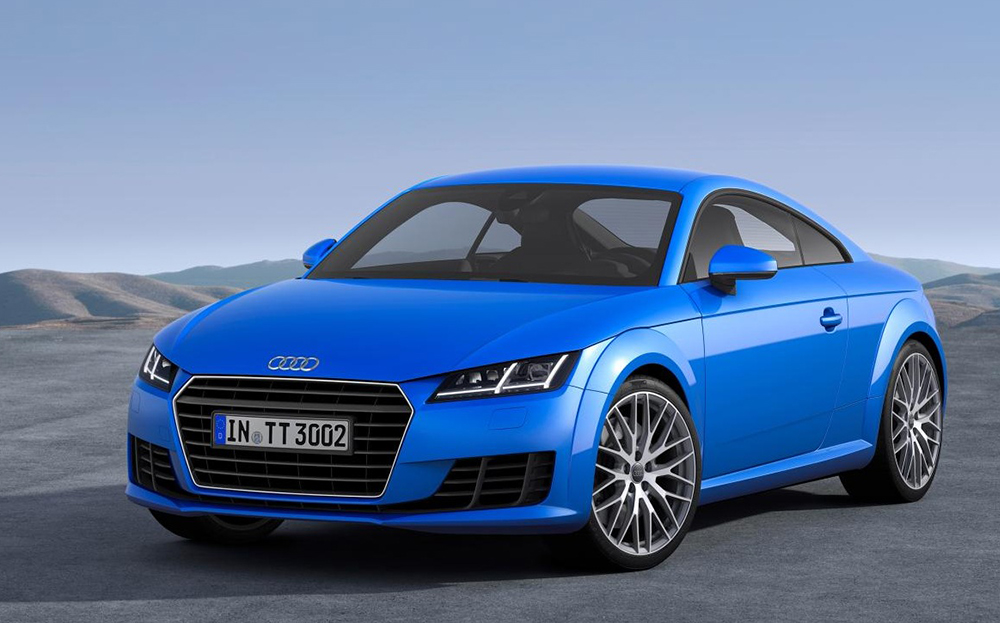 Now fun to drive as well as stylish, the TT, in its third-generation form, offers frugal sports-car motoring with few signs of compromise and a top-quality interior. It costs less than £30,000 and emits just 110g/km of CO2, so business users should even be able to justify it to their boss.
Search for and buy a used Audi TT on driving.co.uk
Also consider
Toyota GT86 automatic
£26,605, 39.8mpg, 164g/km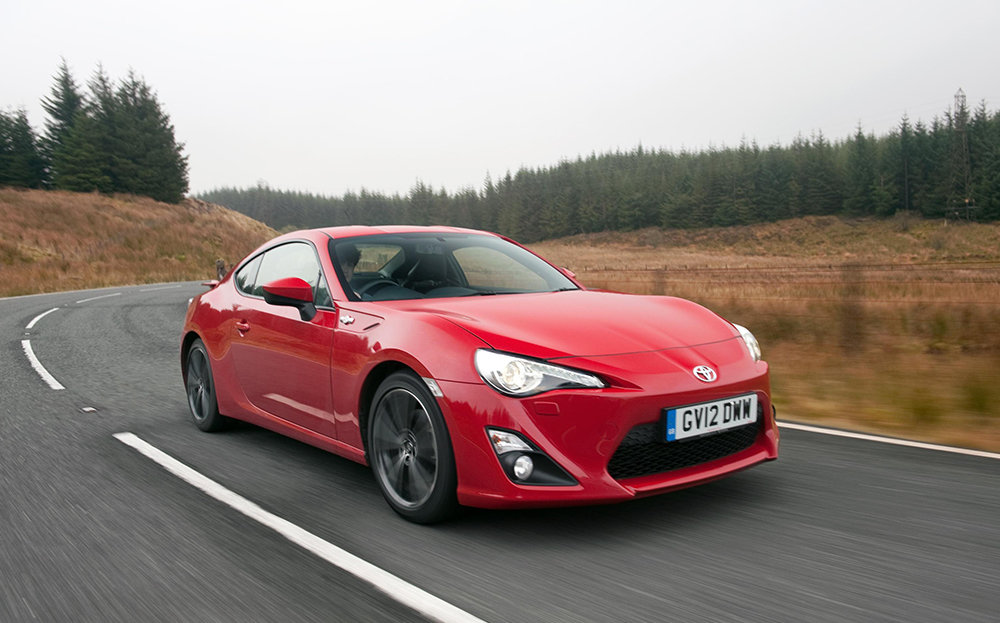 The GT86 (and virtually identical Subaru BRZ) return close to 40mpg, thanks to an efficient 2-litre engine. The best economy comes with the automatic gearbox.
Search for and buy a used Toyota GT86 on driving.co.uk
Porsche 918 Spyder
£608,000, 85.6mpg, 72g/km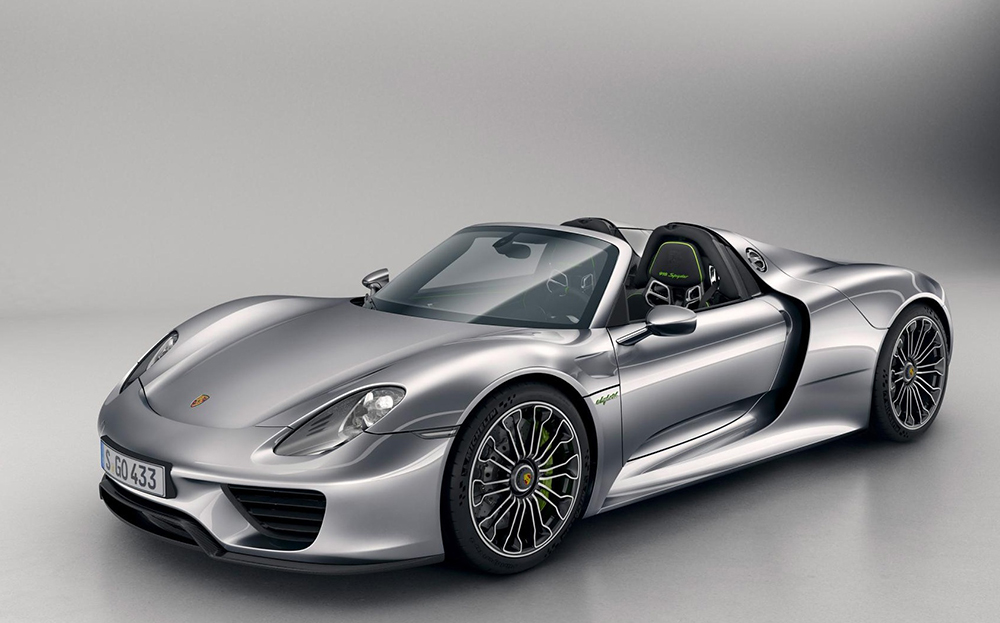 The upfront cost of the 918 Spyder makes any fuel savings as relevant as the change that you lose down the back of the sofa. But the smugness from knowing that you're greener than the guy in the Kia Picanto? Priceless.
Search for and buy a used Porsche on driving.co.uk
Discover more great eco-cars below:
---
Don't know your BHPs from your MPVs? Click to take a look at our car jargon buster
---