Buying guide: 25 best eco-cars for every occasion ‒ school-run cars
Five frugal fancies for the family
---
Published 01 October 2014

Our pick
Ford B-Max 1.0T 125PS Zetec 
£15,995, 57.7mpg, 114g/km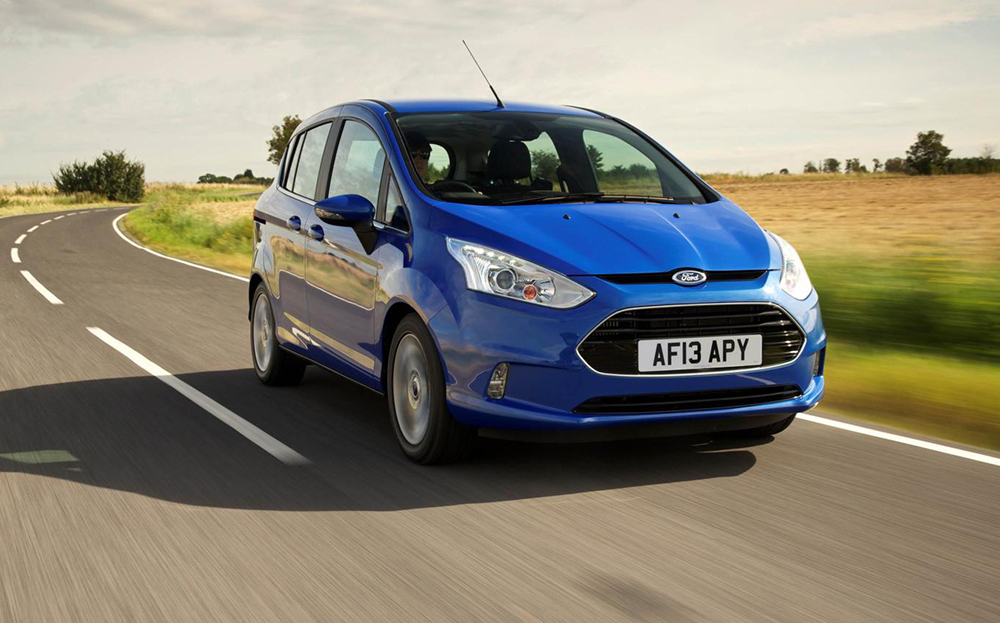 A school-run car has a tough life and must be able to take a battering. You won't do much better than Ford's B-Max, which has sliding side doors for easy access and a boot that can cope with even the biggest science project. The frugal 1-litre engine should manage short runs better than a diesel and keep you away from filling stations too.
---
Search for and buy a used Ford B-Max on driving.co.uk
---
Audi A3 Sportback e-tron 
£34,950 (government grant pending), 176.6mpg, 37g/km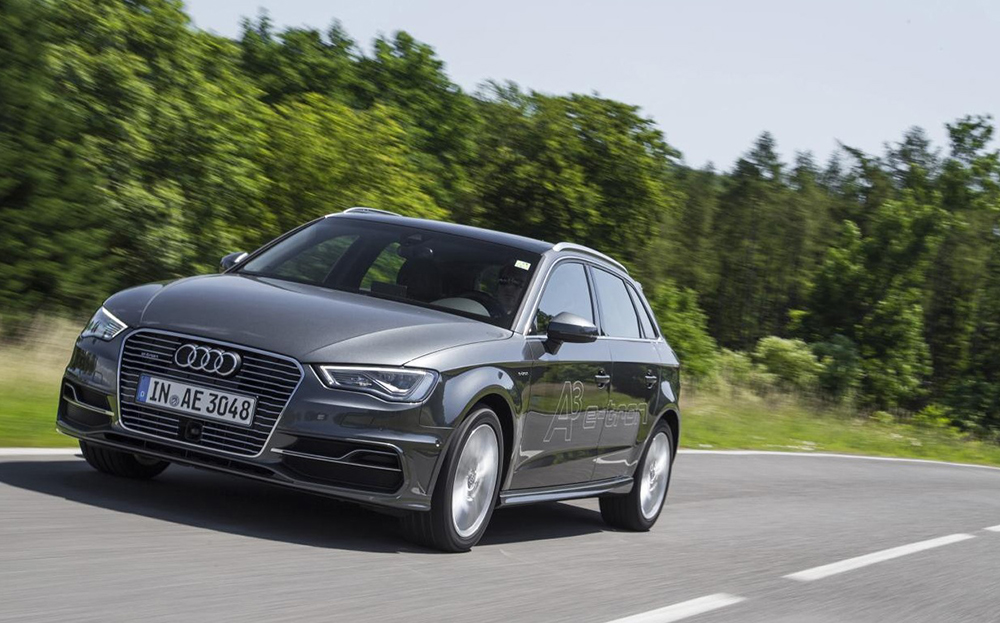 Ignore the high price and focus on the astounding fuel economy, made possible by plug-in hybrid technology. The car runs for about 30 miles on a full battery before the petrol engine starts up, so running costs are slashed and owners are still confident of completing journeys. Audi expects it to qualify for the £5,000 government plug-in grant in weeks.
---
Search for and buy a used AUdi A3 on driving.co.uk
---
Volkswagen e-Golf 
£25,845 (after government grant), 99-mile range, 0g/km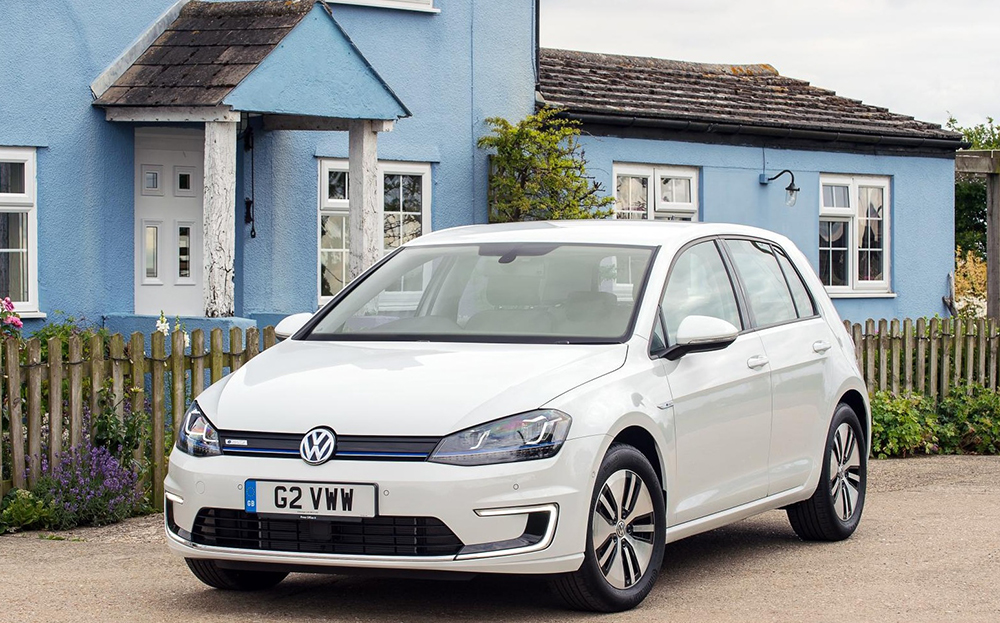 With a range of 99 miles, the electric Golf is a match for any school run in the country. A well-finished cabin and smooth ride are a given, though it's not as versatile as the B-Max.
---
Search for and buy a used VW Golf on driving.co.uk
---
Also consider
Toyota Auris Icon Hybrid 
£21,745, 76.3mpg , 85g/km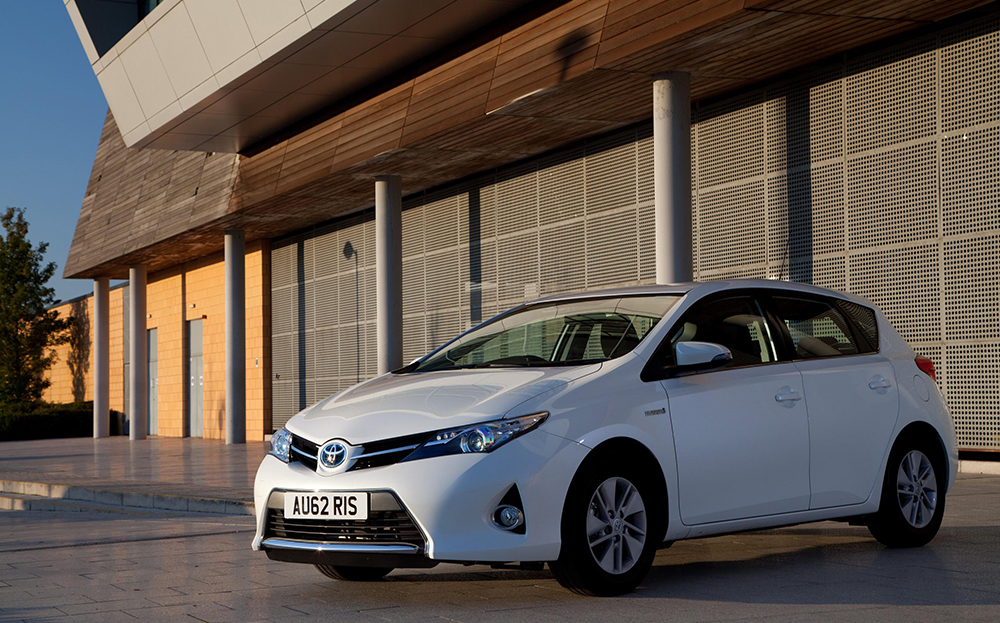 In theory this hybrid is perfect for the short, low-speed, stop-start journeys that are typical of the school run. However, the gearbox is unpleasant and the ride fidgety.
---
Search for and buy a used Toyota Auris on driving.co.uk
---
Peugeot 308 SW 1.6 BlueHDi 
£20,195, 88.3mpg, 85g/km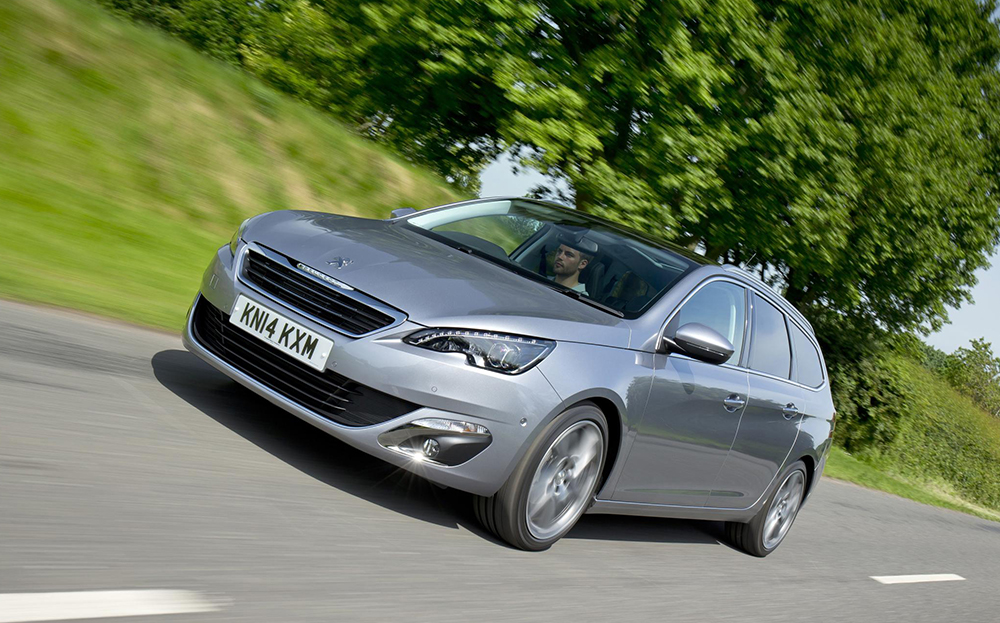 The bad press that diesel is getting may make parents wary of taking this car anywhere near a school, but this comfortable and practical estate version of the 308 has an almost unbelievably frugal engine.
---
Search for and buy a used Peugeots on driving.co.uk
---