Tesla boss Elon Musk acquires 9.2% stake in Twitter, worth $2.9bn
Bounty for the bird app
Tesla boss Elon Musk has acquired a 9.2% stake in the micro-blogging platform Twitter, a move that has sent shares in the social media company soaring by around 25%.
A regulatory filing with the Securities and Exchange Commission (SEC) in the United States showed that on March 14 Musk bought 73,486,938 shares in Twitter, which, based on the company's latest stock price, are currently worth around $2.9bn (£2.2bn).
With his 73.5m shares, Musk is now one of Twitter's largest shareholders — bigger even than the company's co-founder Jack Dorsey who presently holds 2.25% of the firm.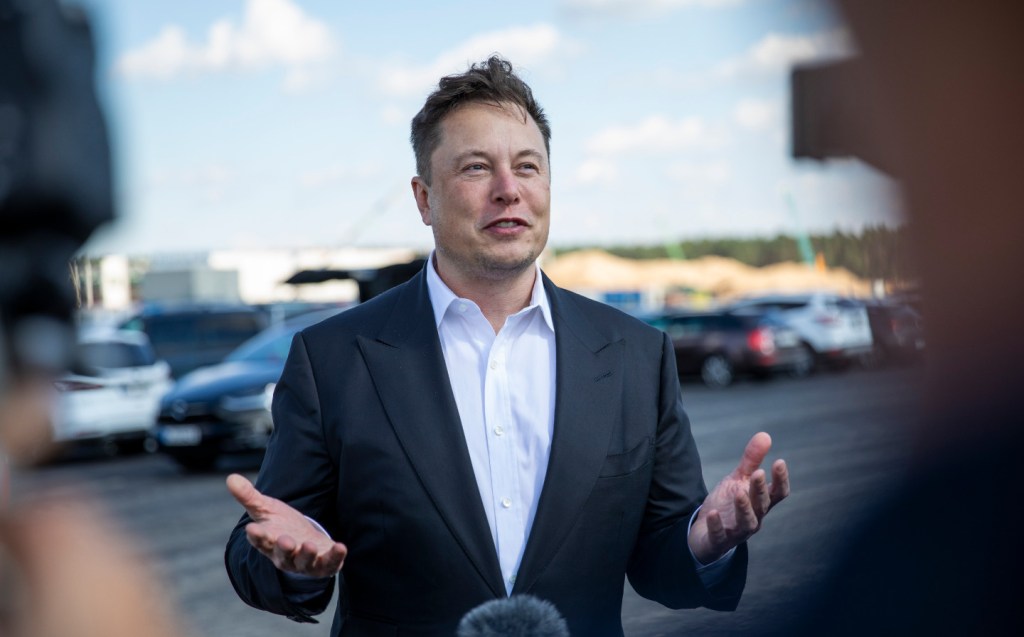 Musk is a prolific user of Twitter, using it on both a personal level and to share updates about his companies Tesla, SpaceX, brain chip start-up Neuralink and tunnelling firm The Boring Company with his 80m followers.
His acquisition of a 9.2% stake in the company came mere weeks before he took to the platform asking if Twitter's rules were conducive to free speech and indicating that he was potentially thinking about starting a new platform. On March 26, he asked on his followers if Twitter adheres to the idea that free speech is essential to a functioning democracy.
This was followed up by two more tweets questioning Twitter and its place as a regulator of free speech.
His relationship with Twitter has been a fractious one, with a litany of his tweets creating controversy and landing him in hot water with regulatory authorities.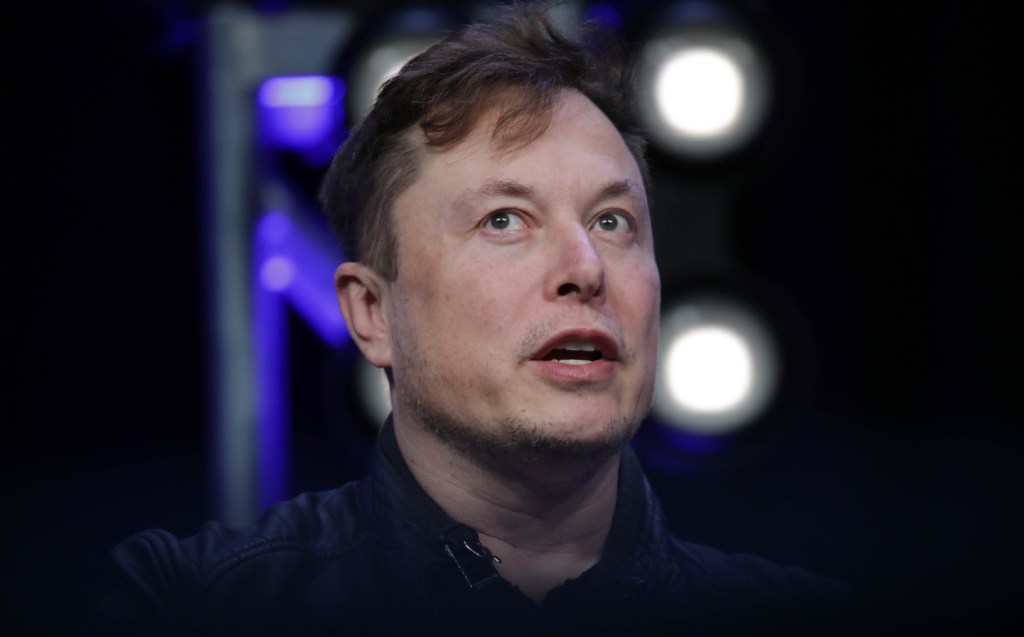 Last October, after a tweet by David Beasley, the head of the UN's World Food Programme, saying that just 2% of Musk's wealth ($6bn at the time) would help solve world hunger, Musk hit back challenging Beasley to prove how the money could actually be used in pursuit of the goal.
Musk pledged to sell $6bn (£4.4bn) worth of Tesla stock if Beasley could demonstrate how the money would be used, though when Beasley tried to engage further, Musk was non-committal as regards his offer.
In July 2018 during the Tham Luang cave rescue in which twelve members of a children's football team in Thailand were trapped in a flooded cave, Musk offered to develop a mini-submarine to assist in the rescue.
He was criticised by the English cave diver, Vernon Unsworth, who said that Musk's submarine plan was little more than a publicity exercise and that he "had no conception of what the cave passage was like", telling the media that Musk "can stick his submarine where it hurts".
Musk subsequently referred to Unsworth on Twitter as "pedo guy" and, despite later deleting the tweets, was subject to a defamation lawsuit by Unsworth seeking $190m (£144.9m) in damages. A jury ruled that Musk had been making a joke and was not liable for the $190 million.
Most notably, however, Musk was sued by the SEC for claiming on Twitter that funding had been secured for potentially taking Tesla private. The SEC concluded that terms had not been finalised for a potential deal and so sued Musk for making false, misleading claims that could be damaging to investors.
Without admitting or denying the SEC's allegations, Musk settled with the SEC, with he and Tesla being fined $20m each and Musk being barred from serving as chairman of Tesla for three years (though remaining as CEO).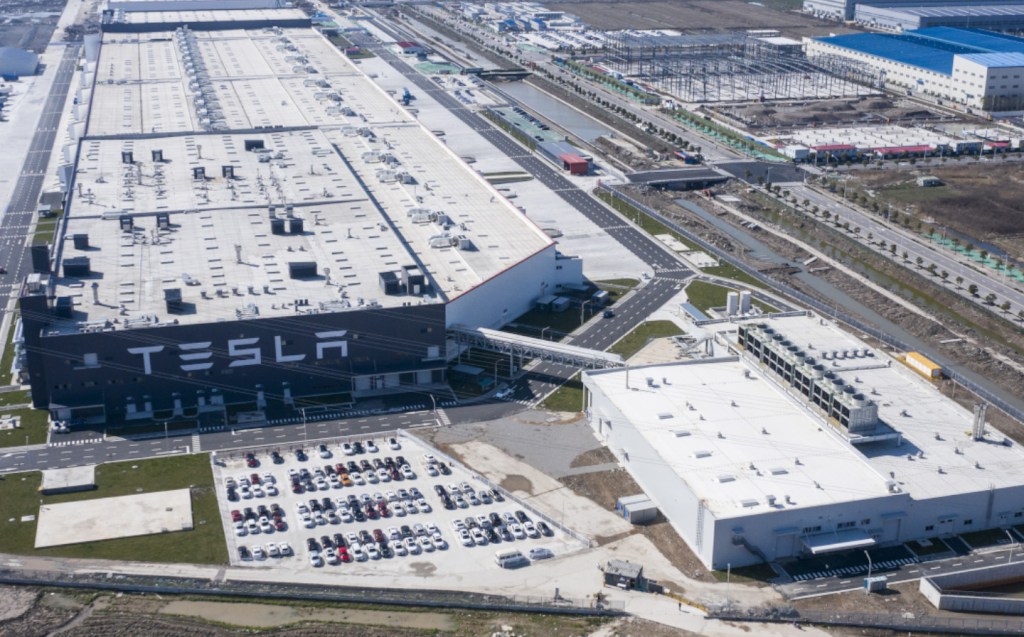 The SEC later threatened to hold him in contempt of their settlement agreement when Musk tweeted that Tesla would build half a million cars in 2019. This resulted in a clarification of that agreement and a list of topics on which Musk would need pre-clearance from the SEC before tweeting.
The SEC has subsequently tried to sue Musk for various tweets including one claiming that Tesla's stock price was too high, though all suits have been so far blocked in the courts.
At present, Musk is the world's richest man with a net worth of $287.6bn (£219.4bn). Tesla, too, is the world's most valuable car company, worth more than $1 trillion, putting it alongside tech giants such as Apple, Microsoft and Alphabet, Google's parent company.
Related articles
Latest articles