Nissan issues warning over future of Sunderland car plant
Concerning comments for UK manufacturing sector
---
Published 07 February 2023
The future of the UK's largest car plant could be in doubt unless the government takes steps to reduce energy costs and stimulate the rebuilding of the country's shattered automotive supply chain, Nissan executives have warned.
Speaking at the launch of the revised Renault-Nissan-Mitsubishi alliance yesterday (February 6), a number of Nissan board members suggested that unless the Sunderland plant received government support, plans to build the next-generation Nissan Qashqai and Juke models there could be scrapped.
Despite Sunderland remaining "an important and core plant" for now, Nissan's global chief executive, Makoto Uchida said that the UK was becoming a more challenging environment in which to build cars and the company "need[ed] a supplier base".
Nissan's chief operating officer, Ashwani Gupta, elaborated further on the challenges facing the plant.
In order to ensure the factory's future, he said, the plant would need government support to make it more attractive as a future investment destination for Nissan.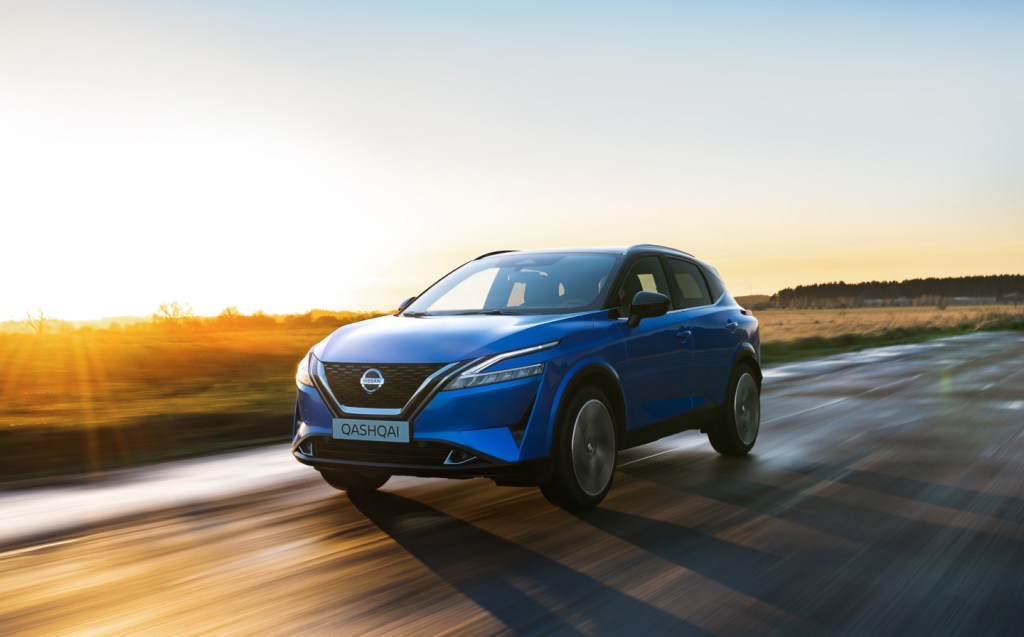 He added that manufacturing costs must fall amid high energy prices that are already making Sunderland a more expensive location in which to build cars than factories in continental Europe.
The third major issue facing Sunderland, said Gupta, was the lack of a strong local supply chain, inflating the cost of shipping components.
Asked whether Sunderland could regain its competitiveness as a car plant in which it is worth investing in the future, Gupta said: "That is a question that has to be answered."
Asked what would be needed to regain its competitiveness, he said: "The support of government, because we do not have a big [automotive industry] in the UK."
Although Gupta declined to comment on what form that support should take, he said that the government needed to "restore" the UK's industrial base.
The amount of domestic suppliers for the UK plant had fallen to historic lows, he said. "It is challenging to get to 40%," he said.
Gupta did offer one small glimmer of hope for the plant's future. When asked whether Sunderland could also potentially produce Renault and Mitsubishi models in the coming years, Gupta cautiously replied in the affirmative.
"If Sunderland is competitive, the answer is yes," he said. "They have to make it competitive."
Opened in 1986, at its peak in 2016 Nissan's Sunderland plant was building some 500,000 cars per year; that number has since halved, with just 238,000 rolling off the factory's production lines in 2022.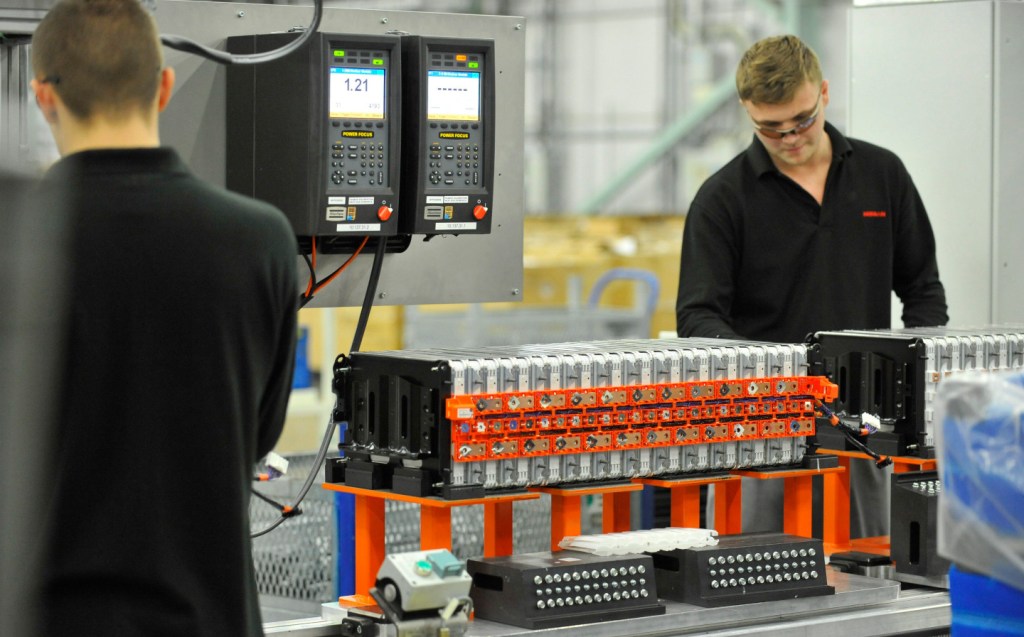 At present, Sunderland builds Nissan's Juke and Qashqai crossovers (the latter being the UK's best-selling car last year) as well as the firm's electric Leaf hatchback, employing around 6,000 people.
The news of Sunderland's uncertain future comes as Nissan confirmed that production of its electric Micra replacement — due to commence in 2024 or 2025 — would not take place in Sunderland, but rather at Renault's ElectriCity EV production facility in northern France.
Nissan's concerns about the UK's diminishing automotive supply chain follow news of the collapse of battery manufacturer Britishvolt and its plans to construct a massive "gigafactory" in nearby Blyth.
The factory would have supplied a significant percentage of the UK's automotive battery requirement, according to executives behind the project, and the announcement that the company had entered administration prompted some industry figures to call on the government to develop a solid industrial strategy to ensure that volume car production can continue in Britain.
Dr. Andy Palmer, former CEO of Aston Martin and who, when in a senior management role at Nissan, helped spearhead the Leaf electric car project, commented: "The consequences of not correcting course will be the continuing demise of our automotive manufacturing capability as car makers move to Europe or elsewhere, where battery capacity is being rapidly deployed as a matter of economic priority."
Construction of a new battery production facility by the Japanese firm Envision is currently underway in Sunderland next to Nissan's plant in order to supply batteries to the factory and the UK automotive sector as a whole. However, with a projected future output of 35 gigawatt hours of battery capacity by the 2030s, that will still fall some way short of meeting the UK car industry's battery requirements.
Related articles
Latest articles