Britishvolt signs multimillion-pound partnership to rev up UK electric vehicle gigafactory plans
Charging onwards
---
Published 24 January 2022
A UK TECH firm's ambition to produce 300,000 electric vehicle battery packs per year at a new "gigafactory" in Northumberland have been given a shot in the arm with the announcement that Britishvolt has signed a multimillion-pound partnership with the UK Battery Industrialisation Centre (UKBIC).
The UKBIC, which was founded last year in Coventry, is a government-funded battery manufacturing development facility, specialising in helping battery makers scale up their operations.
The two-year partnership with Britishvolt will see the two organisations combine to bring to market Britishvolt's newly-developed energy-dense battery cells, which, it is hoped, will make the company a major player in a rapidly expanding industry.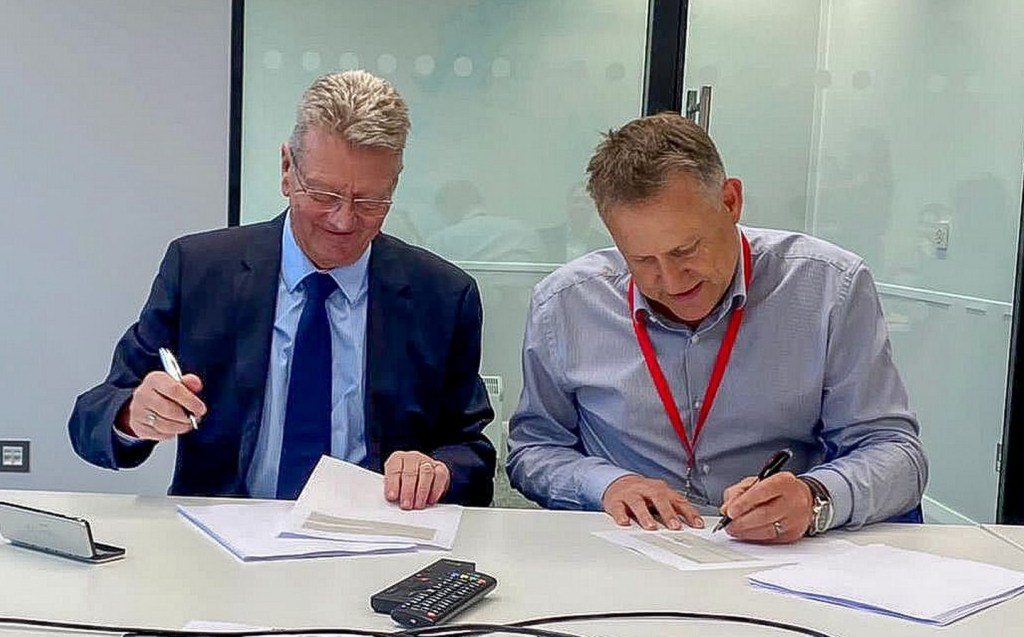 "We're delighted to be entering into a two-year, multimillion pound agreement with Britishvolt to develop, assemble and manufacture their next generation sample cells for mass production and commercialisation," said Jeff Pratt, UKBIC's managing director.
"The manufacture of low carbon battery cells is vital for a successful energy transition to Net Zero. We are here to support UK companies scaling up their battery production and up-skilling their workforce, and we welcome the opportunity to support Britishvolt on their journey."
Graham Hoare, Britishvolt's President of Global Operations, called UKBIC an essential ingredient in bringing Britishvolt's batteries to market.
He said: "[UKBIC provides] a platform and environment that delivers high quality development cells in a time period that would be almost impossible in other territories. We are extremely pleased with the service offered by UKBIC and the promising results we're seeing."
Hoare said the deal was an example of how the UK government is helping develop "the world's best battery ecosystem" and helping Britain become Europe's leading battery production location.
"Low carbon, sustainable battery cells, and associated R&D, are the essential ingredients on the glidepath to net zero," he said. "Only responsibly produced batteries will lead to a successful energy transition."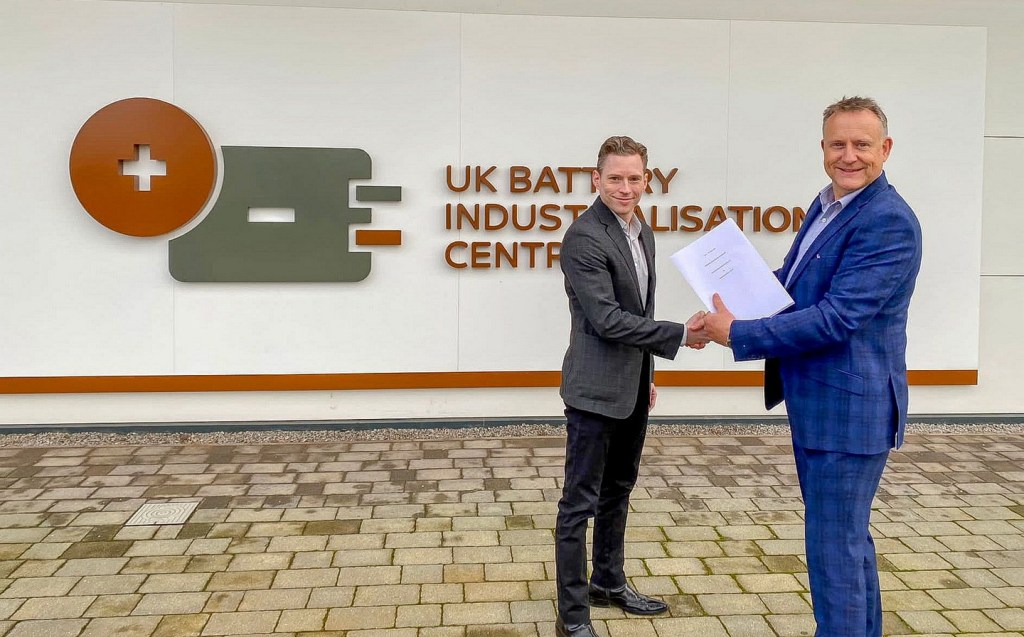 News of the partnership follows the announcement last week of a £100 million government investment in Britishvolt as it builds the UK's first battery production gigafactory (a term coined in 2013 by Tesla boss Elon Musk, when describing massive battery production facilities) on the site of a former coal-fired power station in Cambois, Northumberland. The funding has been made available through the government's Automotive Transformation Fund.
Private funding to the tune of £1.7 billion is also being made available to Britishvolt via its partnership with the investment fund Abrdn and will allow the company to complete the factory, works on which are already underway. The full project is expected to cost up to £3.8 billion.
Although the first batteries are due to start emerging from the Northumberland factory by 2024, the plant will not reach full production capacity until 2028, by which time it will provide around 3,000 jobs locally as well as an additional 5,000 elsewhere in the supply chain, Britishvolt claims.
Why Britain is investing in battery plants
Both the government and Britishvolt believe that massive investment in battery production is the only way for the British car industry to remain secure and independent in the run-up to the government's planned ban on the sale of new petrol and diesel cars in 2030.
According to Britishvolt's executive chairman, Peter Rolton, "The UK automotive industry needs a local source of batteries. Chinese or other Asian imports are not going to be an option. There will be very, very significant shortfalls of batteries. We are absolutely vital to maintain the UK industry and support those jobs."
Current UK battery production capacity stands at around two gigawatt hours (GWh) per year. Though Britishvolt plans to produce around 30GWh, the government-funded Advanced Propulsion Centre estimates that the UK will need to produce three times that amount if it is to retain a car industry at the present size.
To put those numbers into perspective, 30GWh is roughly the equivalent of around 300,000 electric vehicle battery packs.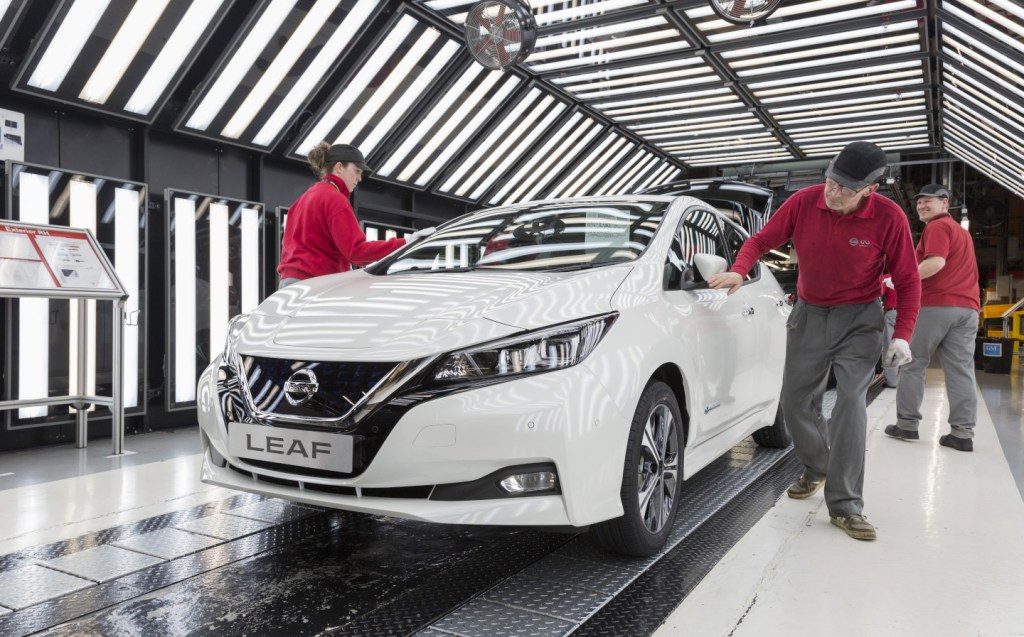 Another battery production plant in the northeast has also recently secured government funding. The Envision plant in Sunderland, next-door to Nissan's factory, currently supplies around 1.7GWh-worth of batteries to Nissan for production of its pure-electric Leaf hatchback.
Envision took control of the battery plant from Nissan in 2019 and plans over time to increase production capacity to 38GWh per year.
Efforts to attract battery manufacturers to other parts of the UK to fill the production gap are also ongoing, with the government having set aside some £800 million for the task.
Tweet to @ST_Driving Follow @ST_Driving
Related articles
Latest articles