10 things to do if you're not at the Goodwood Festival of Speed
Not going to Goodwood but still want to have some fun? Try these...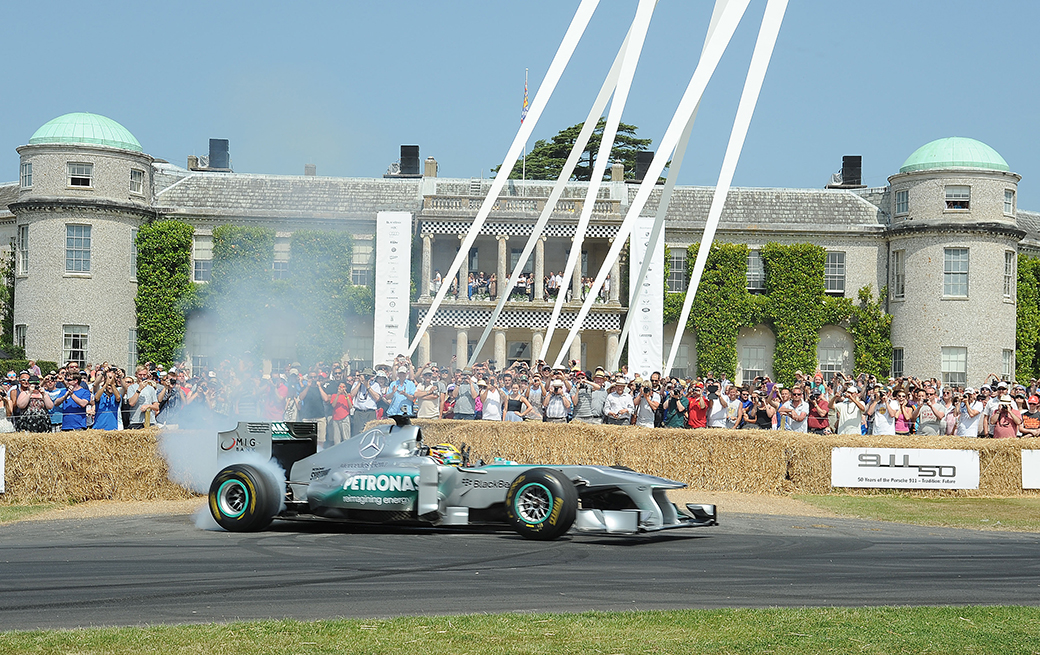 THE GOODWOOD Festival of Speed takes place from June 27-29. It brings together some of the rarest racing and supercars in the world, not to mention motorcycles, as well as some of the most successful professional drivers and riders.
But there's a snag: it's held in the middle of nowhere and is ‒ how shall we put this ‒ a little painful to get to (unless you live in Chichester). So here, in no particular order, are Driving's top 10  things to do instead of battling south to Goodwood.
 1. Stay at home… and catch up with cult car movies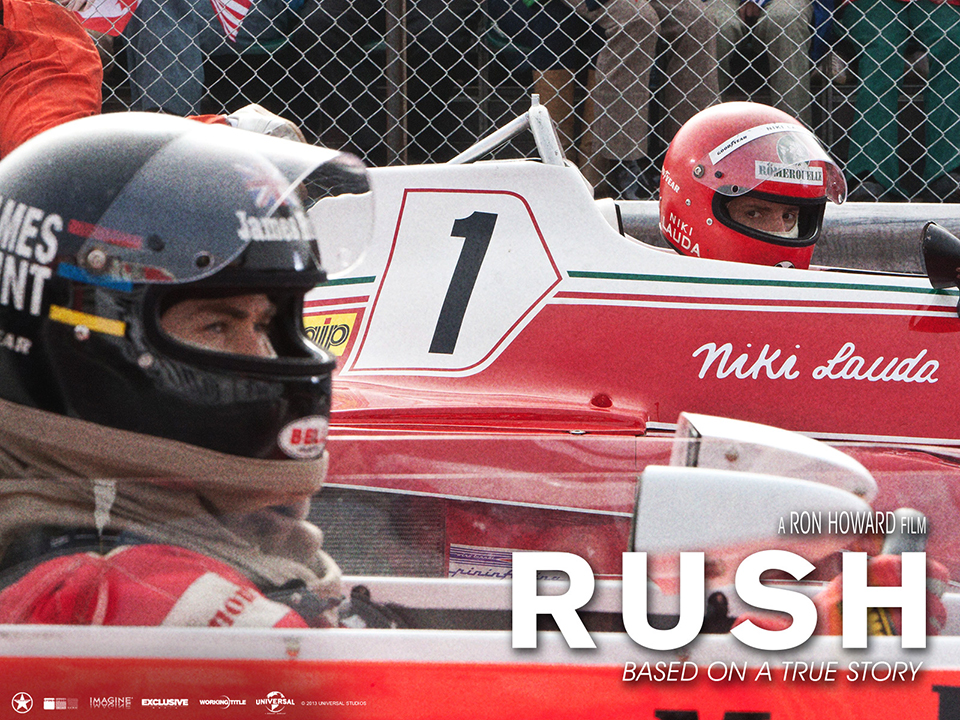 When was the last time you switched off from the outside world, put your feet up and tuned in to a cult car movie? Le Mans, Grand Prix, On Any Sunday, Bullitt, Vanishing Point, Two-Lane Blacktop…
You could add any number of films to this list, and here are a few more: Easy Rider, Mad Max, Rush, In Car 956, American Graffiti, Radio On. So go on, be a lounge lizard for a day and get a shot of on-screen octane.
Click to view our top 10 movie car chases
2. Test drive the car of your dreams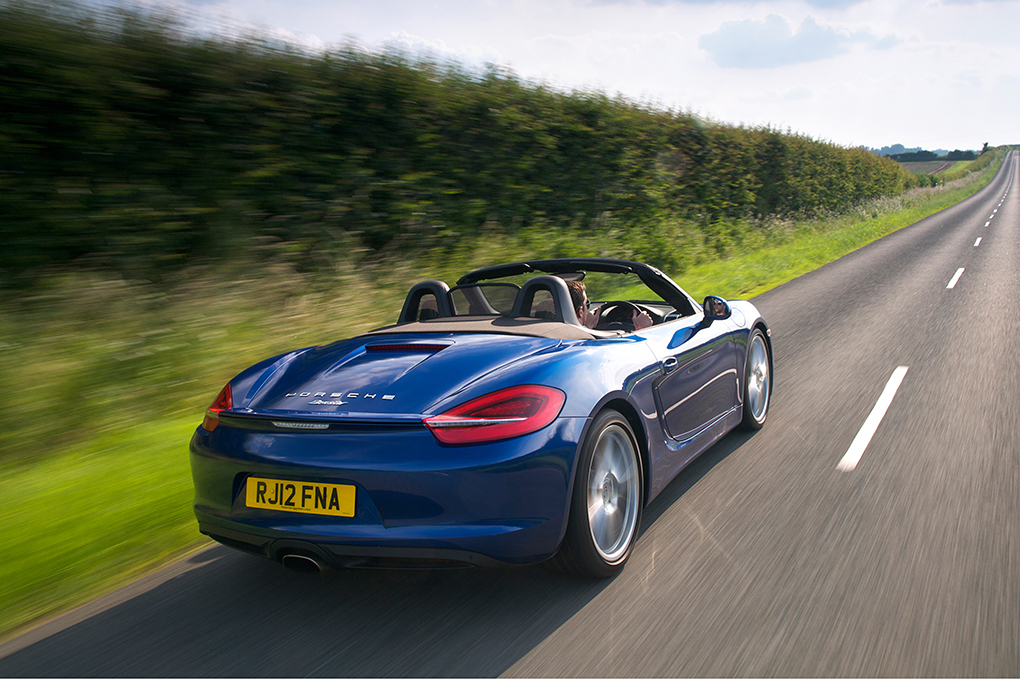 Mmm, that new car smell. The thrill of settling behind the wheel of a different car for the first time. The buzz of hearing a powerful engine bellow as it fires to life. If you haven't taken a test drive in a long time, now's your chance.
Call up and make a reservation. It doesn't have to be a Ferrari; a chic Fiat 500 can be just as pleasurable as a six-figure sports car. Or try something genuinely hot such as the VW Golf R, or a two-seater such as the superb Porsche Boxster. Some dealers will even let prospective customers take out the car on their own. What's stopping you?
---
Search for and buy a used Porsche Boxster on driving.co.uk
---
3. Hang out at the Ace Café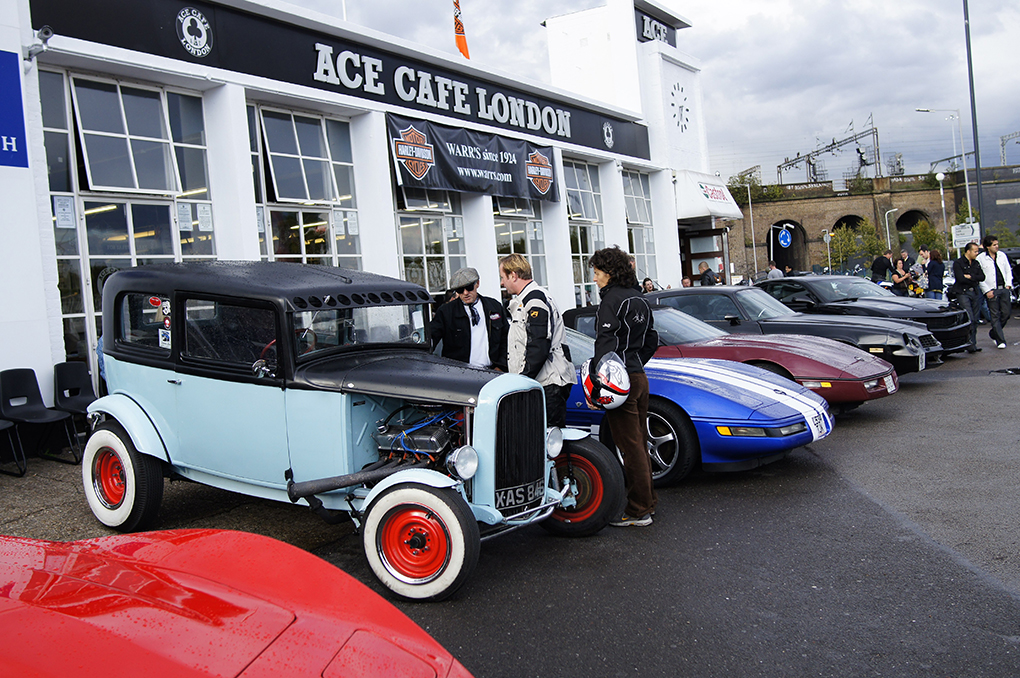 Whether you just want breakfast and a browse, would like to catch an all-American car cruise or fancy staying late to throw some shapes on the dance floor, the Ace Café offers a warm welcome.
Parked on the North Circular (London's A406 ring road) it first opened its doors to weary drivers in 1938, was bombed during the Second World War and rebuilt, and is probably best known as a hang-out for the Rockers, or ton-up-boys, who met there on their Triumphs and Nortons in the 1950s and '60s. But you can find out all that, and more, when you visit the place for yourself.
4. Watch a motocross race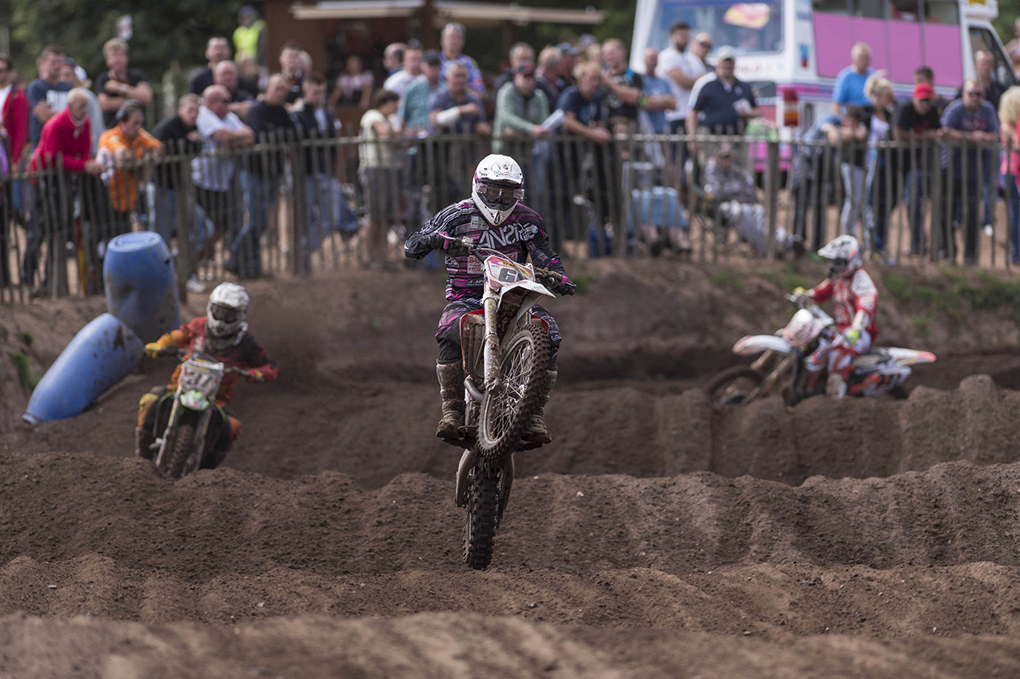 They say that if you think Formula One racing is exciting, you should try watching MotoGP.  Well… if you think MotoGP is edge-of-the-seat stuff, make a beeline for a motocross race and prepare to pick your jaw up from the floor.
Round five of the British Motocross Championship takes place in the peaceful surroundings of Whitby, Yorkshire, on June 29. When 40 bikes leave the startline at Skelder Bank, it won't be peaceful for long. The good news is the venue has a sprinkler system, which keeps dust down to a minimum.
5. Set the alarm for 5.00am and go for a Sunday morning blast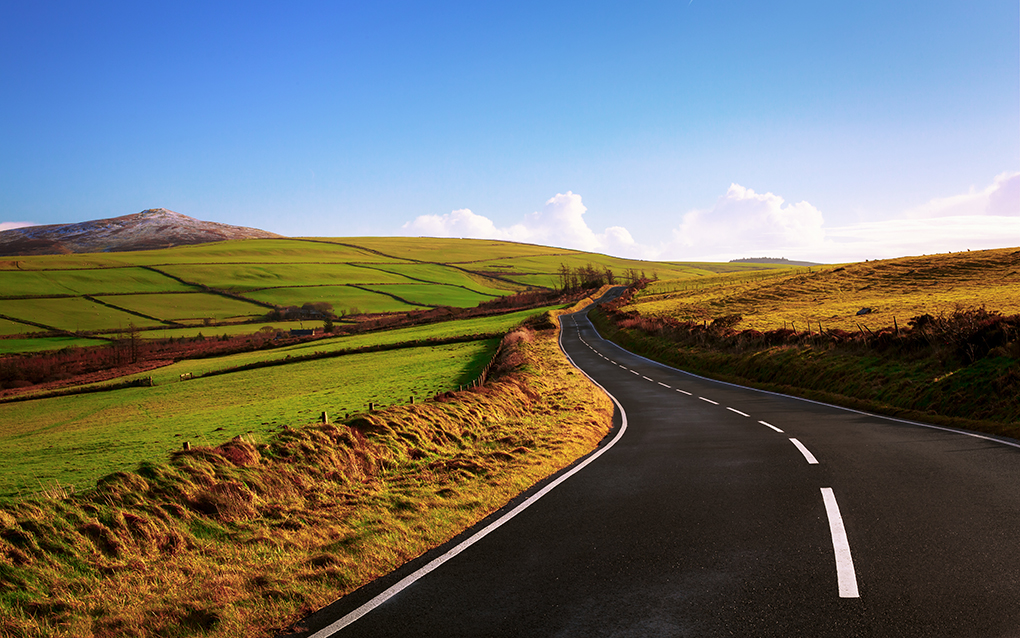 Sunday doesn't always have to be a day of rest. Let the rest of the world have a lie-in, set your alarm clock for early in the morning and enjoy the roads at their quietest. By the time you're back from blowing away the cobwebs, you can enjoy your copy of The Sunday Times with eggs and bacon.
---
Buy a great used sports car for your early morning drives on driving.co.uk
---
6. Hire a classic car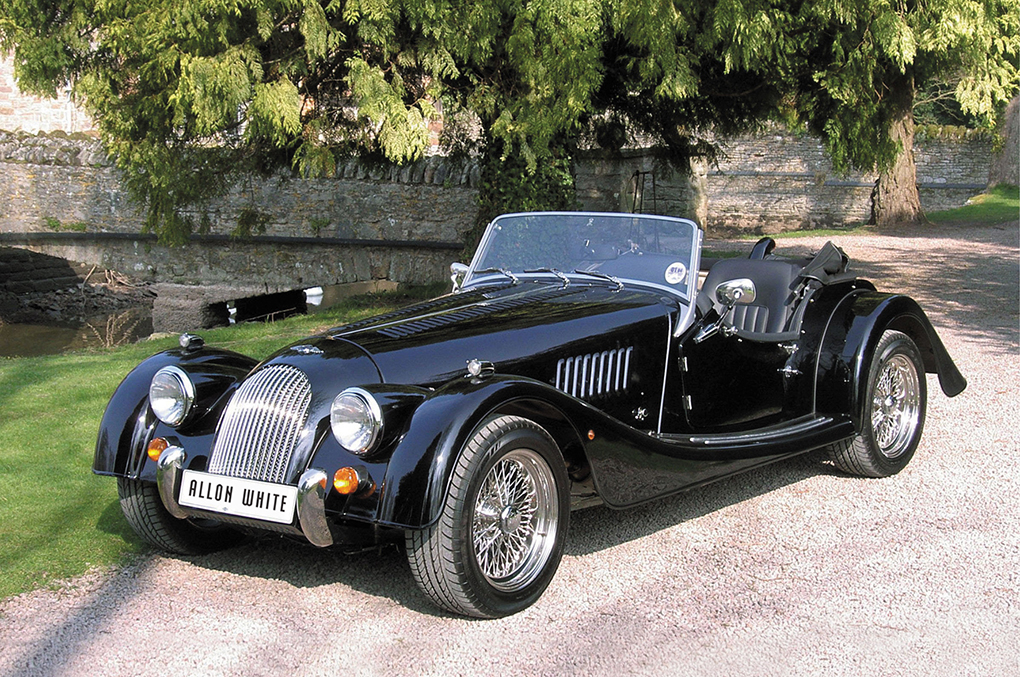 Why not get the Goodwood vibe by driving a beautiful classic car of your own for the weekend? There is no shortage of hire car companies throughout the UK, and the range of vintage rides spans everything from an Aston Martin to a Volkswagen Camper. Prices vary and you'll need to carefully check the terms and conditions of the loan and the insurance. A good place to start your search is classiccarhire.com, which lists the hire companies and their location.
---
Search for and buy a used Morgan on driving.co.uk
---
7. Build a radio-controlled car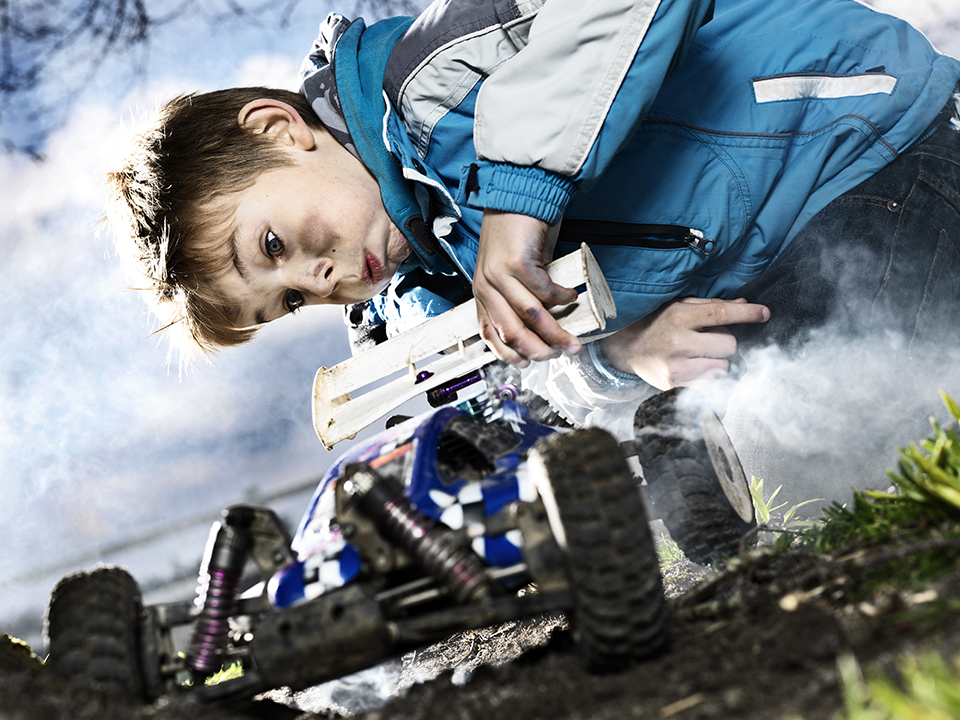 Got a free weekend? Then build a car. OK, we mean a pint-sized radio-controlled car but if you're of the generation that remembers the early days of models such as the Tamiya Grasshopper, they've come a long way since.
Prices start from £100 for a traditional battery-powered radio controlled off-road buggy, but it's the single-cylinder petrol-powered "nitro" cars that have our fingers hovering over the click-to-buy button. Prices for those begin at about £240, and you'll need a big open space to open up the throttle.
8. Start in a kart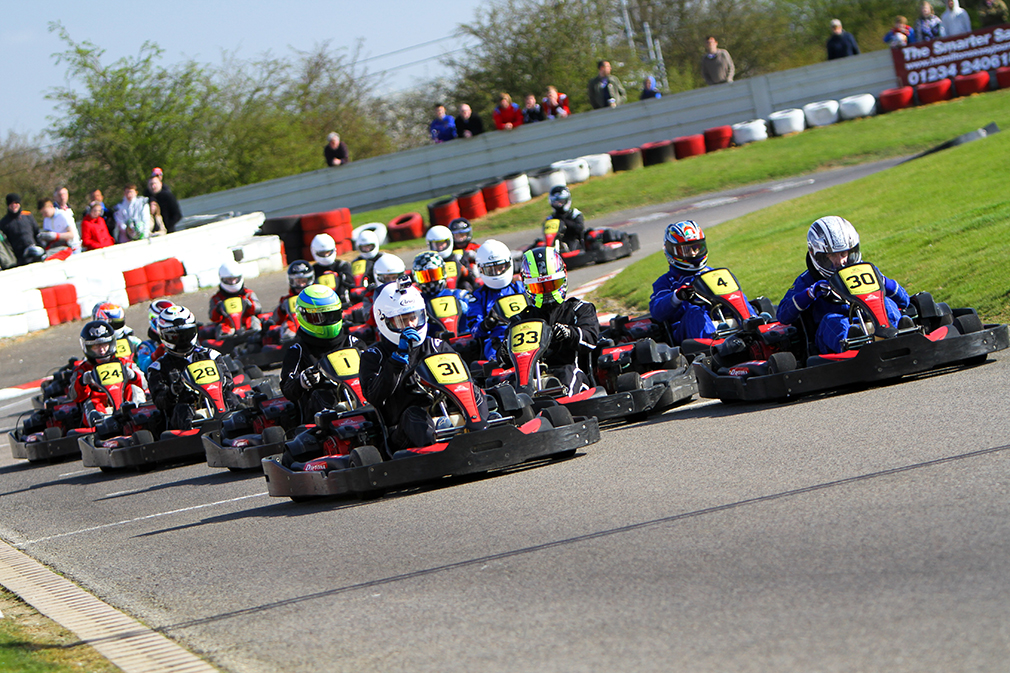 Today's professional racing drivers all cut their teeth racing a kart. There's nothing else on four wheels that can match a kart for thrills, and it can teach drivers a lot about the fundamentals of car-control.
Your local indoor or outdoor kart circuit will be geared up for "arrive 'n drive" sessions where you turn up, pay a fee (starting at around £20) and receive instruction together with all necessary equipment. Before you know it, you'll be sucked into the world of racing lines, lap times and the racing driver's book of excuses (here are some from Martin Brundle).
9. Treat your car to a spring clean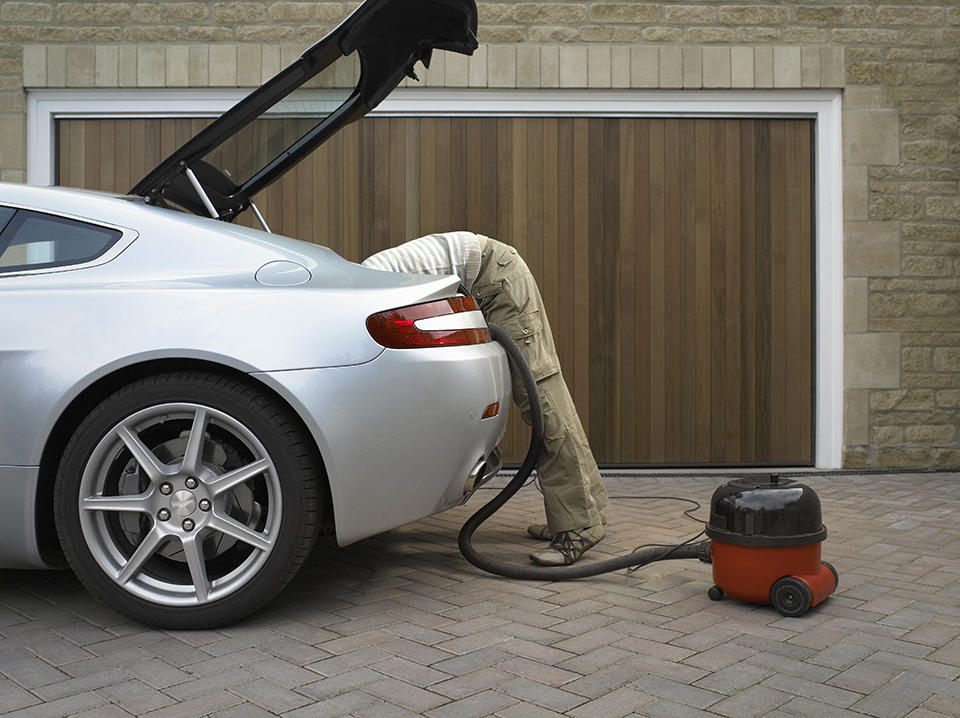 Grab a bucket and sponge, get the shampoo from the shed and wheel out the vac: it's time to treat your car to a spruce up. After all, when did you last wash it? (And we mean you personally; the car wash at the local petrol station doesn't involve any elbow grease, so won't count.) Here are all the tips you need for cleaning your car.
10. @st_driving: ask the team at The Sunday Times Driving, anything (well, almost anything)
Got a car-buying conundrum? Can't decide between a Golf GTI or a Leon Cupra? Why not ask @squarejames, better known as James Mills, one of our reviewers at The Sunday Times Driving? Want to get your geek on and talk Grand Prix stats? Try @wdron, the tallest man @st_driving who has room in his head for more facts than the rest of us combined. If you've a funny or serious story to share, do so with @dominictobin, our roving reporter with a nose for a yarn.