How long does a car service take?
Service with a smile
---
Published 03 January 2022
GETTING your car serviced may be a hassle in terms of time and cost, but it's essential to keeping a car running efficiently, safely and, in the long term, less expensively.
A regular servicing schedule means that your car is less likely to break down and leave you stranded. It's also far more probable that a well-maintained car will pass an MOT first time and will retain its value better than one that has been neglected.
What is a car service?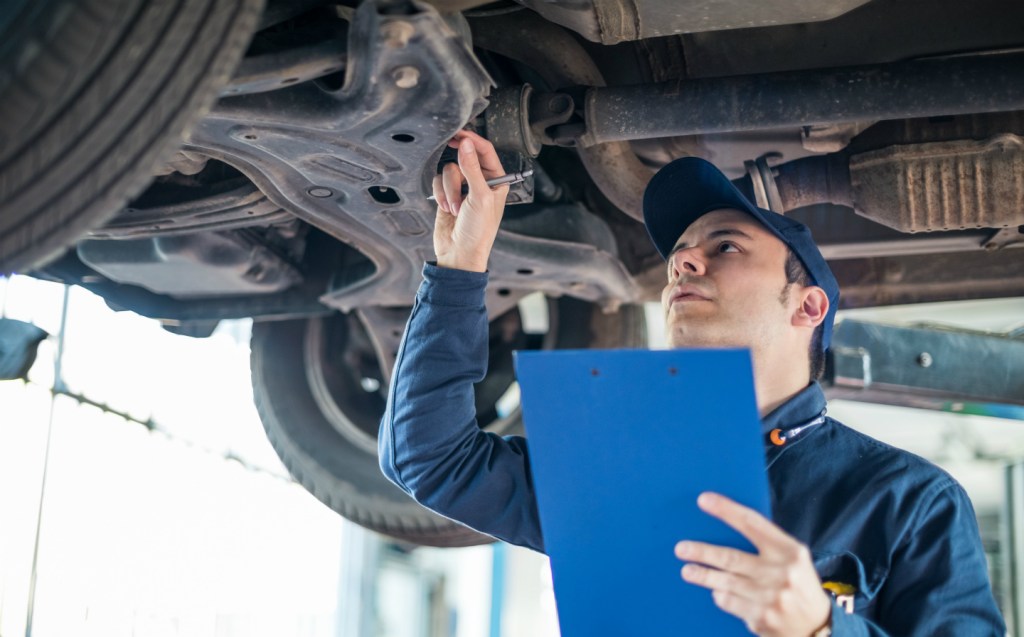 A service usually involves a mechanic thoroughly inspecting a car for damage, wear and tear and carrying out any work that needs doing.
This may include an oil change, replacing any worn suspension and brake components, changing parts that may be scheduled for replacement or tending to any other problems that they spot.
Servicing is generally divided into two types — interim (or short) and full.
What is involved in an interim service?
Interim or short services are usually conducted every 12,000 miles or once a year, though this may be shorter or longer depending on the age of your car and what your owner's handbook says, so check that to be sure. The car may also give you a warning on the dashboard when it's time for a service.
An interim service will almost always include a change of the oil and oil filter (unless it's an electric car of course), and the examination by the mechanic may detect any further issues that need immediate attention such as low fluid levels, leaks, worn brake parts or worn belts.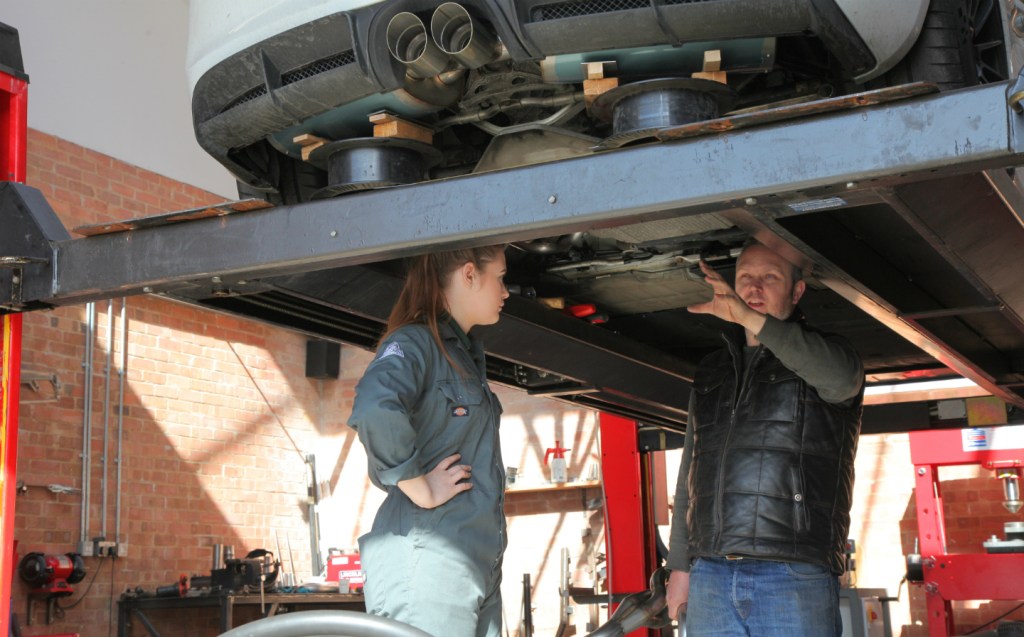 Interim servicing is particularly important as having a mechanic inspect the car regularly, nipping any issues in the bud, can ensure that minor troubles don't become major and expensive ones.
Exactly what is involved in each particular interim service, however, depends on the garage, your car, its service history and the manufacturer's recommendations as regards replacement intervals for parts.
What is involved in a full service?
A full service should be carried out every 24,000 miles or so (again, check your handbook) or every two years, and includes everything usually attended to by a short service as well as any other parts that need to be replaced.
The mechanic will, as during an interim service, thoroughly inspect the car, working their way through a list of jobs as required and doing any additional work based on the condition of the vehicle as per the manufacturer's recommendations.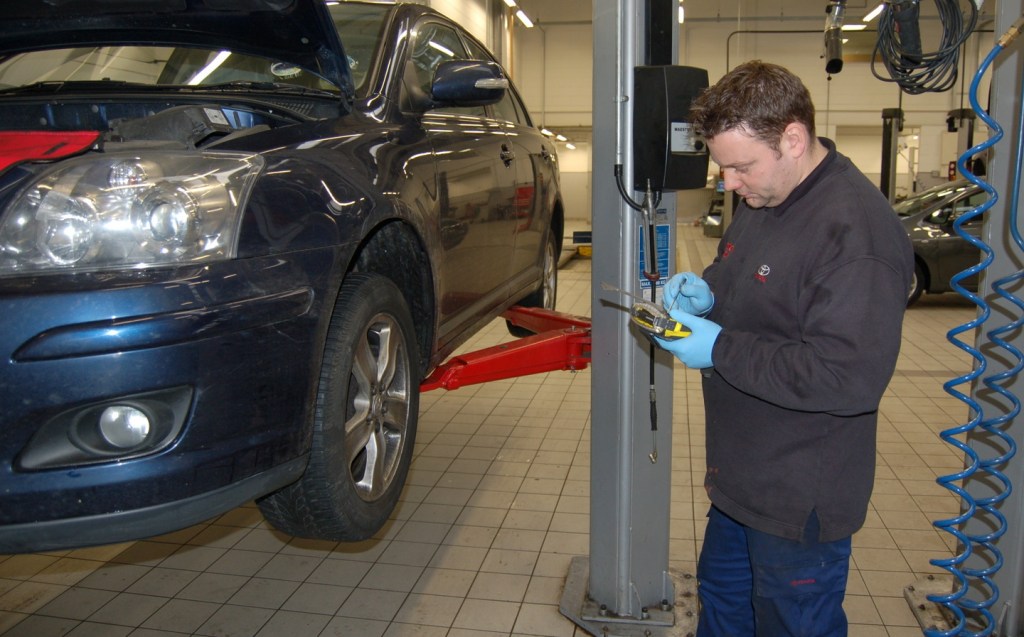 Things such as timing belts, water pumps, bearings, fuel filters and spark/ glow plugs are usually changed as part of a full service rather than an interim one (though not every time) and, while they tend to be more expensive and time-consuming, they're crucial for the longevity of your car.
How much does a service cost?
According to data from the booking service BookMyGarage.com, the average cost of a full service in the UK is around £185, though this of course depends on the garage, type of car, parts that need to be replaced and the amount of work that needs to be done.
A Volkswagen Polo that doesn't require very much in the way of oil and for which parts are relatively inexpensive is going to cost a lot less in yearly servicing fees, for instance, than a supercar for which a major service can cost thousands of pounds.
Electric cars, which have fewer moving parts than petrol, diesel or hybrid cars, and therefore greatly reduced servicing requirements, are even cheaper again to service. With an electric car, the focus will be on the high voltage electrical system, steering, suspension, wipers, lights, brakes and tyres.
The main cost factor in servicing is usually labour and the time it takes for the mechanic to work on your car.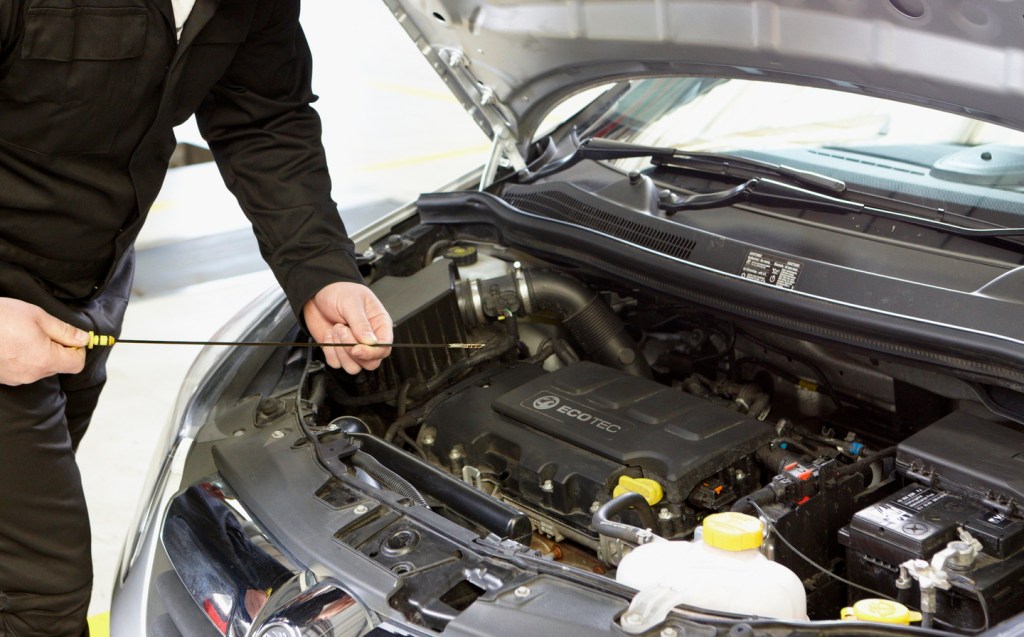 How long does a short service take?
A short service will seldom take more than an hour or two and thus labour costs tend to be much lower than for a full service. As well as that, the parts that may need to be replaced at 12,000-mile intervals usually aren't big-ticket items the way they can be as part of a full service.
How long does a full service take?
Provided there aren't any notably big jobs such as a head gasket replacement or any serious problems, a full service can take three to four hours. This is, of course, dependent on the amount of work that needs to be done.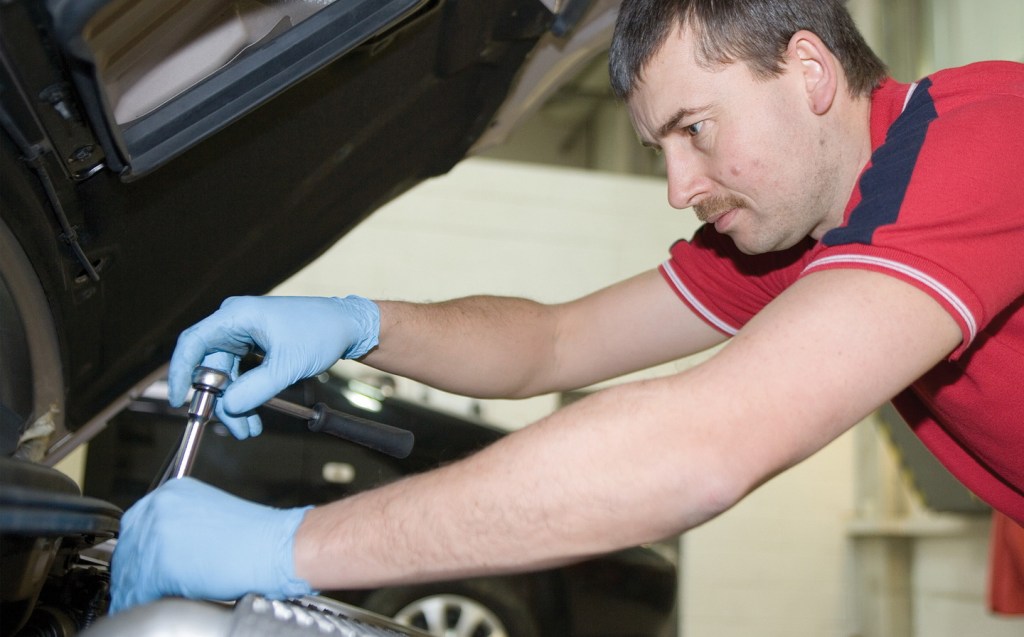 Can I service my own car?
If you have sufficient mechanical nous and the right set of tools (such as sockets, spanners and an oil filter remover) then you can absolutely service your own car. Just be aware that it may take you considerably longer than a professional mechanic, who will have a proper workshop, tools and experience, and that a well-trained pair of eyes is going to spot things that an amateur won't.
If you do decide to service your own car, make sure you take any appropriate safety measures such as using axle stands and protecting your eyes and skin from wayward fluids.
Oil changes are easy to do, but the tricky part is in disposing of the oil — garages will often have systems in place to do this. Be sure that you have an adequate way of storing the used oil while you take it to an approved facility for disposal.
Tweet to @ST_Driving Follow @ST_Driving
Related articles
Latest articles