Letters of the week, June 21
The issues that got you talking this week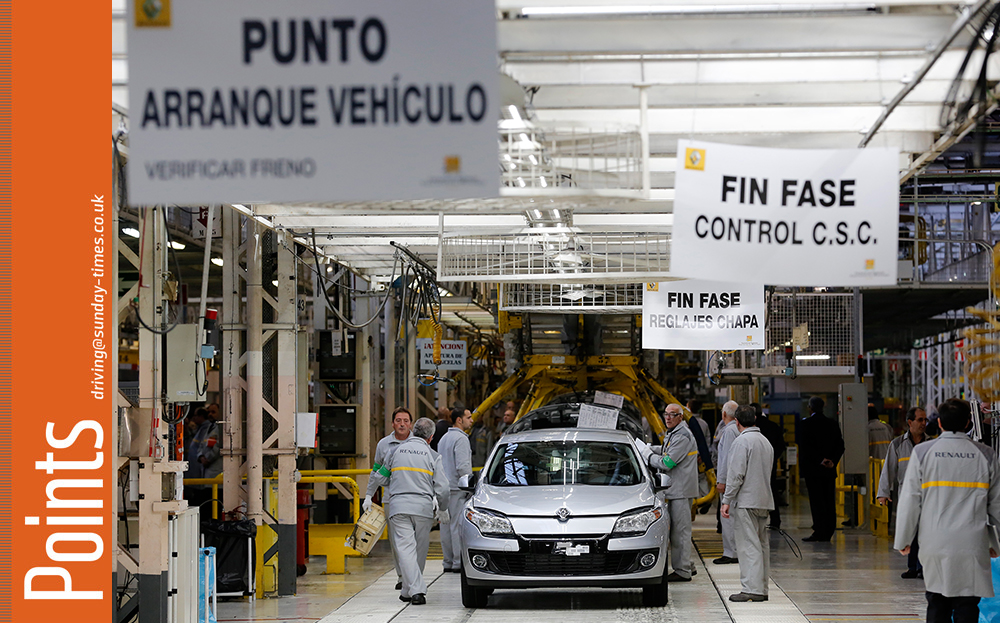 The Spanish embassy writes
After his remarks about many other countries, Jeremy Clarkson summed up Spain's contribution to universal culture with characteristic flair and brilliance: "a bunch of people who the week before had been shooting one another and stabbing cows" ("Does this Spanish fly? No, it's a homage to catatonia", last week).
We are glad Mr Clarkson at least went on to acknowledge that Spaniards "are good at fishing off Cornwall", although we wonder about the reasons for the geographic limitation of our fishing prowess.
Spain is the second car manufacturer in Europe after Germany and ranks 8th worldwide.
More than 2m people all over the world buy Spanish-made cars every year and they seem perfectly happy with the product and strangely impervious to Mr Clarkson's thoughtful, balanced and always entertaining views.
Inmaculada Lopez, economic and commercial counsellor, Spanish embassy, London
---
Click to read more REVIEWS or search NEW or USED cars for sale on driving.co.uk
---
Continental divide
I have never been asked for the paper counterpart driving licence in Europe, South Africa or Canada ("Goodbye counterpart, hello licence for confusion", May 31). Only when hiring a car in the UK has it been required — and on one occasion when I had forgotten it I had to pay £5 for a telephone call to the Driver and Vehicle Licensing Agency.
I have also been at car-hire counters here when foreign photocard licences have been produced without a request for additional documentation. Why do British motorists suffer this inconvenience but not, as far as I am aware, drivers from abroad?
Roger Syndercombe, Bathford, Bath
Body shot
I had a similar experience with pricy Mercedes services to reader Howard Day ("Extortion bracket", Points, last week). I scratched my A-class on a gatepost very superficially. The body shop recommended by Mercedes quoted £2,200 and wanted the car for four days. A mobile repair firm did the job at my home for £200 plus VAT and took about three hours.
Alan Cohen, Bakewell, Derbyshire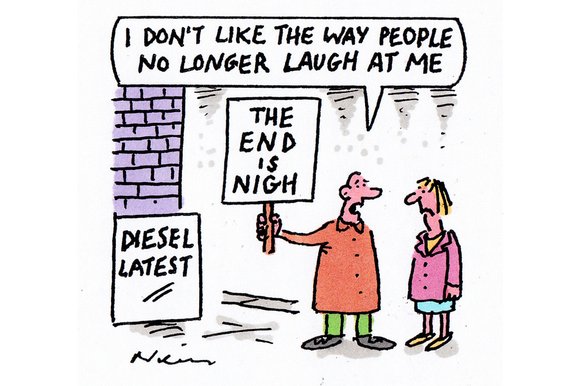 Hot potato
As I recall we were fiscally and otherwise encouraged to use diesel instead of petrol to reduce CO2 emissions, on the premise that failure to do so may cause the planet to heat up by a number of degrees by the year 2100.
However, before that point more than 4m of us in the UK will have reached an early grave. This is because we are currently informed that diesel exhaust causes pollution in our cities, killing 50,000 annually. As an OAP living in the country, forgive me for being a tad cynical. Damned if we don't, damned if we do.
Philip Glen, Chippenham, Wiltshire