Reader Letters: Ford Fiesta ST pricing, dangerous driving and fuel economy
Your motoring correspondence
---
Published 04 October 2016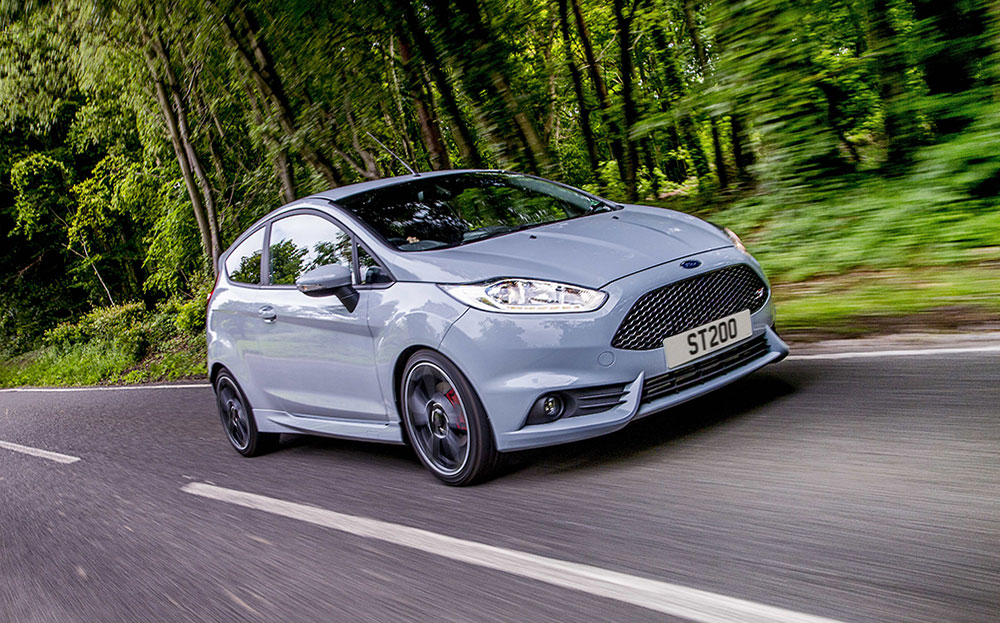 Price check 
I agree with Jeremy Clarkson's opinion on the latest version of the adorable little Ford Fiesta ST — I am now on my third ST — but I disagree with his reference to the price difference between the ST200 and the standard ST ("Tweaked, but still a funometer-buster", September 18). The gap can be wider than the £4,850 suggested because while Ford won't allow discounting on the ST200, the basic ST range benefits from hefty reductions.
Steve Davidson, Aylsham, Norfolk
---
Browse NEW or USED cars for sale on driving.co.uk
---
Dial B for ban
The increased penalties for using a mobile at the wheel are welcome but do not go high enough. The offence should be treated as dangerous driving and result in a mandatory ban plus a substantial fine. I do 35,000 miles a year, half of them on a motorbike, and the biggest threat to me is the growing number of phone users. I've seen motorists talking on one swerve onto the hard shoulder then back to the outside lane of the M11 in the space of 200 yards. Let's enforce these new penalties vigorously and let the police keep the fines.
Russell Haley, Great Dunmow, Essex
Tanks for nothing
My A4 Avant S Line diesel is providing a woeful real-world range of 325 miles. Its 40-litre tank is five litres smaller than that of the (more economical) diesel A1. I am now saddled with a vehicle on a three-year lease that is not fit for purpose for work or lifestyle, all because the dealer failed to alert me to the no-cost option of a larger 54-litre tank.
Simon Delicate, Solihull
Email letters for publication to driving@sunday-times.co.uk, including your name, address and phone number. Letters may be edited