Reader Letters: Car dealer mumbo jumbo and postcode problems
Your correspondence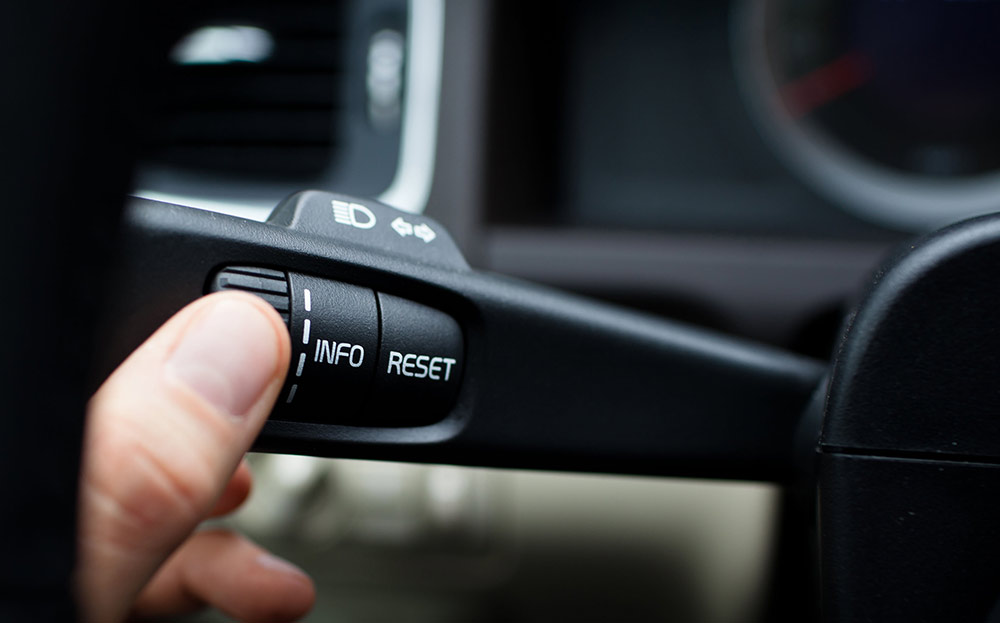 Transparently incomprehensible
Given the nature of the Volkswagen emissions scandal, surely owners deserve a little more transparency when they are advised that their car has had a "software update". My new Audi A4 Avant recently received an update while it was with my dealer. I asked what issues this update addressed and what improvements it brought. The dealer advised: "It was an internal gateway software update that controls the functionality software on the vehicle."
I'm none the wiser. With trust at an all-time low, isn't it about time that manufacturers provided more straightforward answers?
Andrew Buley, Coulston, Westbury, Wiltshire
Click for Driving's Motoring Jargon Buster
---
Browse NEW or USED cars for sale on driving.co.uk
---
Blame it on the Royal Mail
In his complaint about a virtual flag being planted in his back garden, Michael Ashworth is pursuing the wrong company ("On the map", Letters, July 10). I had a similar problem and after much digging found out from Google Maps that for postcode information it relied, not unreasonably, on Royal Mail. Royal Mail, in turn, told me that it operated on the rule that for any given postcode, the flag will be placed on the property whose number is halfway numerically from the beginning of the code to the end; or, where there are no houses, halfway on a linear basis.
Discovering this did me no good. Google cannot change Royal Mail information, while Royal Mail doesn't understand the problem because its system works perfectly well for its purposes.
Nicholas Hart, Morden, southwest London
Email letters for publication to driving@sunday-times.co.uk, or write to Driving, The Sunday Times, 1 London Bridge Street, London SE1 9GF, including your name, address and phone number. Letters may be edited