Readers' Letters: Shaky sat navs and daytime running lights in Mallorca
Your correspondence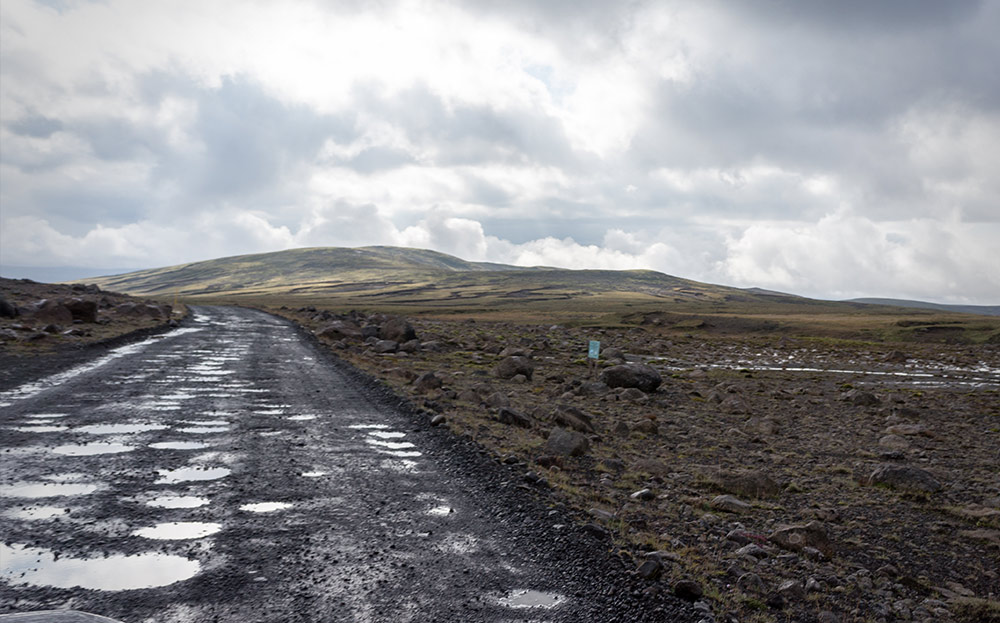 Smooth operator
When will sat navs take into account our Third World road surfaces? Mine recently sent me on a bumpy cross-country trip on potholed non-motorway roads. There were several possible routes available — couldn't it have chosen the smoothest one?
JH Evans, Abingdon, Oxfordshire
---
Browse NEW or USED cars for sale on driving.co.uk
---
On the map
Google is directing drivers of all kinds of vehicles to our house. Our postcode (as for most people) is for a small area rather than a specific address and includes eight houses, a hotel, two cafes, a restaurant and a car park for an area of outstanding natural beauty. For all of these, Google Maps places the destination chequered flag in our back garden. Of course, I've attempted to get in touch with the company many times. Do you imagine I've had any response?
Michael Ashworth, Newlands Corner, Surrey
Illuminating discussion
Tony Knifton believes that few cars in Mallorca have daytime running lights because somehow the locals dodge EU laws ("Rules of engagement", Letters, June 12). I'm sorry to knock a conspiracy theory on the head, but the truth is that most Mallorcans, as well as most expats who live on the island, are unable to afford newer cars — hence the comparative lack of daytime lights.
Alan Gregory, Shaldon, Devon (and Port d'Andratx, Mallorca on occasions)
Email letters for publication to driving@sunday-times.co.uk, or write to Driving, The Sunday Times, 1 London Bridge Street, London SE1 9GF, including your name, address and phone number. Letters may be edited