Car clinic: how your sat-navs keep you up to date
In 200 yards, turn left...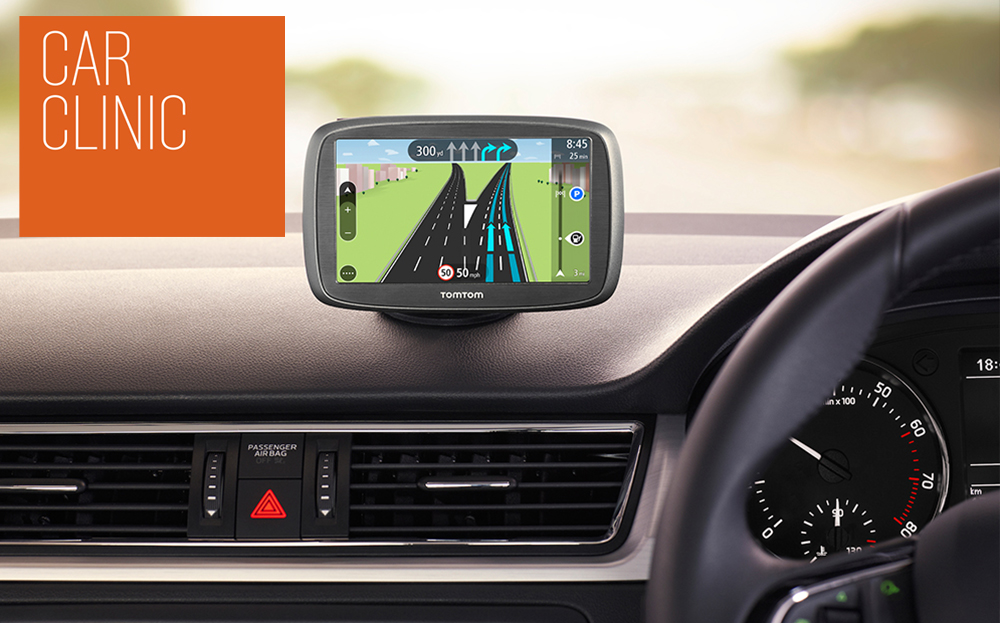 REAL-TIME traffic information fed to your sat nav claims to be able to help drivers avoid the worst of the jams. Many drivers complain, however, that it can be more trouble than it's worth: take its advice to change routes and you can find yourself in a queue with other drivers who have done the same. So where does the sat nav get its data from and how accurate is it?
TMC
Most of the more affordable in-car sat navs, such as Navigon and Medion devices, get their live traffic information supplied free via the Traffic Message Channel (TMC). Run by Trafficmaster , the data is sent over the FM radio band and decoded by the sat nav to provide verbal or visual traffic alerts. The service uses infrared speed cameras mounted on gantries and numberplate recognition technology (to sample journey times) to cover all British motorways and 95% of trunk roads, to which it adds data supplied by police control centres, the Highways Agency and other official bodies.
Pros
Works on cheaper devices
Cons
Relies on accuracy of official information
Crowdsourcing
Apple, Google and Microsoft use a form of crowdsourcing to predict traffic flows and warn of incidents via their free mapping software for smartphones. Google Maps uses shared location information derived from millions of Android phones and other handsets running Maps to harvest the speed of traffic. Apple Maps relies mainly on data from sat-nav manufacturer TomTom . Many of Microsoft's Windows Phones come with Here Drive+ navigation, which collects live location data from users.
Pros
Free on most handsets; huge number of live updates
Cons
Smartphone sat nav may not be as accurate as a standalone device
TomTom and Garmin
The two biggest sat-nav makers each offer live traffic updates. TomTom Traffic, free on its more expensive devices or as add-ons to its Apple and Android smartphone apps, takes location data from 80m mobile phone users and 1.6m of its own connected devices, and claims to have better coverage of smaller and secondary roads than rivals. Garmin Live Traffic is a free app for Apple and Android that harvests data from traffic cameras and sensors along major roads.
Pros
Combines crowdsourcing and official alerts
Cons
You're paying for it through the cost of the app or the sat nav
---
Search for and buy used cars here
---