Can franchised dealerships justify charging high rates for small jobs?
Your motoring problems solved
---
Published 06 January 2015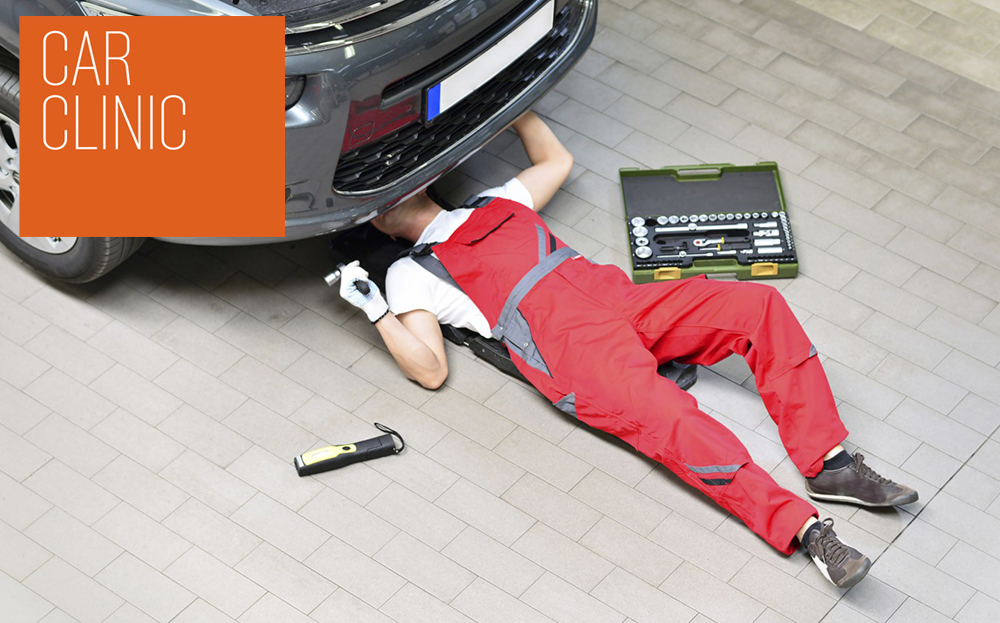 Q. My wife's 2006 BMW 320d estate was serviced by a local BMW dealership, which also changed a rear lightbulb. The bulb cost £2.50 but the fitting charge was £31.50, which sounds disproportionate to me. Do you agree?
AT, Bromeswell, Suffolk
A. Changing the bulb should have taken no more than 15 minutes, so a charge of £31.50 might seem rather steep. However, your local dealership has an hourly labour charge of £167, so you have been billed for a reasonable amount of time according to its rates.
This is by no means the highest labour rate we have found: three BMW-franchised dealers in London now charge more than £200 an hour. The average hourly rate for a main franchised dealer in the UK is £92 and franchised dealers charge on average 45% more than independent garages, according to a recent report by Warranty Direct.
---
Search for and buy your next car on driving.co.uk
---
The higher charges of franchised dealers are justified — to some extent — by the specialist equipment each is required to buy and maintain, its access to technical updates direct from the manufacturer and, of course, the reassurance that you will not jeopardise your warranty — although, in fact, neither will taking your car to an independent garage, as long as BMW-approved parts and procedures are used.
For owners of older cars long out of warranty, using an independent BMW specialist can make better financial sense. BMW clubs and forums — bmwcarclubgb.co.uk, for example, or bmwownersclub.com — should be able to point you to a reputable local garage.

INSPECTOR GADGET
Dave Pollard has written several Haynes manuals and has tested just about every car-related accessory – read more from Dave here.
GOT A PROBLEM?
Email your question to carclinic@sunday-times.co.uk or write to Car Clinic, Driving, The Sunday Times, 1 London Bridge Street, London, SE1 9GF, with a daytime phone number,
your address and as much detail about your car as possible. We can't reply in person, so don't send original documents or SAEs. Advice is given without legal responsibility.